​​How Z Wave devices are changing everyday life
Z Wave offers dozens of unique and ingenious products to make your house a smart home.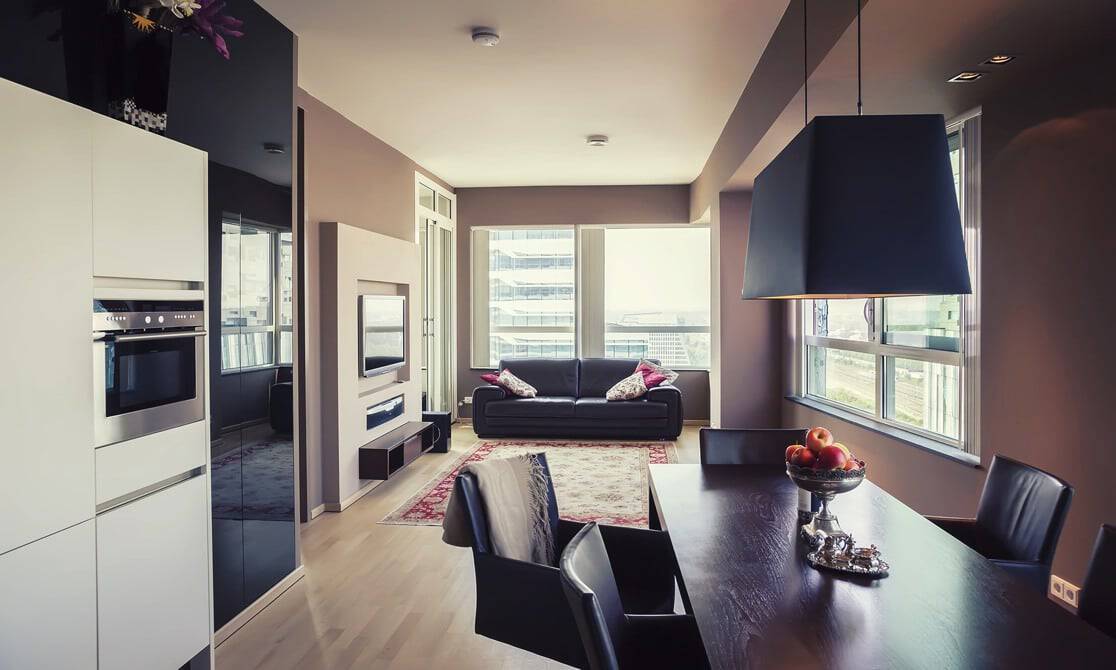 We live in an age where technology is rapidly evolving all around us. From advances in homeland security to the phones in our pockets, every aspect of our lives is becoming safer and easier as it integrates with the latest technological advances. While some companies try to capitalize on this in the worst of ways, there are others out there who work diligently to create useful and ingenious products that benefit the masses.
From pet immune motion sensors to water valve controls and full home automation systems, one such online company is creating a wide variety of amazing products that you can use in everyday situations. Check out these interesting Z Wave devices.
Z What?
Z Wave! They are wireless technologies that fit within your light switches, door knobs, wall plugs, and more that allow you to communicate with them by turning these once fully manual features of your home into smart devices. Whether you're looking to minimize your carbon footprint or to simply control your home with a few simple buttons on your phone, Z Wave products are an excellent solution.
The Leak Gopher
100% USA made and NSF certified for safe drinking and use, these nifty automated shut off valves allow you to wirelessly turn off the supply of water to any pipe they are attached to. This helps to reduce excessive water usage when a leak occurs as well as prevent flooding.
Best of all, the shut off feature is automatic. This saves you time and potential damage to your home as opposed shutting off the water supply manual once an alarm sounds. Leak Gopher will notify you that it has taken care of the problem so you can take care of the rest without worrying about a thing.
Motion sensors are a great home security device, alerting owners to the threat of burglars or worse, but they often tend to be set off by friendly passer-by's. This particular model, however, is smart enough to know when it's only your pets walking by.
Able to detect motion up to 39 feet away within 45 degrees of any direction, no one is getting past this wireless detector. They won't be able to disable it either, since the device comes with tamper protection built in. It is easy to install, and is wireless up to 100 feet.
Ecolink Z Wave Plus Window and Door Sensor
Speaking of security devices, having your windows and doors protected is an essential safety for any technologically modern home. These sensors alert your phone, tablet, or computer any time the door or window they are attached to opens. Plus, they alert you if anyone tries to tamper with them by opening the protective case.
They're a great tool for protecting your home when you are away, not to mention letting you know if anyone is trying to sneak out at night.
With these handy dandy wall switches, you can wirelessly turn any light or appliance on or off, saving energy with the tap of your finger. With the Z Wave wireless capabilities, this one switch can control up to six different devices in your home! This switch is also compatible with any HomeSeer home controllers.
The device is easily installed via a few screws and syncs up to your smartphone or tablet almost instantly. This is a great way to save on utilities while conserving energy.
Just the Beginning
All of these devices are great for your home in various ways, but they're just the tip of the iceberg. Z Wave offers dozens of unique and ingenious products to make your house a smart home.