000webhost: How is it different from every other free web host?
This review introduces you to the features of 000webhost and why it is different from other free web hosts.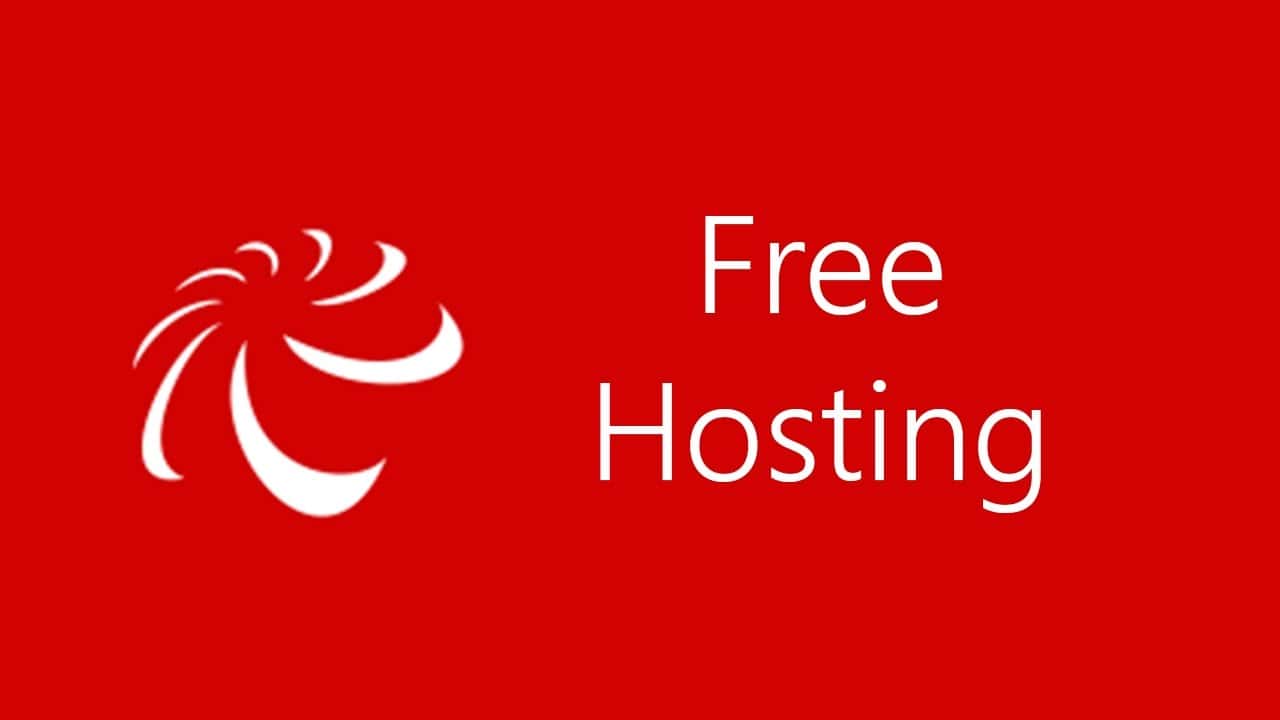 Most small business owners think that free web hosting is not for them. It doesn't offer them unlimited domain hosting, quality, customer support, full PHP and MySQL support, adequate bandwidth or storage space, email accounts, or a series of other essentials required to build a credible online presence. This is where 000Webhost comes into the picture. It offers a genuinely free web hosting platform. You get free domain hosting, free site builder, free website templates, high-quality customer support, and much more.
This review introduces you to the features of 000webhost and why it is different from other free web hosts. Here are some of the things that other free web hosting services have, not 000webhost:
No Advertisements
When you host a website for your business, the last thing you want is to have your visitors see third-party ads on your site. Most other free web hosting providers have an ad-based model. They are able to offer free hosting by supporting their model with advertising revenues. However, it does not help build a professional image for your brand. 000webhost offers a true 'free' hosting solution without any ads on your website. So how does it support its model? By covering the costs through its paid plans and donations.
Main Domain
Most other free domain hosting services don't offer free main domain. They allow you to host your site on their domain or you will have to pay to purchase a domain name. Not with 000webhost. This web host offers you free domain name hosting service. You can search for the best domain name for your site using the Hostinger domain checker and select it without having to pay for it.
Bandwidth & Space
Most other free web hosts offer just enough storage space and bandwidth for your website so that you will have to upgrade your plan after a few days of setting up your site. The disk space and bandwidth they offer in the free plan aren't enough to cover the needs of even a simple website. On the other hand, 000webhost offers 10GB of bandwidth and 1GB disk space, which is more than enough to support the monthly traffic and storage needs of a small business website.
Customer Support
When you sign-up for a free web hosting account with a provider, you expect only limited customer support. You don't expect anything close to the support that paid account holders to receive. That is not the case with 000webhost. As already mentioned, this is a truly free service that offers quality customer support. You are never going to feel that you are using a free hosting service.
So What Does 000webhost Offer?
000webhost brings high-quality free web hosting service within the reach of small businesses, professionals, and individuals. With this web host, there is no need for you to pay for domain hosting. You can host your own domain and select another subdomain without paying anything. And all types of domain names are supported, including international domains.
000webhost has been offering free website hosting service for more than a decade now. The host also assures that it will continue to offer this service for free 'forever'. It is one of the earliest web hosts in the industry that has been offering free, high-quality website hosting solution. Millions of users have been using its services since 2007.
Key Features
000webhost is not just an ordinary free web host. It provides you with premium services without charging you. You can create a full-fledged website, with all kinds of features and functions without having to pay anything. It is worth knowing that this platform also offers a free website builder and hundreds of templates so that you can design your website.
Some of the main features of this web host are as follows:
99% Uptime Guarantee

: Even the paid services have a difficult time offering 99% uptime guarantee. But 000webhost does that without even charging you. Most of its servers can also touch 99.9% uptime. That is more than you can ask from a free web host. It also provides proof to support this claim.
PHP & MySQL Support

: This web host offers free PHP hosting and fully MySQL database support. You get access to almost unlimited PHP support for latest versions. This is different from other free web hosting providers because most of them place limits on key features. You can add up to 2 MySQL databases for free when you use this web hosting service. There is no limit on the size of the database. Get phpMyAdmin access from within cPanel. Get full access and control over your database. You can even create users and assign them access.

Autoinstaller

: 000webhost further provides you with the single-click auto installer. There is almost no other free web host that offers the auto installer. Install WordPress or other scripts with just a single click.
Free Site Builder

: As already mentioned, this free web host offers much more than a free hosting platform. You can also design your own website from scratch and host it here for free. Its Easy Website Builder is available for free and offers 100s of free templates. You can choose a template of your choice, download it, edit and add content to it, add features, and upload it to publish your site.
Free cPanel

: cPanel is the most popular control panel. And you cannot expect a free web host to offer it. 000webhost is again an exception here. You can use this powerful and feature-rich control panel for free. Manage your website with ease without having to pay for a premium control panel.
So 000webhost is a web host that offers premium web hosting service for free. You can create a fully-functional website powered by MySQL databases and PHP support for free. 99% uptime, cPanel, website builder, hundreds of templates, backup, security, customer support, and all other premium features come at zero cost. So if you want to host your website for free, 000webhost is simply the best option available.