10 app marketing strategies you need to consider in 2022
Marketing an app requires a dedicated approach. Discover ten of the best strategies to consider in 2022.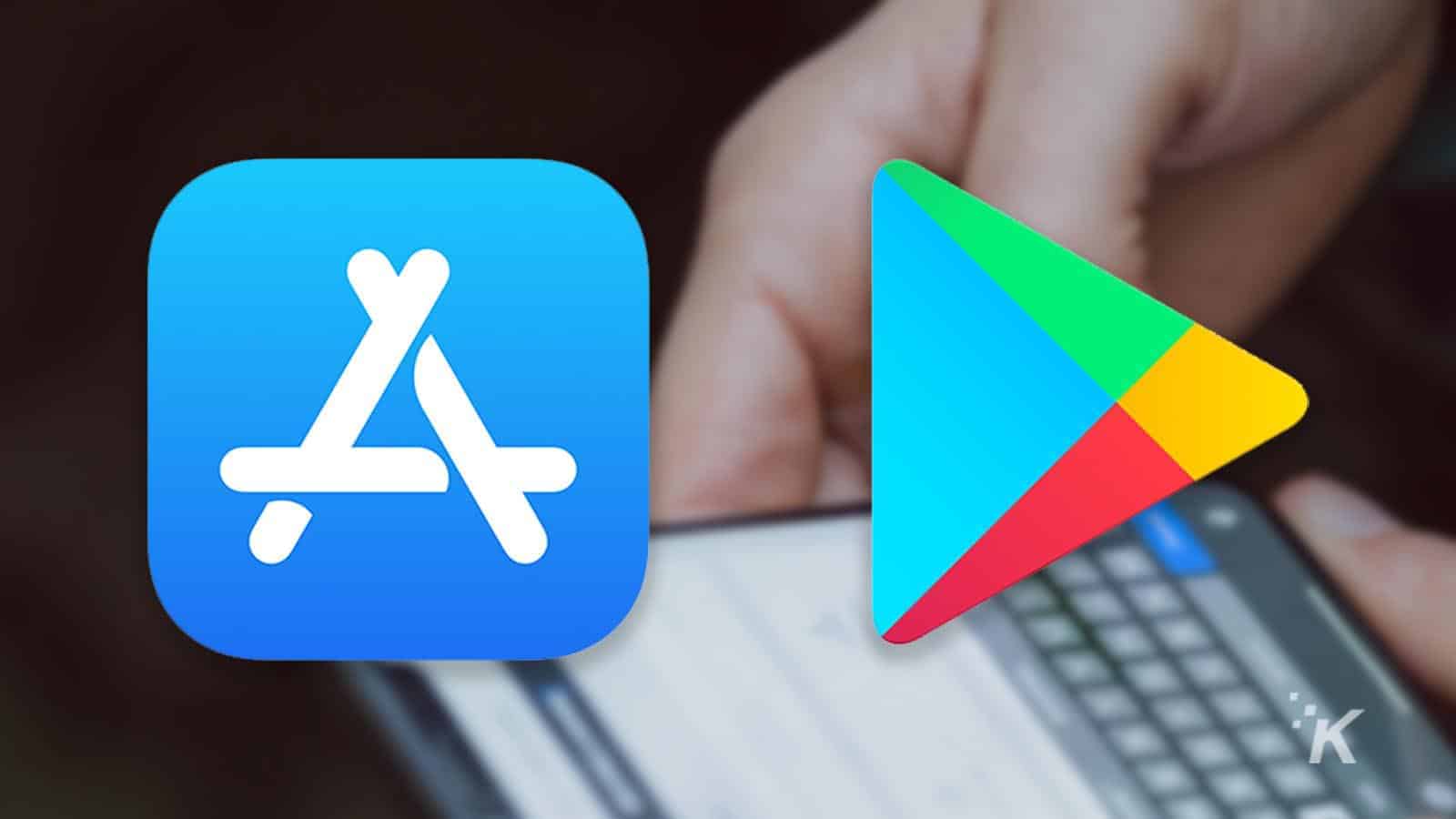 Are you planning on creating and launching your own app this year? If so, you will need to put together a care plan that covers how you will market your app to ensure it reaches as many people as possible.
Unfortunately, there are a lot of excellent apps out there that do not perform as well as they should because people do not know about them.
We don't want this to happen to you, which is why we have put together a list of 10 top app marketing strategies for 2022.
Invest in impressive web design 
As leading small business web design companies like WEBX360 will attest, if your app is to be a success, an impressive and user-friendly website is a must.
Your website will act as a promotional tool, driving people to the App Store to download your product. As such, your website must be easy to use and it also needs to brand your business effectively. 
Become active social media
Having an active social media presence is a must. Make sure you carefully consider what platforms to contribute to, as it is impossible to have a voice on all of them.
Do your research to find out what social media sites your target audience enjoys using the most. Contributing to niche social networks, such as Reddit or Quora, can also help to get the word out there about your new app.
Optimize your app for the App Store and Google Play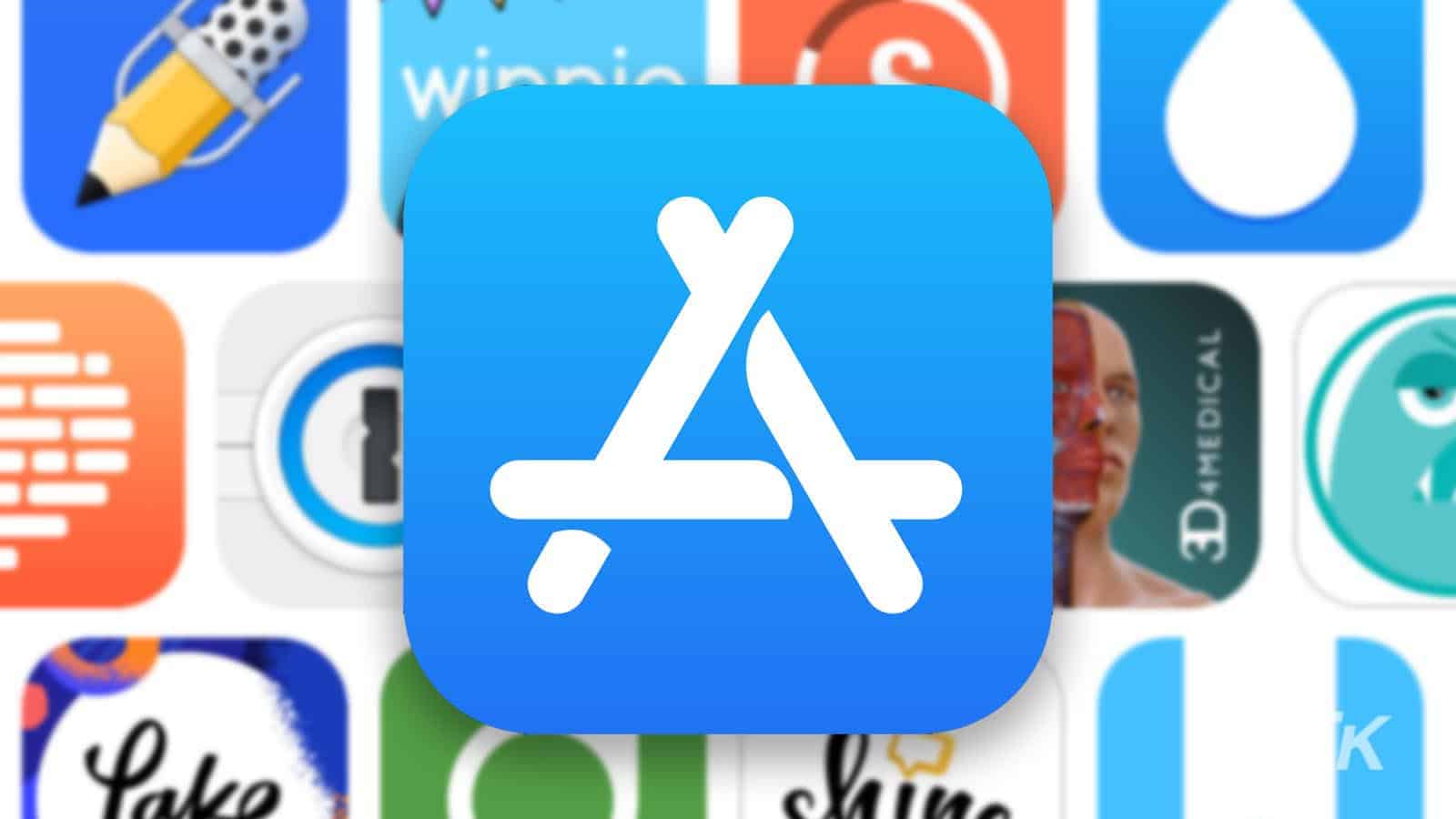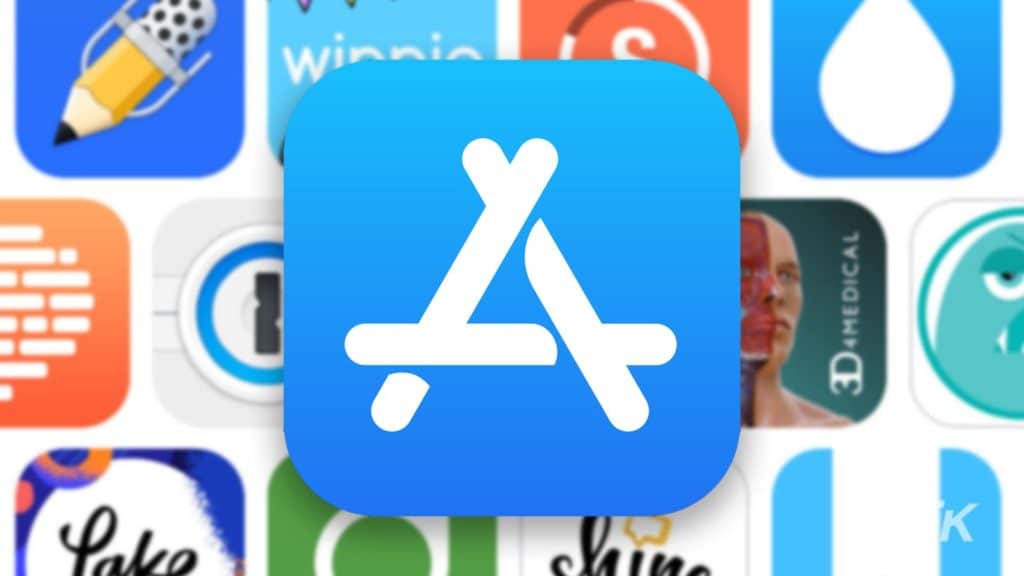 The Google Play Store and Apple's App Store are the two most popular platforms used when it comes to downloading apps today. Most people decide to create an app for both platforms.
Alternatively, you may focus on one operating system first, and then the second at a later date. Either way, you need to make sure your app is optimized for the App Store and/or Google Play Store so that people can easily find it. 
Use search engine optimization
Next, search engine optimization, otherwise known as SEO, is critical. You will struggle to get much attention online if you do not use SEO to boost the visibility of your app and website.
There are lots of strategies that are used here, from incorporating keywords into your meta description to link building. The key here is to make sure you do not fall victim to black hat techniques. 
Run a competition
Another way to drum up some attention for your app is to run a competition. After all, who does not like feeling like they are getting something for free, right?
Competitions are a great way to get other people to advertise your app for you, as they will need to share the post in order to get an entry.
You can also use other clever techniques, for example, you can give users an extra entry for every friend they tag in the post.
Partner up with an influencer
Influencer marketing has really started to gain popularity in recent times. You may assume that you need to have a massive budget and enlist the help of a reality TV star for this to work but that is not the case.
It is all about looking for someone who has an active following that mirrors your target consumer base. You will gain more benefit from a user with 10,000 active, engaged, and relevant followers when compared with 100,000 followers who have no interest in your app. 
Encourage customers to leave reviews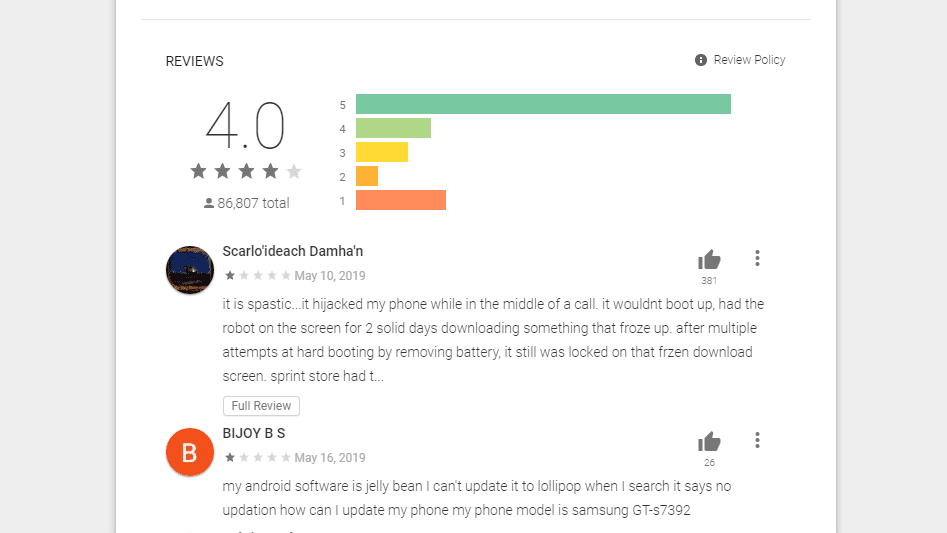 Did you know that 92 percent of people will check out feedback and reviews online before they go ahead and buy a product or service these days? This statistic shows why it is incredibly important to have positive reviews about your business on the web.
However, getting customers to leave reviews is not always easy, especially as people are short on time today. Therefore, you need to find different ways to encourage them to do so, for example, you may want to set up a raffle and give users entries into it by leaving a review. 
Start a blog for your app
In addition to the ideas and suggestions we have provided so far, it is also a good idea to start a blog for your new app.
In this blog, you can post relevant content about the niche your app operates in, as well as tell people about any news relating to the app, such as new updates you have made.
Not only does this keep people informed but it will help you from an SEO perspective as well. 
Create a promo video
You should not ignore just how powerful video can be when it comes to promoting any product or service. Videos are engaging and they can be shared on social media with ease. They also tend to be more impactful as well.
Plus, you can use videos to show people all of the cool features on your app, as well as guide them on how to use your app effectively. Videos can convey the message of a long blog post in just a couple of minutes!
Consider contextual marketing
Contextual marketing systems, such as Google AdWords, are also worth considering when promoting your app. If you have never heard of this type of marketing before, it is basically a form of targeted marketing.
Data is used, such as recent search terms or web-browsing activity, to help you reach people more effectively. 
So there you have it: 10 of the best marketing strategies if you have an app that you want to promote in 2022.
We hope that the ideas and suggestions that we have presented above will help you to get the word out about your app and make sure that it is a big success throughout the year.
From SEO to promo videos, there are plenty of options at your disposal.
Have any thoughts on this? Let us know down below in the comments or carry the discussion over to our Twitter or Facebook.
Editors' Recommendations:
Marketing an app? Consider 6 ways customers discover new apps