10 best budgeting and personal finance apps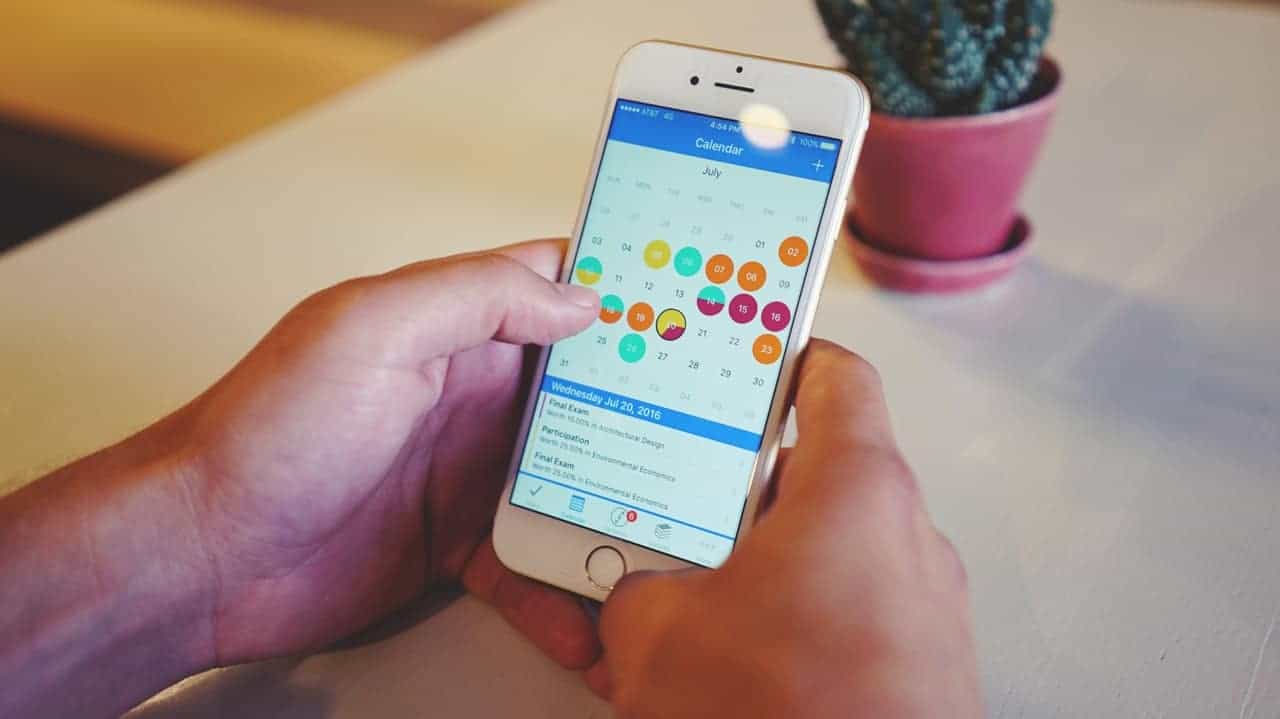 Have you been wondering how to plan your income expenditure or even having difficulties finding ways of saving? Well, relax because I have a solution for you. In this article, I have selected ten of the best budgeting and personal financial apps which I think might be of great help.
PocketGuard
This app is free for both Android and iOS users. Pocketguard is very simple to use as it simply connects the cards and the bank accounts allowing you as the user to view the status of your accounts every time you wish to.
The app shows your account balances and also shows you an estimate of how much you can spend in a day. Security is guaranteed as the app is very secure and account information remains confidential.
The Wally
This app comes with interesting features such as expenses tools that allow the user to even set expenditure goals. It also records the amounts you spend and also with whom and where you spend the money.
By availing the necessary financial information to you, Wally enables you to easily control the way you handle your finances.
The app is available for free in both android and apple app stores.
Wallet
Just like the Wally, this app is also available for free for both iOS and Android users. Do you at times feel the need to track your budgets, import entries, label your transactions or even get financial predictions? This is definitely the app for you since it does all these at a zero cost.
Wallet would be a good choice just in case you have several international accounts as it supports multiple currencies. Once you have this app, you won't have to worry about syncing your expenses and bank balances as it automatically handles the tasks.
Dollarbird
This is probably the best app for tracking expenses and budgeting. By using the calendar style approach, the app allows you to add, remove as well as edit your expenses. To make it much better, you can edit both future and past incomes.
If you feel comfortable, you can get the premium version which allows you to create several budgeting calendars that you can share with some friends for better financial management. Dollarbird is has been found to work best for people who have formed small teams or even families. 
Honeyfi
This app was developed to take care of households as it also uses collaborative budgeting. Honeyfi allows the user to set your household budget and at the same time, one can link their individual accounts with the household accounts to much easier financial management.
By automatically sharing financial insights and recommending favorable budgets, this app ensures that you get the best grip of your expenses and make the best plans for your income. This app comes for free to Android and iOS users.
Clarity money
This is a free app that helps users manage their personal budgets as well as save money using several effective methods, like statement printing and mailing services . Once the user links the app to their bank accounts, the app will automatically track the spending habits and help them identify the best money saving opportunities like discounts.
The app basically tracks the users spending habits and helps them come up with an appropriate budget.
The app is made very efficient with an automatic feature that draws a small amount of money from the user's bank account and deposits it into a savings account. This happens periodically, and it's a very efficient way of financial management.
Wela
It's only available for iOS users only and for free. The users link their accounts to the app that gives them direct access to their account. Therefore, the user can monitor his or her situation anytime. Wela has an AI financial assistant just in case you have some tough financial decisions to make.
The app automatically helps the users put their expenses into categories for better expense management. The app also has some linked investments, and it goes ahead to indicate their net worth for easy investment decisions.
If you obtain a premium service, you get an opportunity to open an investment strategies account that comes with plenty of savings advice for better financial management.
Fudget financial management app.
Fudget is all about convenience and simplicity of use. Once you connect the app to your accounts, the account balance shows at the bottom. On the balancing entry, the app allows you to add your income and other expenses with just a single touch of a button.
The app has no folders; no graphs neither are the savings categorized. All this is done to ensure the app is as simple to use as possible. The app is also free for Android and iOS users.
By purchasing the premium version, you get calculator services and advertisements removal.
This would be the best app to use while on the go.
Expensify
It works best for busy business travelers. Expensify makes you expense reports that are very easy to read and understand. Furthermore, the app enables you to track your expenses, photolog your receipts and gets you to purchase information from your credit cards.
The ultimate feature of this app is the smart scan feature. It allows you to photograph receipts and get them read by a computer and automatically displayed as expenses.
With this app you can automatically monitor your travel mileage and also the amounts you spend at a given time. It also comes with an automated currency converter.
Spendee
The app comes with an attractive interface that has amazing budgeting tools for you. With Spendee, you can categorize your expenses and accompany them with photos and receipts.
The app offers you a detailed breakdown of the stuff you have been using your incomes on. For the free versions users, the app has gone further to create you a budget creator. Premium users are provided with account syncing and multiple budget services.
The above app reviews should be of great help to you as you look forward to achieving financial discipline.