10 best workout and nutrition apps of 2022 to start your healthy lifestyle
Before you get lost in the numerous recommendations of app stores, check out 10 health and fitness apps to download in 2022.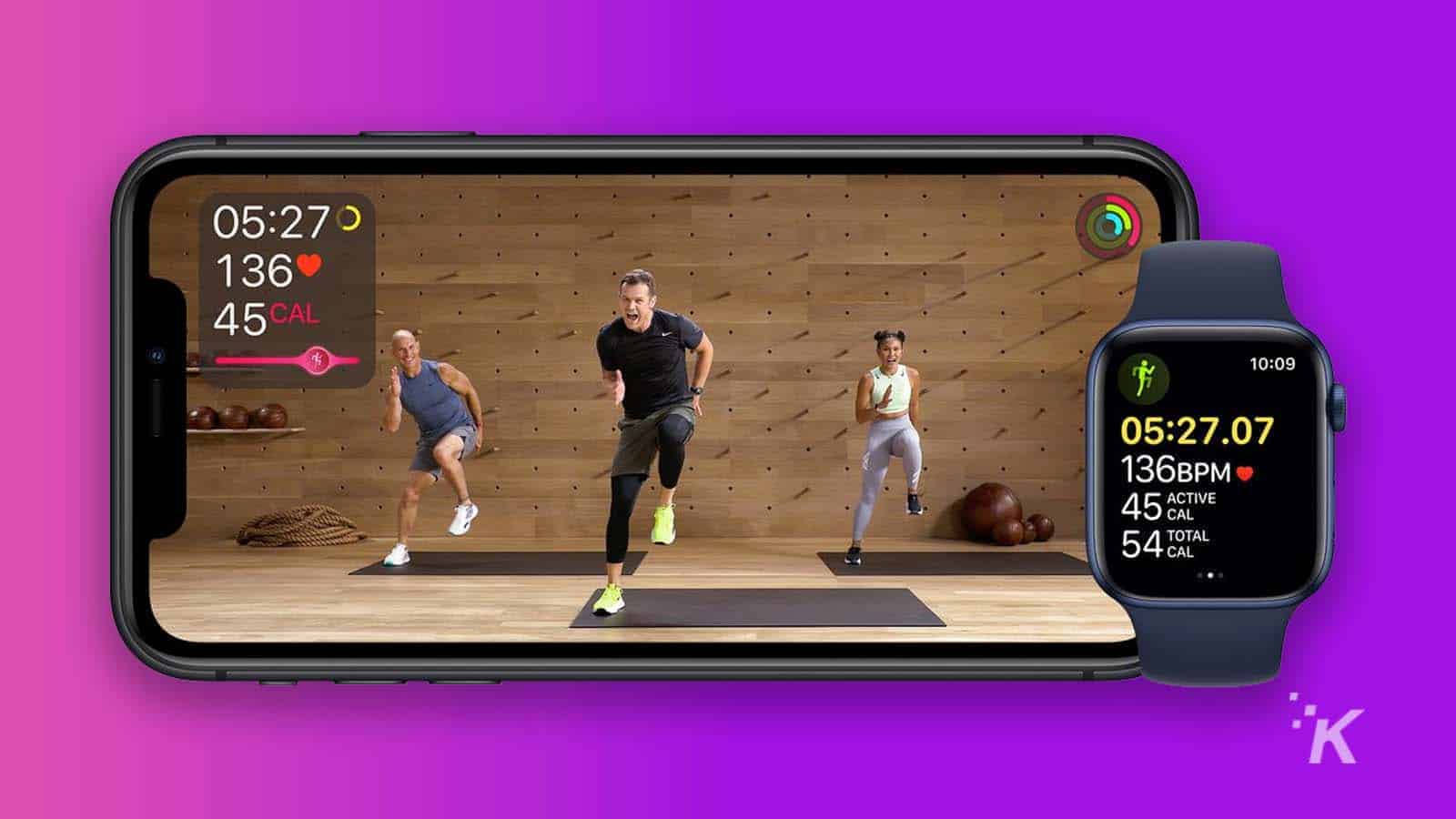 We all know that everyday workouts and healthy eating can nourish the gut and tone the body.
Apart from that, they prolong life and maintain physical and mental health. Sure, the benefits of such a pastime are apparent, but is it easy to achieve it yourself? 
In the age of technology, people no longer require a personal trainer or have to go to the gym to do workouts and visit a nutritionist to draw up a meal plan.
These functions have become more accessible with a few taps on a phone, computer, or any device you'd like to use. 
It turns out, we don't have to leave our homes to tackle workouts and track our progress. You don't need to count the calories or BMI for hours – now, it's all part of your personalized digital meal planner.
READ MORE: This app will pay you $5 a day to keep you from drinking
The only step that stands in the way of your goal is picking the right app for your purpose.
There are many free and accessible options in 2022. Let's discover them!
10K Runner
Price: Free with in-app purchases
A great app if you are jogging and running or looking to get started. The app's purpose is to make you a 10k runner, even if you start your training from scratch.
It alternates walk/run intervals, features tracking of your achievements, an audio guide from a digital trainer, and even a treadmill playlist.
Remember that athletics improves the functioning of the musculoskeletal, respiratory, and circulatory systems.
Its influence on your body is complex and, therefore, crucial. Pick the proper load and start running towards your goal!
JEFIT
Price: Free for basic, elite for $6.99 a month or $39.99 a year
If your interest is more in strength training and weight lifting exercises, this application will be fitting for you.
JEFIT contains about 1,300 exercises in its arsenal and is one of Forbes' most recommended apps for 2022.
Another pro is the ease of use, both on portable gadgets and on a computer. Use your phone or tablet wherever you are to start building muscle.
Experts will show you how to do weight training correctly, safely, and consistently.
Unimeal
Price: Personalized meal plan option for $19.99 a month
Unimeal is a helpful app for those who fight with excess weight or just dream of finally structuring their eating schedule.
It is user-friendly and well-designed for its purpose.
Consisting of a meal diary, a progress chart, and a personal BMI counter, it also proposes a weekly shopping list with suggested products, at-home video exercises, and a blog with key tips on building your body. 
Unimeal is ideal for all body types, activities, and diets that you are currently practicing. Also, it has a barcode scanner that can help identify the energy value of some packaged foods.
So if you are primarily concerned about nutritional issues and looking for a personalized weight loss kit, feel free to download the app. A healthy body starts with a healthy stomach!
MyFitnessPal
Price: Free for basic, premium features for $9.99, or sign up for a year for $49.99
Another weight loss app to try in 2022 is MyFitnessPal. Its database is overflowing with over 11 million different foods.
It also saves you from penning all your meals on paper because you may add them to the virtual meal list available at any time of the day or night.
The app can create various statistics, including a pie chart that shows how much overall fat, protein, and carbohydrate you've consumed.
Fitbit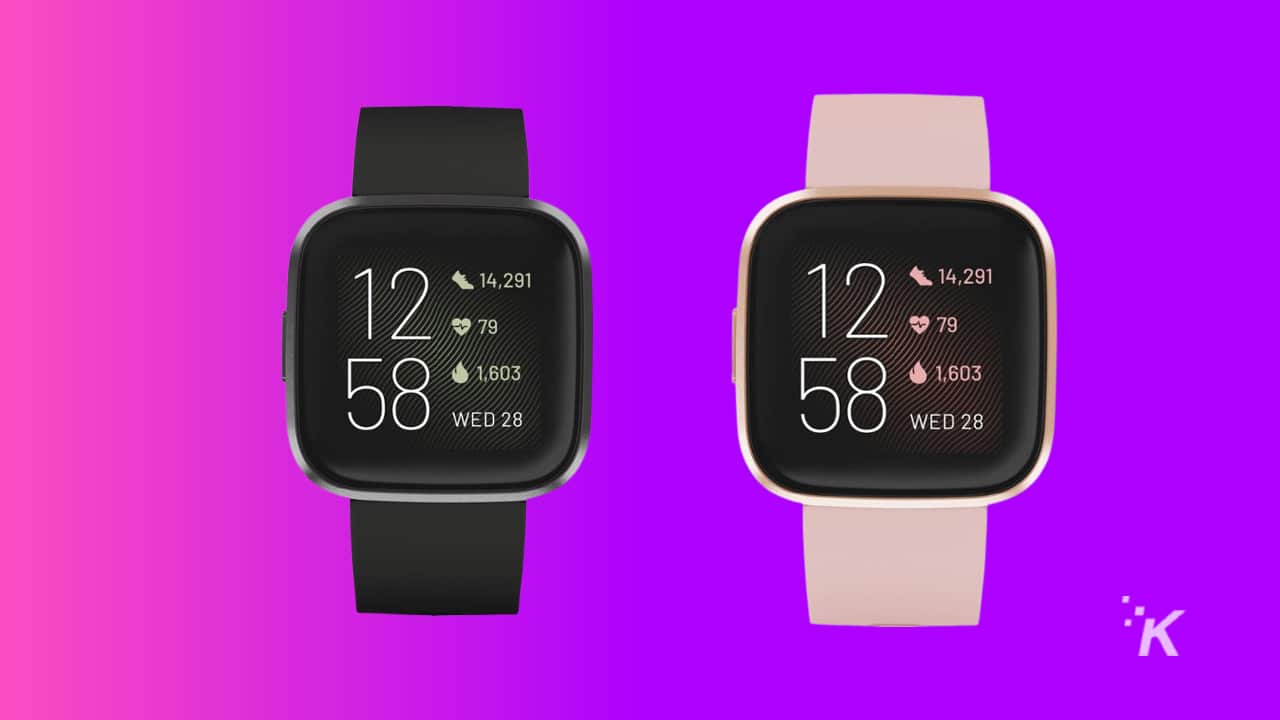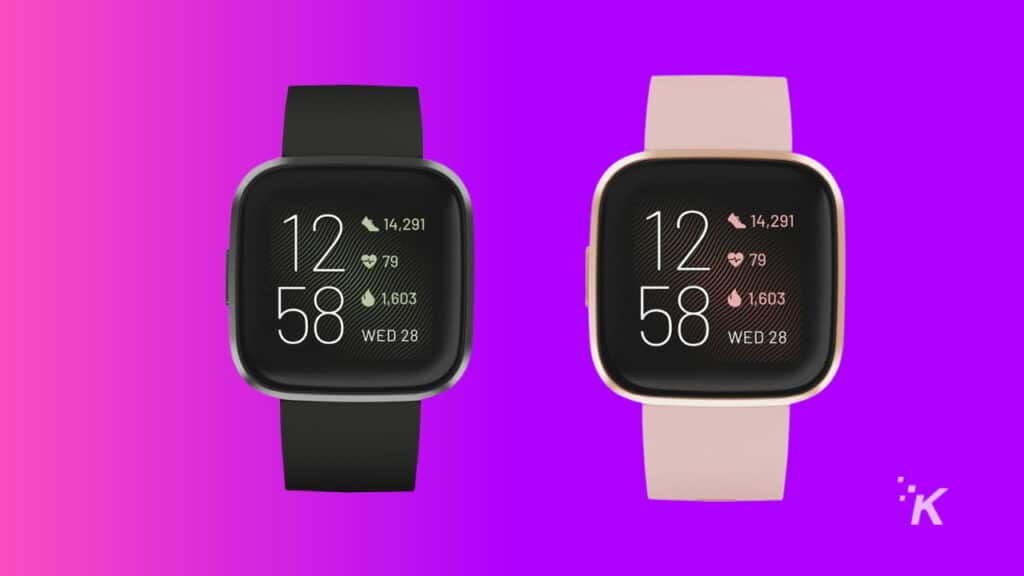 Price: Free with in-app purchases ($9.99 per month, $79.99 per year)
Using a wearable activity tracker to keep track of your workout habits is the smartest approach to losing weight. Fitbit allows you to try this method out.
Fitbits are wearable fitness trackers that analyze your daily activities.
The Fitbit can track how many steps you take, how many miles you walk, and how many stairs you climb. The Fitbit also measures your heart rate. 
You can access the Fitbit app, which syncs your physical activity data when you use Fitbit. You may also keep track of your water and food intake, sleeping patterns, and weight aims.
Carb Manager
Price: Free for basic keto tracking but has premium features such as meal plans, grocery lists, and recipes
It keeps track of calories, net ketones, carbohydrates, insulin, blood glucose, glycemic load, and more to help you stay on track with your keto diet.
In addition to listed functions, you can measure basic metrics like water consumption, activity, and body weight.
The app analyzes all of this data and generates reports to help you with achieving your objectives.
Waterlogged
Price: Free, besides premium features (Unlock Reminders and Lifetime Subscription) that cost $3.99 for each
The name of the app gives us a significant hint. You don't have to waste time to predict its essential functions; they are simple but no less critical.
Water is vital for the human body. It is a reliable conductor of nutrients and oxygen to all body parts.
It circulates in the bloodstream, dissolves salts and nutrients, and helps them absorb well. The benefits of this are irreplaceable.
Waterlogged may help you calculate your water intake and be aware of when it's time to hydrate your body.
Lifesum
Price: Free for basics, a premium version at $24.99 a quarter or $49.99 a year
Here is one more feature-rich app for the collection. Lifesum is a diet and macro tracker which combines all essential functions for your weight loss goal.
From a personalized meal plan to food and exercise tracking and calorie counting. It is the best choice to hold yourself accountable for your eating. 
The premium edition removes the restrictions on stored items and meals. And what's more, it provides greater choice in diet breakdowns, including Mediterranean, low-carb, and even vegan diet options.
The Premium edition adds popular fitness app connections like Fitbit or thorough micronutrient tracking.
Freeletics
Price: Free to download, a coach option for $1.55 a week
This app is ready for your workouts anytime and anywhere. The biggest benefit of Freeletics is the vast amount of exercises available and the flexibility to use it at home and in the gym.
Your audio coach will help you achieve the desired results: toning your body and improving your health.
The exercises are performed by experienced trainers who make your every move safe.
The list of workouts includes (HIIT) high-intensity interval training workouts, squats, dumbbells, kettlebells, and so on.
When you run out of time, simply log into the app for 15 minutes.
You will find that even this is enough for one workout session. Adjust the difficulty to suit your weight and strength, and never settle on the way to your goals.
Map My Run
Price: Free for basics, premium for $5.99 per month, $29.99 per year
Would you like to know your walking distance, speed, calorie burn, elevation, and other metrics?
Then check out this high-rated app by Under Armour. They know a lot about workouts and have made this app reliable. 
Now you can easily track your progress while enjoying your runs and social life.
With Map My Run, you can literally map and track your workouts, discovering new places and creating unexpected routes around the city or countryside where you live. 
In addition, the app allows you to keep up with friends and design your profile. Quite a lot of features for a free app, right?
You can also see training plans you can set up to become a better runner in the premium version. Everything is in your hands, or rather, in your feet!
Have any thoughts on this? Let us know down below in the comments or carry the discussion over to our Twitter or Facebook.
Editors' Recommendations: