10 invaluable reads for future business owners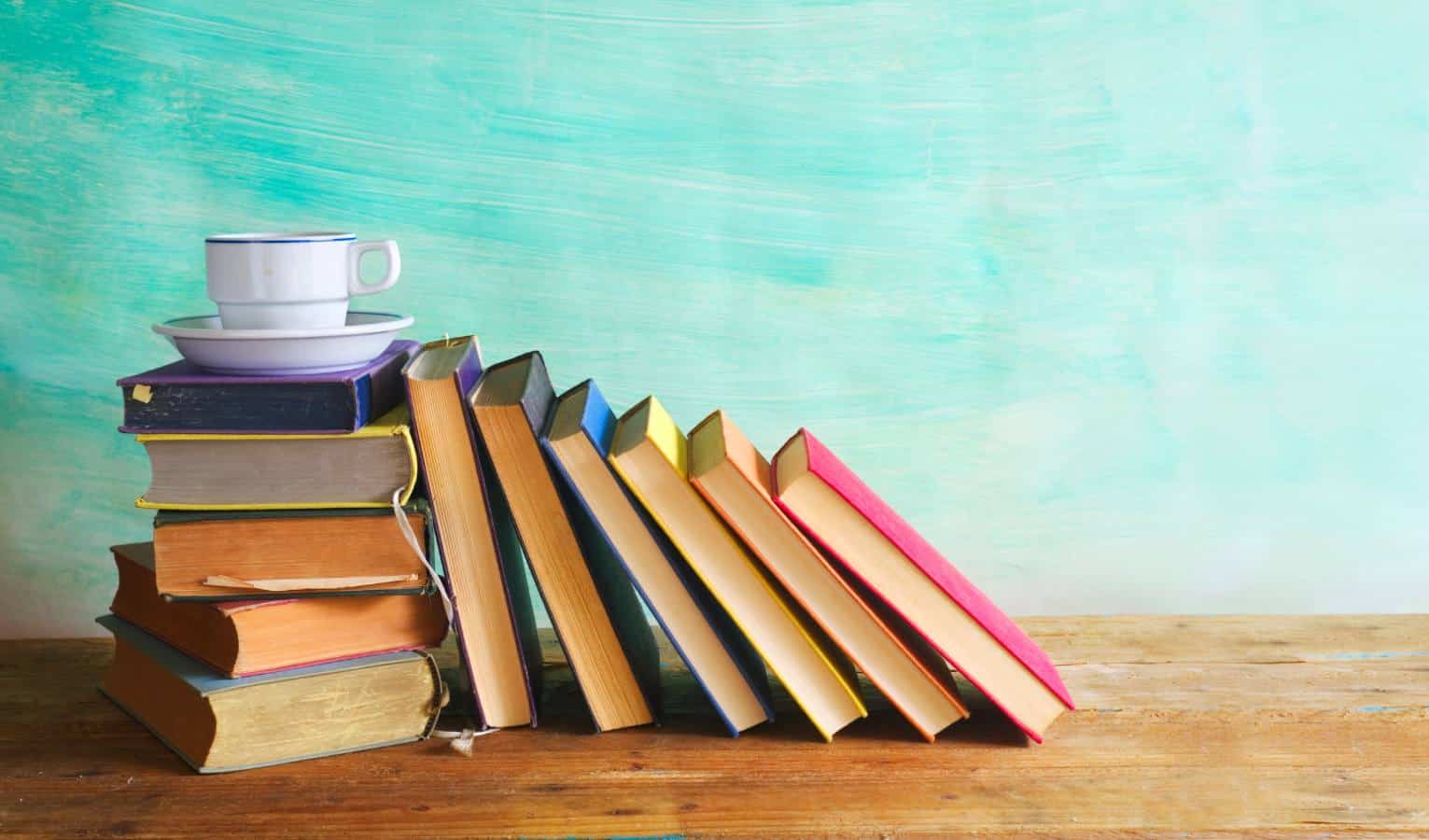 If you are looking to start a small business, knowledge is key. The more insight that you can gain from outside sources that have been gone before you and succeeded, the better. While at some point you will have to take the plunge and start laying a foundation, it is always better to broaden your realm of knowledge before you do so. Aside from taking small business courses, these books are a great way to increase your knowledge and ability as a small business owner. With that in mind, below are 10 must-reads for any aspiring small business owner.
Steven. R. Covey
This book is a classic that arguably anyone should read. Covey approaches effectiveness in life and leadership from the angle of personal development. While not purely "practical," this book will help you gain valuable perspective on what it looks like to be a leader in every area of your life. Learn more here.
Robert T. Kiyosaki
Another instant classic, this finance book stresses the importance and value of making your money work for you and not the other way around. He stresses the value of saving, investing, and tithing (or giving) and how each of these practices can pave a way for you to have consistent streams of income that will ultimately help you start your business. Learn more here.
Chris Ducker
In this invaluable text, Ducker attempts to free entrepreneurs from "superhero syndrome" — the idea that you have to do it all yourself. He shows you how to effectively use the internet to hire employees to do valuable work for you. Learn more here.
4. Raving Fans
Ken Blanchard & Sheldon Bowles
This book emphasizes how you can create not just loyal customers, but, as the title suggests, "raving fans". The key, as the authors suggest, is providing service that is not just satisfactory but above and beyond what they expect. Learn more here.
5. Built to Last
Jim Collins and Jerry Porras
In this highly practical read, the authors examine what makes a great company great and how you as a future business owner can emulate their success and avoid their mistakes. Learn more here.
6. The 4-Hour Workweek
Tim Ferris
In this infamous read for the online entrepreneur, Tim Ferris shows you how to manage your time and money in a manner that is efficient enough to allow you to work less and live more. Learn more here.
7. 4 To-Dos for the Someday Entrepreneur
This article found on The Muse gives those of us who struggle with always dreaming and never doing four actionable, practical things to start building and stop dreaming.
8. Are You Ready to Be A Small Business Owner?
This article outlines the potential difficulties of transitioning from freelance worker to full-fledged business owner and provides helpful guidelines to assist you in your quest.
9. Rethinking The Risk of Entrepreneurship
This article flips the typical thought process of would-be entrepreneurs on its head and explains why going for it might actually be your safest bet.
10. Self-Made Success: How I Left My Job to Start A Business
For those of us who need a peek into the processes and nitty-gritty of leaving a 9-5 and starting a business, you're in luck. This article follows the steps of a corporate worker in doing just that.