8 of the best iOS apps to create GIFs
We like GIFs, you like GIFS. Here's some of the best apps to make and share your own.
Gifs are fun to have around, and they deliver a good laugh at the silly memories with your friends.
Now that we finally know that it's pronounced with a hard "G," let's see how you can make them happen directly on your iPhone.
GIF Forge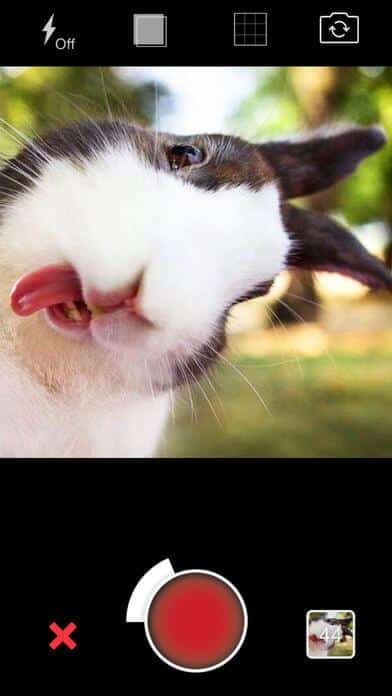 This is a cool application that is primarily a hub of all GIFs where you can share and store GIFs. However, it also gives you the option to enrich your personal collection. Their centerpiece is an animated Camera Roll where your GIFs are displayed in a beautiful showcase.
With GIF Forge, you unlock two camera modes and turn your videos into gifs frame by frame or film up to 12 seconds of videos. They can be personalized with captions and cool effects. It is easy to share your works on social media, MMS, or email.
Gifx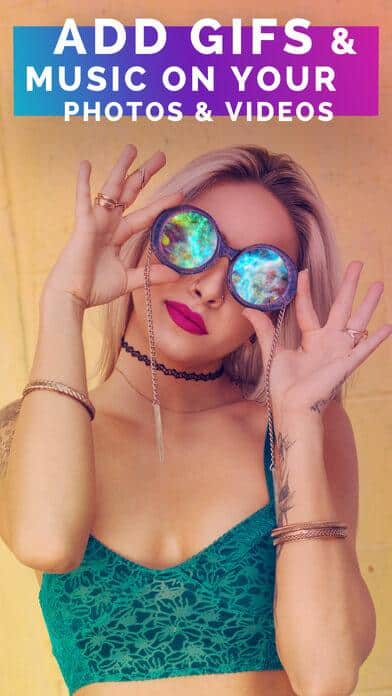 You can spend quality hours on end trying to discover every cool feature of this application. And you can bet you'll have a lot of fun with Gifx. The best thing about it is that it's among the few gif makers out there that allow you to add music to your GIFs.
Now, you can give your GIFs the same dedication you use for your photos. The app lets you change their opacity and size. Also, you can eliminate parts of gifs to add an element of surprise. The iOS tool has over 200 layers with which you can customize your own creations to add a twist of creativity. Now, any GIF can be turned into a mind-blowing masterpiece.
LoopVid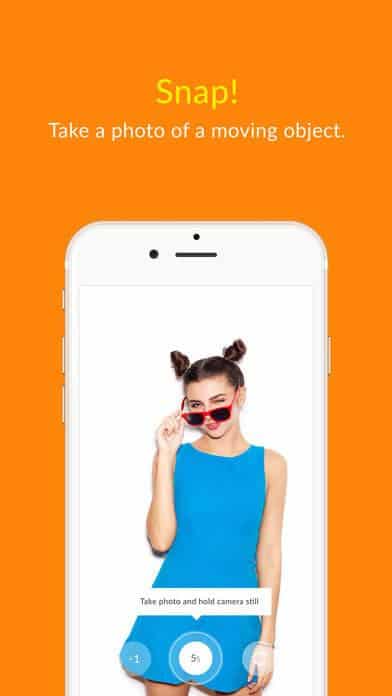 For all of you out there who believe that simple is the everlasting classy, this app is for you. Simply snap a photo while holding the camera still for a little longer. That's enough for LoopVid to process your new picture and turn it into a moving one.
The app relies much on the mesmerizing effect of a loop whole. Once the GIF is created, it will get repeated over and over again without end. You can even play it in a reverse sequence for a more dramatic touch. The app supports GIFs that are one to nine seconds long.
Giffer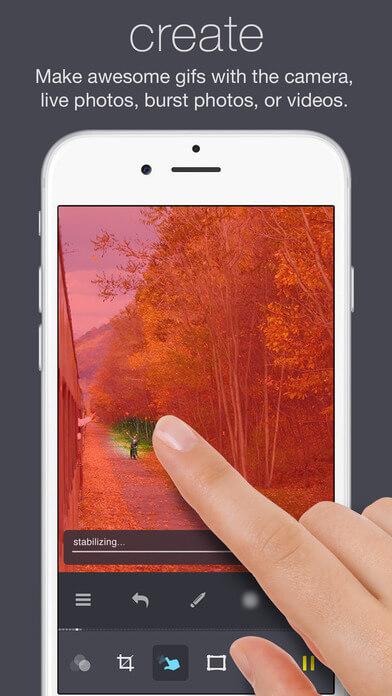 Wherever you are and whatever you are doing, you can always rely on Giffer to easily capture some of the best moments on GIFs. You can create any kind you want, including jitter gifs, seamless loops, reverse gifs, cinemagraphs, stop motion animations, time-lapse GIFs, and more.  
You can make them even out of normal pictures only and export them in video format. The wanted seamless loop effect can be easily achieved with the Giffer setting of trimming the start and end. There are several font choices and around 25 filters to personalize your works.
GifsArt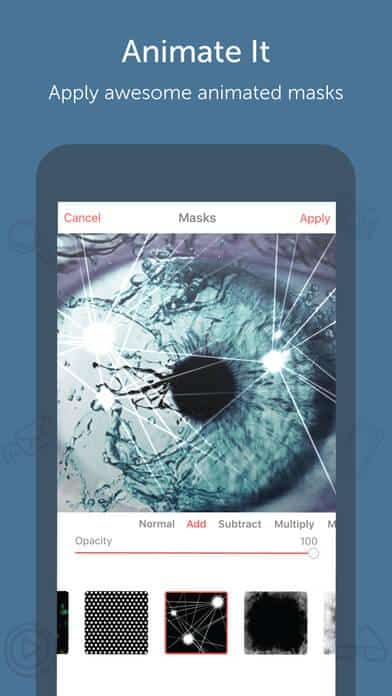 This tool is a product of Apple Inc. so you can only imagine its high capacity to create wonderful animations. Thanks to GifsArt, you can create stunning GIFs with the in-app camera right from your iPhone and even combine visual content together to achieve a more expressive work.
You have a rich array of personalizing elements, such as effects, stickers, texts, and masks to add beautiful touches to your creations. The app has its own community, named PicsArt. You can display your best works here, or find the muse of inspiration for your next big creation. You can also use your new own GIFs as live picture wallpapers to customize your iPhone.
5SecondsApp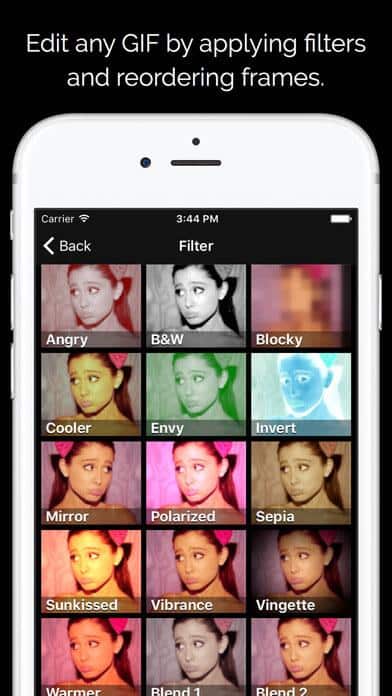 This iOS application is both for creating and searching for spellbinding GIFs. You can make your own out of anything, be it Live Photos, videos, regular images, or animated PNG. There's a wide variety of choices when it comes to fun elements, such as stickers, text fonts, and filters.
The most interesting option from 5SecondsApp is that you can rearrange the frames however you want it. You can also slow down or speed up the GIFs to suit a romantic or, on the contrary, a daredevil scenery. You can share your animations on social media and also upload them to Dropbox for future usage.
Slowmographer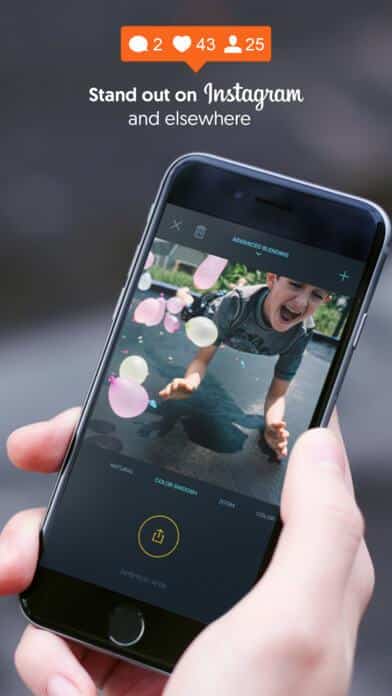 Tap this camera app to capture amazing slow motion gifs instead of the usual photos or videos. Life seems more extraordinary when the time goes slower. Imagine that you can get a 3-second GIF of your dog making a silly and surprised face. The innocent eyes are getting bigger and bigger, and now you can actually understand how your pet achieves a heartbreaking expression in just a matter of seconds.
Slowmographer lets you add transition effects to obtain the best looping format, and it removes the flickers caused by unnatural light automatically. The application also serves you with curated Instagram loops for an inspirational day.
GIF Maker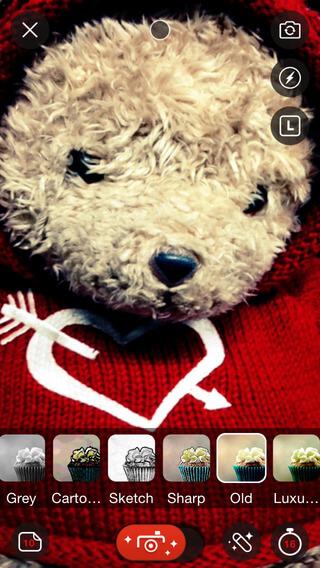 Another simple yet intuitive little tool is the GIF Maker. All you have to do is install the application with its own camera tool, and snap funny moments in a continuous shooting that creates the GIF in high resolution. The GIFs can last from five to 25 seconds, or you can choose 10 to 50 photos to turn into GIFs. The application also comes with the power of personalization the effects have. You can land a bizarre, funny or scary touch to your creations.
That's about it with the 10 best iOS apps to create GIFs. Once your iPhone receives its nonstop source of visual fun, you'll always turn your moments with friends into memorable ones.