10 potential career paths you could follow after passing the CISSP Exam
Before taking the CISSP exam, you should be mindful of specific CISSP exam requirements, like a 4-year degree and work experience.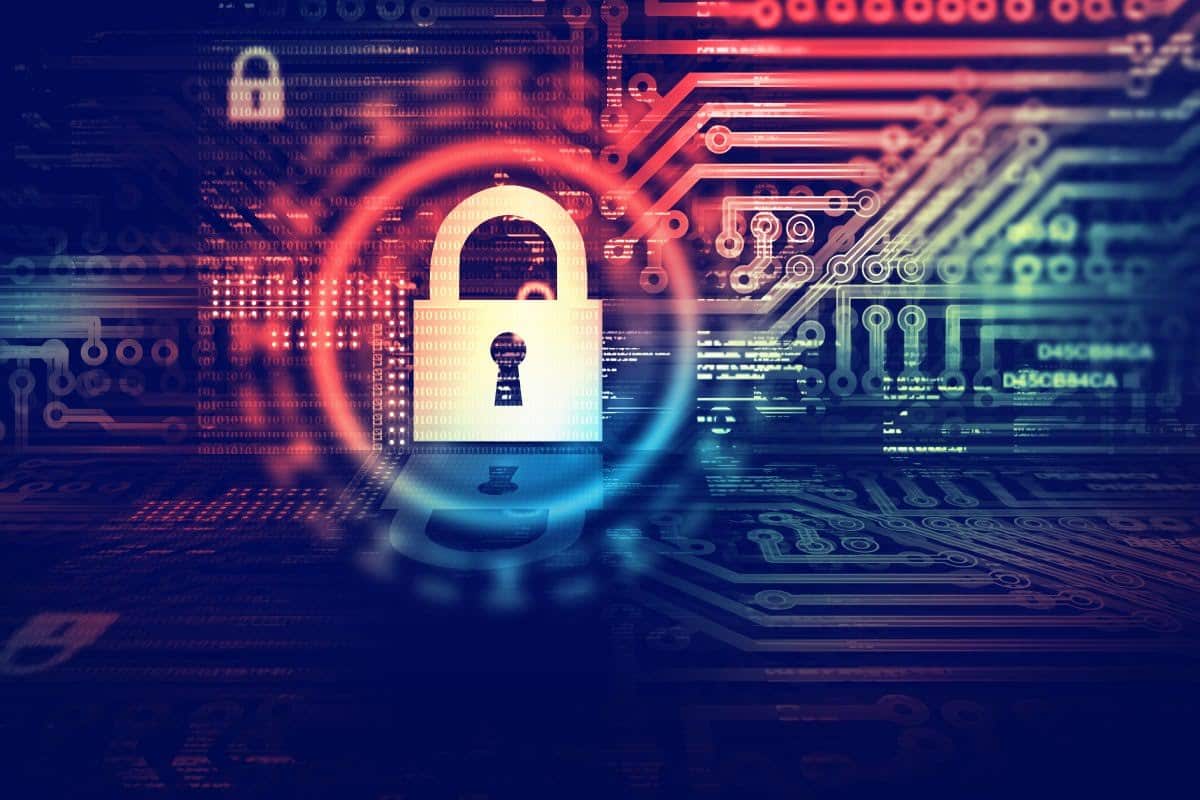 The Certified Information Systems Security Professional (CISSP) certification is one of the most in-demand cybersecurity designations.
However, employers have a hard time finding professionals who can take on these roles. That's why they leave a lot of positions available to graduates.
What is the CISSP job outlook?
The CISSP is used in several different agencies and positions today, as the CISSP exam denotes expertise and in-depth knowledge in cybersecurity.
A CISSP certification will allow you to work as a cybersecurity specialist, security manager, auditor, and engineer.
A good number of CISSP-related positions will have similar responsibilities and job duties. They may also use a similar name as another profession.
Look at the job posting carefully to ensure you have the right experience and skills to excel in that specific career.
Ten career paths you can explore with a CISSP certificate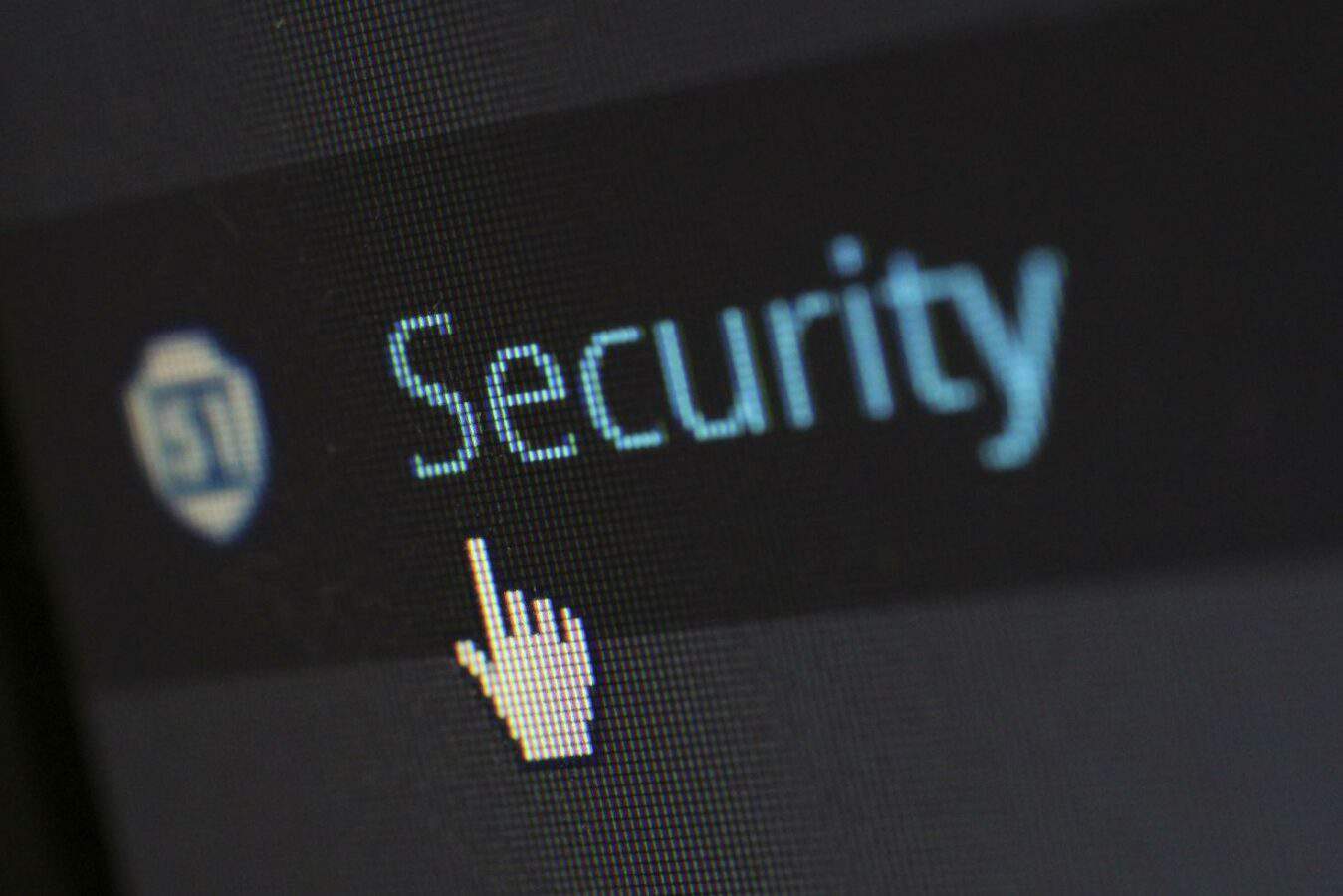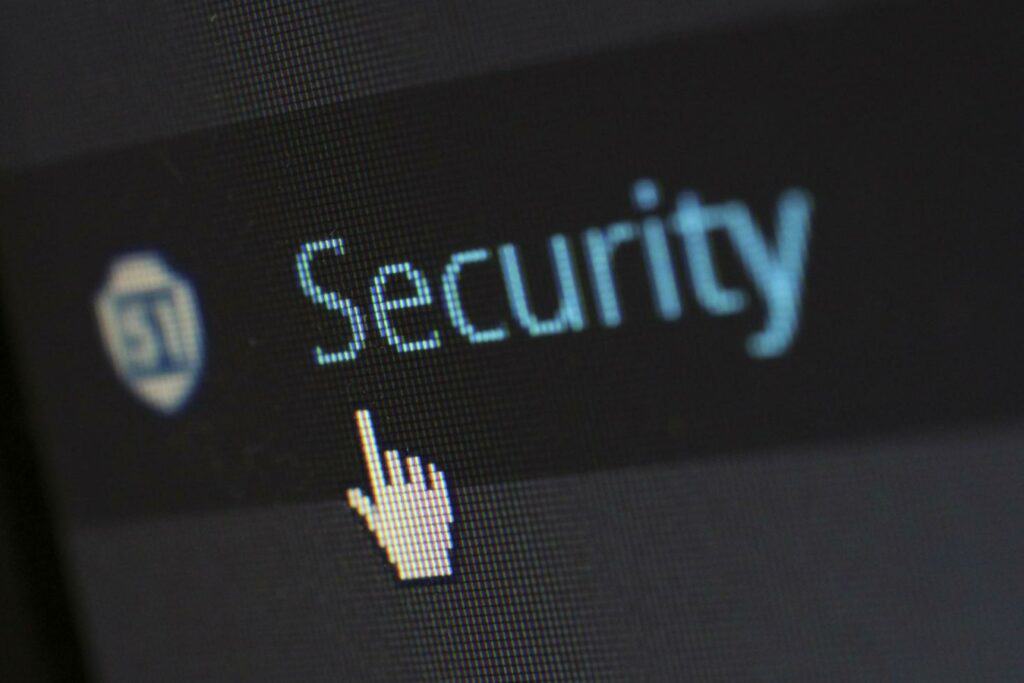 Before taking the CISSP exam, you should be mindful of specific CISSP exam requirements, like a 4-year degree and work experience.
Otherwise, you'll be locked out of the following careers.
1. Chief Information Security Officer
A chief information security officer is a senior-level executive that ensures IT infrastructure is adequately protected against cyberthreats.
In addition, they direct staff to reduce cybersecurity risks through information-related compliance and the protection of assets.
2. Security Systems Administrator
A security systems administrator installs, administers, and troubleshoots security solutions in an organization.
They're in charge of updating software, performing vulnerability and penetration tests, configuring security systems, and monitoring network traffic for suspicious behavior.
3. Information Assurance Analyst
An information assurance analyst performs duties related to implementing charges in software systems.
They're responsible for risk assessment and cyber security, but they also monitor charges in software or hardware that could affect the data and information business stores.
4. IT Security Engineer
An IT security engineer is responsible for keeping a company's security system up to date and functional.
They may implement or test new security features, plan for network and computer upgrades, troubleshoot, and respond immediately to network security incidents.
5. Senior IT Security Consultant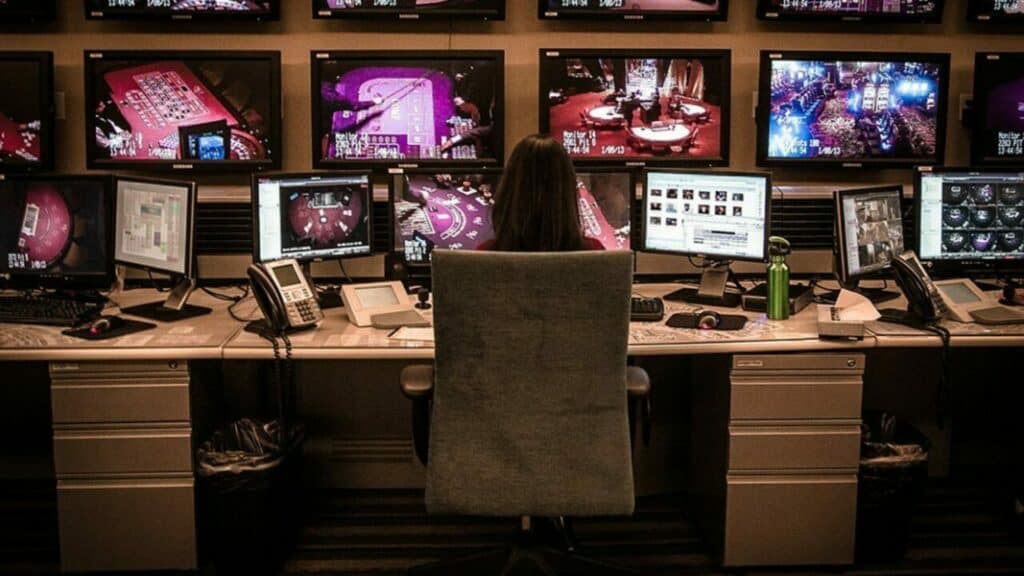 A senior IT security consultant is trained to protect their clients' network and data from being breached and/or stolen.
Senior IT cybersecurity consultants are ethical hackers that know how to break into systems, but they use this knowledge to stay one step ahead of malicious actors.
6. Senior Information Security Assurance Consultant
A senior information security assurance consultant offers helpful advice on how to use technology effectively.
In addition, an assurance consultant will teach clients how to manage data and develop policies using analytical, decision-making, and communication skills.
7. Information Security Assurance Analyst
An information security assurance analyst is responsible for developing and updating user and administration training guides, cybersecurity policies, tracking tools, and manuals.
Aside from that, they ensure that data transferred during the process is secure and are trained to take protective measures.
8. Chief Information Security Consultant
A chief information security consultant works for multiple companies to test cybersecurity measures and then design and implement a better defense system.
Also, security consultants will interview staff and department heads to understand security concerns.
9. Principal Cybersecurity Manager
A principal cybersecurity manager is responsible for cyber security areas across products, services, networks, infrastructure, and applications.
They work with team members on projects related to protecting devices, assets, information technology, customers, data, and networks.
10. Senior IT Security Operations Specialist
A senior IT security operation specialist typically performs hands-on cyber security incident response, investigations, and management and stays updated with the latest vulnerabilities.
In addition, they drive technical management of e-Discovery exercises and digital forensics investigation.
Have any thoughts on this? Let us know down below in the comments or carry the discussion over to our Twitter or Facebook.
Editors' Recommendations: