10 reasons for using video surveillance in your home
At the end of the day, it all comes down to having your loved ones and your home safe and secure at all time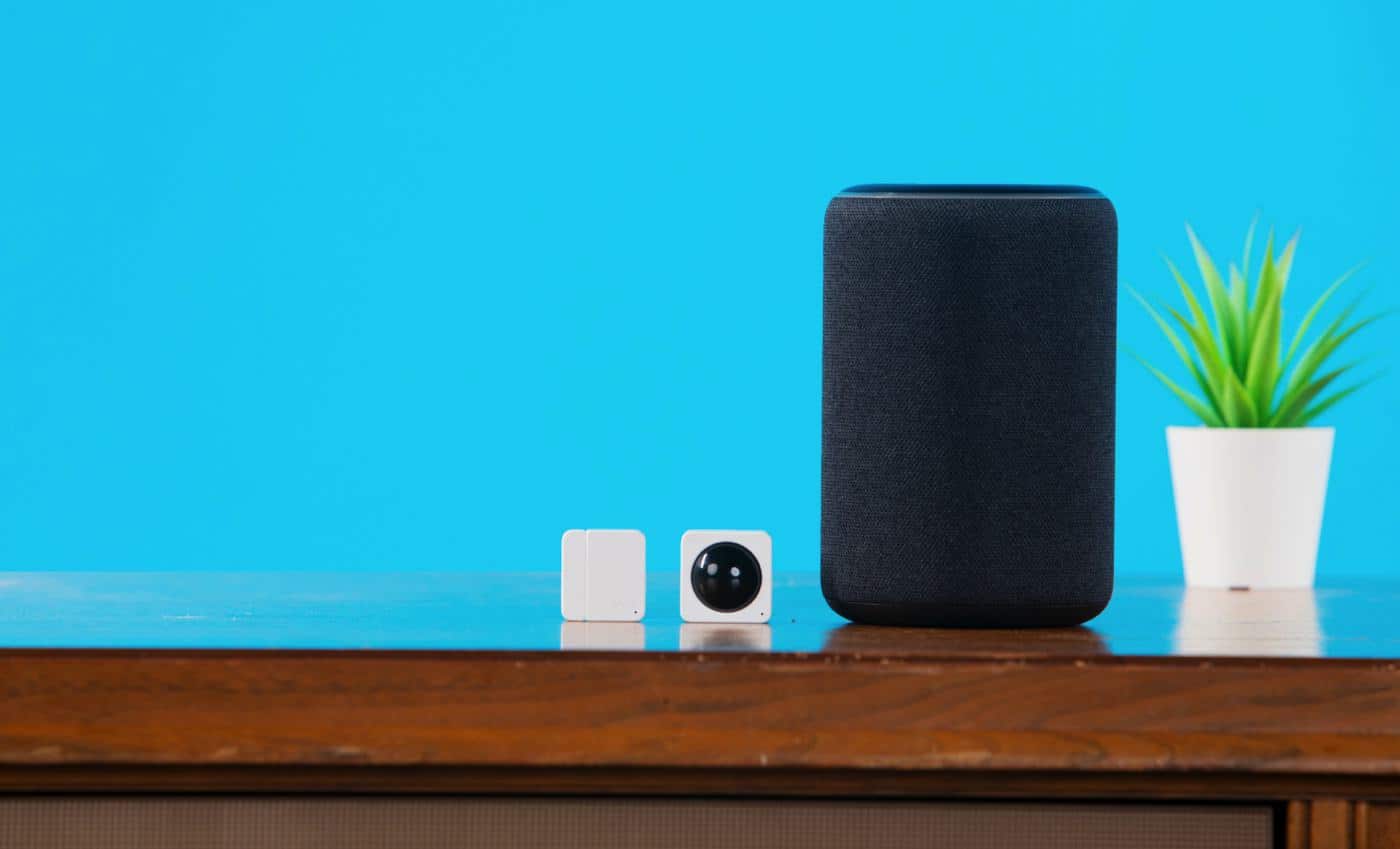 If you're still on the fence about whether you should get yourself a surveillance system in your home, don't. If you're hard to convince, you should scroll down to understand the benefits that video surveillance has for your home.
Without any further ado, let's see the most important advantages that video surveillance has for our safety in the home:
It's fundamental that you protect your loved ones and your home with a home security system. Did you know that every 13 seconds a home burglary is occurring?
You can check the statistics for as long as you need, the conclusion is obvious: installing video surveillance in your home is the most effective way to protect the house and valuables and to keep everyone safe in case of a burglary.
It helps you manage electricity
You may not see it, but video surveillance can help you keep an eye on the power of your home. Video surveillance allows you to see what appliances are still on and remote access can even help you shut them off. You may also shut down the heating/cooling appliances when you're all gone, turning them on before you get home.
You may use it for fire protection
Even if a possible burglary is the main reason for which you're thinking about installing video surveillance, there are many other things you can address when using a surveillance system. Did you know that there is a home fire every 20 seconds? If you're installing a good surveillance system, you may get warned a couple of seconds before the explosion happens. You can take it to the next level and install heat detectors as well.
It can protect from "odorless" gas
There are many risks in your home that are rather subtle. For instance, carbon monoxide is a gas that has no smell or color, but this makes it even more dangerous than you'd think. The heating systems, burning wood, and stoves are eliminating carbon monoxide. Humans aren't capable of smelling/see carbon monoxide in the air which only increases the risk for incidents.
You may install a video surveillance system that includes a carbon monoxide detector too
. The system is going to identify the high level of carbon monoxide in your home and send you alerts so that you get help/look for medical treatment. The side effects of poisoning are, and you should always seek help in case of anything.
Keep an eye on your children
Even if the baby monitor is a big hit these days, it cannot cover all the areas in your home. A video surveillance system is going to watch the entire house, and we all know how kids get creative all of a sudden. You want to see what your kid is doing while he/she is in the garage or outside in the backyard. If there's one thing we know about children is that they can turn even the safest place into a dangerous one.
It helps you take care of your dog
You want to monitor your pet while you're away, for many reasons. You want to see how he is doing, if he's eating/drinking, or merely chewing on your couch. Joke aside, video surveillance in your home is an effective way to see how your dog is spending his alone time. You want him to be safe at all times, don't you?
You can develop home automation with a surveillance system
If you're planning to turn your home into a smart one, you're going to need video surveillance. Competitive and new generation video surveillance systems include incredible functions such as light controls, thermostats, door locks that help you feel even safer.
It's essential for medical assistance
When you're old, or you're dealing with health problems, it's only natural that you worry about your safety in your home. A good video surveillance system that comes with emergency pulls or medical alert pendants is a great choice. This type of surveillance system can send emergency vehicles straight to your home whenever your life is in danger.
You can monitor your home 24/7
One of the essential advantages when using video surveillance for your home is that you can watch it 24/7, even if you're not there. A good video surveillance system ensures continuous monitoring, and it can also identify the events that take place, sending emergency personnel if something goes wrong.
You should install a video surveillance system in the indoor and outdoor of your residency. While you're away from home, you can check and monitor your home. Knowing that everything is safe at home is going to give you peace of mind and let you enjoy your time away from home.
It can reduce your home insurance fees
If you're a homeowner, you know that you cannot do it without homeowner's insurance. However, how much you're paying for the homeowner's insurance depends a lot on payment choices, coverage, insurance company, location, your type of home and so on.
The policy of this type is supposed to cover your losses/damages in case of various kinds of dramatic events. If you're a homeowner for the very first time, you may not give this policy too much thought. However, it's important to mention that many insurance companies are going to ensure an impressive discount if your house has a video surveillance system up and running.
One last piece of advice
At the end of the day, it all comes down to having your loved ones and your home safe and secure at all time, no matter if you're at home or not.
You can enjoy a nice family dinner a lot better if you know that you're protected from fire, vandalism, threats or other dangers. You can also travel anywhere around the world knowing that, if anything goes south, the authorities are going to receive alerts when your system is broken. And once you have the certitude that helps is on the way, you no longer have to stress.
Have any thoughts on this? Let us know down below in the comments or carry the discussion over to our Twitter or Facebook.
Editors' Recommendations: