10 reasons why your explainer videos aren't performing well, and how to overcome it
All you need to do is just to know your audience to the core and then put in a lot of hard work to create a piece that appeals to them.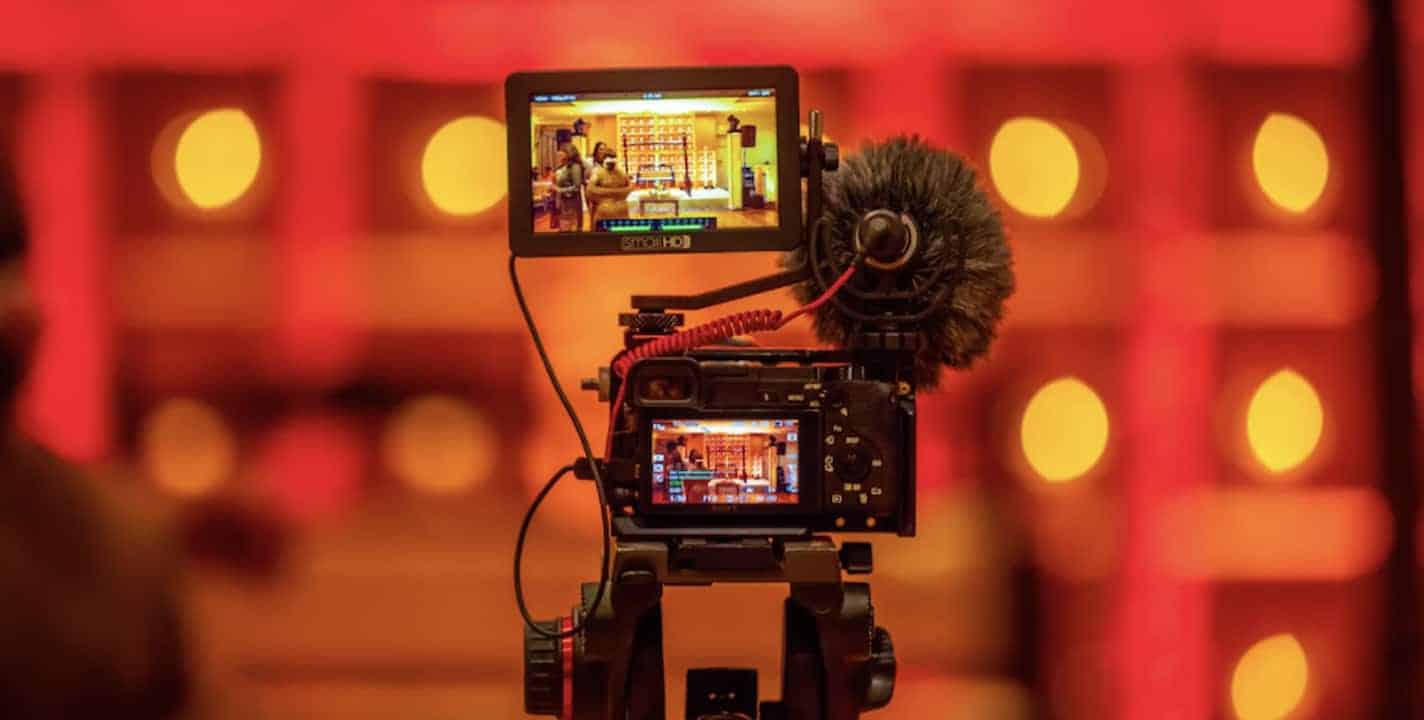 So you just jumped into the vast and fruitful world of video marketing and made your first few videos. You had the same augmented vision as every newbie has, of unlimited leads, quick conversions, and audience engagement like never before. 
But after publishing your first few videos, you began to feel something wasn't right. There were not as many views as you desired, the engagement stood at the same level, and even if someone watched the video, they left halfway through. In other words, It all started to seem like a worthless investment.
But hey, what if I tell you that the case might be something entirely different than what you perceive it to be? What If you have been doing it wrong all the time? What if you are not actually giving your audience what they really need?
Here we will shed light upon some of the most basic (and overly common) reasons why your videos might not be working, what video to use for which business, and some tips and tricks to make your next video worth the investment. 
Why Your Videos aren't Performing as they Should?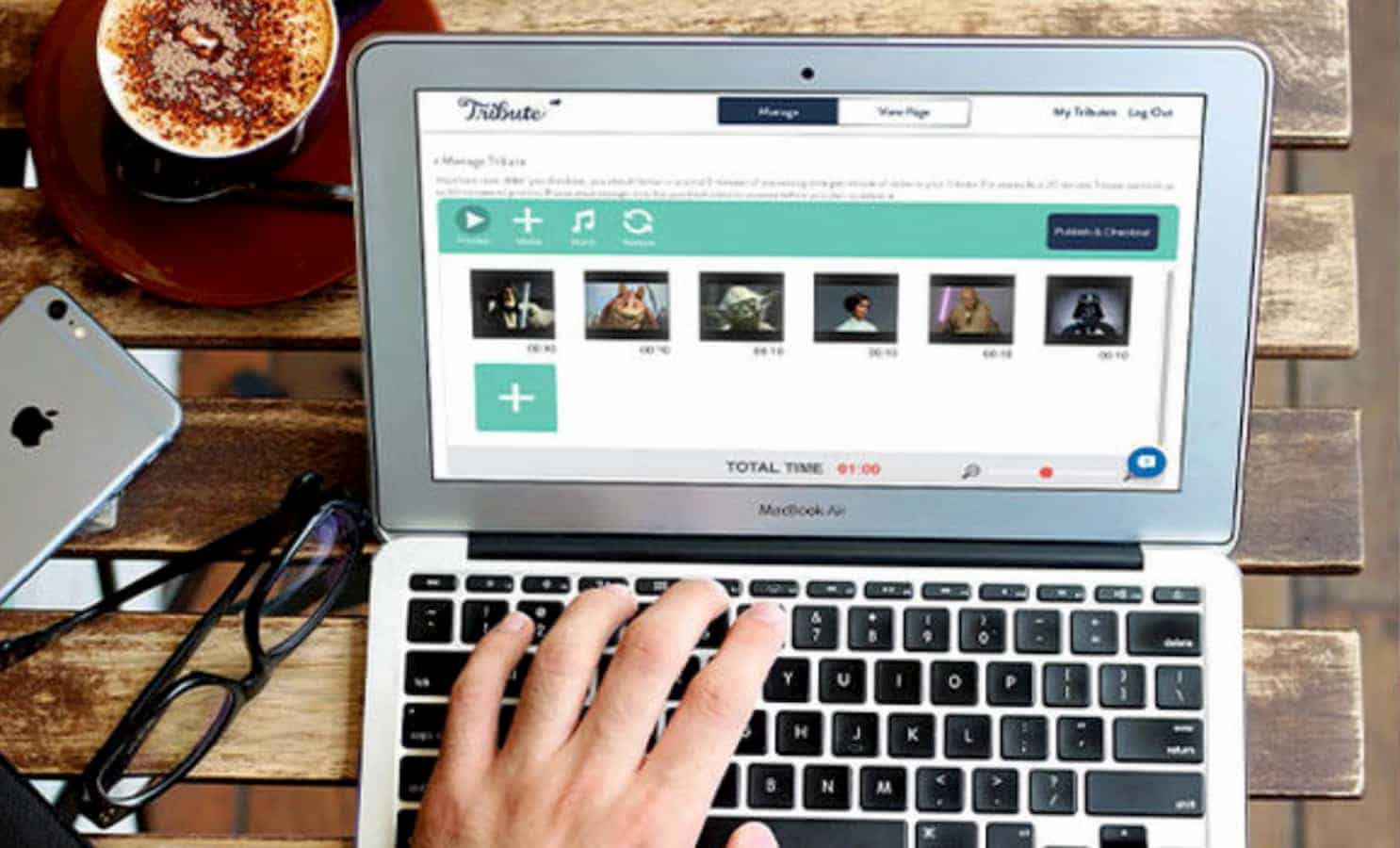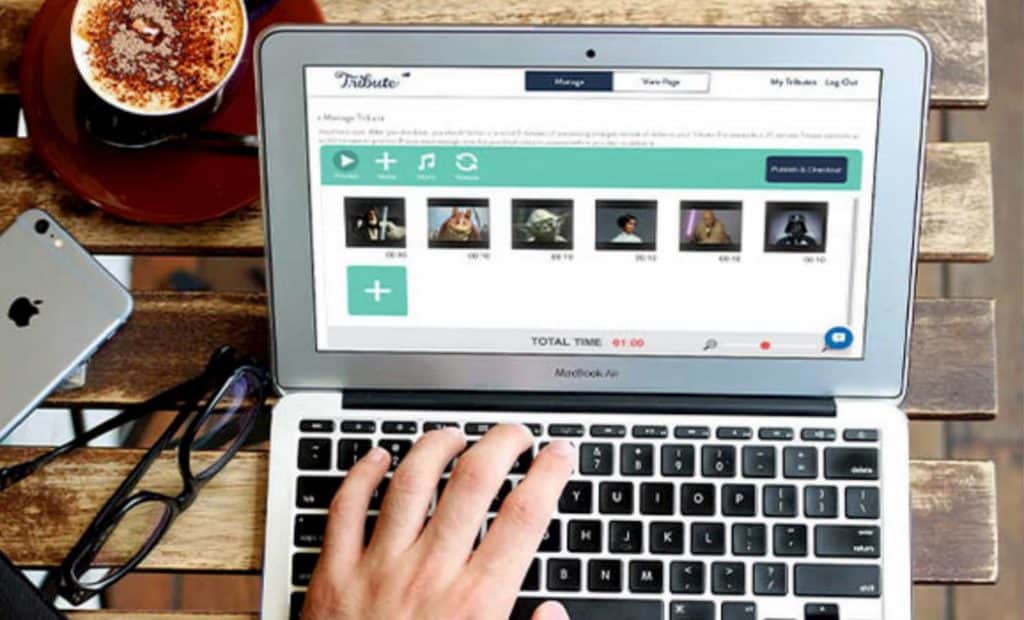 Here are some reasons you might need to look at: 
Vague Title
Let's say you are marketing your video on a platform like YouTube, where more than 500 videos are uploaded every hour. 
The first and foremost thing you need to focus on is getting your potential prospect to watch your explainer video somehow. If you have a title that sparks the viewer's curiosity, you'll get a click.
If you use titles that don't resonate entirely with the purpose of the video or spark curiosity at all, your video views can significantly go down.
Consider this, would you click on a video that says "How to Lose Belly Fat" or "10 Simple Exercises to Lose Belly Fat with Proven Results"? Which one would you click on? The second one, right? That's the whole point!
Also, make sure that your title does not exceed ten words or fall below ten words. According to the most recent statistics, 57% of the videos that appeared in the search results had titles between 6 to 10 words.
Slow intro
When making a video, it's necessary to keep in mind that you're dealing with an audience with an attention span of roughly 8 seconds.
In such a situation, if you make a video that does not pique the viewer's interest immediately or gives him a clear direction right in the start, there's a 90% chance that you might lose him. 
This holds true for every type of explainer video, from the ones on the landing page to those you use in ads and content marketing.
Guess what? Next time a user bounces from your website or skips your video in the first few seconds, you know where to make improvements. 
Unusually long video
Sometimes, there's nothing wrong with the production or the quality of the video. It's just you make it too long that the viewer leaves it halfway through.
Such videos do not yield maximum conversions because the viewer misses the call-to-action integrated in the last seconds of the explainer video.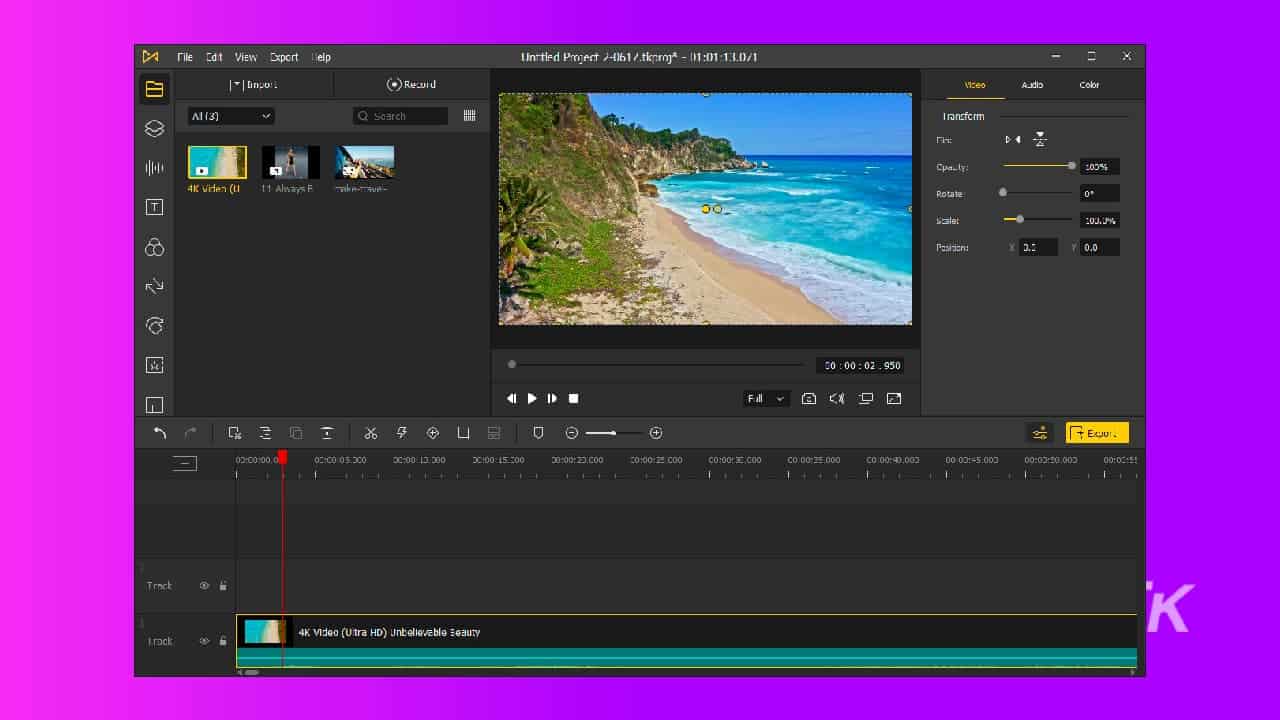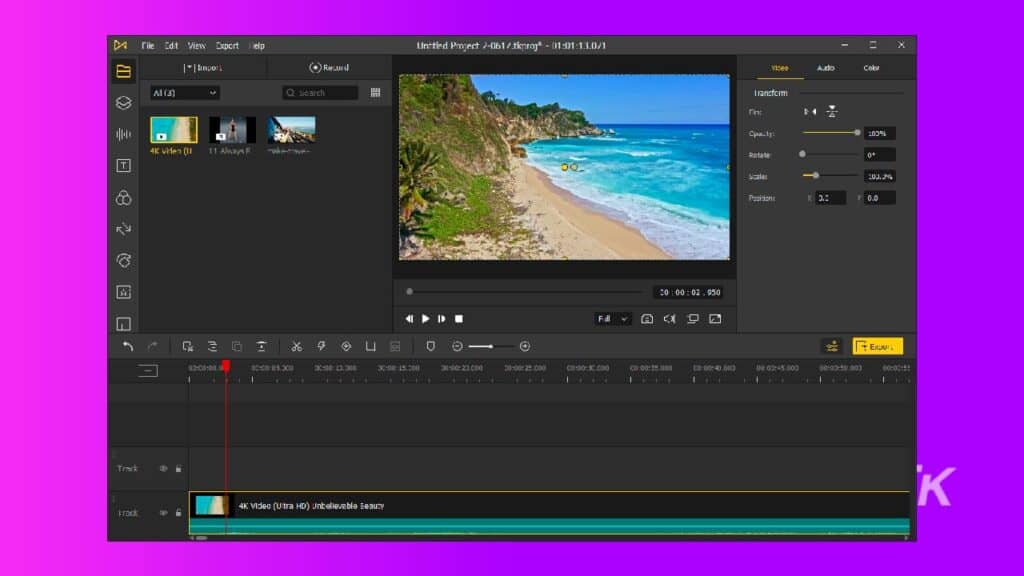 The average viewership of a video jumps down to 77% when a video reaches its sixtieth second. The number goes down to 57% when the video touches its 2nd minute. After the 120 second mark, the video becomes practically useless.
And that's general for every platform. Remember, an amazing explainer video's point is not to lecture your audience but to give a basic idea of whatever you're offering. So the lesser the length, the better. You don't want to put your audience to sleep.
Weak story
Say what you want, but no one can deny the fact that storytelling has been the most ancient method to convey a message.
A story not only sparks the interest of an individual but also piques his emotions; it connects to him at the deepest levels. Complement it with a compelling video, and there's nothing more persuasive and engaging.
Remember, the success of video marketing is because of its ability to evoke emotions, which is a direct product of compelling storytelling.
So if your videos are not performing well in terms of engagement and conversions, despite everything being spot-on, perhaps you need to look at how you deliver your story.
If your storytelling is weak, you've already destroyed your 60% of getting a conversion! 
According to studies conducted by Forbes, about 92% of consumers want brands to make ads that feel like a story. Does it ring any bells?
It's all about you…
Even with the most basic copywriting knowledge, you must know that nothing sells until you address the users' pain points. Users will only care to watch something in which they find value. And listening to someone bragging about his achievements doesn't seem to help much. 
The users simply don't care about how big your brand is, as long as you don't address their problems and how you can help them.
Now have a close look at your marketing videos from your customers' standpoint and see where you are doing it wrong.
A tidbit for you, such videos work best on the about us page, though ;).
Poor call to action
Well, perhaps it might come as a shocker, but compelling CTA in a video improves your conversion rate by more than 80%.
If your videos do not have an effective CTA or no CTA at all, all the hard work and investment you have put in your video marketing is automatically going down the drain, no matter how stellar the visuals and story are. 
You can create a great call to action by following many valuable tactics. For example, you may want to use action words, focus on your services' value for the users, or simply say something that sparks the viewers' curiosity. Anything that can get him excited will work!
You rely too much on audio
Audio is an integral part of a video. You certainly cannot ignore its importance in storytelling and persuasiveness. But visuals are just as important, especially on social media platforms like Facebook and Twitter.
With the new feature of keeping videos on mute until the user turns the sound on, the importance of visuals is even increased. And that's not just a vague statement. According to statistics, about 85% of social media users watch videos without a sound.
To stand out on such platforms, you must make a video that passes on its message even without sound; your visuals should be as expressive as words. Kinetic typography is often considered the best choice for such platforms because it hardly needs a voice-over to get the message across.
Bad script
A script is the soul of the whole video. It is the foundation upon which everything else in the video is built. There are a lot of technicalities involved in a script from start to finish, where each subsequent part is dependent on the preceding one. Mess it up even a little, and you have practically ruined the entire video. 
Plus, every part has to be equally gripping and informative to keep the audience intrigued throughout the video. If the script is terrible, there's little chance that anyone would even bother to watch the video to the end. And even if they do, there's no chance that they will consider your product due to poor persuasion.
With only 37% of viewers staying until the end of an average video, a brilliant script might be just what you need to improve your numbers.
You mentioned specs, not features
One of the biggest mistakes many businesses make during their marketing campaigns is focusing on the specifications rather than the features. Now you must be thinking, "what's the difference?". Well, here's the thing.
Most of the time, your target audience is unaware of the technical jargon often thrown at them while describing a product. All they care about is how it can benefit them, and that's precisely what you need to tell them. A powerful video gives a solution, not confuses the already-confused audience.
For example, suppose I make an app for community managers that helps them evaluate their community members' behavior scattered through multiple platforms. I won't say, "Bla app can manage members scattered over 200+ platforms" in the video.
Instead, I will say, "Bla app helps you organize your scattered community in one place, saving you from hours of tiresome manual work and use your time in other productive activities."
Getting the idea?
Poor optimization
Every platform has different requirements as far as videos are concerned. And the fact that most newbies in video marketing always miss it is not entirely surprising.
Guess what? It's easy to upload the same video everywhere! But have you ever thought that this could be why your videos are not performing well? I guess not. 
From Facebook to YouTube and every other social media platform in between, each has different requirements regarding which captions to use, which aspect ratio to use, so on and so forth.
In most cases, you even have to make a different video for each platform because you're dealing with different algorithms and audiences. 
A little effort wouldn't hurt. 😉
How to tackle it…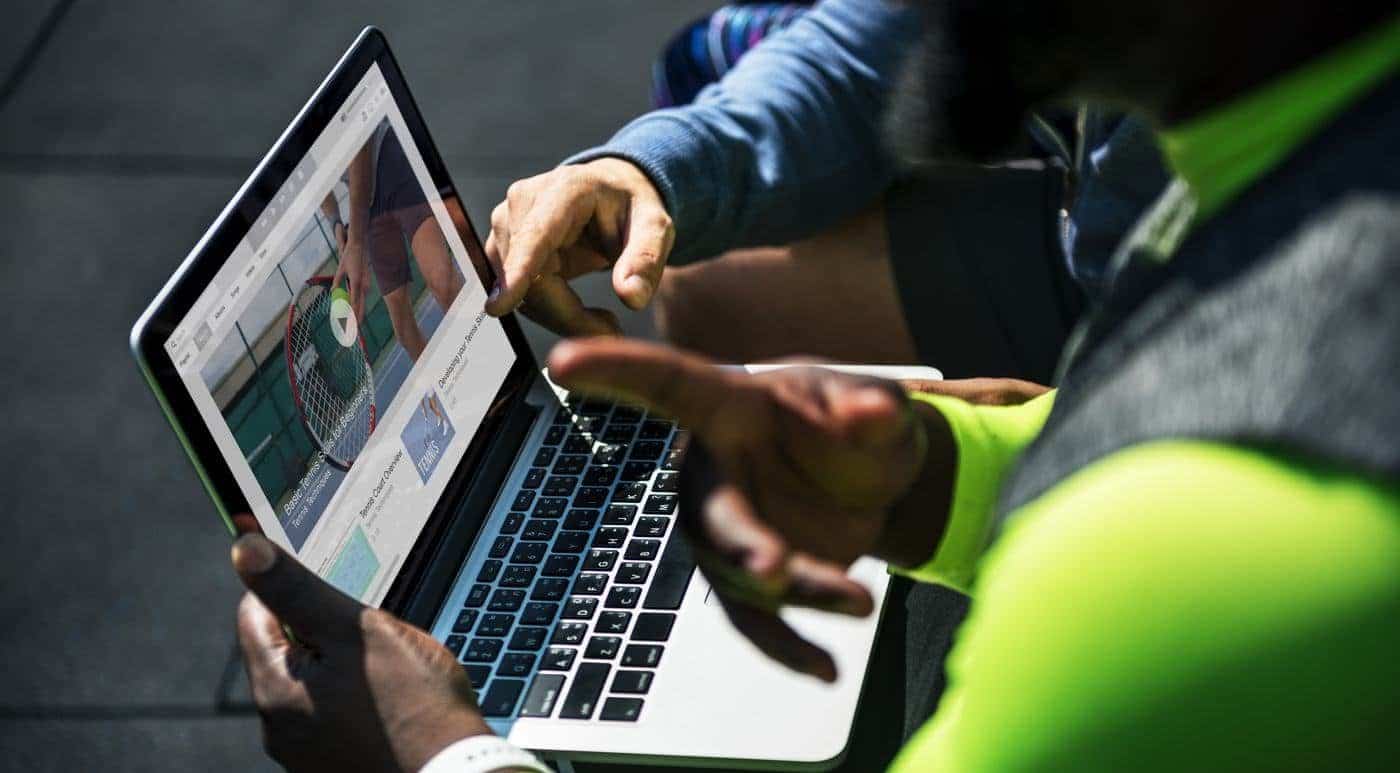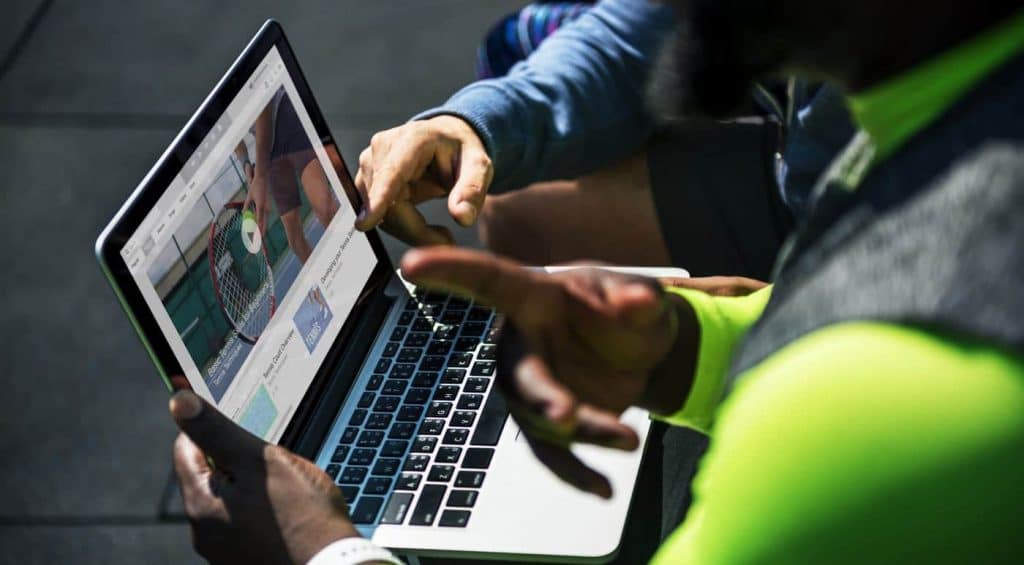 Enough with the bad part; now, let's move on to the good stuff. So here are some of the main ingredients of making a perfect explainer video:
Start strong
As I have mentioned before, the initial seconds of your video are crucial to grabbing your audience's attention. You must give them a clear idea of what your video is about and what they can expect. Just avoid vague and long intros. The sooner you lay your hand at the tingling spots of your audience, the better. 
It is important to mention that addressing the problem in the first 10 seconds is critical. Remember, retaining the viewers' attention is directly connected to piquing their curiosity. So the sooner you address their issue, the better.
Keep it short
Yeah, I know you have a lot to tell about your product or service. But that's not the point of an explainer video. It's just to get people excited about your product– the initial hook that gets them interested in the next step.
Plus, the little you tell them, the more they will remember about your video. So what's the trick here? Well, be as concise about your product as you can be; only talk about things that make your product or service stand out.
Keep it fun
Whether you run a B2B company or a B2C, there's nothing that works as great as entertainment. If your video made your potential prospect smile, you've already increased your chances of making a sale by more than 50%. And that's not even an exaggeration.
According to a 2019 survey by Buffer, using humor in video content generates the best engagement. Moreover, the most recent reports released by Google states that using humor increases the chances of purchase by 69%.
The bottom line is all you need is just to understand your audience and then craft a piece that represents their problems in the most fun and relatable way possible.
The 2012 ad by Dollar Shave Club is a perfect example of it. The ad singlehandedly destroyed the Gillette monopoly on the blades industry, garnering over more than 27.6 million till now and making Dollar Shave Club one of the most reputed blade retailers in America.
Focus on your production quality
Production quality and script go hand in hand. Ignore any, and your video will not perform well. So it'd be better to invest a good amount of money in both.
There are plenty of good video production agencies with fantastic teams. They will take care of your scriptwriting and ensure that the production quality is immaculate. Most video production companies even provide post-production services like marketing. So that's one more problem solved!
Although you can do it on your own to save extra money, it's going to take a massive chunk of your time, plus all the necessary equipment, from light to cameras and everything else. The job gets even more tedious when you have zero experience to start with.
Trust me, a little investment here will save you a lot of regrets later.
Use the right platform for the right video
Using the right platform matters. What works on Instagram might not work on Facebook. And what might work on Facebook might not work on YouTube. If you've had a couple of failed videos, you might know this well. 
The audience on each platform is different, and so are the preferences and the algorithms. For example, you can use 10 seconds on Instagram, but the same 10 seconds video won't work as effectively on Youtube. You've got to be really statistics-driven here. 
I will also recommend studying the changing trends and exploiting them to your advantage. There's always plenty of stuff on social media, like a viral video or even a new meme. Guess what? Videos are all about connecting to your audience, no matter how you do it!
Conclusion
And that was pretty much it! Making a great video is actually not that difficult. All you need to do is just to know your audience to the core and then put in a lot of hard work to create a piece that appeals to them.
I hope my two cents on the topic helped you gain some insights on why your video might not be living up to your expectations. Plus, how you can fix this issue. 
Have any thoughts on this? Let us know down below in the comments or carry the discussion over to our Twitter or Facebook.
Editors' Recommendations: