10 tips for a successful event: How to make your next event run smoothly
Before you start planning your event, it's essential to decide the desired turnout. This will help you to plan accordingly and know what you can expect.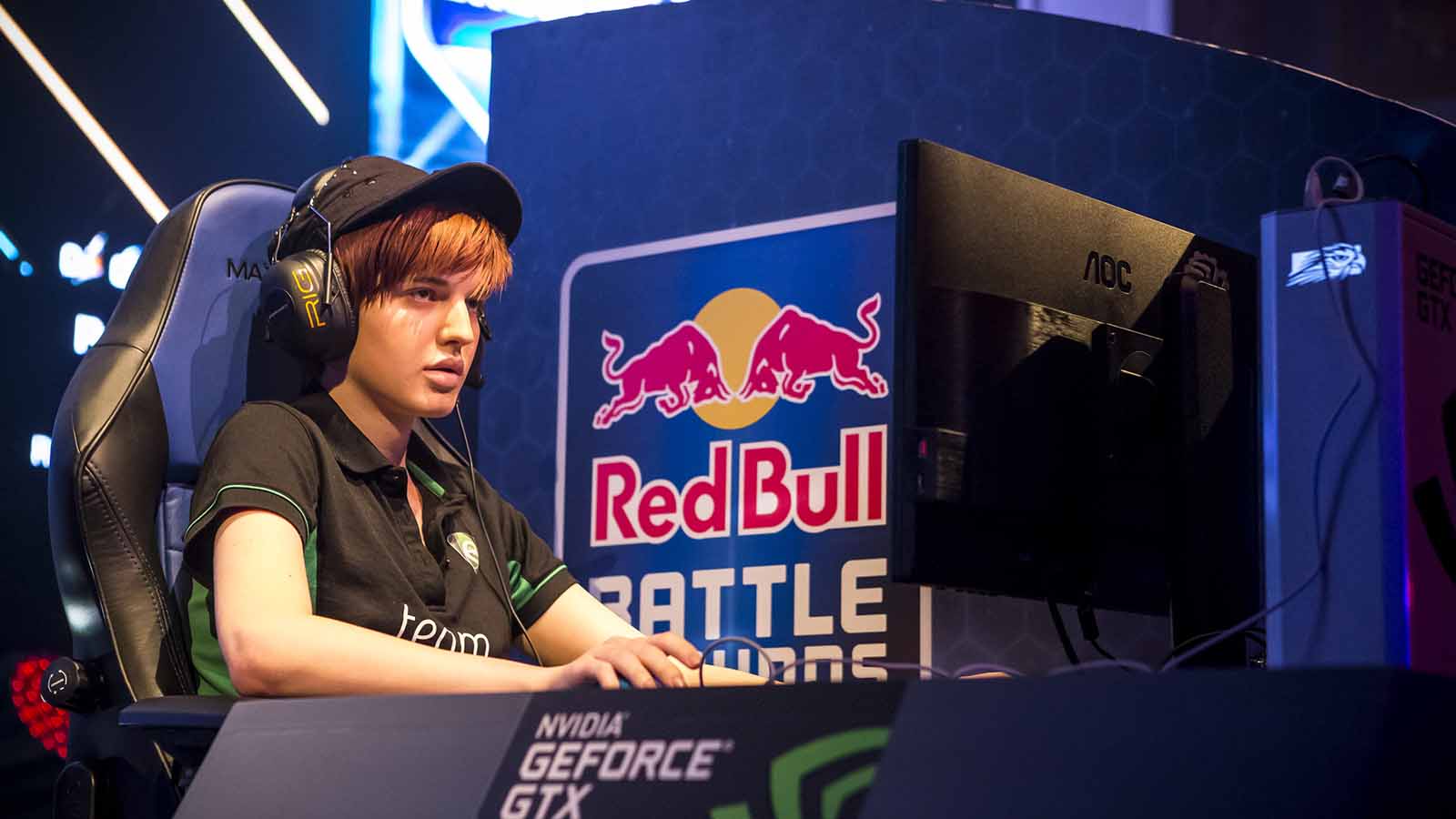 Events are an integral part of any company's strategy. They help generate buzz, increase sales, and create great networking opportunities.
But you know all too well that not everything goes as planned. This is why it's essential to be prepared for anything. The following tips will help you plan your next event so it runs smoothly.
Define your purpose for the event
Business owners can use events to generate buzz around your company, increase sales, or create networking opportunities.
The first step in planning an event is to identify your goals for the event. Once you decide what your goals are for the event, you can use those as a guide to help you plan the rest of the event.
What output are you expecting?
Before you start planning your event, it's essential to decide the desired turnout. This will help you to plan accordingly and know what you can expect.
For example, if your goal is to have a small gathering with 50 people in attendance, this will not require as much food and drink as an event where 200 people are expected.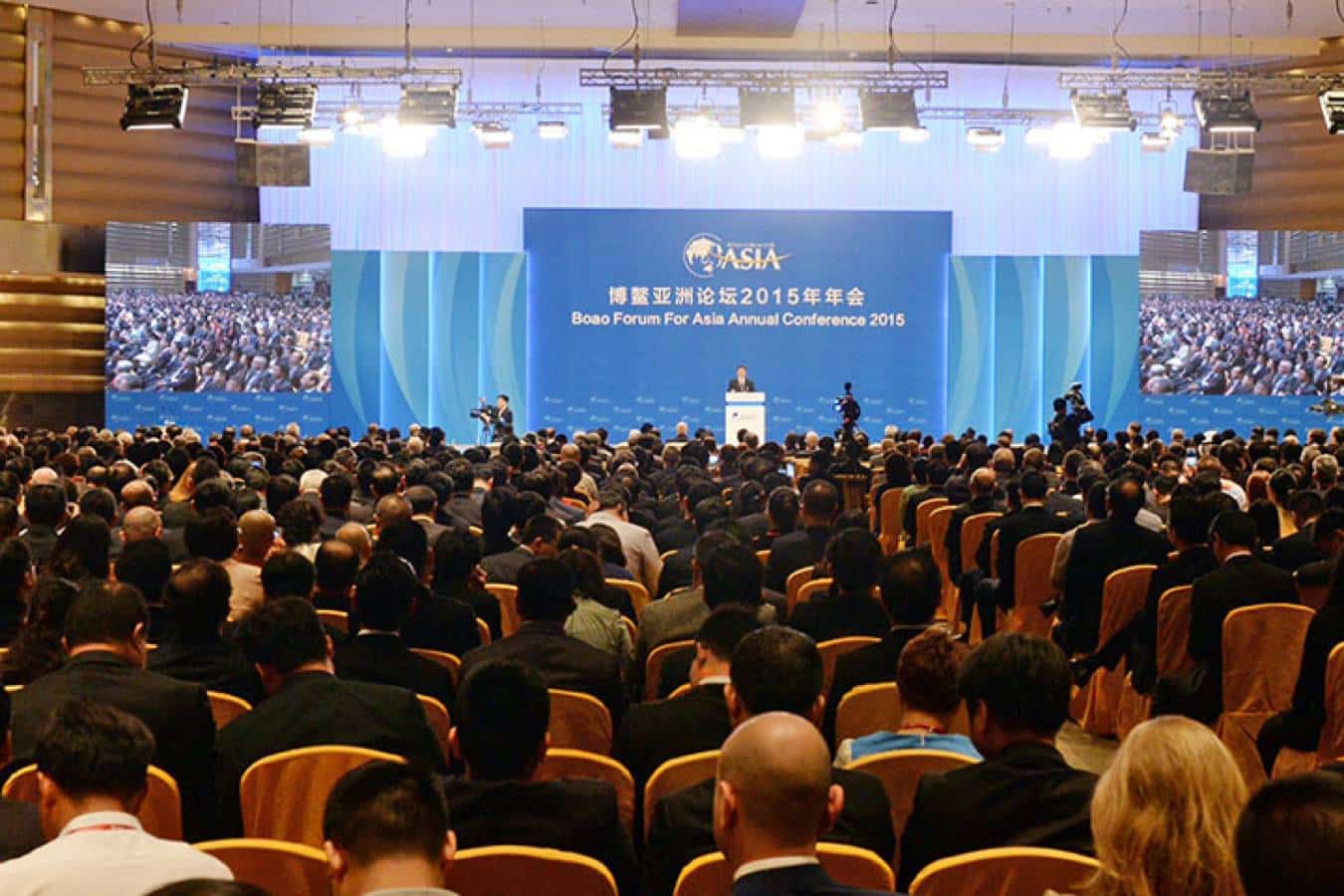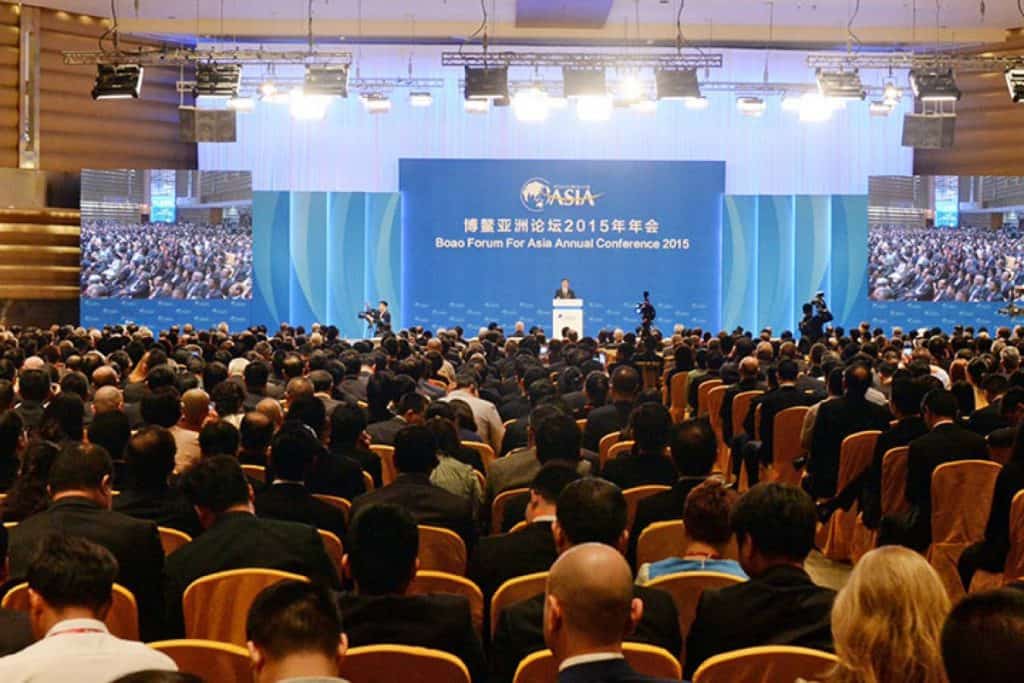 Set a budget
The first step to preparing for your next event is setting a budget. This is the process of determining how much you expect to spend on the occasion.
This includes both fixed and variable costs. Fixed expenses are more predictable, while variable costs can be more unpredictable.
Whatever your budget, it's important that you don't end up spending more than anticipated on your event.
Regardless of what happens at your event, you should always know how much it will cost beforehand.
Budgeting also helps you decide how much you should spend on specific event components like food or decorations, which helps make sure you stay within budget.
One way to save money is by negotiating with vendors ahead of time. You can negotiate with suppliers by comparing prices and negotiating deals before the party date approaches.
And if you're looking for tips on how to get successful deals, check out this article by Entrepreneur Magazine.
Consider venues and locations carefully.
First, you need to think about your venue. You want an area that is visible and large enough for all people who will attend the event. It's also important to consider any accessibility requirements in advance.
Secondly, you need to think about location. Consider what kind of visitors will be attending the event and how they can get there quickly.
For example, suppose your event is in a rural location. In that case, you might want to offer shuttle services or carpool opportunities so people can enjoy themselves without worrying about their commute home.
Finally, it's important to consider timing—make sure that your event doesn't fall on a holiday or other day when many people are traveling or working overtime.
If this is unavoidable, then you should offer incentives for attendees who travel long distances.
In-Person, hybrid or virtual?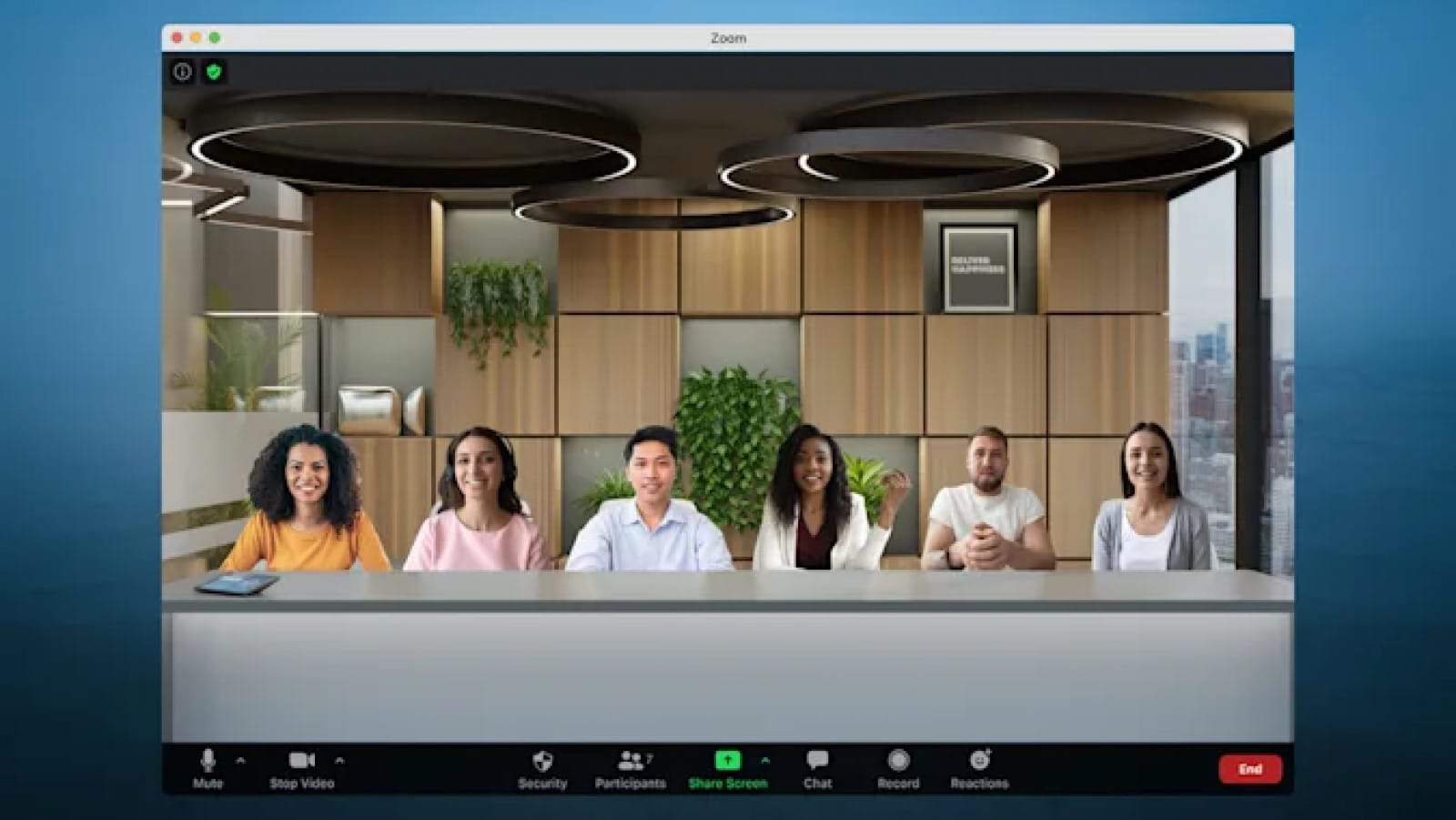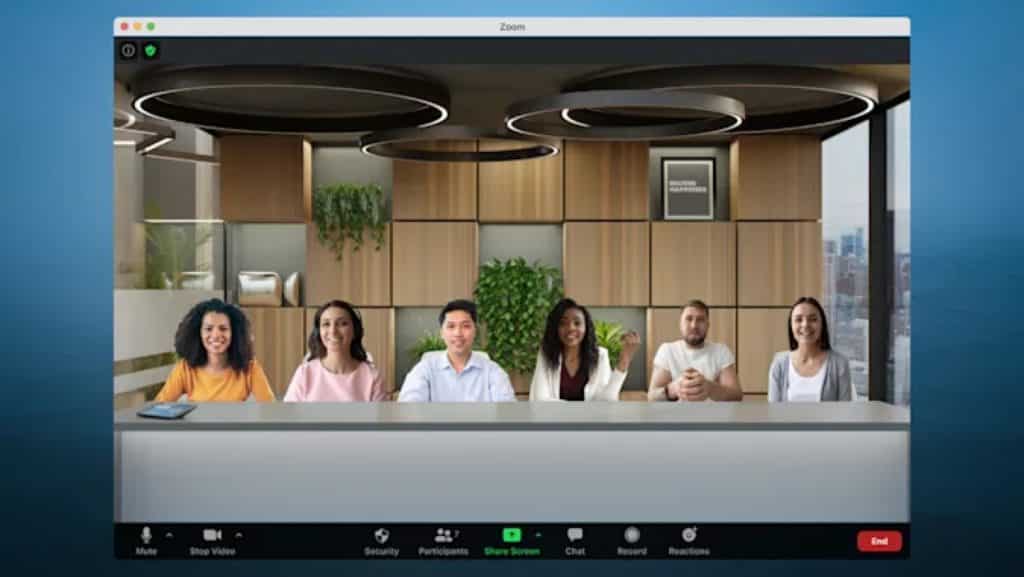 You need to determine what type of event you're running. Will it be all in-person? All virtual? Or a combination of the two?
If you're hosting an in-person event, there are a few things you should do first. Make sure your event space is set up correctly.
Create an agenda that aligns with your goals for the meeting or conference. Ensure that you have enough refreshments and snacks available for your guests.
And provide directions to the location on your website and promotional materials so people can find it easily.
If you're running a hybrid event, make sure to use tools like Skype or Google Hangouts to create a blended experience.
You can start by hosting the opening session as a live discussion and then switching to recorded sessions for more one-on-one conversations. You want to ensure that all attendees are getting the same value out of the meeting no matter where they are participating.
Finally, if you're running a virtual event, ensure it has an interactive component so people feel connected to their peers even though they're not physically together.
You could start with an educational presentation via video recording before opening up into casual conversation between participants through Skype or Google Hangouts.
Book in the best tech
The right technology can differentiate between an average event and an amazing one. You don't want to disappoint your attendees with poor sound quality or screens that don't work correctly.
The good news is you have plenty of options for event tech, which makes the decision process much more manageable. When it comes to staging, you should consider renting projectors and screens, as well as screens that are installed into walls for digital signage.
For lighting, depending on the type of event you are holding, you will need something different––from uplighting for weddings to LED lights for corporate events––to create a perfect mood for your guests.
You'll also want to invest in speaker systems that provide crystal clear sound, even if your venue is crowded. This will help ensure attendees can hear everything clearly so they won't miss anything important.
And of course, there's the issue of networking––ensure all your guests have reliable Wi-Fi. A hotspot rental is ideal for this situation, so they won't have any problems using their phones or tablets.
Consider accessibility
It's essential to keep in mind that not all attendees may have the same access as others. This includes people with disabilities, hearing impaired, blind, or those who use a service animal. ]
Consider any possible accommodations you can make for these individuals and how you will let them know about any specific accommodations.
Many event organizers plan for this by purchasing special services or providing information on the event's website.
For example, if an attendee needs a sign language interpreter, you would want to access a video feed of the event through a live stream. You could also offer a remote captioning option for deaf people or provide an ASL interpreter at the event itself.
Have backup plans
You need to have a backup plan in place for anything that could go wrong. For example, if you're going to have a speaker at your event, it's a good idea to have a backup speaker lined up.
You never know when someone might cancel at the last minute or if the speaker you booked will be delayed due to weather or another unforeseen event. It's also essential to ensure you have plenty of food and drinks on hand in case people get hungry or thirsty.
It would be prudent for companies to invest in an event app to see what events are happening at the event location quickly. This way, they don't miss out on any opportunities there.
Marketing
Marketing your event ensures that people know about it and attend. When marketing an event, you want to create buzz and excitement. However, don't forget to mention the benefits to attendees.
Why should they come? What will they learn? What will they get out of it? Marketing your event is important because it helps ensure that people know about it and attend.
You can use social media posts, business cards, flyers, or events pages on a website to help generate buzz and excitement.
For example, suppose you're hosting a workshop on how to grow your Facebook following organically. In that case, you might post a picture of a young man with great hair using his phone at a cafe with the caption:
"Learn how to grow your Facebook following organically from experts Steph & John in just one hour! Register for free here. #growfacebookfollowers #event"
Make sure everyone is on the same page about their duties.
Before your event, make sure everyone knows their duties and responsibilities. Their tasks should be clearly outlined and assigned.
Next, set a point person for each job to keep things running smoothly throughout the entire event. This will help you avoid any mishaps or misunderstandings.
Have any thoughts on this? Let us know down below in the comments or carry the discussion over to our Twitter or Facebook.
Editors' Recommendations:
---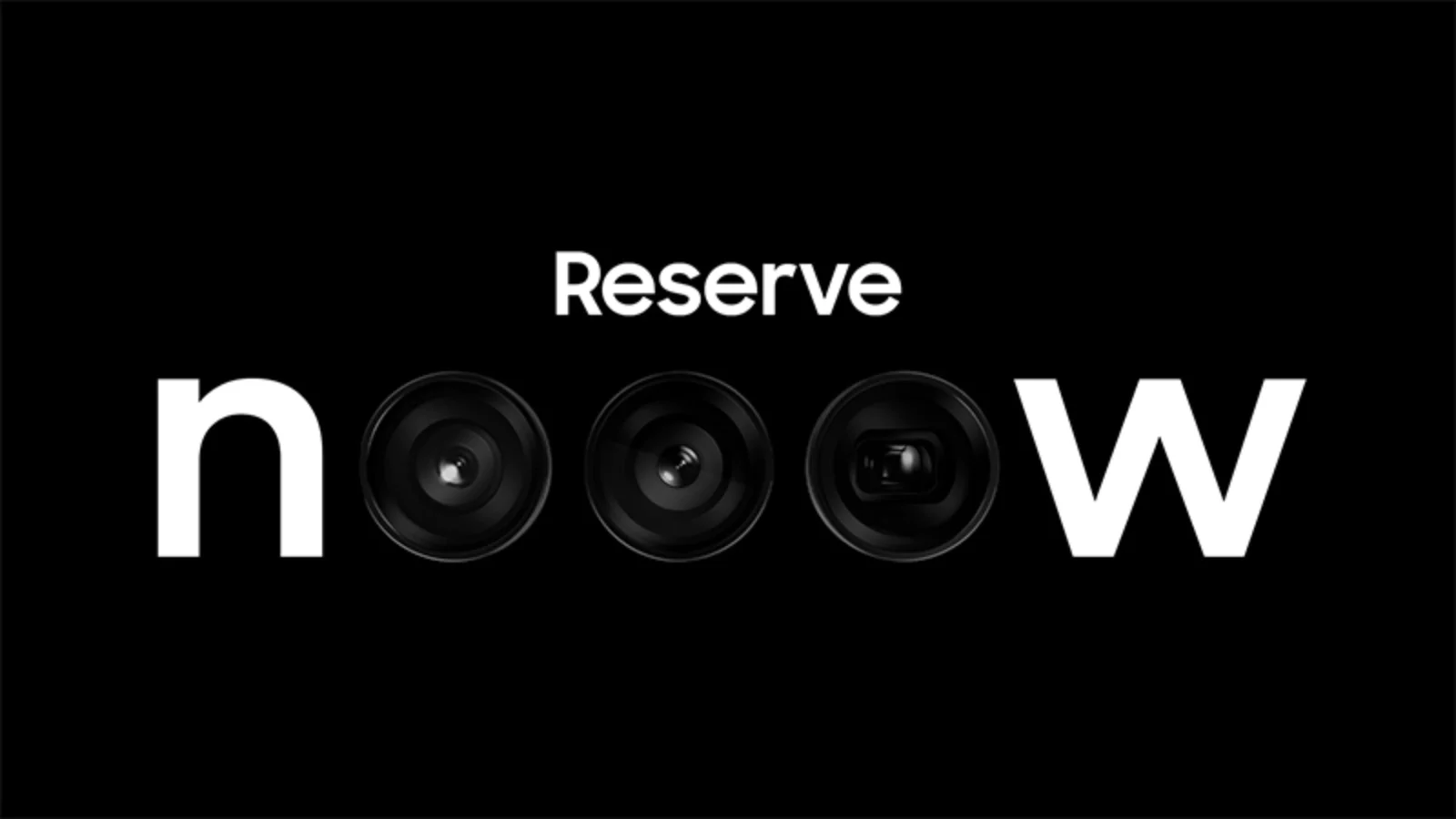 ---