10 tips to building a community for sports news websites
In today's world, every organization is expected to have an online presence of some kind, and a website is a great way to accomplish that.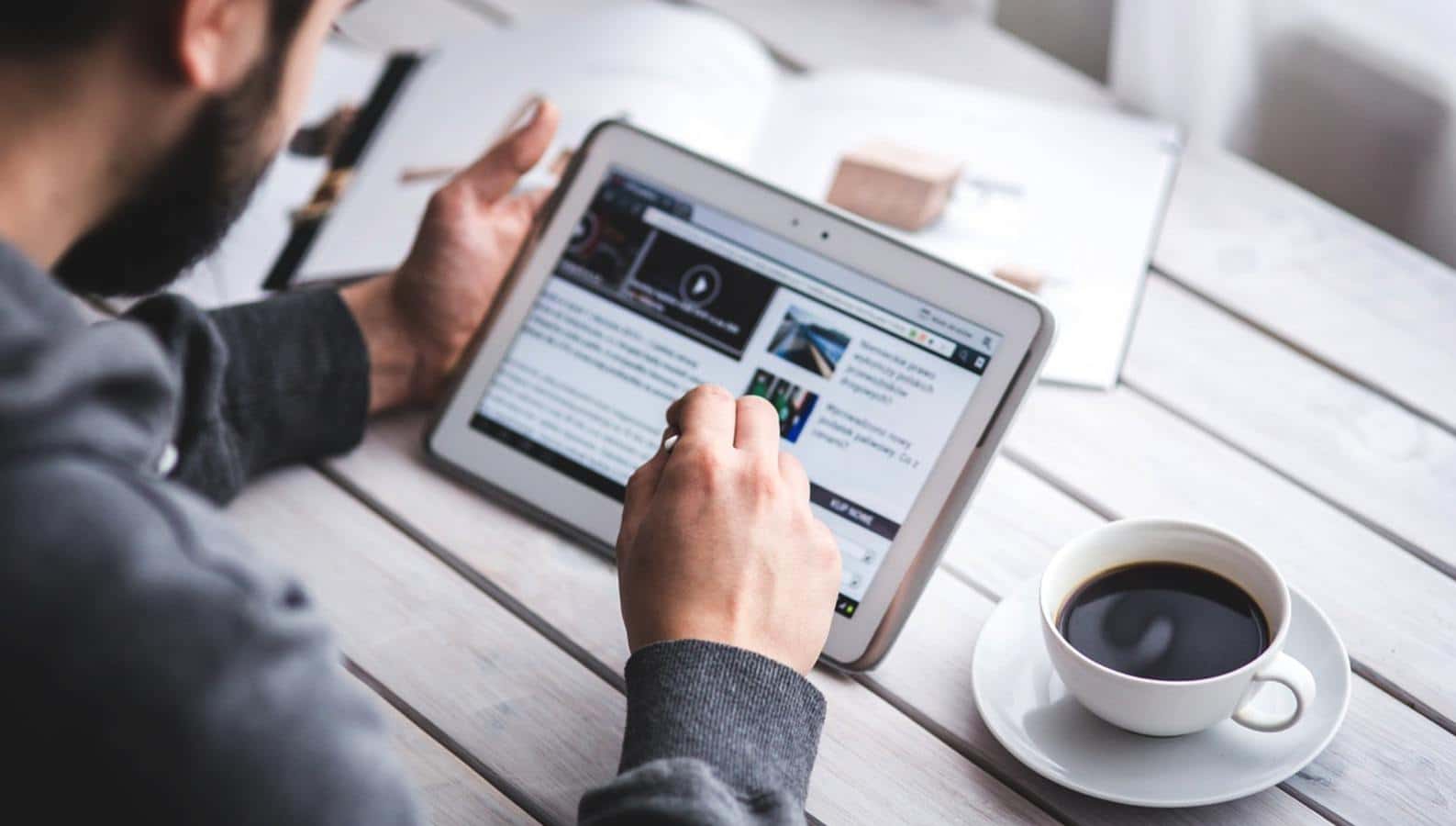 A sports website can accomplish various things, including keeping the team up-to-date on future events, attracting new players, making it easy for new players to reach out to you, keeping fans in touch, and more. The most important thing it does is allow the team to market themselves better via their online presence.
In today's world, your organization is almost expected to have an online presence – but to make an impact, it takes more than simply having a domain name and slapping together a website. In this article, we will provide you with 10 features your sports website needs to be successful. 
Must-Have Features for Sports Websites
Your website needs to allow visitors to glean all pertinent information within the first few seconds of landing on your site. They should immediately have a good idea of what they're in for. Here are some tips for making your site stand out above the crowd.
Team Logo
You must make sure that your team's logo is placed prominently on your site because this is how your visitors recognize and connect with you. One of the best places to put your logo is in the upper left corner of your site. However, you'll want to place it in other areas as well strategically.
You want your visitors to know where they are, but you don't want to bombard them with your logo. Visitors need to know what page they are on and should navigate through your site seamlessly.
Keep Visitors Updated with News/Blogs
You need to have an area of your site dedicated to letting visitors know what is going on with your team. Perhaps the best way to share information, such as wins and losses, is by starting a blog on your website.
In addition to what is happening on the field, fans want to know what goes on behind the scenes. After games, be sure to share detailed reports about the match and make social media posts as much as possible.
A blog is also a great way to boost your SEO and attract/retain visitors and increase your social media following. Of course, before you get started with a blog, you'll want to make sure you're clear on who you want to reach and what you want to achieve.
Finally, be sure to utilize plugins/widgets so that visitors can subscribe and get notified when you post a new update.
Photos & Videos
You need to make sure that you have a multimedia section that contains photos, videos, and even audio clips. Keep in mind that videos increase engagement and are one of the most searched for types of files. The biggest search engine for videos is YouTube- and if you want to reach a larger audience, you may even consider starting a YouTube channel for your team.
You can use highlights from games and/or practice interview clips and more for your visitors to see. You can put them on your site and then link them to your YouTube channel or vice-versa.
Photos are also a great resource to put on your site. Create galleries for events or players, which will make it much easier for visitors to find what they need. You may also wish to include photos of fans cheering/jeering to show how exciting the games can be.
Of course, you want to make sure that you're using images, photos, videos, and audio that are high quality. After all, people don't stick around for poor quality.
Team Roster
Since sports teams are dynamic and always changing, it's essential to make sure that you have a current team roster at all times. When you lose a player due to injury, retirement, or trading- or when you get a new player, make sure to make those changes. This will keep your fans on top of what is happening.
Schedule of Upcoming Events
Even though calendars/schedules are subject to change, it's always a good idea to share this information on your website. This lets fans, players, and anyone else associated with the team know what's going on.
In addition to the upcoming events calendar, you should share a "results" calendar so that fans can keep up with the scores from games, etc.
Leaderboards/Top Scorers/Standings
Fans like to see how their favorite players and teams stack up against each other- so be sure to share this information on your website. In addition to making fans aware of this information, it encourages competition among the team members to inspire them to do better.
Social Media
If you're not already using social media to reach out to your fans and followers, you're definitely missing out! There are so many people on social media, and they're more likely to go to your social media pages to get updates than to actually look up a website. So you can engage with them there and link back to your website to guide them to your platform.
On top of establishing your social media presence, you'll want to include social media icons on your website to make it easy for visitors to find you.
Player Profiles
In order to make sure that fans and managers are aware of the performance metrics of players, be sure to create player profiles for your team members. You can easily set this up on a dedicated page and update it regularly so that team and individual performance can be tracked through the season.
Contact Information
It would be best if you did whatever you can to ensure that people can get in touch with you, especially regarding press inquiries and sponsorship offers. Consider setting up a dedicated page on your site for contact information.
You might even consider setting up a contact form so that they can just input the pertinent information instead of having to pull up their email to reach out.
Team/Player Stats
We mentioned having player profiles with player stats, but you'll also want to put detailed team/player stats on the website so that your visitors can see who is doing well and who needs improvement. You should make sure that these stats are updated on a regular basis and presented in a manner that's easy to understand.
Conclusion
In today's world, every organization is expected to have an online presence of some kind, and a website is a great way to accomplish that.
Of course, social media expands that reach, but a website brings everything into one central location. Come and visit Viafoura to learn more about building a community around your website.
Have any thoughts on this? Let us know down below in the comments or carry the discussion over to our Twitter or Facebook.
Editors' Recommendations: