11 alarming documentaries you should watch on Prime Video
There's TONS to watch on Netflix, but sifting through their entire catalog can take some time. Here's a collection of 11 most alarming documentaries you'll find on Netflix.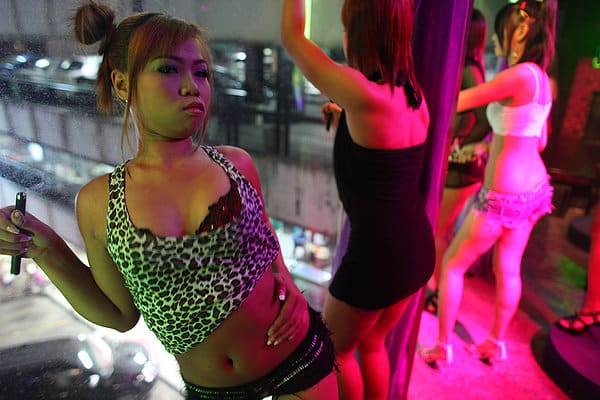 Finding something great to watch on Prime video can be one of life's biggest first world problems (I can't tell you how many hours I've spent going through every corner Prime Video has to offer).
I've just about seen it all, so I figured I would share some of the best documentaries Prime Video has in its arsenal.
Here are 11 of Prime Video's most captivating docs:
"The House I live In"

"From the dealer to the narcotics officer, the inmate to the federal judge, a penetrating look inside America's criminal justice system, revealing the profound human rights implications of U.S. drug policy." -Buy on Amazon

"Whores Glory"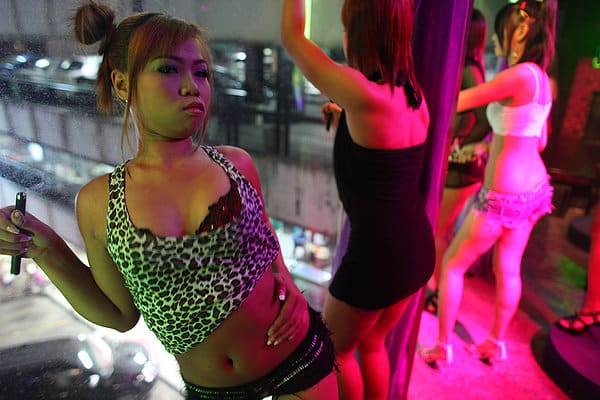 "An examination of the lives, needs, troubles and hopes of prostitutes in Thailand, Bangladesh and Mexico." -Buy on Amazon
"Aileen"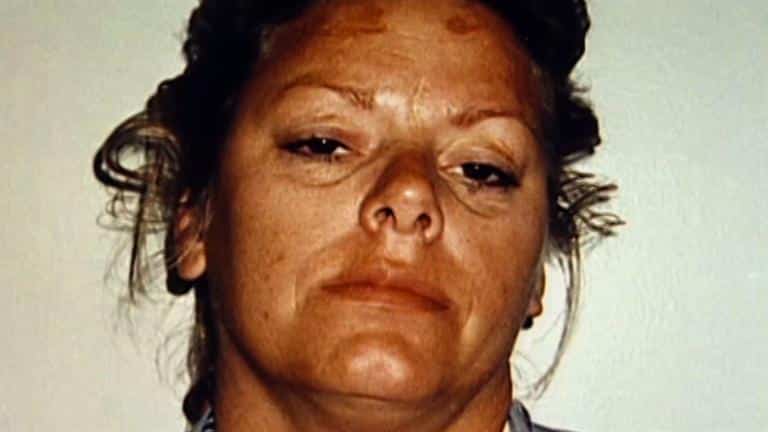 "Nick Broomfield's second documentary on Aileen Carol Wuornos, a highway prostitute who was executed in 2002 for killing seven men in the state of Florida. This second installment includes the filmmaker's testimony at Wournous's trial." -Buy on Amazon
"Solitary Confinement"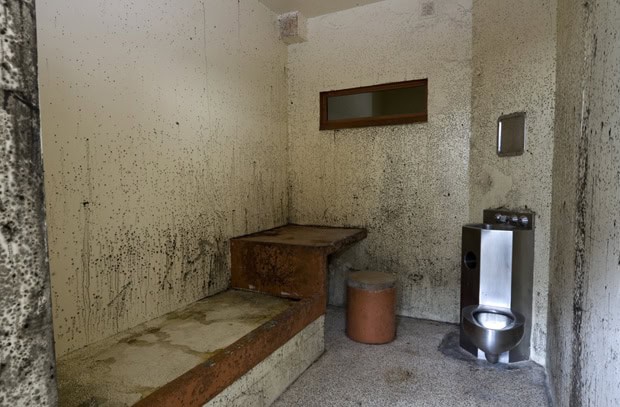 "National Geographic explores solitary confinement and the devastating psychological effects of isolation. Some say that the practice helps to control unruly prisoners while others argue that it is tantamount to torture." -Buy on Amazon
"For The Bible Tells Me So"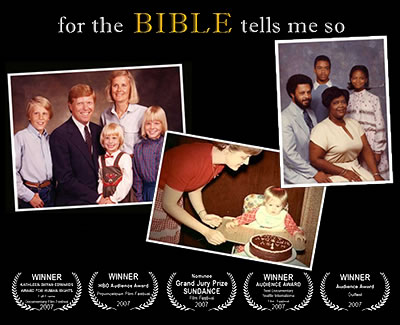 "An exploration of the intersection between religion and homosexuality in the U.S. and how the religious right has used its interpretation of the Bible to stigmatize the gay community." -Buy on Amazon
"Enron: The Smartest Guys In The Room"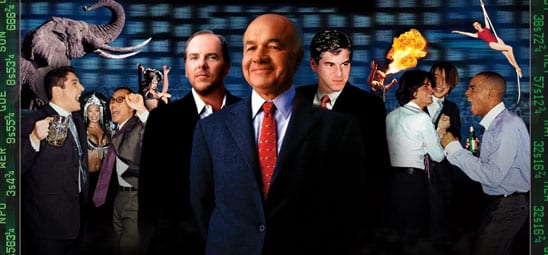 "A documentary about the Enron corporation, its faulty and corrupt business practices, and how they led to its fall." -Buy on Amazon
"The Act of Killing"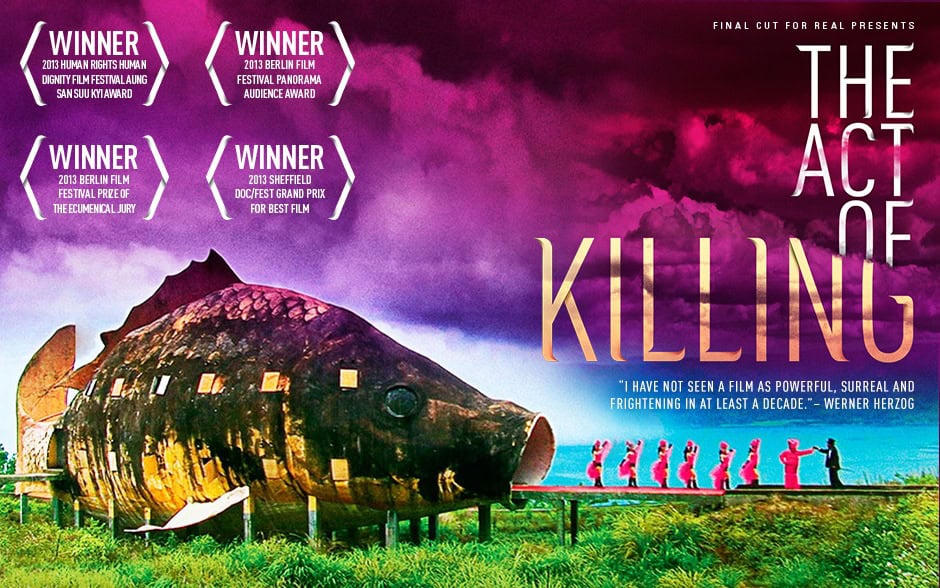 "A documentary which challenges former Indonesian death-squad leaders to reenact their mass-killings in whichever cinematic genres they wish, including classic Hollywood crime scenarios and lavish musical numbers." -Buy on Amazon
"Wal-mart: The High Cost of Low Price"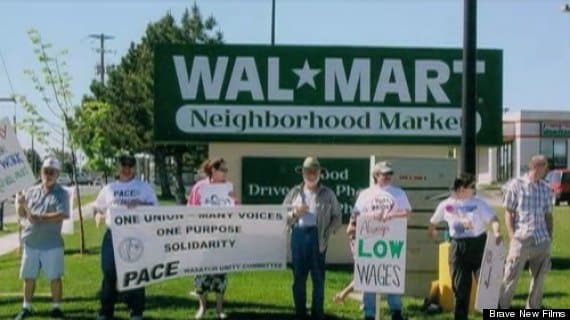 "A look at the impact of the retail giant on local communities." -Buy on Amazon
"The Institute"
"A documentary on the Jejune Institute, a mind-bending San Francisco phenomenon where 10,000 people became "inducted" without ever quite realizing what they'd signed up for." -Buy on Amazon
"Bronies"
"A film profiling the unusual cross-demographic fandom of the ostensibly girl oriented television series, My Little Pony: "
"Hoop Dreams"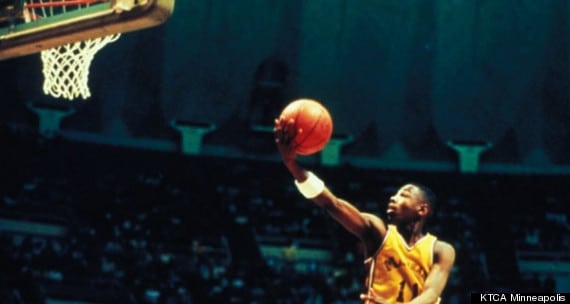 "A film following the lives of two inner-city Chicago boys who struggle to become college basketball players on the road to going professional."
Did I miss any? Share your Netflix documentary finds in the comments.