The best fitness tech and accessories (2023)
You don't have to go to the gym to stay healthy.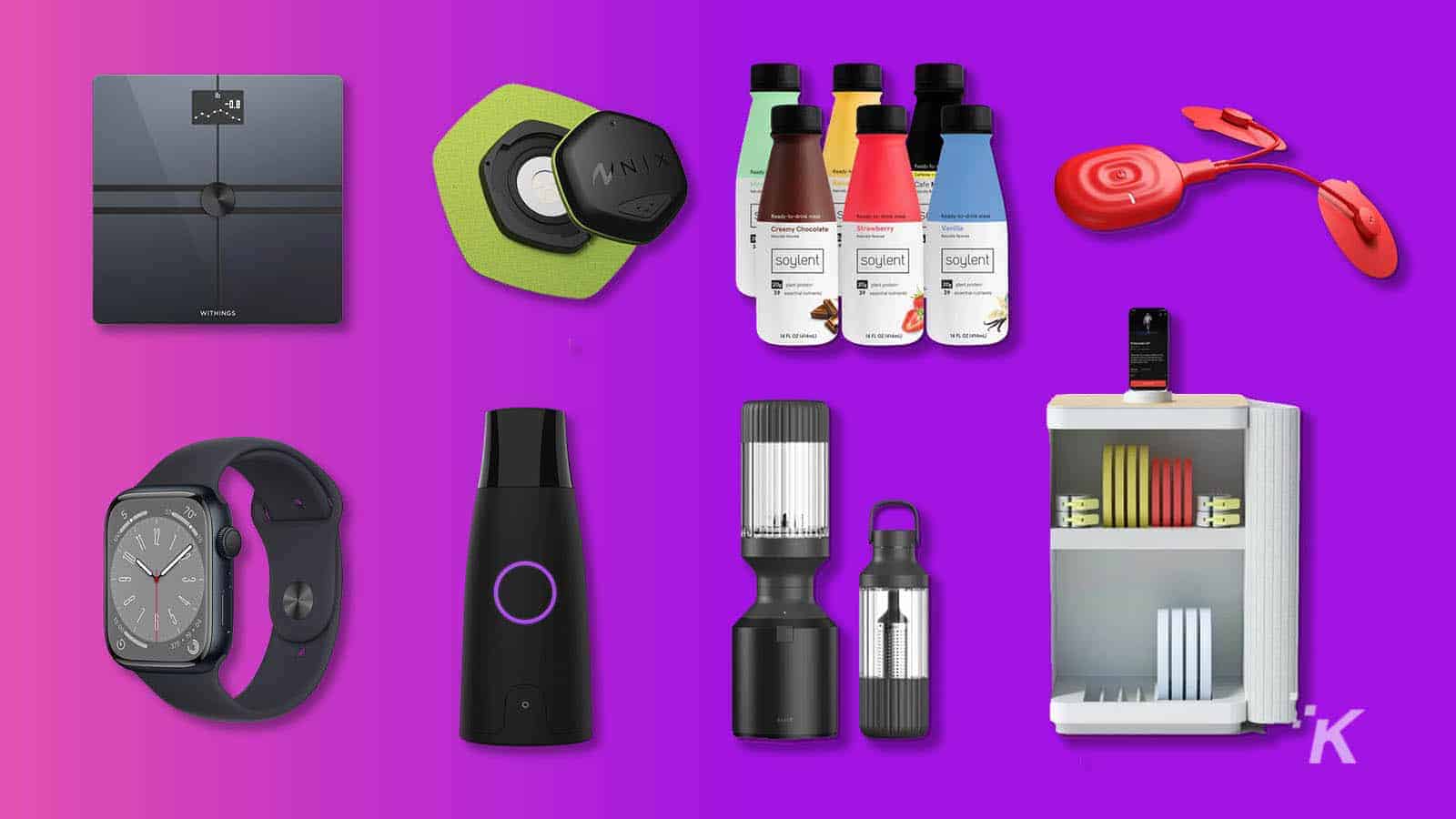 KnowTechie is supported by its audience, so if you buy something through our links, we may get a small share of the sale. Click here for more.
With our modern work lives, we could all do with getting more exercise. The thing is, not everyone likes to go to the gym, even when they do care about their personal fitness.
What if we could make exercise more fun, easier, or simply more productive? How about getting the right mix of nutrients to power your workout without nasty additives?
The tech world hasn't slept on trying to improve fitness tech, and some of the stuff you can get now is just what you need to turn your homebody into a gymbody.
The best next-gen fitness tech you can buy
Get fit the KnowTechie way with this list of some of the best fitness tech you can get right now:
Withings Body Comp scale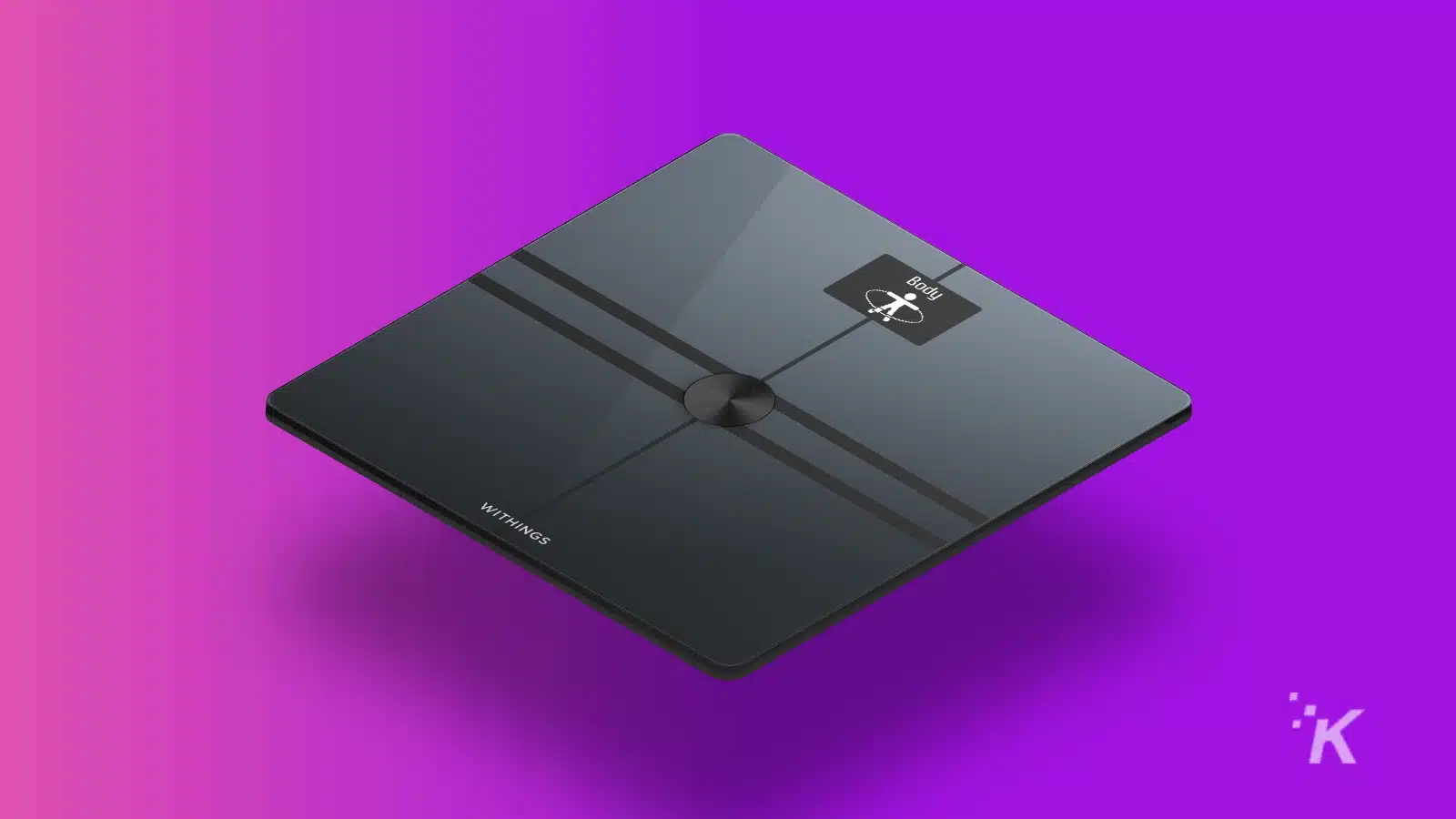 If you can measure it, you can improve it, and Withings has you covered. The Body Comp measures weight, body fat, and water percentage.
Many scales can do that, but the Body Comp also measures muscle, bone mass, and visceral fat. It can also estimate your cardiovascular health, your standing heart rate, and more.
With the app, you can track your nutrition, get weather forecasts before you go for a run, and it can recognize up to eight users automatically.
---
Hidrate Spark PRO smart water bottle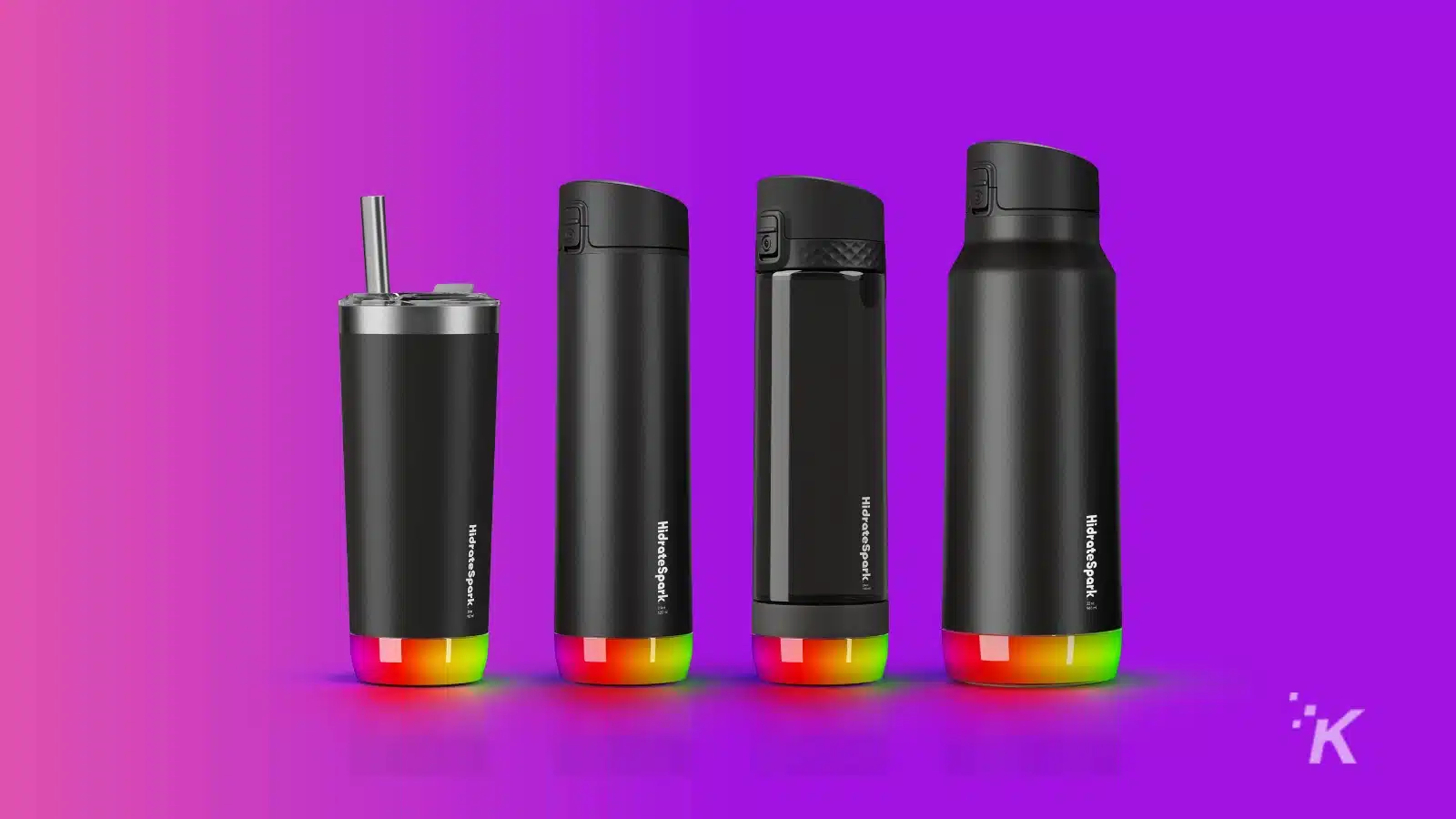 Hydration can be crucial to performance, recovery, and everything in between. Never forget to drink your H2O with the Hidrate Spark Pro.
The double-wall construction keeps your drinks cold or hot for hours, and the RGB puck pulses to remind you to chug down some liquids.
The best thing is that you can choose from chug, straw, and tumbler-style lids.
---
Beast Blender hydration system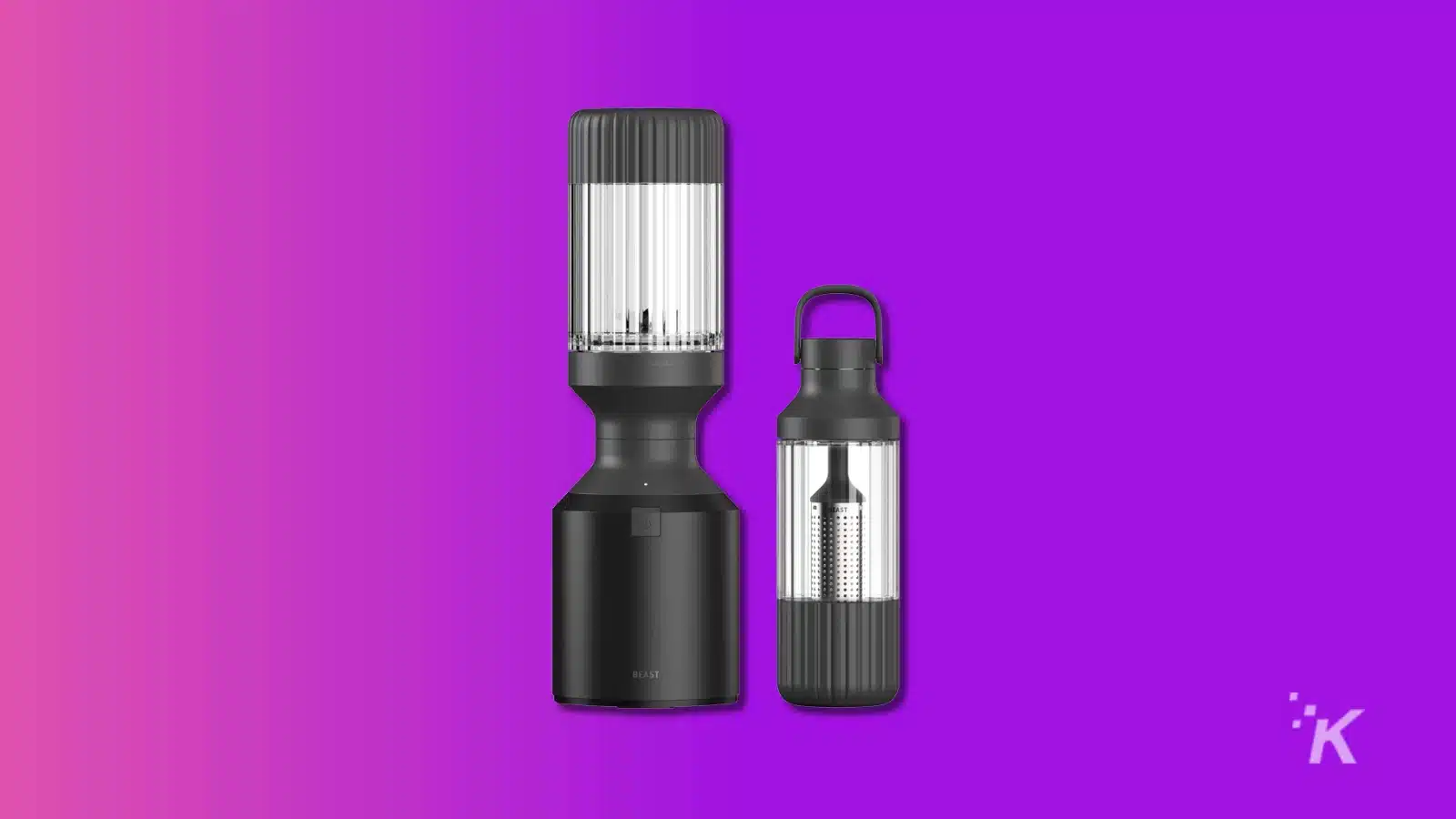 Blenders for protein shakes, supergreen smoothies, and other nutritious drinks are everywhere, but most are either plastic or downright ugly. Put a stylish smile on your face with the Beast Blender system.
You get a smart, quiet blender attachment and two sizes of glass blend bottles. It also comes with a glass drinking bottle with a removable infuser so you can put a flavor twist into your hydration.
---
Lumen Tracker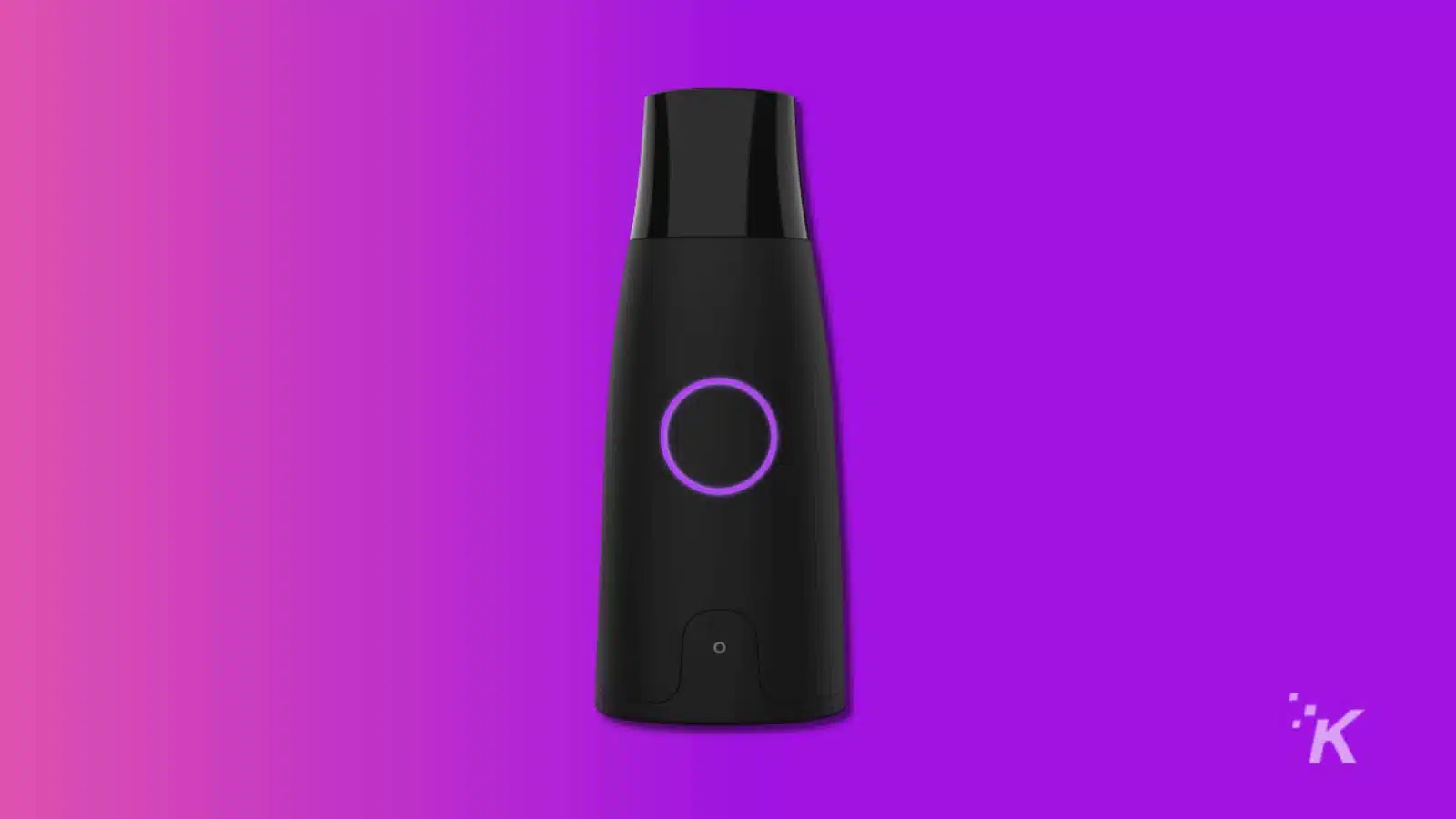 We all know the old adage, "Garbage in, garbage out." We know what we're putting into our bodies, but what about the rest?
Lumen's breath-analyzing sensor gauges your metabolic function, so you know you're at peak performance.
The algorithms inside the app help you with improving your metabolism. That leads to better eating habits, healthier moods, and energy levels.
---
Therabody PowerDot 2.0 duo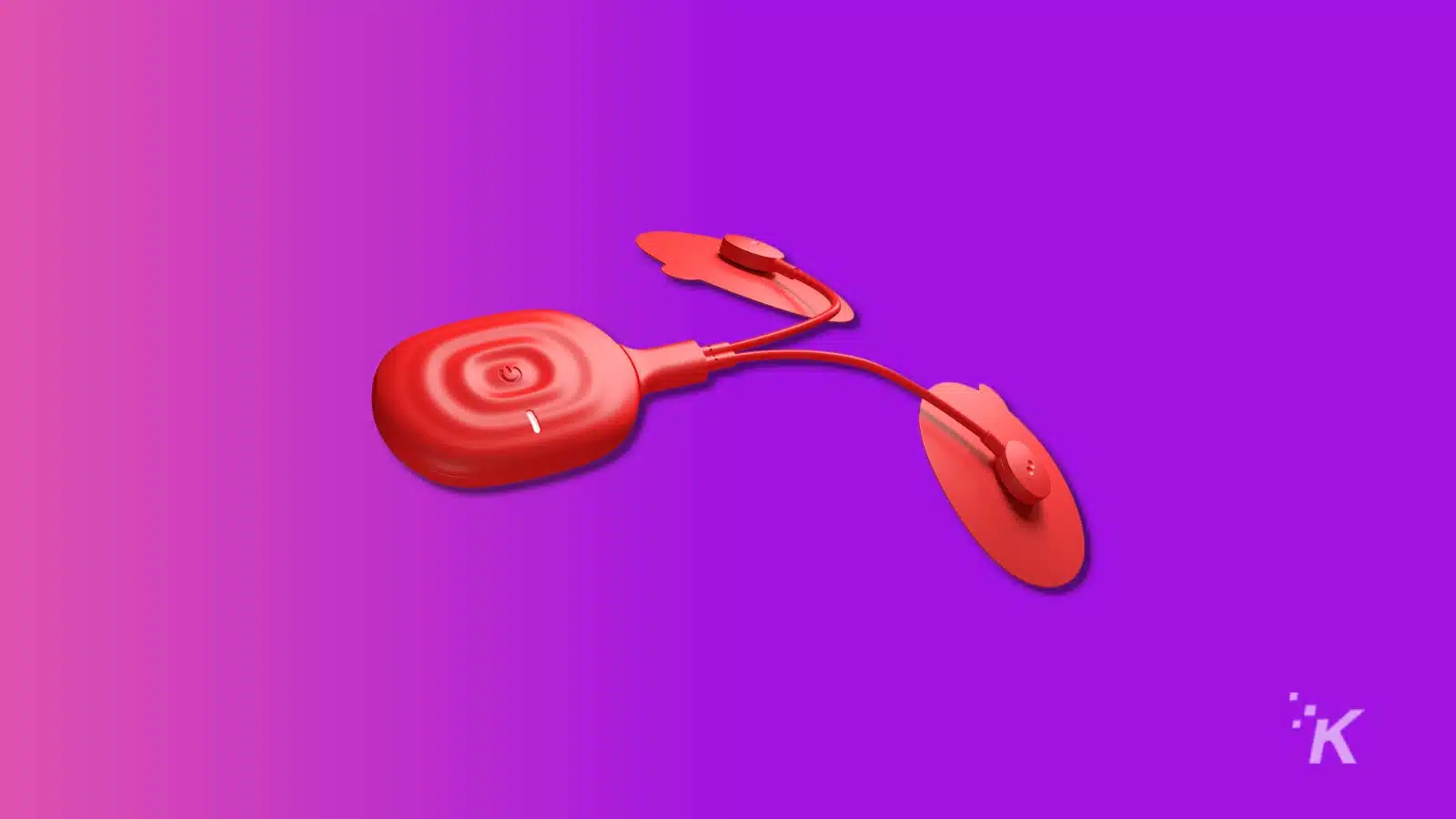 Going hard in the gym is only one aspect of overall health — recovery can be just as important.
The PowerDot 2.0 Duo is a pair of electric stimulator pads that can reduce recovery, improve performance, and relieve pain.
It's an FDA-Cleared II Medical Device and uses the principles of NMES and TENS to kickstart recovery or extend training. It's also HSA and FSA eligible, so you can use your tax-free health accounts to purchase one.
---
Apple Watch Series 8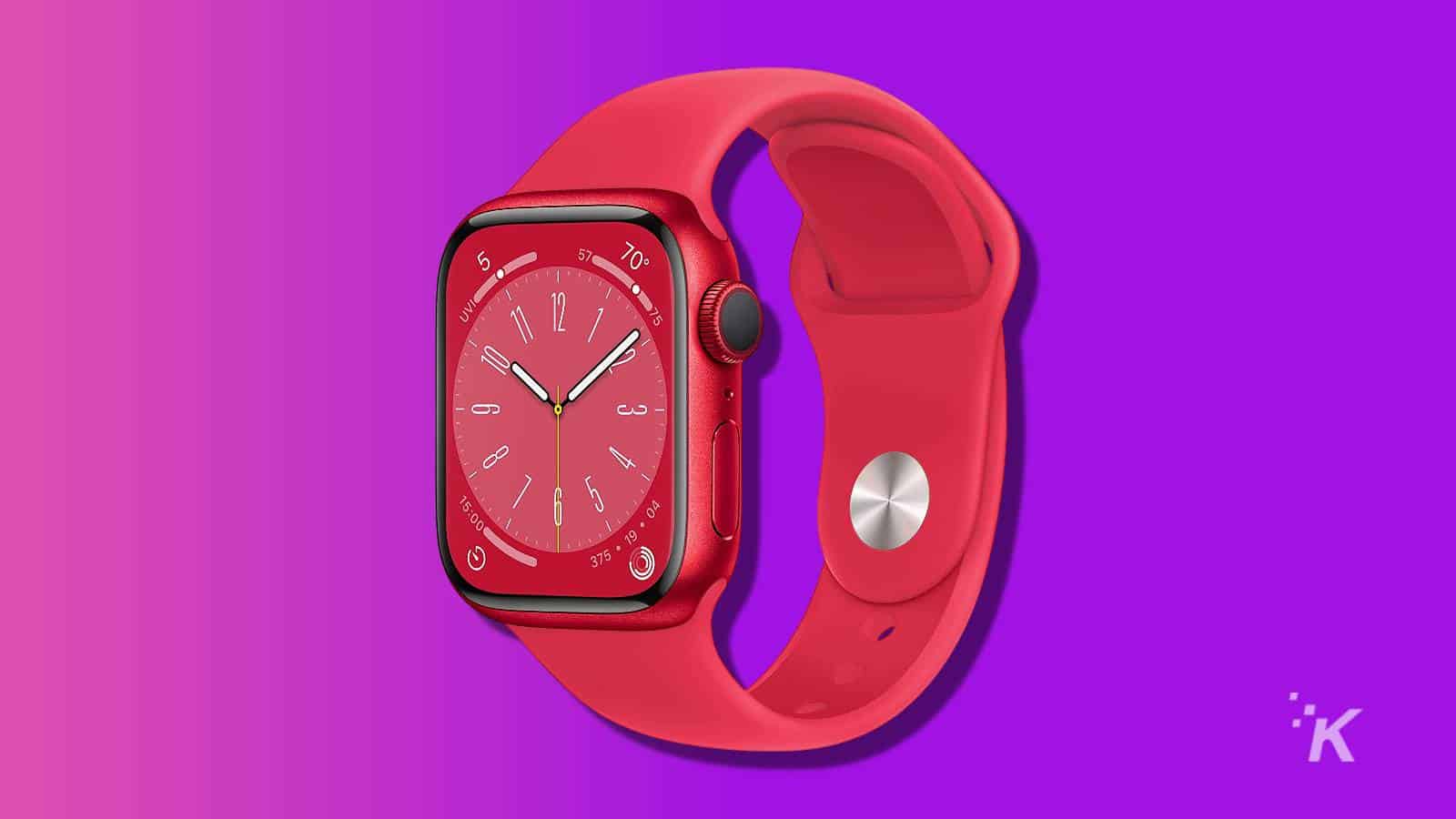 While many fitness trackers are on the market, only one is made by Apple. You get blood oxygen and pulse sensors, temperature checks, an inbuilt ECG, and sleep tracking.
You also get deep integration into Health, Fitness+ for on-wrist workouts, and most of the leading fitness apps. Many larger connected fitness machines can also use the Apple Watch as a heart rate monitor.
---
Tempo Move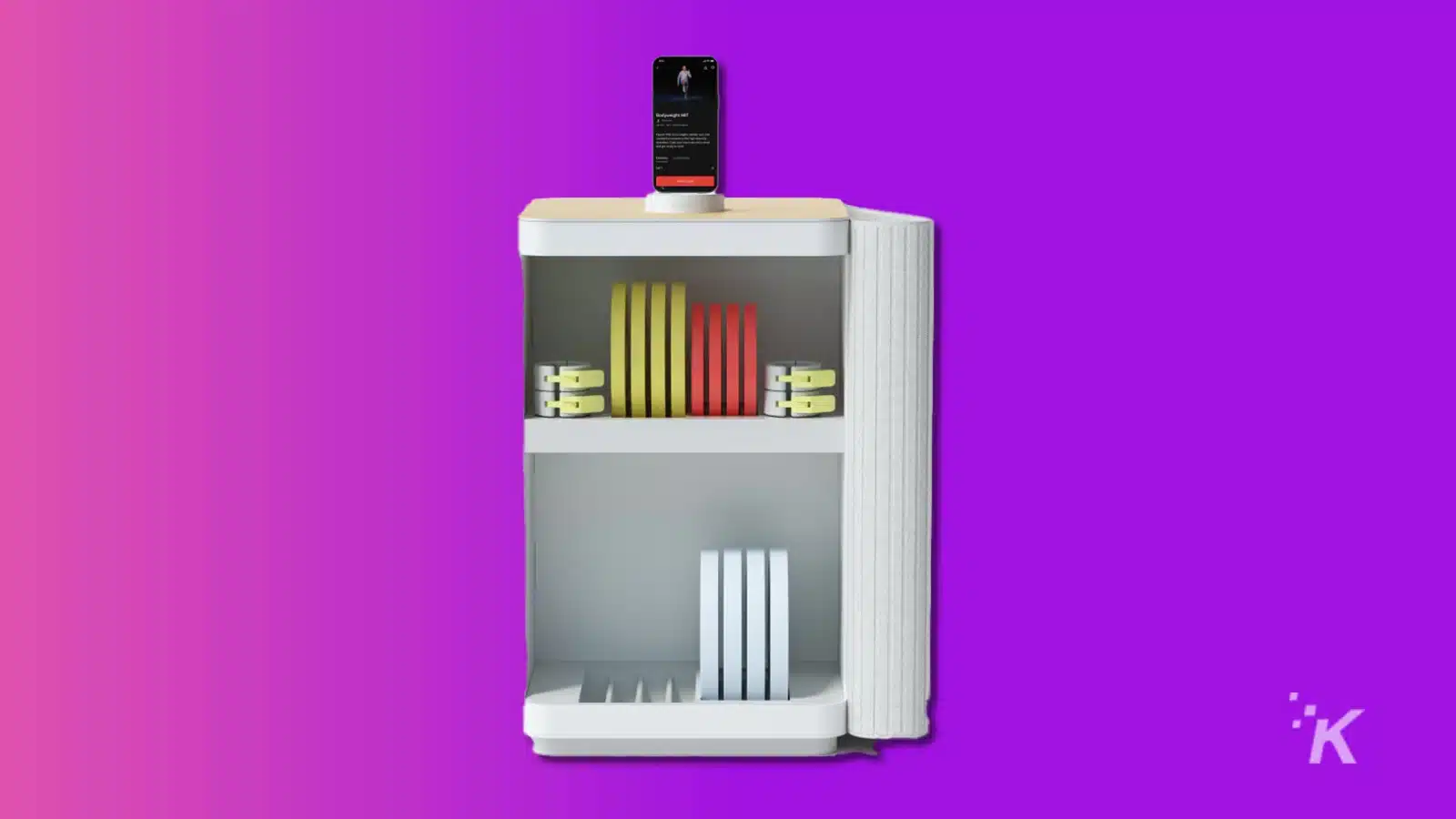 Tempo's newest connected fitness device, Move, is a cabinet that takes the place of a personal trainer.
Plug in your iPhone and fire up the app to get real-time form feedback on the exercises you're sweating through.
The app tracks the smart weight system, so it always knows how much resistance you're using. It'll recommend weight changes based on your form and progress and set realistic goals to hit.
---
Nix Biosensor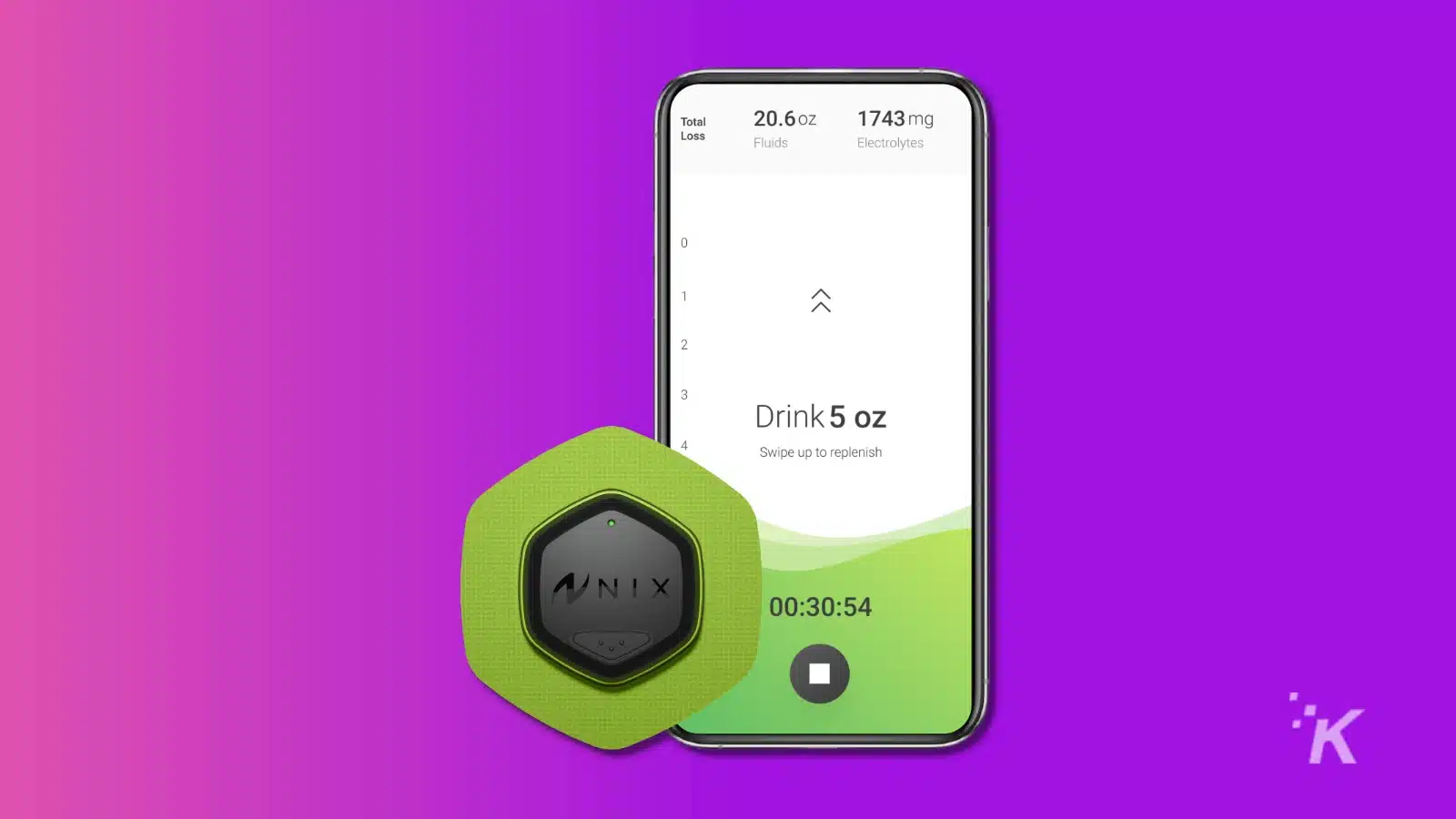 The generally accepted amount of water you should drink when exercising is 7 to 10 ounces every 10 to 20 minutes. That's a guideline, but do you know exactly how hydrated you are?
Nix's hydration biosensor sticks onto your skin, testing your hydration levels continuously.
You'll get notifications on your phone or watch to "tell you when, what, and how much to drink," so you're always optimally hydrated.
---
Playpulse One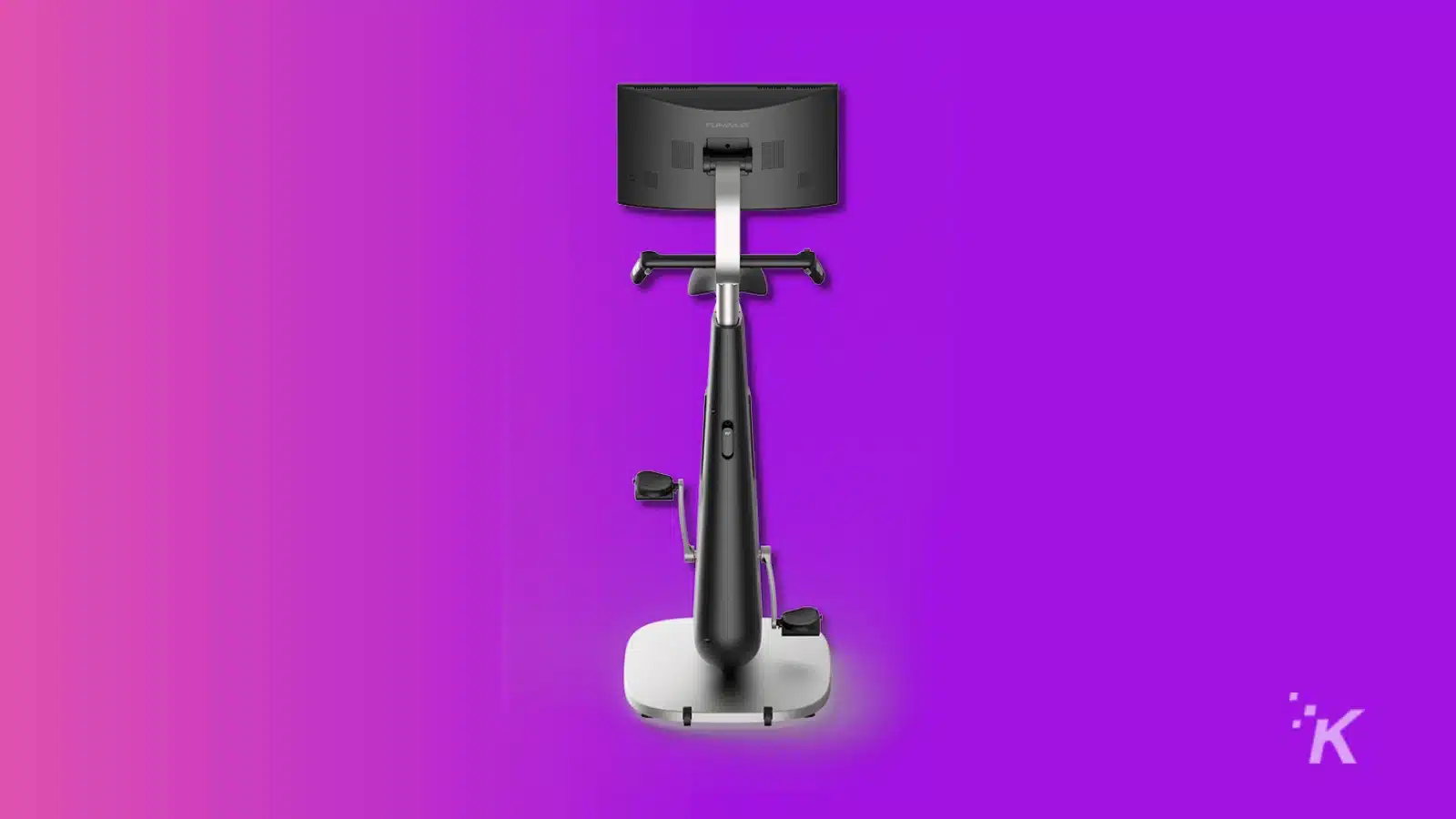 Gamification can improve your chances of success, something that Playpulse is banking on. Its take on home fitness is an exercise bike combined with a video game console.
The gaming bike has a 24-inch touchscreen and controllers built into the handlebar. Those can measure your heart rate while you pedal along.
You can play games like bumper cars or capture the flag with tanks, and get fit at the same time. We just hope it gets Xbox Cloud streaming in the future.
---
Ladder supplements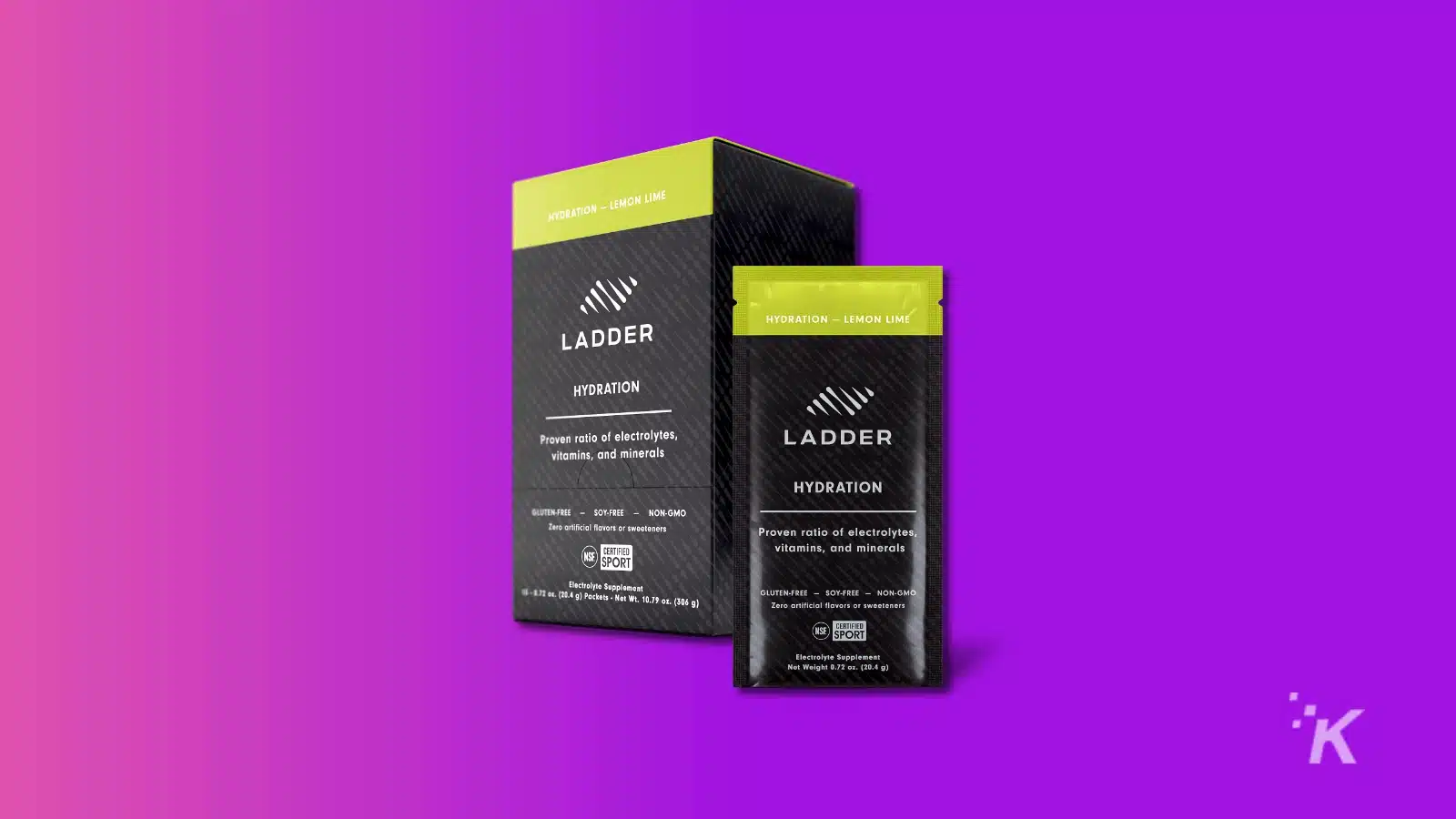 To get the most out of your workouts, you need to feed your body the necessary building blocks of nutrition. LeBron James co-founded Ladder to serve up NSF-certified supplements that could be taken daily.
Choose from pre-workout, hydration, super greens, and protein shakes in plant-based and whey-based formulations. That will give your body all the juice it needs, naturally, safely, and most importantly — tastily.
---
Soylent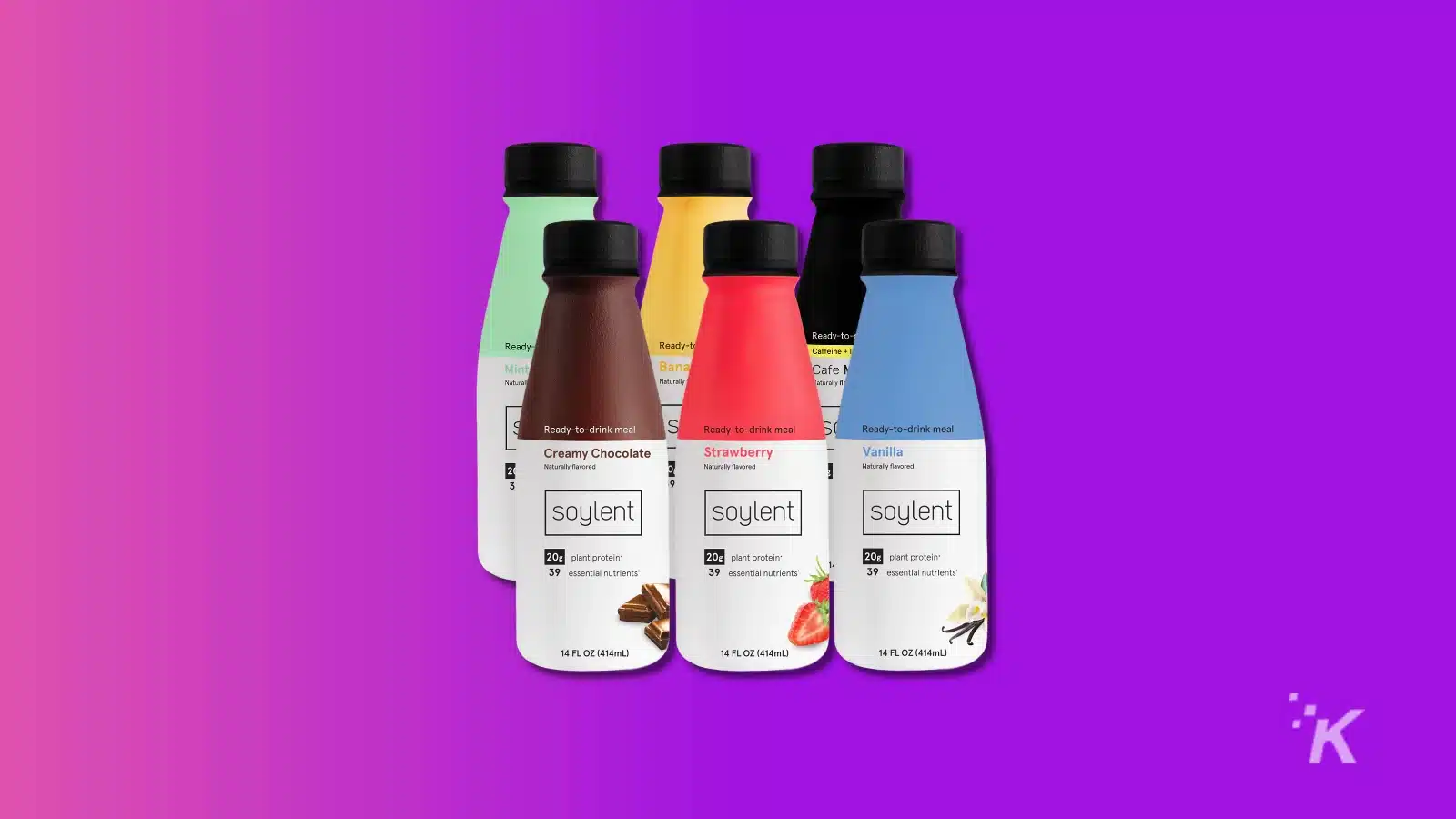 Fitness tech isn't just hardware. Nutrition science has expanded lately, and the forerunner of the meal replacement category, Soylent, knows a thing or two about not skipping meals.
You get 20g of plant protein per serving, 28 vitamins and minerals, slow-burning carbs, and only 1g of sugar. That's it. No nuts, no dairy, no gluten, and 400 calories that will fill you up when you'd otherwise reach for a salty snack.
After all, you're spending all that time in the gym. You don't want to have all that hard work sabotaged by a cheat meal.
---
Fitness tech can only go so far
Even the most advanced fitness technology is only as good as your motivation. Sure, some of them can remind you to work out, but you still have to put the work in.
The day that you can sit on your couch and get fit is still a ways off in the future. Until then, you'll have to be content with being able to track your workout and biorhythm data.
Have any thoughts on this? Carry the discussion over to our Twitter or Facebook.
Editors' Recommendations:
Just a heads up, if you buy something through our links, we may get a small share of the sale. It's one of the ways we keep the lights on here. Click here for more.
Follow us on Flipboard, Google News, or Apple News