12 of the coolest gadgets for students that cost less than $100
We rounded up 12 of the hottest gadgets for students all under $100.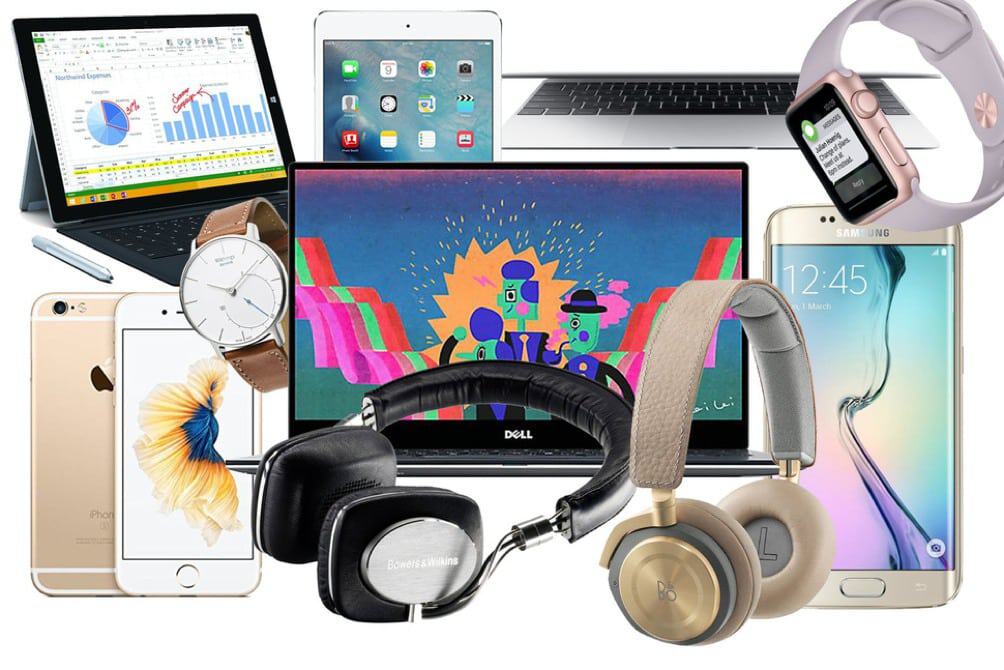 We rounded up 12 of the hottest gadgets for students all under $100.
---
If someone asks you to think of the coolest gadgets a student could have, you would probably say iPad and PlayStation Console, right? What if we asked you to call cool gadgets that cost less than $100? Think about it: if you're looking for the best gift for your siblings or friends, you wouldn't get them the PlayStation, would you? It's too expensive for a student with a limited budget.
Well, we have a list of 12 gadgets that are not only affordable, but extremely cool as well. They would work great as gifts, but you'll also want them for yourself. Check these out: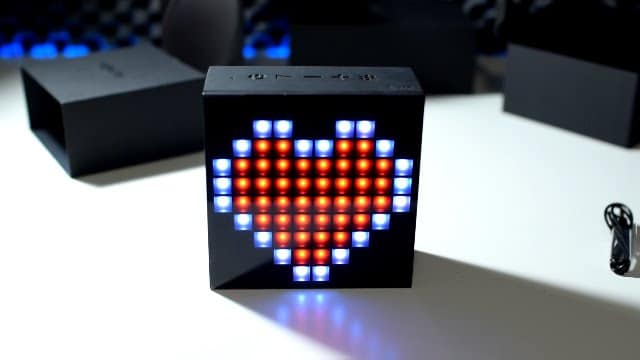 The standard price of this bluetooth speaker is $99.90, but you can often get it on discount for less than $50. It's a small, but powerful Bluetooth speaker that's just perfect for a dorm room party. Plus, it's much more than a speaker; you can control the LED display with an app and create artistic patterns. You can even create your own animations and drawings.
[AMAZONPRODUCTS asin="B011R7ALW6″]
Sometimes you just need a movie night, do you? You usually get that thought when you're in the middle of an exam week or you have an extremely important research paper to write.
This streaming stick, which costs less than $50, will turn your TV into a gateway to Netflix, YouTube, Playstation Vue, Vudu, HBO Now, and hundreds of other channels that stream goodness. It's a small and portable stick, so you can use it on any TV. If it has a HDMI port, it's good to go.
The only problem is: you might get carried away watching your favorite TV show, so you'll end up looking for the best website for essays. But, that's not a problem; you can easily get writing help online and continue watching TV.
[AMAZONPRODUCTS asin="B01DA0YCNC"]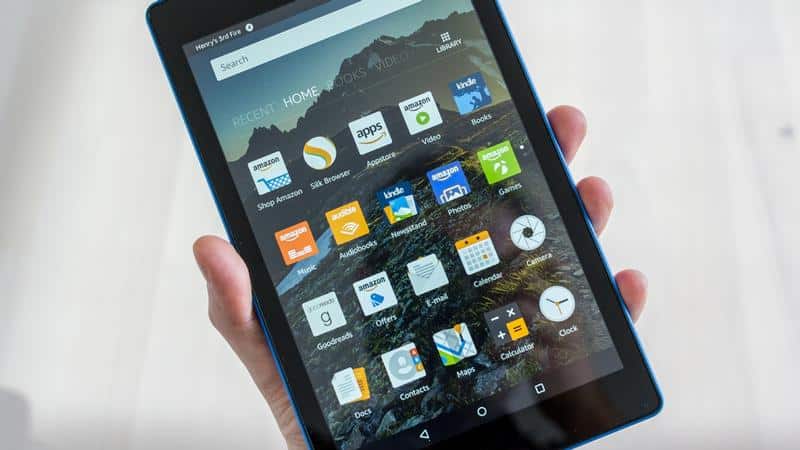 The Amazon Fire HD 8 tablet comes with improved battery life and storage, as well as faster performance. The best part is that it also comes with a more affordable price. For $89.99, it's a steal. The Alexa cloud-based voice service makes it even more attractive.
The tablet is compact, so it will easily fit in your bag, and you can use it to take notes in class. Needless to say, you'll have access to countless Kindle eBooks, TV shows, movies, games, and apps.
[AMAZONPRODUCTS asin="B018SZT3BK"]
Think about this scene: you're in the library, writing a project on your laptop. You need a cup of coffee to keep you going. You leave the spot for just one minute. You return and witness a nightmare: your laptop is gone. Isn't that the worst thing that could happen to a student?
This small device, which costs around $20, will keep your belongings safe. It's super strong and super easy to use. The keyless 4-wheel combination will give you peace of mind; go get that coffee or go to the bathroom without being worried about the laptop.
[AMAZONPRODUCTS asin="B005J7Y99W"]
Do you know how much money you're going to save if you start making your own coffee? No more Starbucks and no more getting out of the room to get coffee. This machine costs only $40. It gives you great taste, along with programmable features that make it fun to use.
[AMAZONPRODUCTS asin="B00RTWX59U"]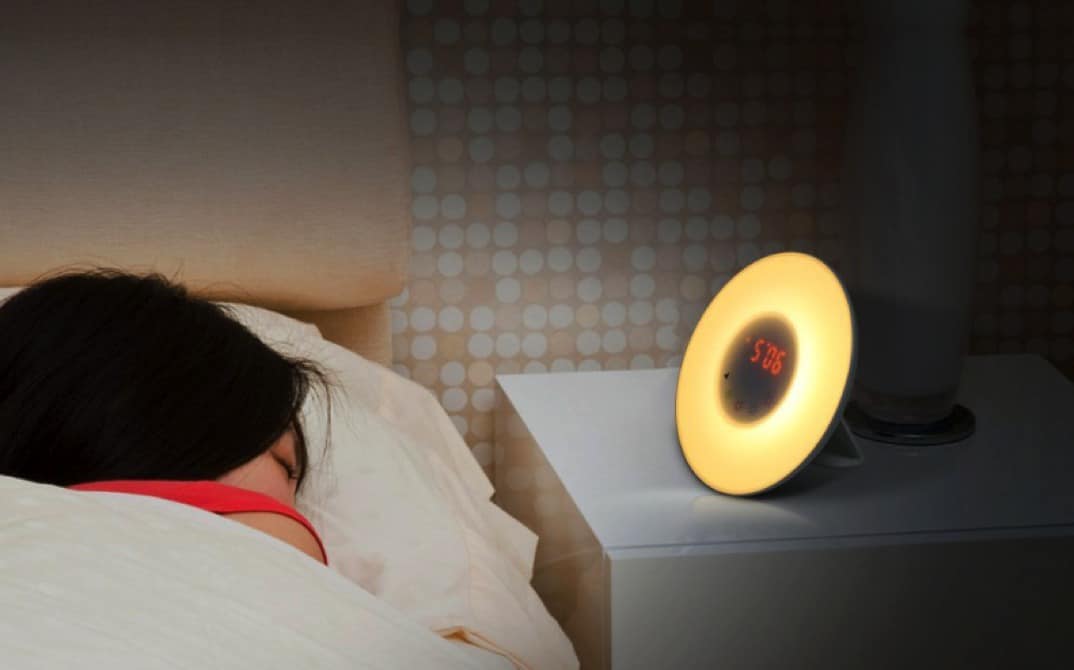 The way you start your day matters. Your phone doesn't do the trick. No matter what wakeup sound you choose, it still stresses you out. This alarm makes that part of the day less stressful. It simulates the increasing light of dawn through the sunrise simulation feature. This alarm will gently bring you out of sleep, and you'll feel ready to seize the new day.
It costs around $30.
[AMAZONPRODUCTS asin="B01N0AGHCU"]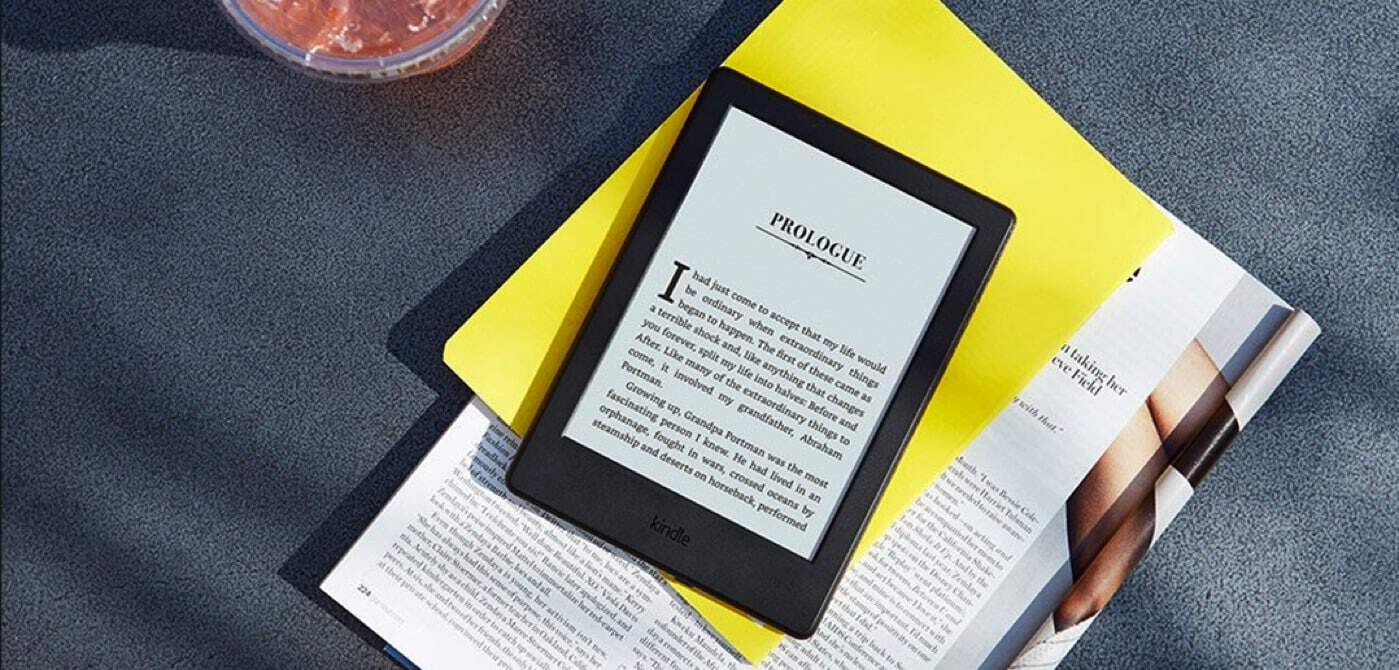 The tablet cannot replace a powerful e-reader. Kindle has its own features that make it necessary for a student. The all-new design is lighter, thinner, and more useful than ever. The best feature is the real-paper feel. There's no screen glare to make your eyes tired. You can choose from millions of titles and hold thousands of them in your own digital library.
It costs $79.99, and the shipping is free.
[AMAZONPRODUCTS asin="B00ZV9PXP2″]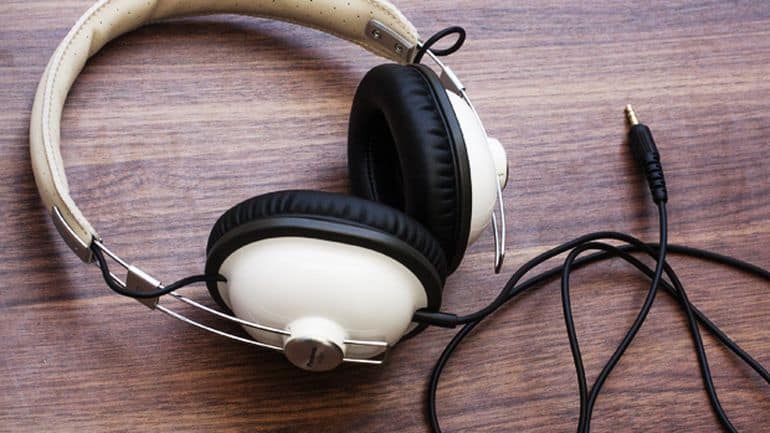 Studying in a dorm room is a mission impossible. Distracting sounds come from everywhere. Your roommate has the coolest story to tell, or she/he is watching a TV show without paying attention to your attempts to study. Don't worry. If you have the right headphones, you can easily block out the external sounds.
First of all, these Panasonic headphones look really cool. Plus: they are affordable and they make an excellent gift. You can get them for $29.99 on Amazon.
[AMAZONPRODUCTS asin="B00186YNIA"]
A laptop mouse sounds boring, doesn't it? Well, trying to navigate through a complex Excel spreadsheet through a clumsy trackpad is more boring. With this awesome wireless mouse, you'll achieve greater precision and speed when working on your laptop. The laser sensor works perfectly on any surface, even on glass. It costs around $60 on Amazon.
[AMAZONPRODUCTS asin="B00Y09IWGQ"]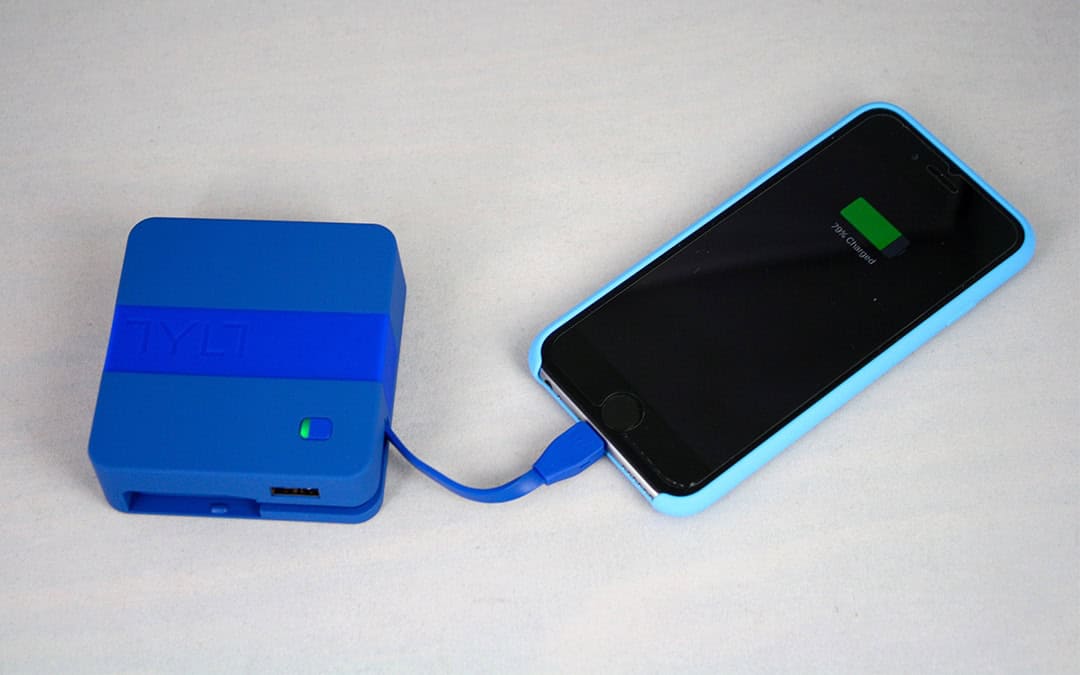 You need your phone all the time. You use it to take notes during class, record lectures, check the news, and go through the Twitter feed. Smartphones are awesome, but they all have a flaw: low battery life. The feeling when you realize that the battery is low and you won't be able to charge it for another two hours is really disturbing. Well, this gadget gives you a solution.
It has a universal USB port that you can use to charge most smartphones. It rapidly charges the device, so you'll have it back to life in no time. It costs less than $30.
[AMAZONPRODUCTS asin="B00J5UX89Q"]
The Apple Pencil is great! It got a lot of praise from illustrators. However, there's a catch: it only works for the iPad Pro. If you don't have that (expensive) model, you have to look for other options. The Adonit Pixel Pressure Stylus is compatible with several models of iPad. It gives you the natural writing and drawing experience you're after, so you can easily take notes during class or draw to express your creativity.
The Bronze model costs only $55.99.   
[AMAZONPRODUCTS asin="B01EM7RVLC"]
When you have so many responsibilities to take care of throughout the day, you need all the energy you can get. Healthy food is an important aspect of that goal, but so is water. You need to stay hydrated and you have to make sure you're getting high-quality water. This water dispenser will reduce the chlorine odor and taste, as well as the mercury, copper, and cadmium in the tap water. It costs only $23.49, but it will save you from buying bottled water every day.
[AMAZONPRODUCTS asin="B015SY3VGM"]
Did you like some of the 12 gadgets we suggested above? Of course you did! Although they are affordable, they will bring a lot of value in your life as a student.