12 powerful writing apps and software
With so many online options, there are numerous applications you can choose from for your academic and creative writing needs.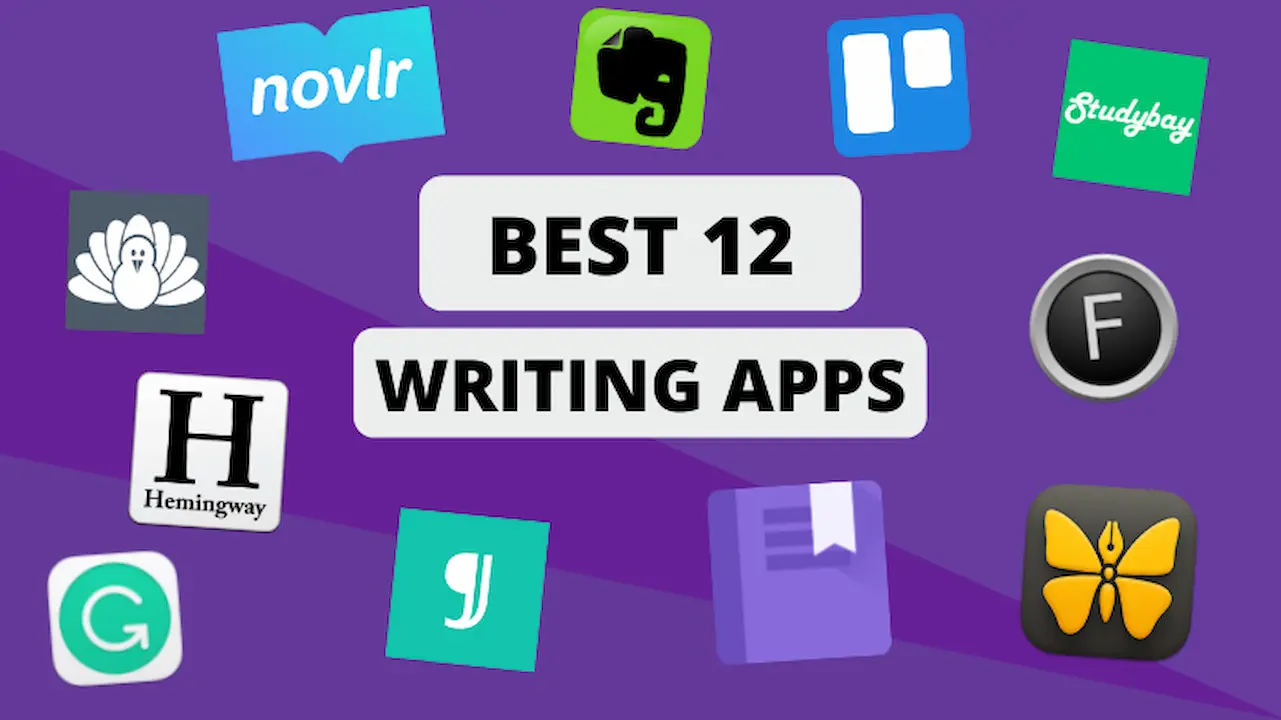 Writing does not have to be all about doing the editing and proofreading yourself. There are numerous solutions for you to ensure that your essay is clear, succinct, and organized appropriately.
We have found the best writing apps and software for 2021 for you to choose from. Here are some of the best applications and software that you can use to improve and polish your writing today.
Top Applications for Writing
There are numerous options for you to choose from, but you should only consult with the best. To get the perfect essay, you should work with top-quality writers and editors.
Sometimes, you can consult the applications and use their knowledge, but other times, you might have to turn to editors and personal tutors who are experienced in academic writing.
Here are the best applications we have found for writing, editing, and polishing your essays, both academic and creative pieces:
Studybay
Grammarly
Hemingway
Evernote
Focus Writer
Cold Turkey Writer
LivingWriter
Ulysses
Novlr
Blurt
Jotter Pad
Trello
Studybay
Another fantastic way to edit and proofread your papers is through a personal tutor as an essay editor. According to Henrique Bertulino, a writing expert at Studybay, this app helps you find specific areas of improvement if you're struggling with essay writing. You can also work with professionals to perfect your content!
Grammarly
This is by far one of the most popular applications currently available on the internet. Well-known for grammar, spelling, and plagiarism checks, this is perfect. You can access this tool on their browser or even as a web and desktop application. There is a free and a premium option, but it is genuinely one of the most powerful tools we have found.
Hemingway
Similar to Grammarly, this one features a premium and a trial account. It is user-friendly and great for basic writing checks, converting complex language into simplified sentences, and other needs.
This application completes the job and leaves you with a polished, perfect document to earn high marks. You can purchase this for your computer, which is excellent even for creative essays you might be completing.
Evernote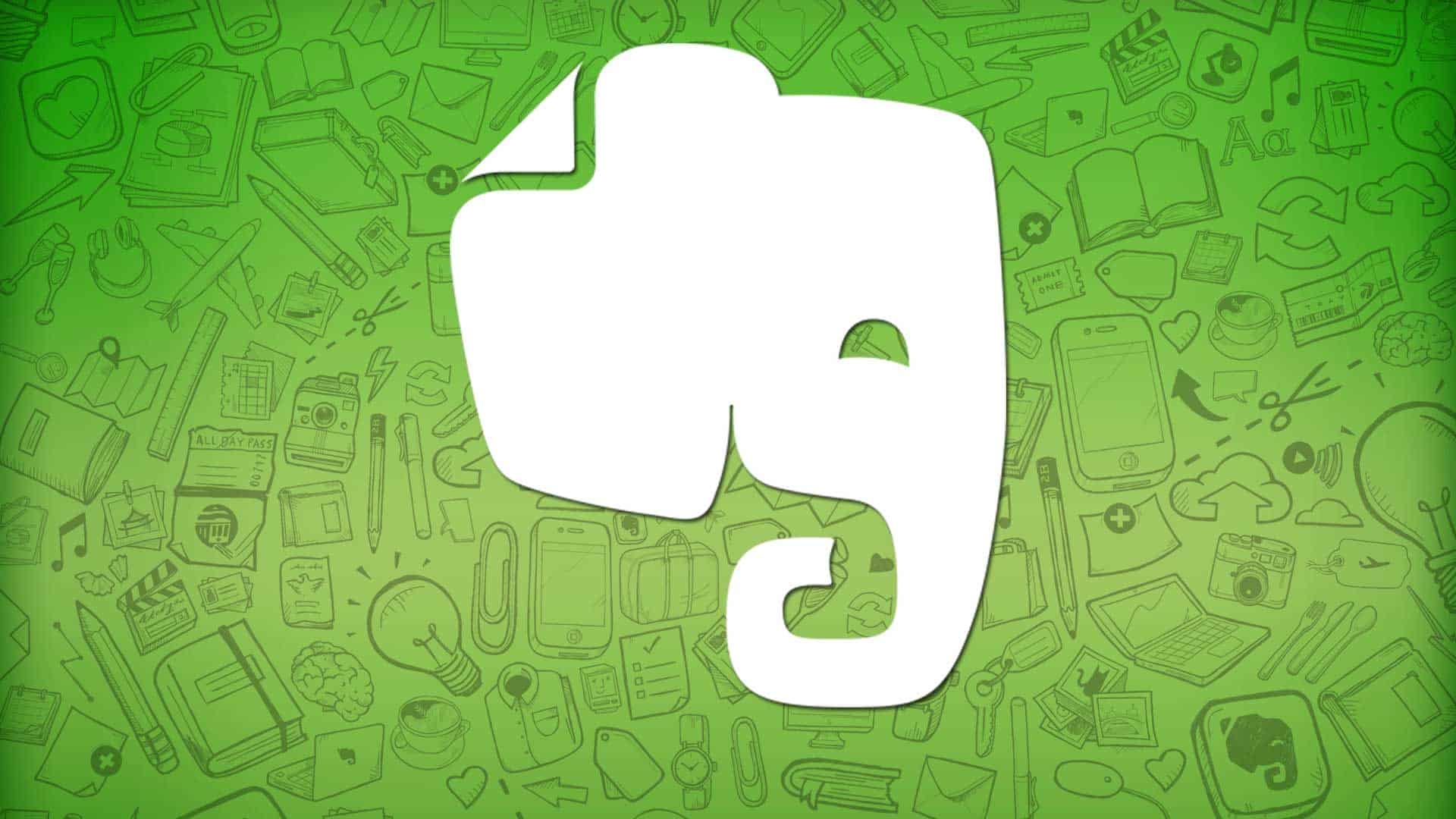 Available on iOS, Mac, and iPad, this is great solely for taking notes. If you are in class and need something transferrable to other documents, this can help you note-take and organize your ideas. It is also highly ranked on the App Store and can be as low as $35 per year. This application is best for note-taking and can be used as an application for your Apple devices.
Focus Writer
If you're looking for a simple alternative for your Word, you can try Focus Writer. This is free and open-source, so you can take notes, write, or use it for your purposes. There are also real-time word counts, and if you find yourself easily distracted, you can activate the hideaway interface and focus on your work. You can also set milestones to keep you motivated!
Cold Turkey Writer
Do you find yourself struggling with distractions? We all sometimes do, but Cold Turkey Writer is great for shutting out the noise and getting to work. This application has a progress meter, and it turns your computer into a typewriter. You can write, but you have to be connected to the internet as there is no offline mode.
LivingWriter
This is an excellent application for the creative storytellers that can be used for fiction and nonfiction work. You can plan, organize, and focus solely on your story. There is also a Dark Mode and Focus Mode, which is excellent for those who want more control over their writing capabilities. Again, this is not suited for academic writing but is perfect for creative work you have to complete for your courses.
Ulysses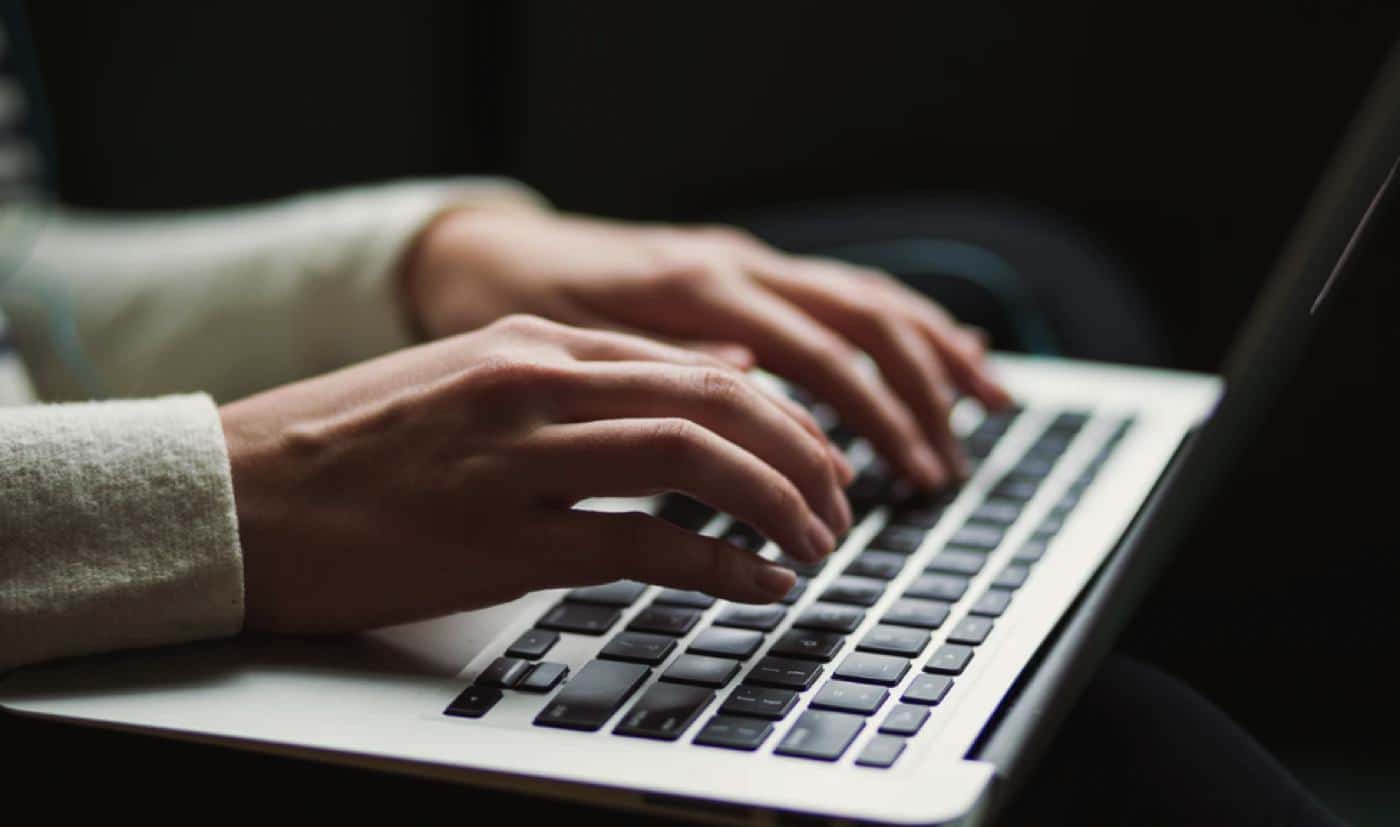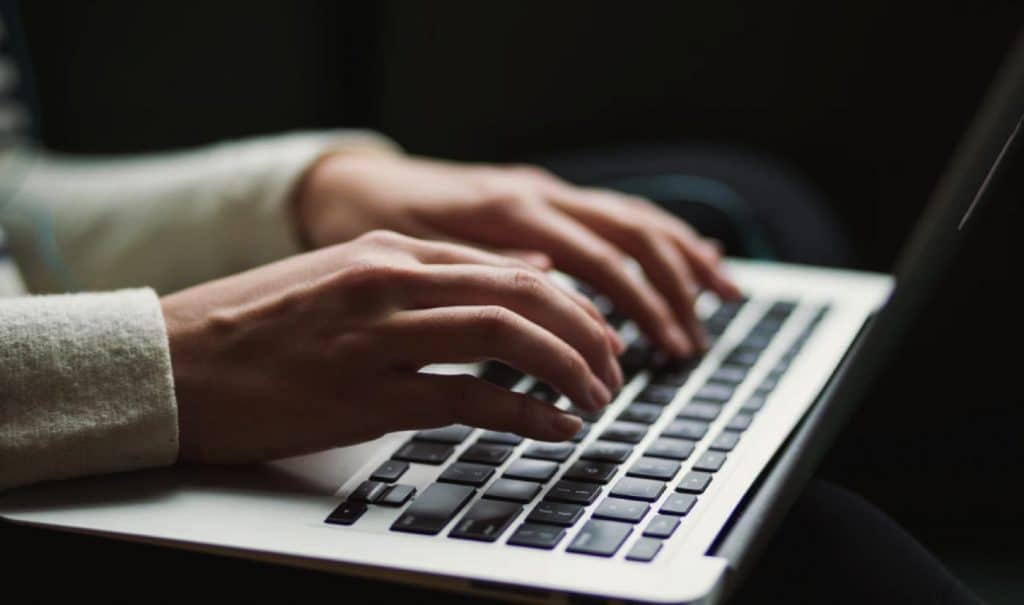 As one of the most intuitive applications for essay writing, this is also another Apple application, but it is excellent for long or short academic writing. With this application, you can easily make PDFs and publish your work directly to blogging platforms. In addition, you can organize your notes, your writing objectives, and even your publishing options for greater convenience.
Novlr
Novelists will love this application! Authors created this for authors, and it is a cloud-based software for prolonged projects. You can work online and offline, set goals, and even keep track of your writing streaks.
You can also monitor your performance and explore options that the application will provide for your novel. As a reminder, this is made for authors, so this is not suited for academic writing and projects.
Blurt
If you need an application to motivate you to write, this one will do the job. It is a straightforward, organized application, and there are minimal distractions. You can set goals and track your progress, but it is impossible to use this offline mode.
Yet, it is one of the most motivating for our writers that we have found yet. You can also use this for academic or creative writing, making this quite versatile and popular among many writers.
Jotter Pad
If you're looking for an easy-to-use application, Jotter Pad is perfectly designed for ease and accessibility. You can express your creativity through poems, narrative essays, or even scripts that you create.
There are numerous fonts to use, and you can even share your documents across multiple platforms. This is also available for Android and Mac platforms, but most features will be available with the paid application.
Trello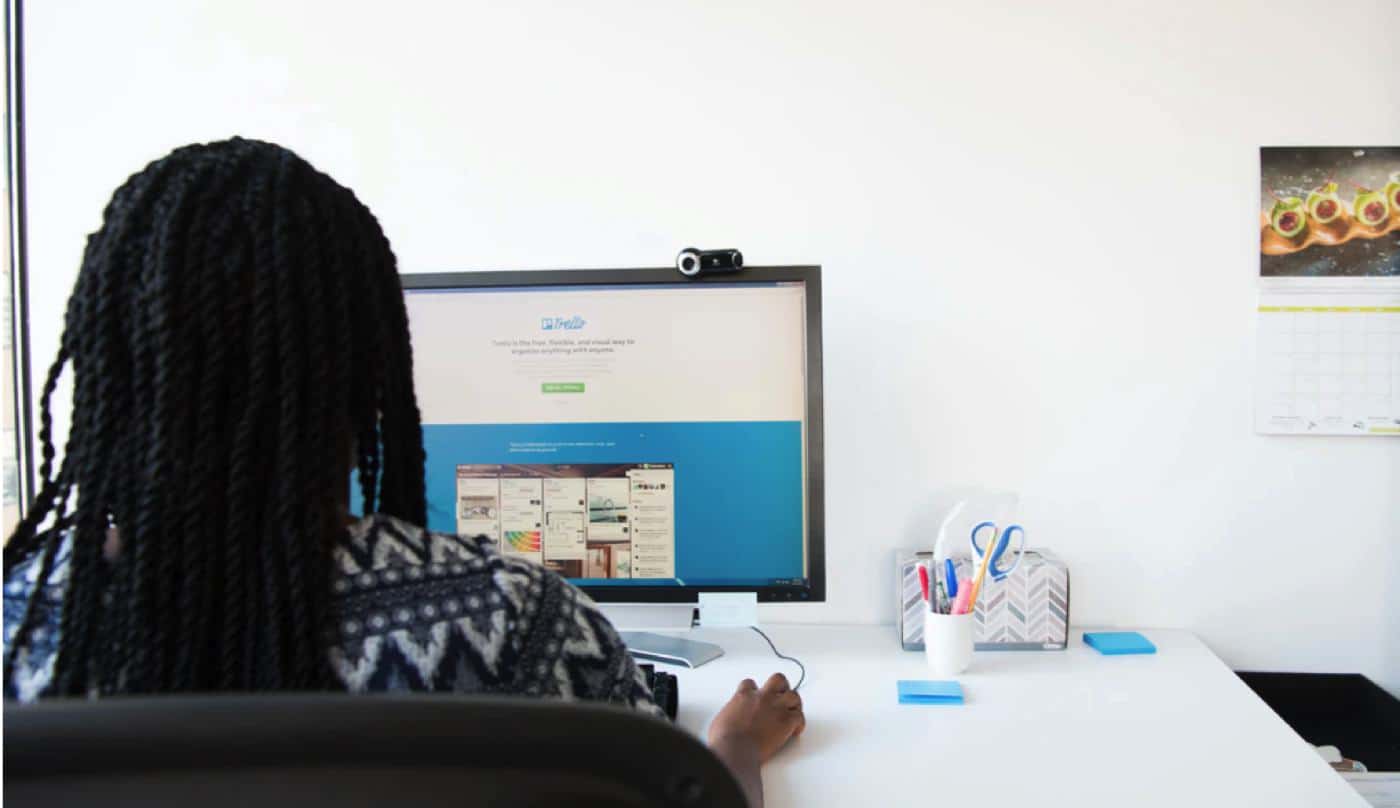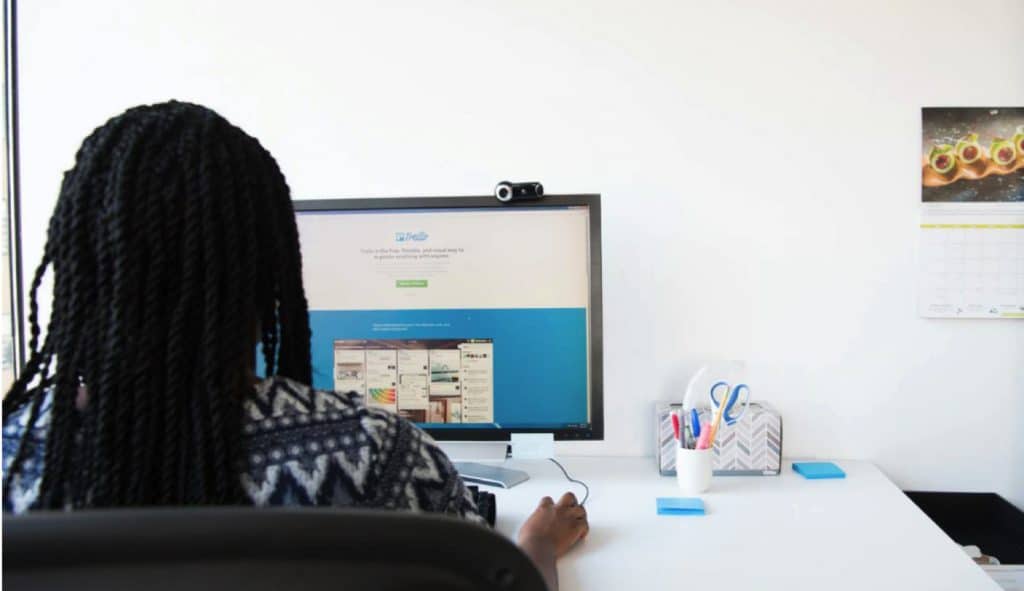 For those who love goal setting and making plans, this application will help you keep track of your progress. No matter how many steps you need for your current writing process, this one will help you keep track of them all.
Trello is designed explicitly for planning projects, writing assignments, or even editing functions. It is not a writing platform but a fantastic organizational tool you can use alongside your tasks.
Conclusion
We hope you have found these applications helpful and a great start organizing, planning, and creating perfect essays. With so many online options, there are numerous applications you can choose from for your academic and creative writing needs. However, these are going to be the best options for you, no matter if you're an academic or a creative writer.
Feel free to check these out, and if you'd like, comment down below and let us know if you have any other applications that you use for your writing process. We love to share these with our followers and allow them to have more opportunities to create, plan, and organize their writing to make it perfect and polished.
Have any thoughts on this? Let us know down below in the comments or carry the discussion over to our Twitter or Facebook.