12 tips for managing a remote software development team
Managing a remote software development team can be challenging, but with these tips, you can bring your dream team together.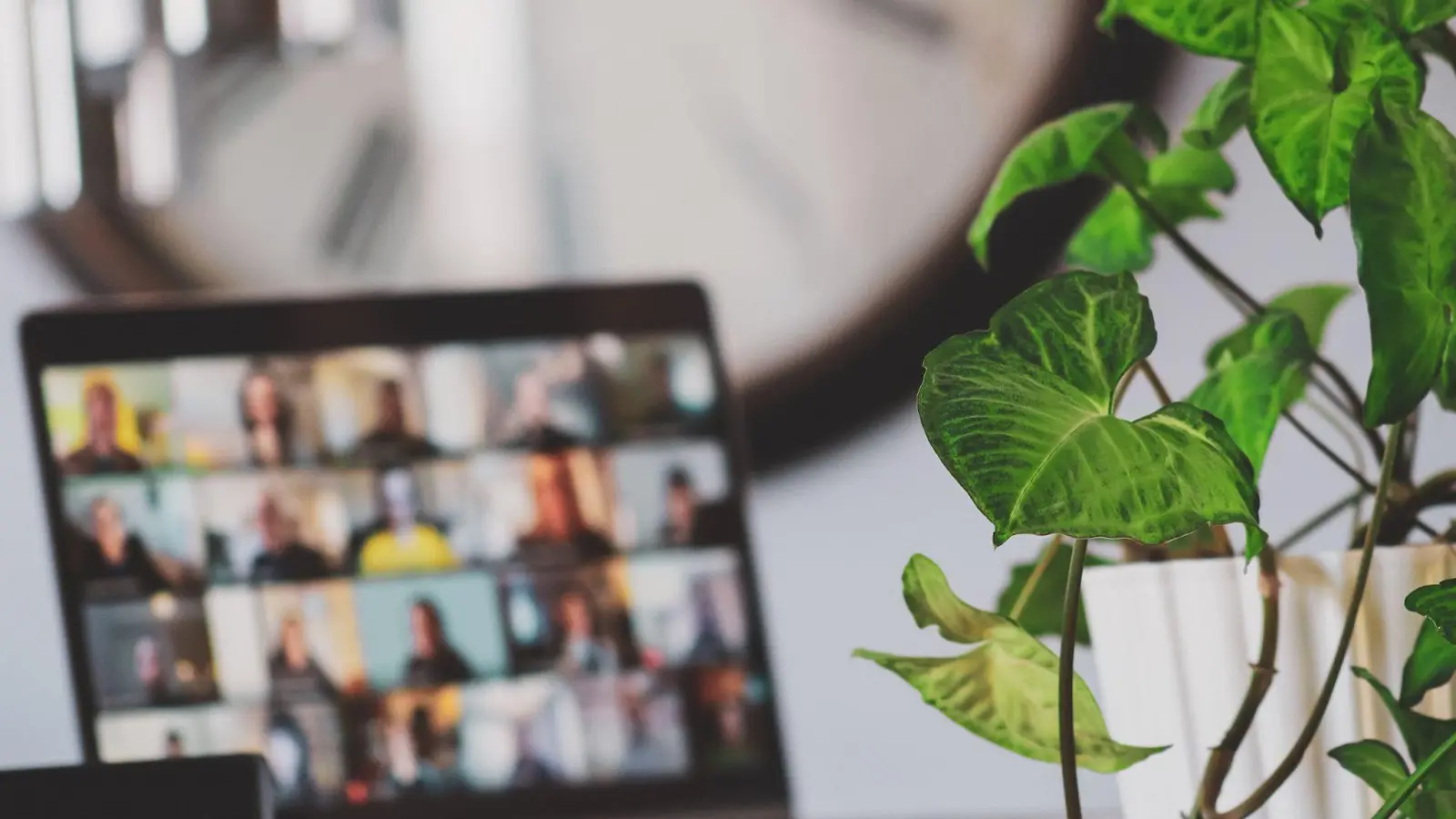 Working remotely has proven to have perks during the pandemic, and now many companies are adopting this work modality.
Although it is a great way to find unique talents worldwide or allow your local team to work away from the office, managing a group tends to get complicated.
There are some key aspects of managing a remote software development team with as few issues as possible.
In this post, we gathered the top 12 tips for organizing your group's tasks, goals, due dates, and more so you can achieve milestones and objectives according to your plan.
Further, essential considerations regarding different time zones, cultures, and more so you can be prepared for working with people from around the world.
Keep reading to learn the most recommended tips to manage your team remotely without stressing.
1. Use a project management tool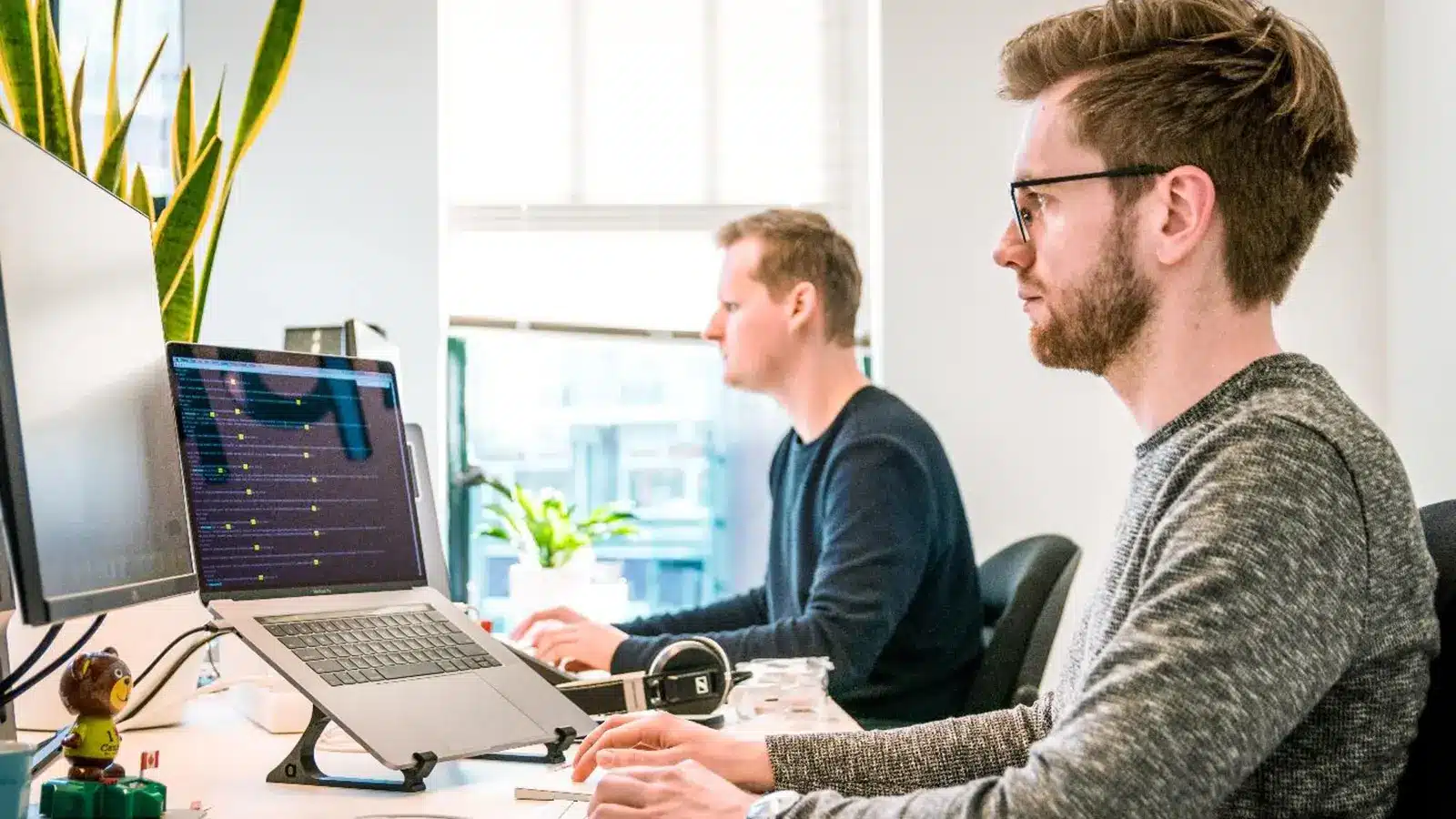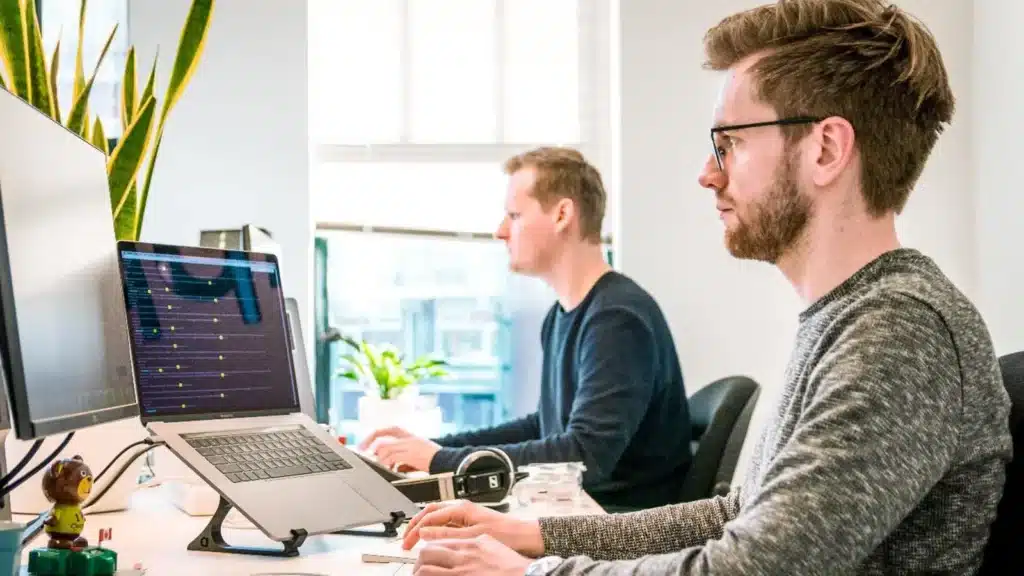 To effectively manage a remote software development team, the best thing to do is to lead the project with a project management tool.
It is excellent for organizing tasks and achieving completion within the deadline set.
For example, indicate the following actions that need to be taken, whether they are sequential or dependent on one another.
It aids your team to work more efficiently and fast since they have everything in one place.
Using a Gantt chart-creating tool can really help with this, and GanttPRO is the best online project management solution you need to organize your team and your tasks.
It is great for keeping track of all assignments, and you can also set due dates, manage tasks and their durations, and schedule.
2. Communicate frequently with your team
Communication is vital when you need to manage a team remotely, and there's no such thing as over-communicating.
But on the other hand, lack of engagement can lead to poor results, waste of time and resources, and general delay in the project. 
You can choose whether to schedule a meeting during the day where your software development team can come together and share their ideas and how they're doing with their parts.
A great thing to do is talk 1-on-1 with each participant to ensure they're all on the same page.
3. Set achievable goals
Setting goals has been proven to help teams work harder and with a positive attitude compared to those who just finish tasks to "get them out of the way."
When leading a group remotely, things can get boring and feel the same quickly. Therefore, encouragement and reminders of the goal you all want to achieve are essential to keep your team afloat.
When it comes to goals, you should set one or two big goals and then break down the path to them by setting milestones they can achieve in a short period.
Setting milestones makes it easier for you and your team to work, and the small victory will help them stay motivated and on the right track.
4. Organize time zones & tasks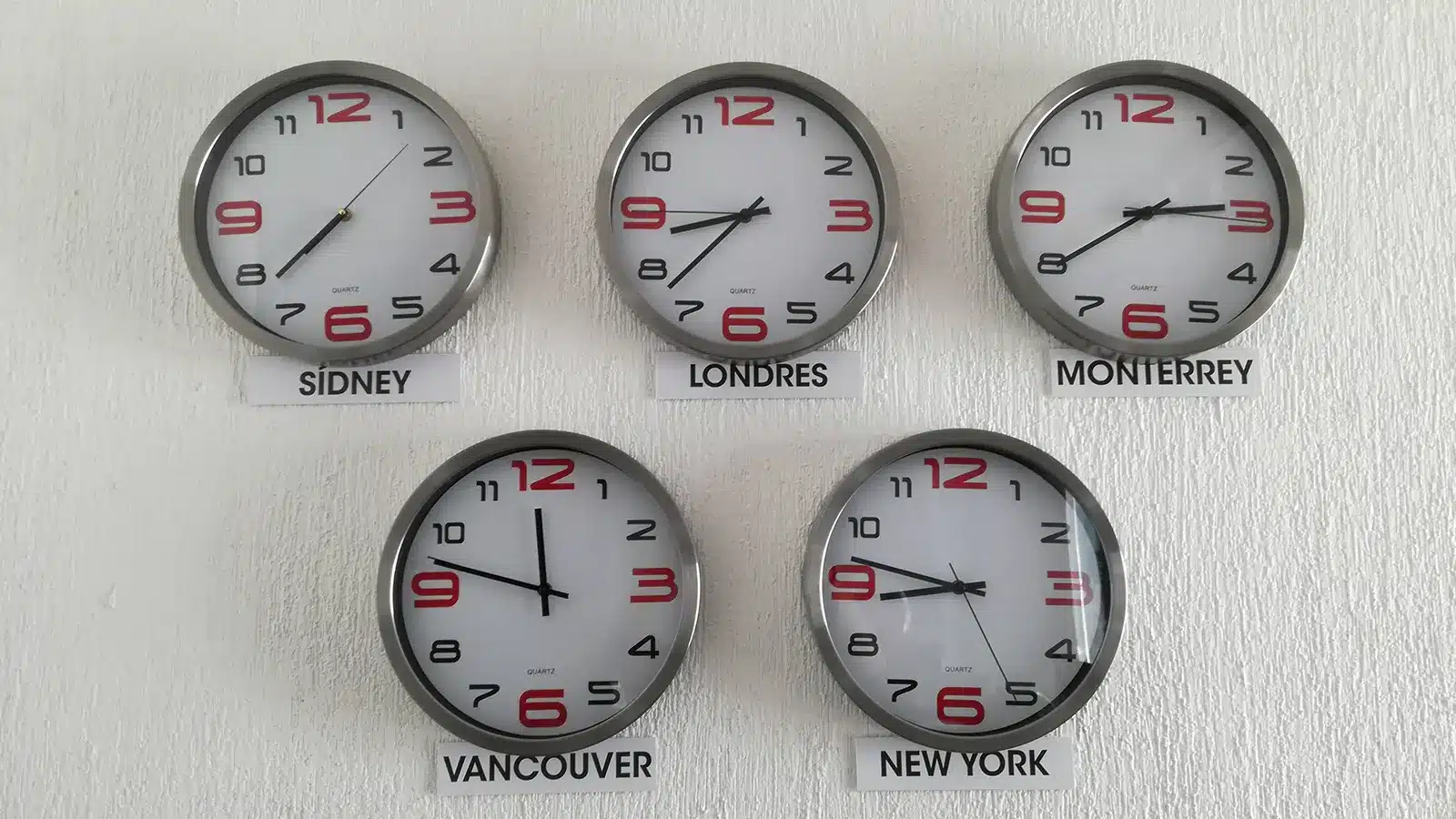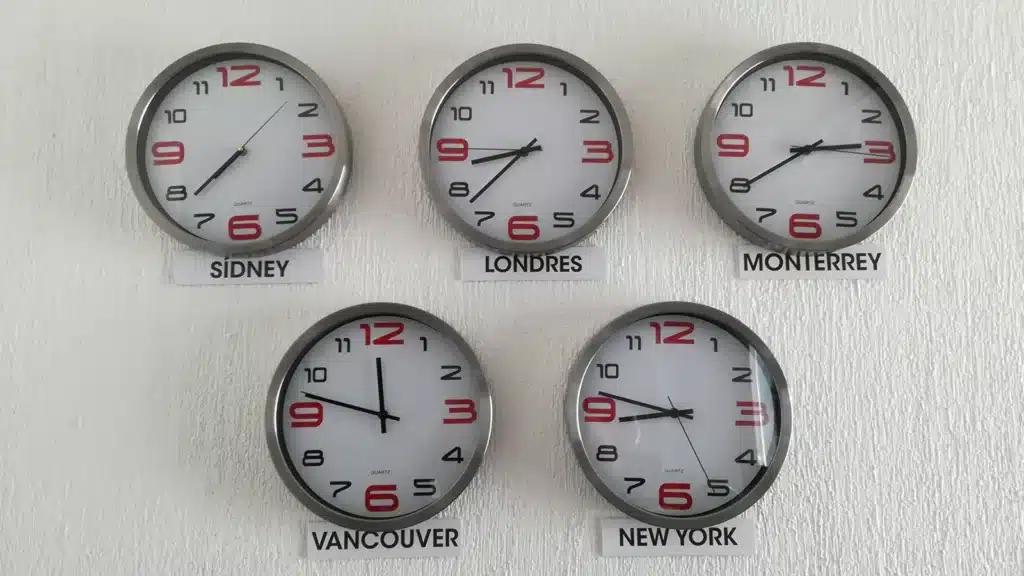 Working remotely can present several challenges, including managing different time zones and tasks. This requires special attention to ensure work gets done without as many problems as possible.
To nail this, consider overlapping your team's schedules and find gaps where they can be all together and work with that.
Further, for check-ins, schedule them ahead of time, so everyone can be ready and prepared.
5. Create trust among your team
Things can start to go downwards when managing a software development team remotely; therefore, creating trust among your group can help tremendously.
Creating trust involves being friendly and patient when possible, thus you still need to be the project leader with things to deliver. Moreover, because you can't meet in person, using tools that allow you to see your team can help.
For example, instead of scheduling a called meeting, try using a video-conference app so everyone can see their faces.
6. Share your product vision
Sharing what you want to achieve with the tasks given to your team is key to getting excellent results.
One of the most common issues with managing a group remotely is assigning things without explanation or an end goal your team can visualize.
By explaining the idea behind their tasks, they can understand them better and work with a purpose.
Further, they can also come up with new ideas or propose changes if they feel necessary, which contributes to communication and improving your product.
7. Assign several tasks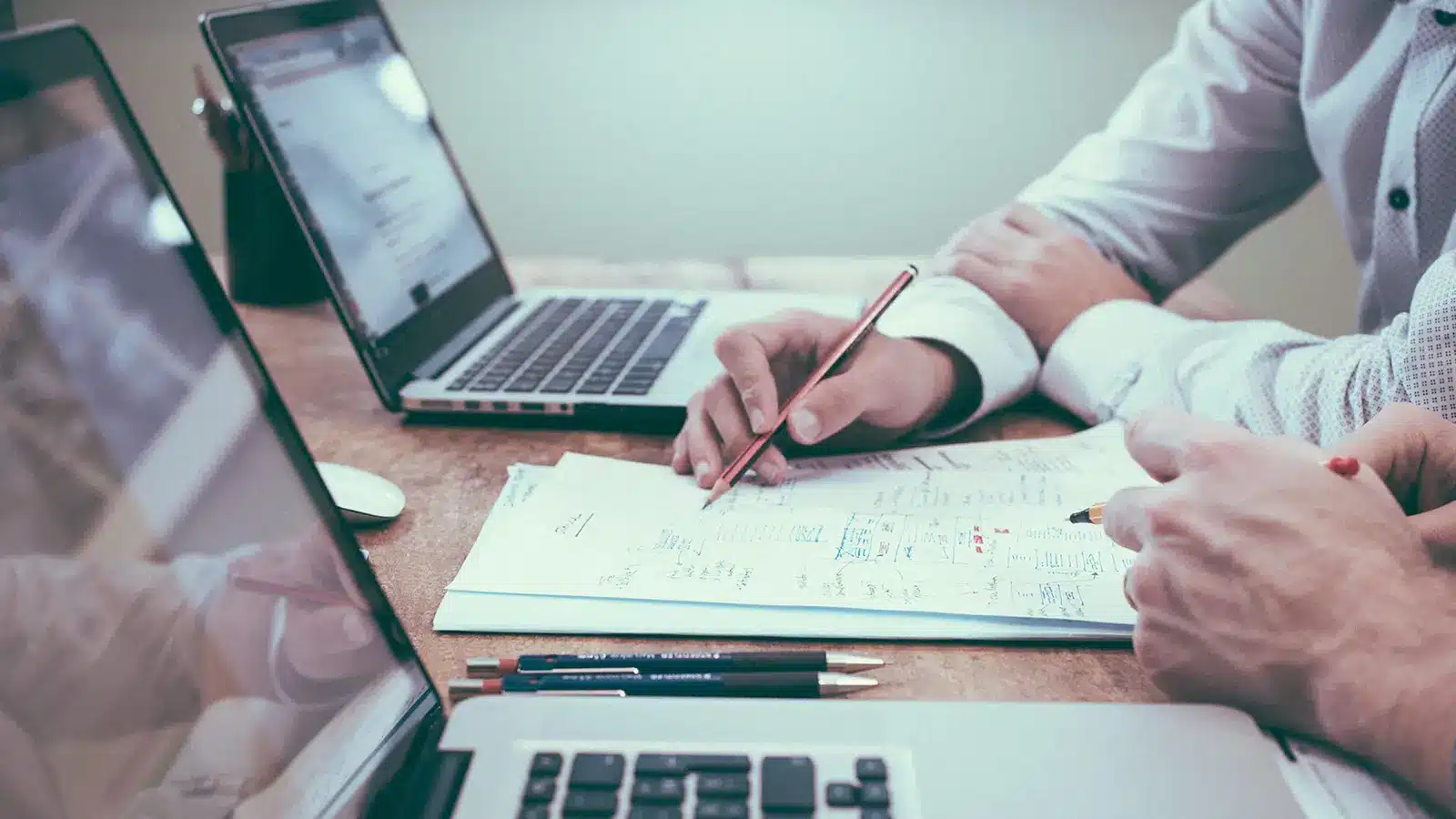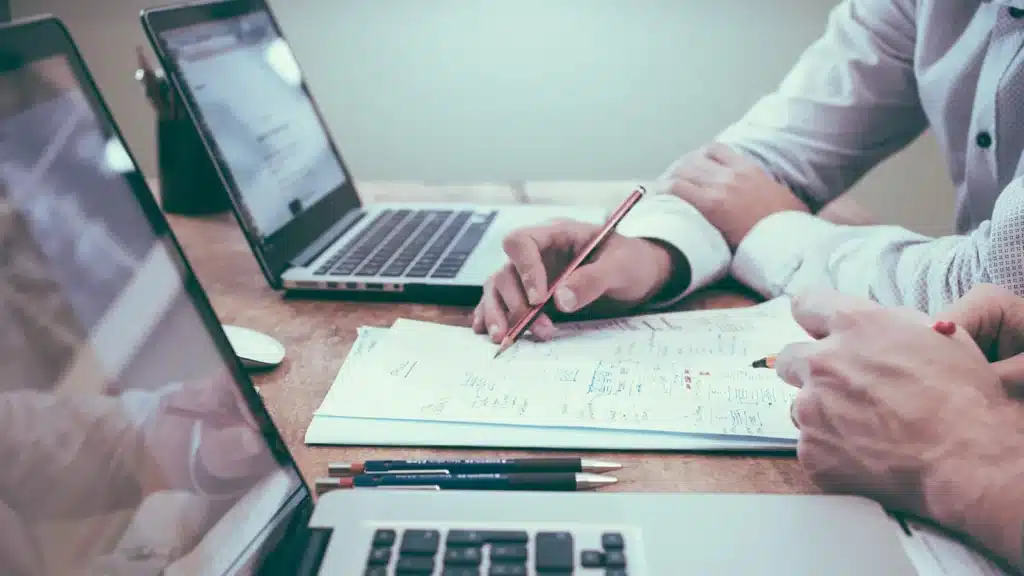 Assigning more than one task to your team members can help them not get stuck.
If you only assign one task, they can get stuck and won't have anything else to do. Therefore, adding a few jobs to their queue can allow them to move on to something else, ease their mind and later return to the one they got stuck in.
Science communicator Blaise Manga Enuh published an article about this topic on LinkedIn, stating that "the more time you spend on a task thinking about a problem, the narrower your concentration becomes.
You lose sight of the broader picture and become preoccupied with detail. In this case, it got you to a dead end".
8. Use images, videos & presentations to communicate your ideas
When working remotely, using visual tools can help your team get your ideas better.
This means that instead of just sending messages or emails that can be easily misinterpreted, try using images and videos. Or, for example, even a small presentation with what you'd like them to achieve.
Not only is it easier to understand, but it is also quicker for you to do. For example, take a screenshot or doodle it instead of spending minutes describing a feature and sending it to your team.
It will be more efficient, and you'll save a lot of time typing and explaining to your group members if they don't understand.
9. Choose your remote team wisely
Teamwork makes the dream work, and to get things done within your deadlines and goals; you need to hire the right people for the job.
Choosing your remote team wisely is one of the most essential things for efficient group management; if you can scout new talent, ensure they're aligned with what you're looking for and have the right abilities for your project.
When recruiting people for your team, make sure to check:
If they speak your language perfectly, to avoid possible inconveniences.
Their available working time, so everyone can meet at the same time.
Thus, excellent communication skills are the key to a united team.
Third, previous works, so you can determine if they have the right experience in the field and can serve in your project.
10. Share feedback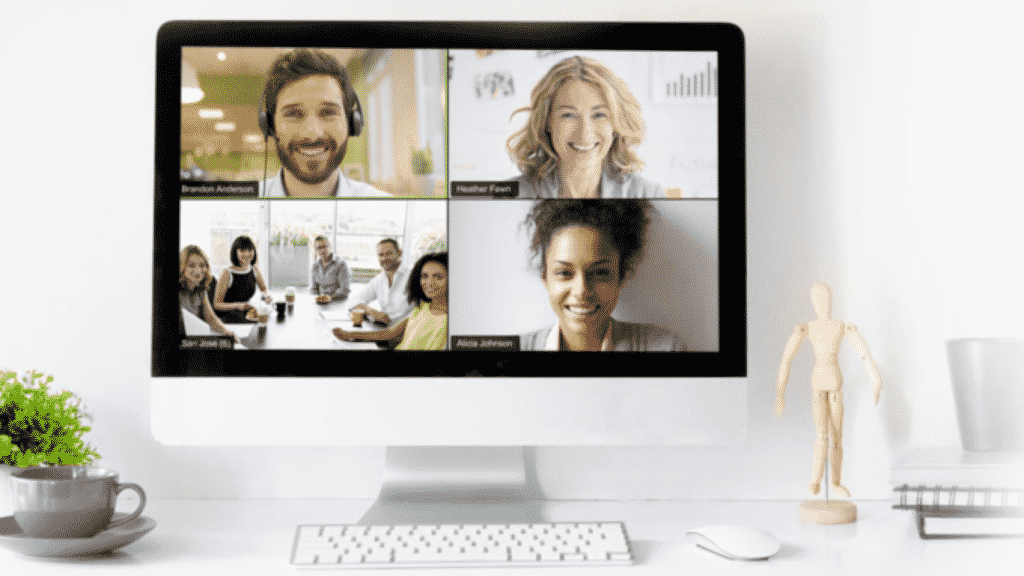 Feedback is one of the most important things to improve work and help your team evolve.
When sharing feedback, make sure you do it respectfully and constructively so your group members can easily capture your thoughts and revise their tasks without a problem.
Sharing feedback frequently is the key to mastering results, as well as establishing a strong relationship with your team.
You can share a general opinion about the whole project during a meeting and personalize comments with each member in private.
11. Value your team's culture
When sharing feedback or communicating, you should be mindful of your team's culture to ensure you're not accidentally offending them.
Try not to use regional terms or words that can imply you prefer to collaborate only with people from your same culture.
Researching their cultures can help with this topic, especially if you have a team from different nationalities.
12. Plan an annual reunion
Planning an annual reunion is the perfect way to bring your team together and have a little gathering at the end of the year (or project). In addition, it is the perfect opportunity to build trust among workers and get to know each other.
It might seem unnecessary, but if you can start planning an annual reunion some time in advance, it can help with organization and ensure every team member can attend.
Managing a remote software development team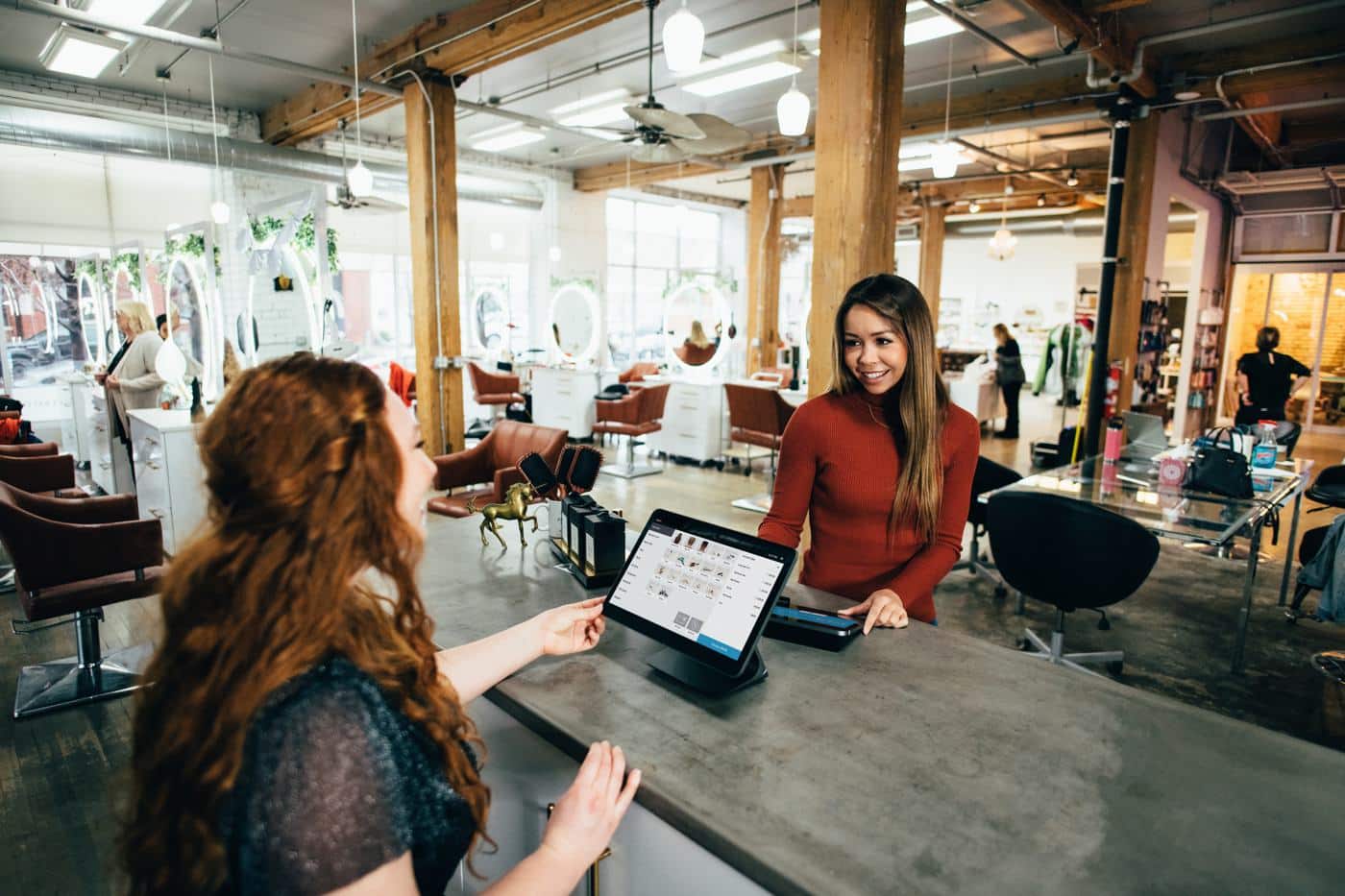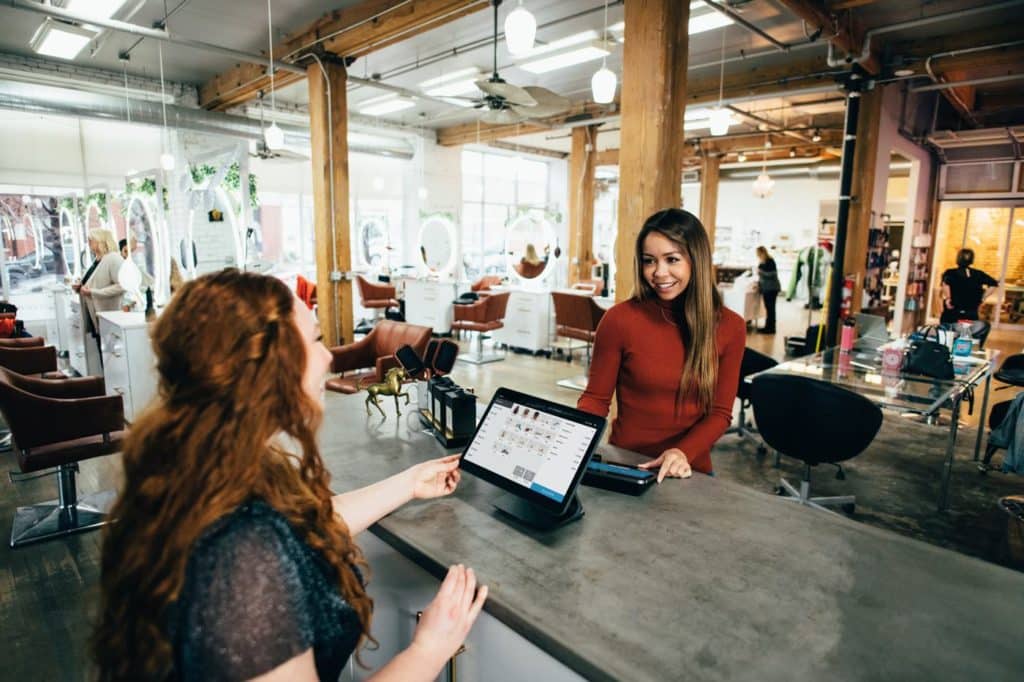 Managing a remote software development team can be challenging, but with the tips mentioned above, you can soften the weight on your shoulders.
And furthermore, bring your dream team together and easily achieve your company's goals. 
To sum up, the most important thing to remember is to always communicate with your team members.
In addition, state your ideas clearly (images, videos, and presentations help a lot), and organize all tasks, due dates, and goals to ensure your team is on the right track.
Have any thoughts on this? Carry the discussion over to our Twitter or Facebook.
Editors' Recommendations:
---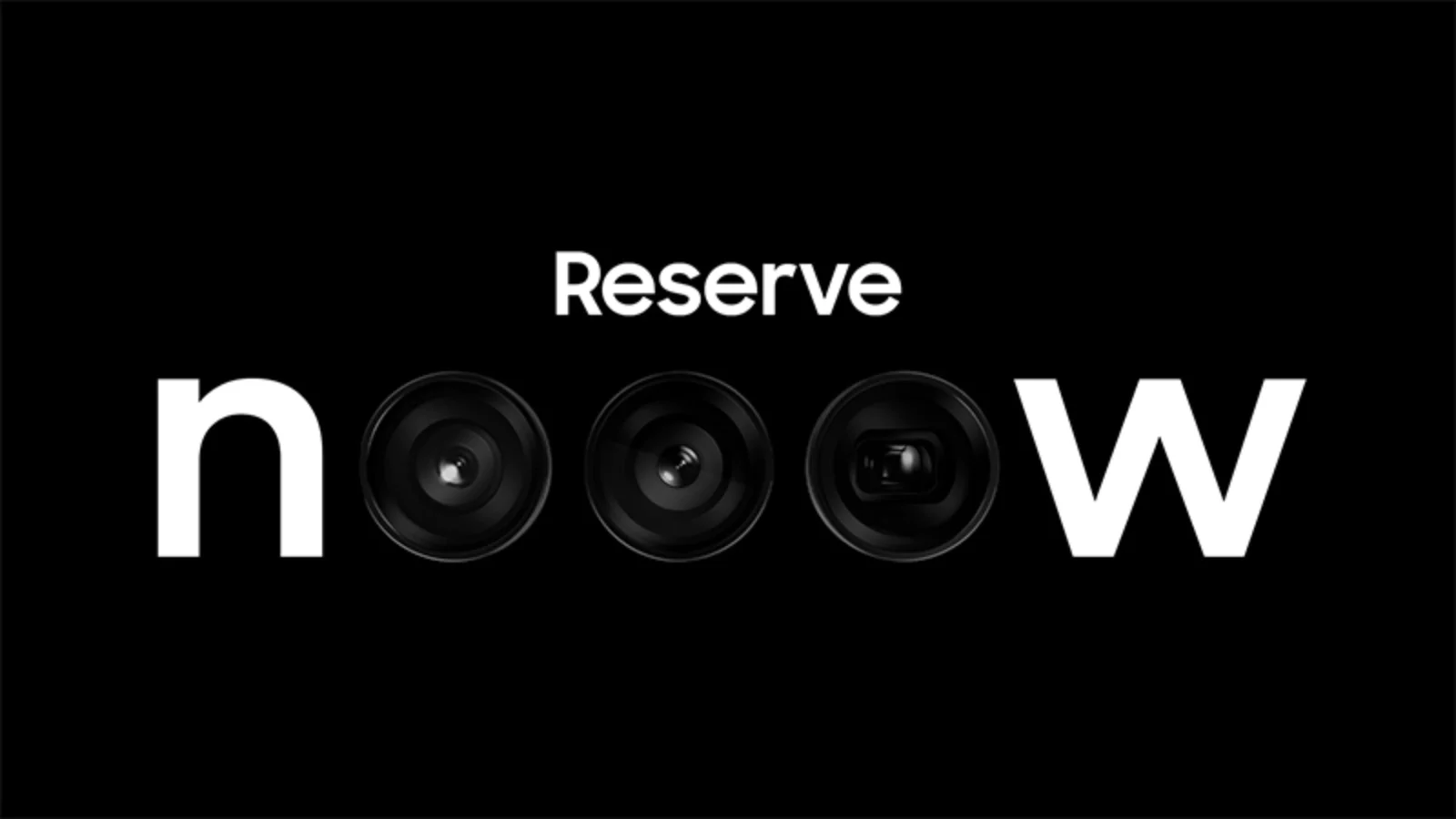 ---