This $13 HDTV antenna gets your free network television for life
Cut the cord with this extremely popular HDTV antenna.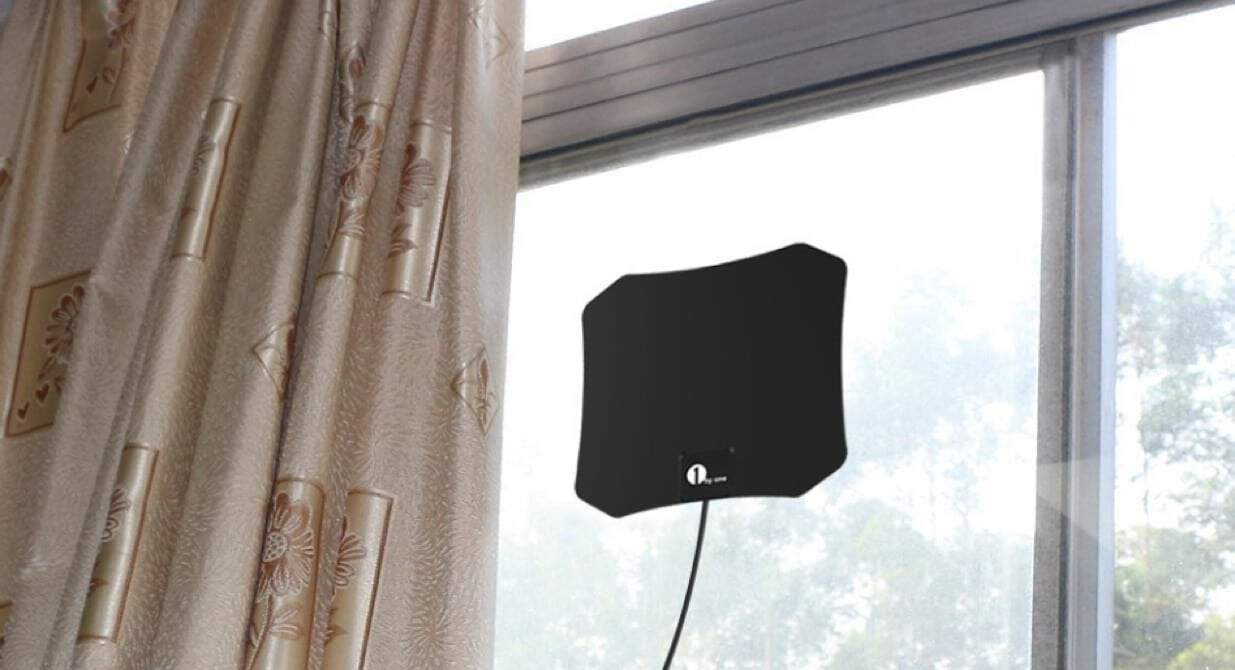 Cutting the cord has never been easier than it is in 2017 thanks to all of the choices out there when it comes to streaming movies and TV shows on demand. It's easy to save money by ditching traditional pay TV, but all of those online services still add up pretty quickly. That's why a device like the 1byone 25 Miles Super Thin HDTV Antenna is so important — one $13 purchase gets you live, unlimited network TV in 1080p Full HD resolution. Forever. For free.
Here's the key features:
Free for Life – Never pay hugely expensive cable or satellite fees again! The 1byone Super Thin Indoor HDTV Antenna can pull in all of your local news, sitcom, kids and sports programs in full HD.

Easy Operation – Fast and easy setup in 3 steps – Unwrap, Plug in, and Scan channels.

Full HD – 25-mile range allows access to far away broadcast towers, delivering full 1080p HD to any digital-ready TV.

Longer Cable, Easier Setup – Our included 16.5-foot coaxial cable makes it easy for you to place the antenna in the area with the best reception in your house, and is especially useful for customers whose TV's are not near windows.

Buyer Guarantee – We stand behind our products 100% with a 12-month warranty. Please note that over-the-air reception is dependent upon environmental factors and we cannot guarantee reception in all conditions. We do offer a 30-day money-back guarantee on all orders to allow you to test the antenna's suitability in your area.
[amaplug_single keyword="B00RFLXCRK" style="Light yellow" items="0″ location="com"]
► 1byone 25 Miles Super Thin HDTV Antenna, $13