2 of the best download manager apps for the iPhone and iPad
Just because iOS doesn't have a download manager doesn't mean you can't download one.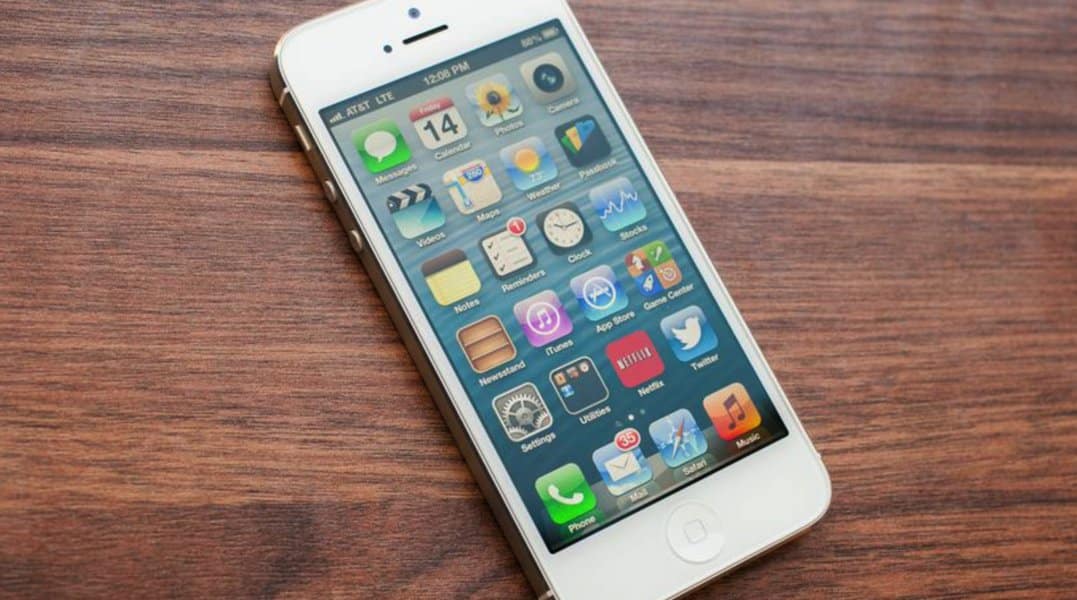 Unlike Android, which gives access to your downloads directly, right from the file explorer, iOS has a closed system. No apps are allowed to access file management features. This restriction makes iOS more secure but it also sometimes annoys us, especially when we want to save files other than photos.
Fortunately, there are two options to deal with this problem: 1. You can jailbreak your device to gain control over the system or 2: You need to install a third-party app that has a file downloading feature.
By jailbreaking your device, you can do what the heck you like with it, but it also takes you away from the safety of Apple's "walled garden". Not to mention that every update to iOS will break your jailbroken phone if you decide to update it. So I guess using third-party apps is the more popular solution when it comes to downloading files on iPhone/iPad.
If you're looking for a good download manager app for your iOS device, here are 2 apps that can suit your needs.
Documents
Readdle's app Documents has long been one of the best solutions for managing your files on the go. With the powerful download management features, it has also been a solid contender in the download manager app arena.
To download files using Documents, all you need to do is launch the built-in web browser and access the URL to the file (which has a file extension at the end), or simply click the download button on the web page if available. The app will then let you name the file and choose the folder to store it. Once you feel good, you can start downloading.
You can use this tool to download videos from social media sites like Twitter, Facebook, Youtube but you'll need some helper tools to get the download link first.
By default, all your downloaded files will be saved in the Downloads folder. You can change the default place for saving files to any folder you like or to your iCloud. A passkey can be used to protect your data. Once you've set it up, the passkey will be requested on each app start.
Documents also offers a zip extractor, document viewer, PDF reader, music and video player, cloud integrator and a bunch of other applications. It's really an all-in-one tool that's worth taking a look at.
Downloader
Downloader is one of the most high-rated download manager apps on the App Store. The app has two main areas: Downloader & Documents.
Downloader is the built-in web browser that allows you to save files. You can enter the URL to the file or access it then tap the download button in the bottom. This download button is really helpful if you want to save pdf files or a web page for viewing offline. The Downloader app does support essential downloading functions such as download resuming, background downloads and multiple concurrent downloads.
Documents is where you can manage all your downloaded files. The app also lets you create new files and folders from here. File types that can be created are document (.rtf), spreadsheet (.csv), paint (.png), scan (.png), and audio (.wav).
Downloader is not as powerful as Documents in terms of supporting various file types but it has some notable features for data transferring. Shared Folder allows you to access the shared folder by Downloader from your computer through File Explorer. You can also transfer data from your computer to your phone if both devices are connecting to the same Wi-Fi network.
With the extra features like Shared Folder, Wi-Fi transferring, Cloud integrator and Passcode, Downloader has been more powerful and useful than a simple downloader app.
Bonus: If you are a Mac user you should definitely try Folx as download manager macOS. It splits downloads in threads, tags downloaded content, resumes broken downloads automatically and much more.
Do you save files onto your iPhone? What ways do you use? Let us know in the comments below!