This $20 case adds wireless charging to your iPhone
Hate plugging in your iPhone to get it charged up? Well, this $20 case will change all of that.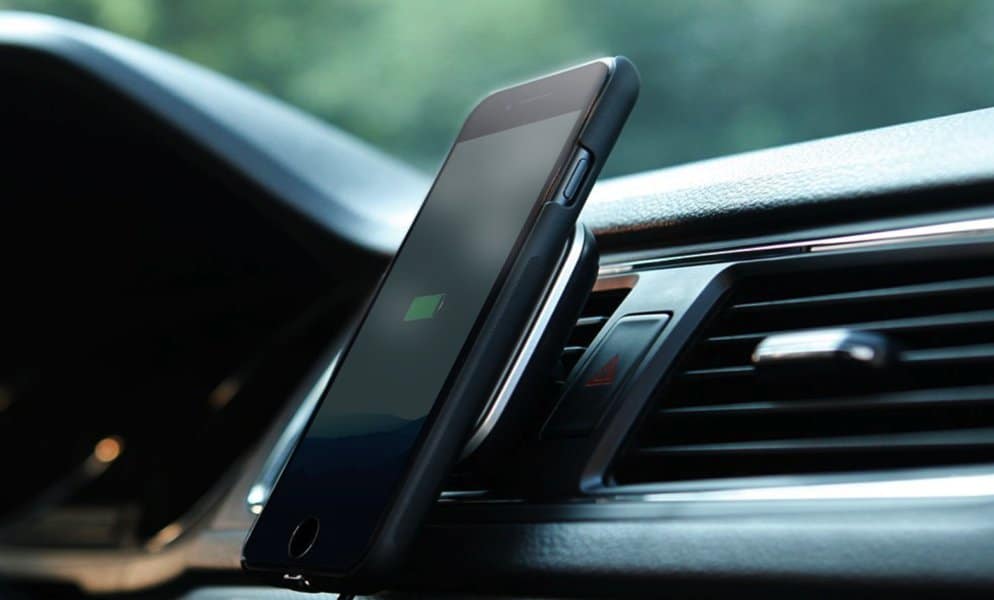 We still have a long time to wait before Apple releases its new iPhone 8, and there will be plenty of leaks and rumors to get Apple fans excited in the meantime. A bunch of details has already leaked though, so we know some details that Apple's would have preferred to keep secret. For example, reports have said that Apple will add wireless charging to the iPhone 8, so it'll be the first iPhone ever to support plug-free charging.
Well, that's not exactly true. There certainly haven't been any iPhones with wireless charging support out of the box, but you can add wireless charging support to any iPhone with the various cases and kits out there. One of our favorites is the Nillkin Magic Case, which is available for the iPhone 7, iPhone 7 Plus, iPhone 6/6s, and iPhone 6/6s Plus. It's much slimmer than most other options out there, and it's also much saver than just adding one of those stick-on receivers to your phone.
[amaplug_single keyword="B01M346Q8T" style="Light yellow" items="0″ location="com"]
[amaplug_single keyword="B01MDTAPY1″ style="Light yellow" items="0″ location="com"]
[amaplug_single keyword="B016A67QKE" style="Light yellow" items="0″ location="com"]
[amaplug_single keyword="B015J1K0PO" style="Light yellow" items="0″ location="com"]