2022's top four tech trends to watch out for
2022 is upon us – and it leaves in its wake a chaotic 2021. One thing is for sure; some big tech trends are coming your way.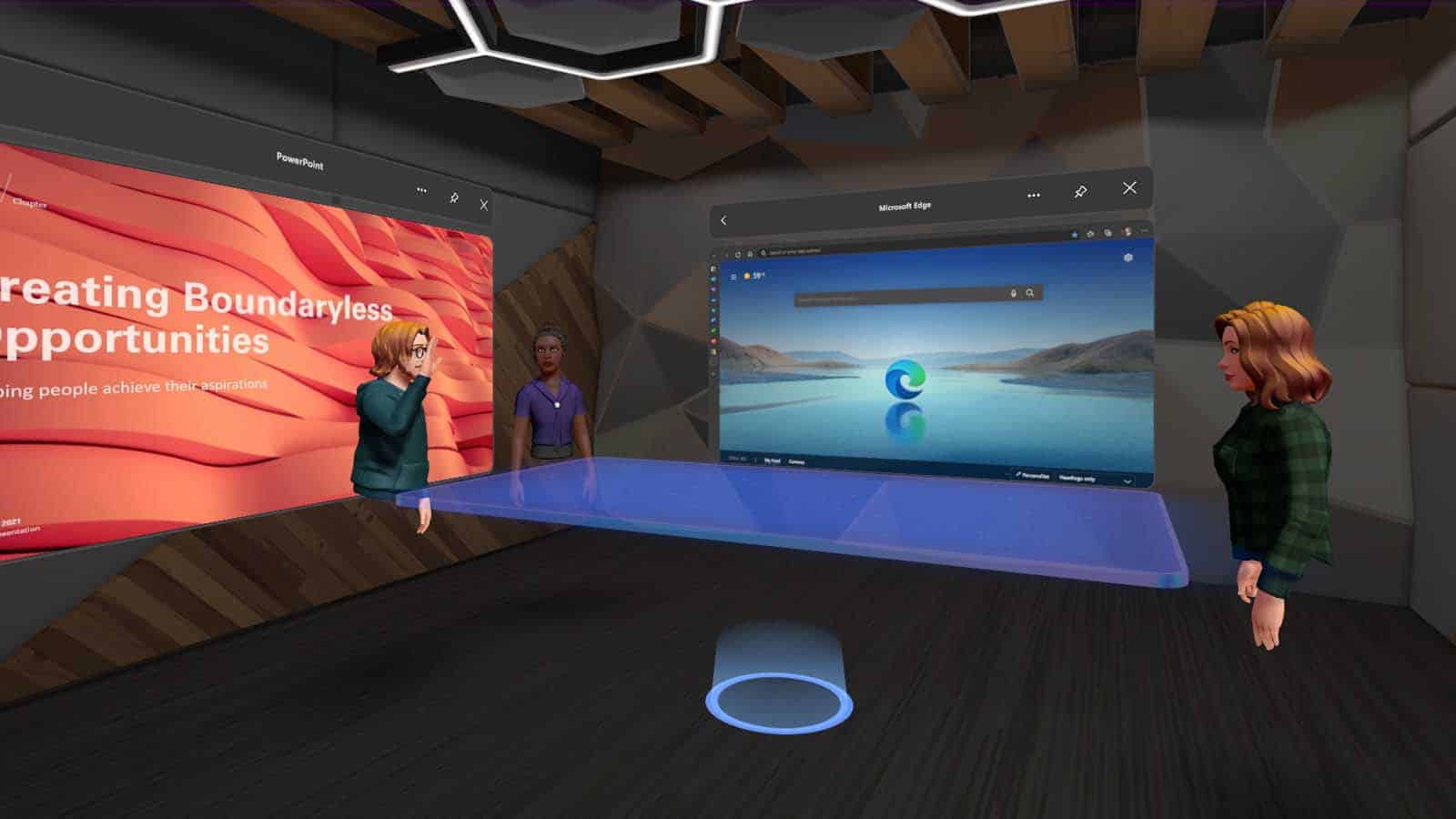 We can hope that 2022 will be a better year than 2021 – where tech is concerned, it most definitely will be.
At the end of last year, we saw some massive tech announcements and emerging trends that set the tone for the new year ahead.
With the likes of NFTs coming to Samsung TVs and VR technology being the driving force behind the unknown Metaverse, you can bet that 2022 will see huge technology revelations.
But are they all talk, or are we going to see major advancements in old technology and some emerging new tech trends hit the market? Let's explore below.
Digital Finance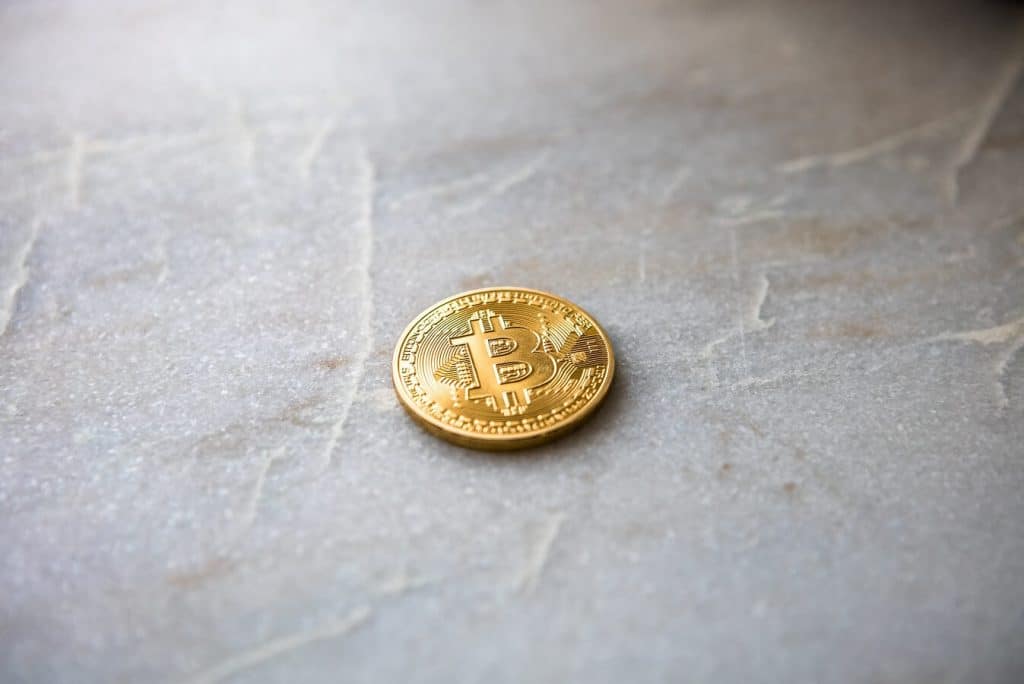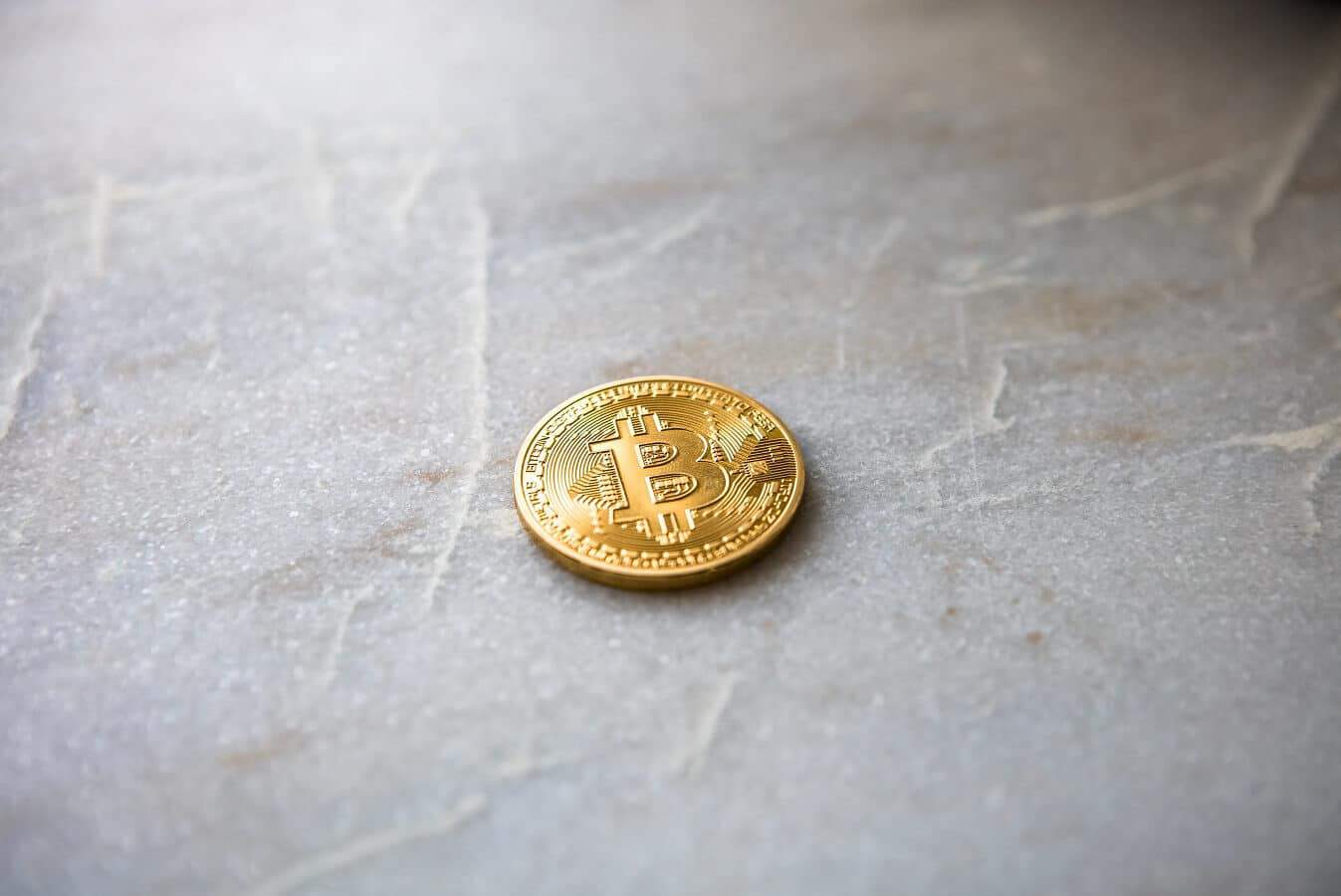 Digital finance is becoming a big trend lately – especially since countries like China, El Salvador, Mexico, and Costa Rica have successfully trialed their own Central Bank Digital Currencies.
The idea is that countries worldwide will have a digital version of their fiat currency distributed through an app that would work similarly to mobile banking apps that already exist.
It appeals to the economy, those that class themselves as unbanked (no bank account), and the evolution of finance as we know it.
On the other side of the digital coin, you have cryptocurrency. Cryptocurrency is a massive and somewhat emerging digital currency trend that thousands of investors are jumping on board with.
Cryptocurrency has always been a currency for the people – and by that, we mean a decentralized currency and one that anyone can easily invest in as long as you can deposit money.
Crypto trading apps make it easier than ever to deposit money, find the best coins to stake or trade, and earn a passive income. It's so much of an emerging trend that you can now use it to pay for your most-loved items.  
Electric Cars Become Mainstream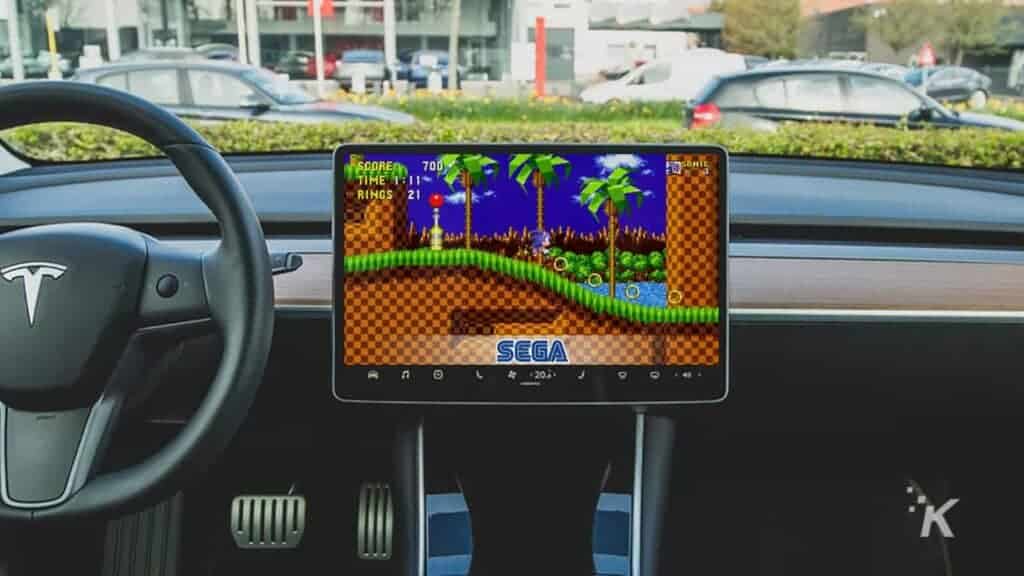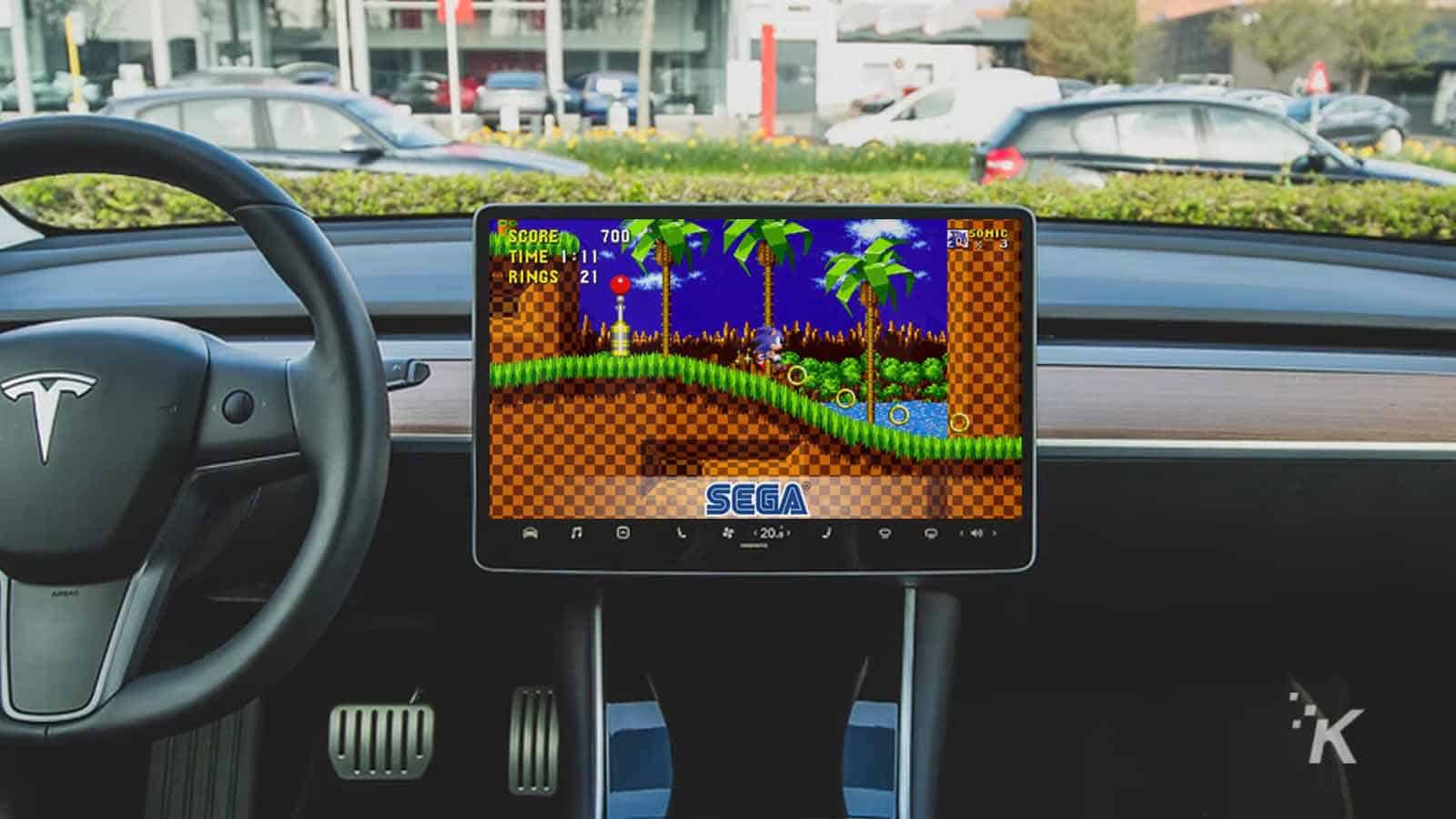 Did you ever think you'd see the day where electric cars went mainstream?
Well, they are now, and that's probably thanks to manufacturers like Volvo, Mercedes, and Volkswagen promising to have an all-electric fleet within the next ten or so years. It's a big ask, but one many will argue is needed. 
Yes, standard cars with a beefy engine are fun to drive when they make a loud noise, but we're at a point with the environment where something needs to be done to reduce the harmful effects of pollution and climate change.
Cars currently account for 29% of the pollution that we as a human population are pumping into the atmosphere.
Fear not – if you love your fast cars, there's no reason why electric vehicles won't have the same oomph that petrol or diesel engine motors would.
And, when you consider that Tesla has the fastest electric car that reaches speeds far beyond what your standard Volkswagen R can get to, there's no need to worry about speed.
Plus, Tesla has finally made it so that their self-driving cars will be road legal in the US in 2022 – so you can speed around with your feet on the dashboard.
Quantum Computing
Quantum computing is exciting and far too complex to explain in one paragraph. Don't race to have a quantum computer in your bedroom – it's not that sort of computer.
But it does represent a massive advancement in computing speeds and performance – they should have the ability to perform complex computing tasks at speeds we've never seen before. 
Industries like pharmaceutical, nuclear energy, renewable energy, and sustainable agriculture are to name but a few of the industries likely to benefit from the rapid advancement of quantum computing technology,
Tech titans like Google, Microsoft, and IBM are all racing to be at the forefront of quantum computing technology which is probably the reason why it's advancing as fast as it is.
Google has recently announced that their quantum computer will be commercial-grade and will have the ability to perform completely error-free calculations in fractions of a second – something not seen before.
The Metaverse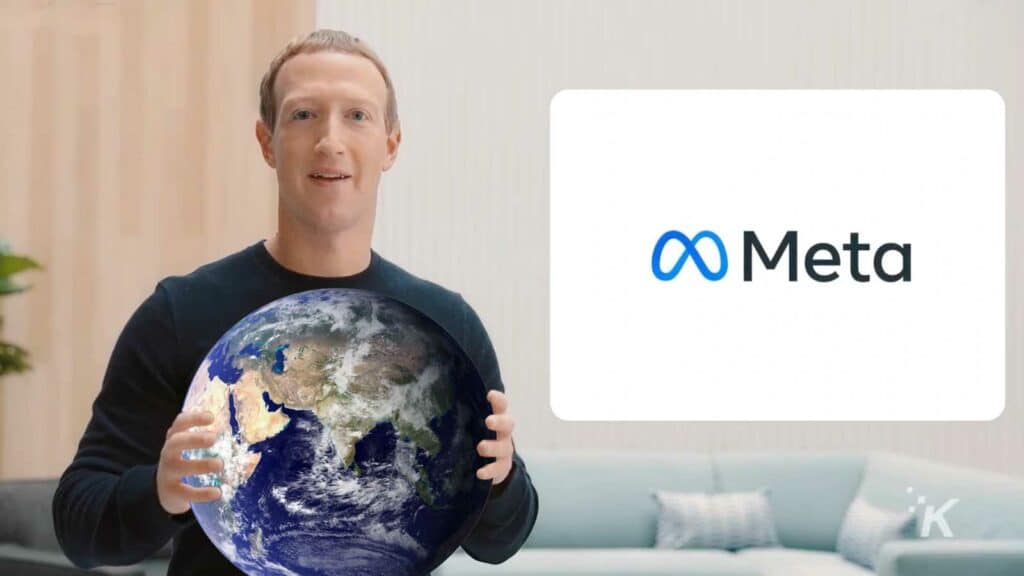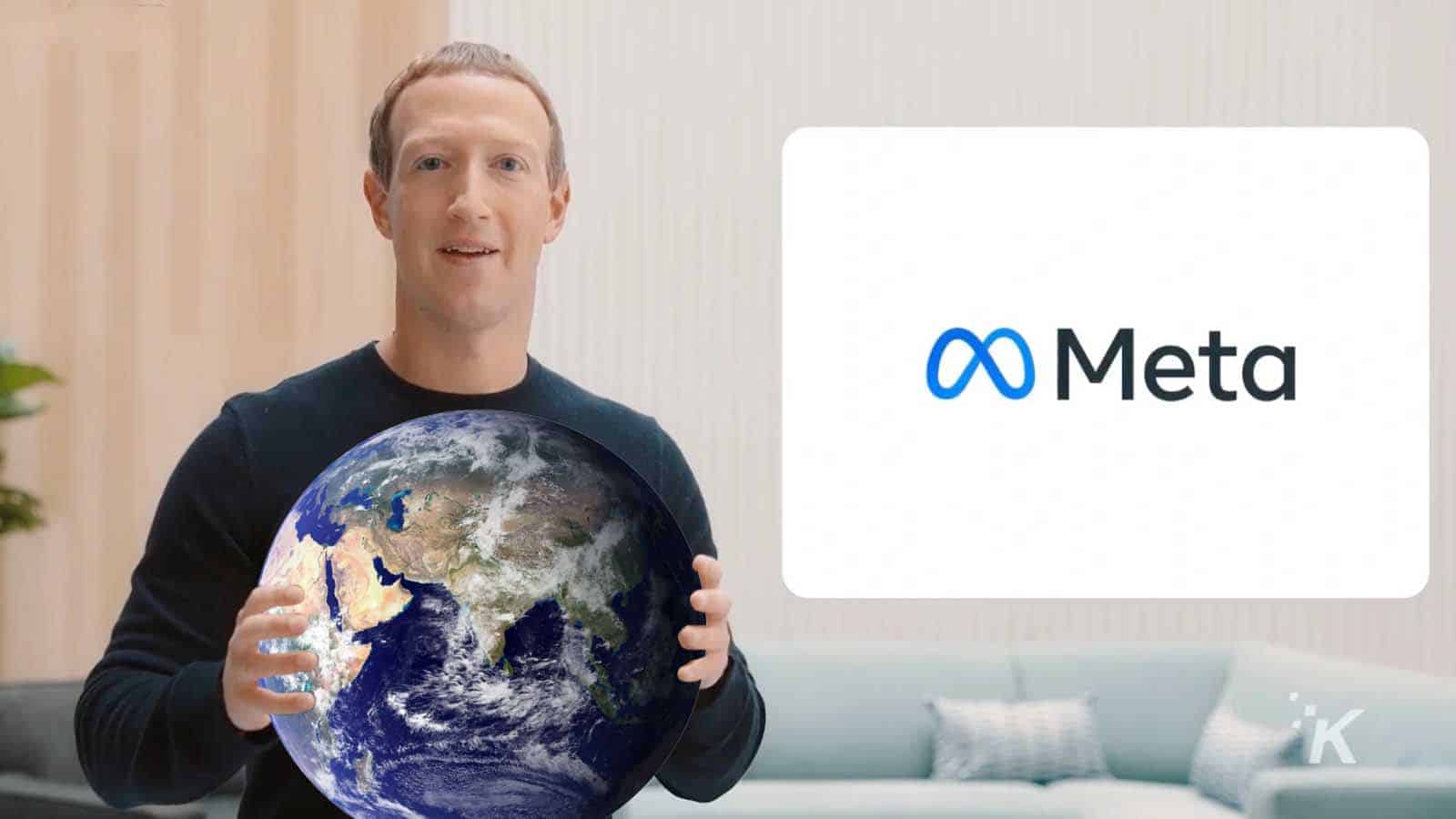 The Metaverse is nowhere, yet it is everywhere – and if you hadn't heard of it, you probably have now that Mark Zuckerberg decided to change the brand name of Facebook to Meta.
Zuckerberg's bold power play signifies his wishes to be at the forefront of the Metaverse race – and he probably will be. 
Essentially, the Metaverse will be 3D worlds that focus on social interaction, and you can access it through virtual reality headsets – although many experts believe there won't be a need for a virtual reality headset by the time the Metaverse is truly here.
There won't be one sole owner of the Metaverse, but rather multiple platforms for people to explore that will essentially become an extension of our current reality.
We've already seen glimpses of this, thanks to the pandemic. Some companies opted to create virtual office spaces to help facilitate a better working environment when employees dealt with a work-from-home order.
Would you like to have your meetings in the Metaverse? Well, Bill Gates thinks as many as two-thirds of meetings will be held there in the coming years.
The number of tech trends emerging for 2022 is huge – so many that it would be impossible to list them all in one article.
It's an exciting time – and as we move more towards a digital and even virtual era, you can guarantee it'll be an exciting year for tech to come.
Have any thoughts on this? Let us know down below in the comments or carry the discussion over to our Twitter or Facebook.
Editors' Recommendations: