This MicroSD card is packed with 256GB of storage and it's only $80, today only
If you're a photographer or someone who heavily relies on microSD cards, you absolutely need to capitalize on this deal.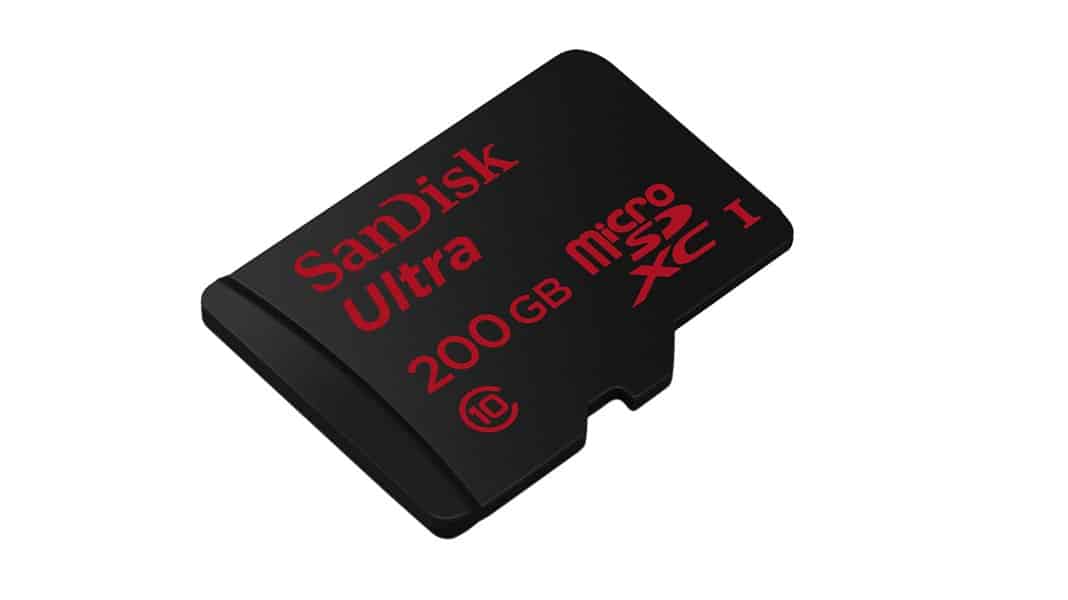 There are plenty of advantages Android phones have over Apple's iPhones, but one of the biggest advantages is storage. But Apple sells iPhones with up to 256GB, you say. That's true, of course, but Apple has never and will never support expandable storage in its iPhone lineup.
Heaven forbid anything eat into those huge margins!
Just about every popular Android phone out there supports expandable memory, and if you own one (or any other device that takes microSD cards) you should definitely take advantage of Amazon's sale on the SanDisk Ultra 200GB Micro SDXC Memory Card.
[amaplug_single keyword="B00V62XBQQ" style="Light yellow" items="0″ location="com"]
► SanDisk Ultra 200GB Micro SDXC Memory Card, $80