3 great apps for parents to monitor their kids
Monitor location, internet usage, and more.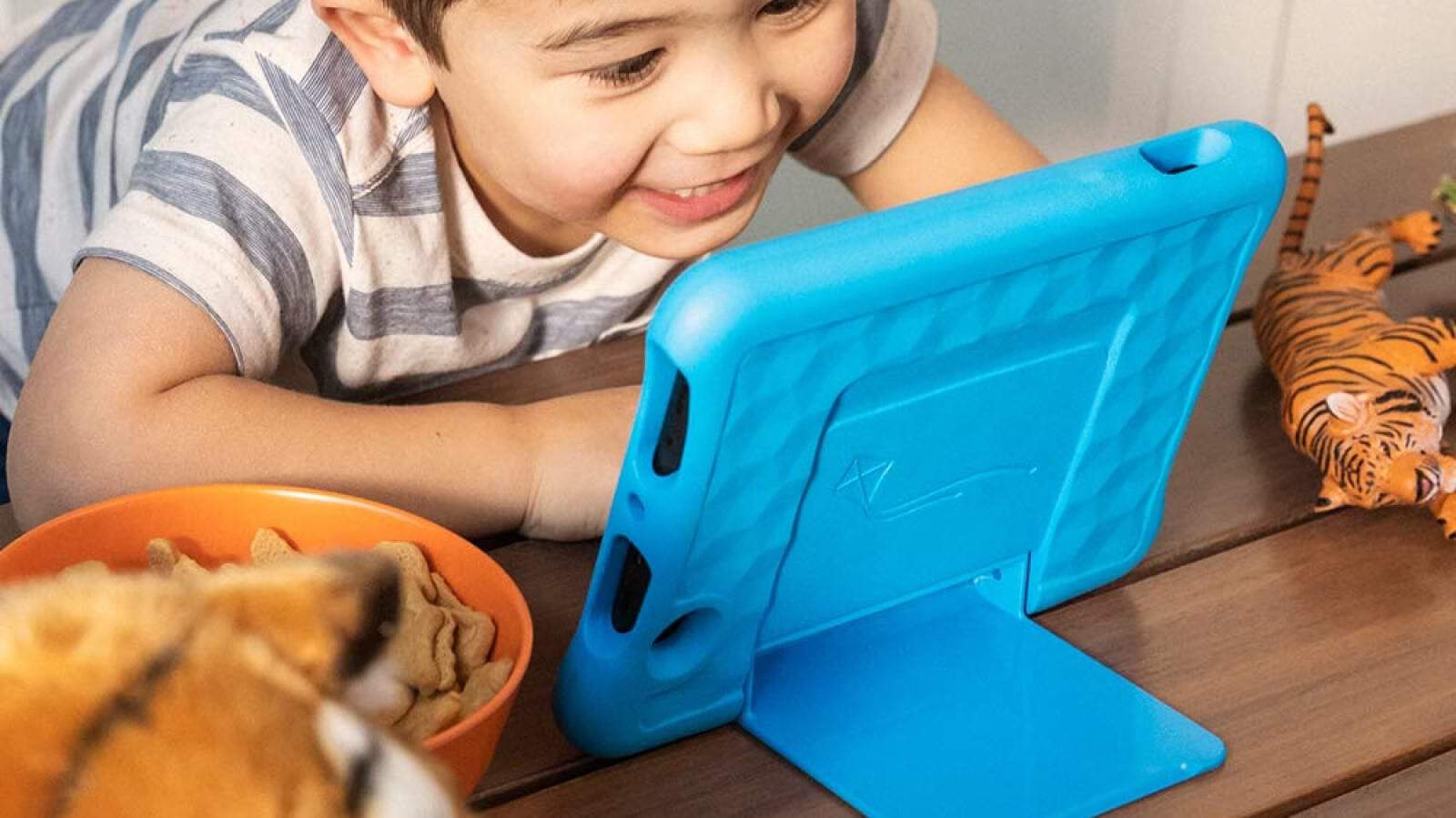 We live in a digital world filled with new and wonderful mobile apps, so why not take advantage of what technology has provided us to oversee the safety and wellbeing of our children? The Internet of Things (IoT) has opened up a world of possibilities and convenience, especially in regards to how we monitor and protect our kids.
So, if you are a parent who would like the peace of mind when it comes to your child's whereabouts, mobile use, or health and wellbeing, do check the three apps laid out below.
Family Orbit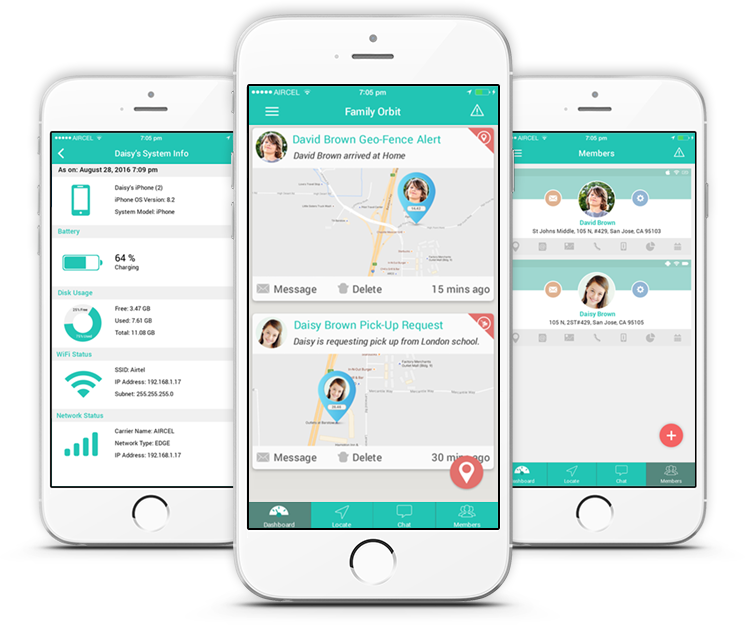 Ever wish you could know where your child is, all the time? Well, now you can, thanks to the Family Orbit Cell Phone Tracker App. This clever new GPS phone tracker makes it simple to track your child's daily life while providing the distance they need to grow as individuals.
As well as being able to view their precise location at any given point (very handy when they ask to be picked up), built-in "Geo Fences" mean you will get an immediate alert if your child leaves a designated area – whether that is school or the park they said they were headed to.
With the added bonus of a "Wi-Fi History" feature, allowing you to put restrictions on internet access and knowing where your children hop online, this app makes keeping an eye on your children a complete breeze.
DinnerTime Plus
Are your kids more focussed on their gadgets than each other when around the dinner table? There is a solution for that. DinnerTime Plus is an app designed to fix that issue and help families spend more quality time together without getting distracted by screen time. The app allows parents to remotely lock their children's gadgets to study, get the sleep they need, and of course, enjoy mealtime as a family.
Parents can choose from three modes: the "Dinner Time" break, that lets you start a 30-minute, 1-hour, or 2-hour break; the "Take a Break", which pauses any phone use for up to 24 hours (ideal if they have a test coming up); and "Bed Time", which pauses phone use for any given start and end time, while still letting kids to access their alarm clock.
Vivofit Jr. 2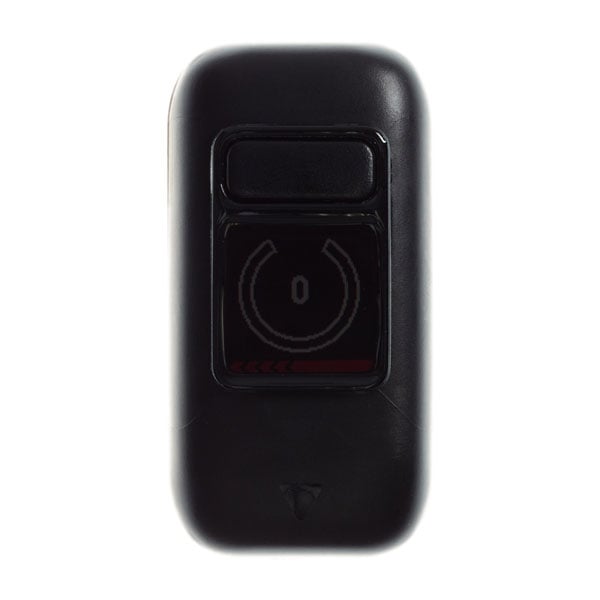 The Vivofit Jr. 2 by Garmin is a kid's fitness tracker app and wearable which counts steps as well as tracking active minutes or total moving time. On top of this, it also monitors sleep so you can make sure your little one is getting enough.
KidsRideWild recently reviewed the app, saying:
"Children ages 6 or older should get at least 1 hour of physical activity every day. This may sound like a lot, but remember this does not have to be at once, and it can be through a range of activity. Vivofit Jr. 2 is great because parents can monitor their kids' exercise and make sure they are getting their recommended daily amount. They can even use the app to set and track chores, from getting dressed in the morning to brushing their teeth."
The Vivofit Jr. 2 has also introduced fun games to reward children for hitting daily activity goals and coins are used as rewards to encourage and motivate children to complete chores.
What do you think? Plan on trying out any of these trackers and apps? Let us know down below in the comments or carry the discussion over to our Twitter or Facebook.
Editors' Recommendations:
Follow us on Flipboard, Google News, or Apple News