3 of Audio-Technica's best selling headphones are on sale today on Amazon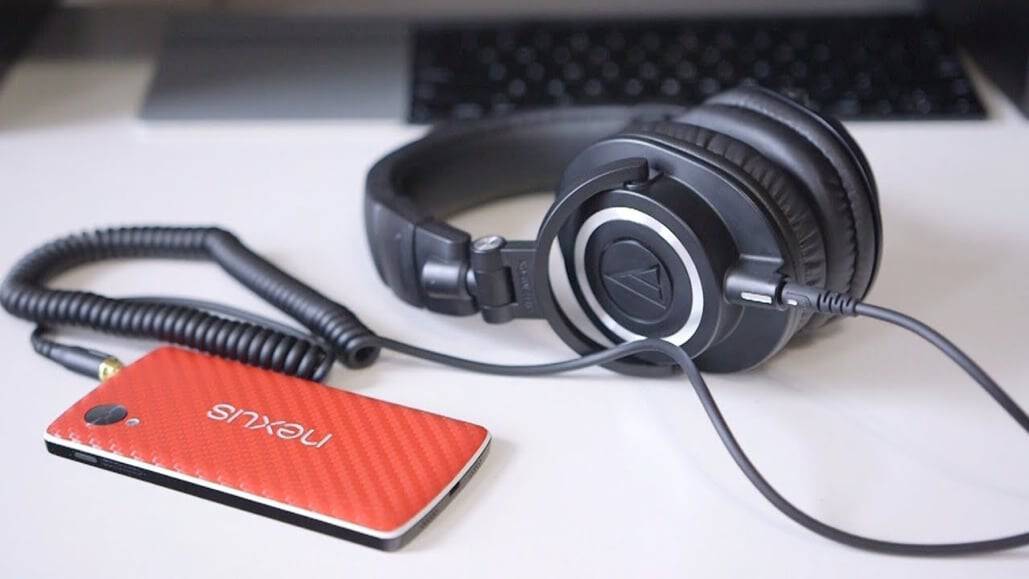 Audio Technica's venerable ATH-M50x are one of Amazon's #1 best sellers when it comes to headphones, and Amazon will sell you a pair for $129 today, one of the best deals we've seen that didn't involve a bundled item or mail-in rebate.
If that's still a little too rich for your blood, the lower end (but still excellent)ATH-M40x and ATH-M30x variants are also on sale for $79 and  $49, respectively. There's a chart on each Amazon page to help you decide which pair is right for you, but all three should satisfy all but the most discerning audiophiles.
Just note that all three of these deals are part of an Amazon Gold Box, meaning they're only available today, or until sold out.
[wwcAmzAffProducts asin="B00HVLUQW8″][/wwcAmzAffProducts]
[wwcAmzAffProducts asin="B00HVLUR54″][/wwcAmzAffProducts]