3 challenges every restaurant owner faces (and how to deal with them)
From managing employee schedules to keeping files Secure – Here's everything you need to know.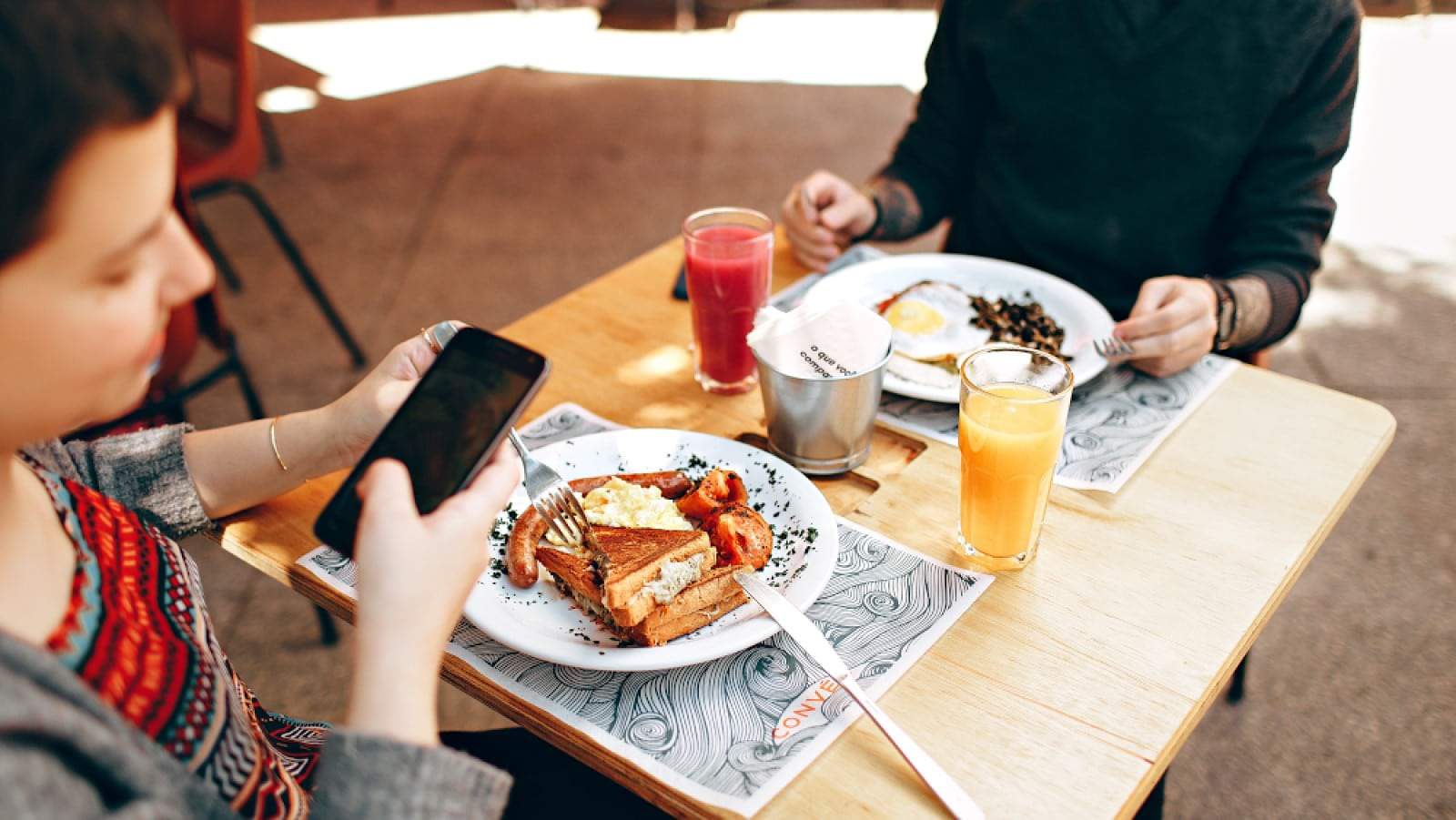 Working in the food industry is challenging — it's extremely competitive, it's difficult to break into, and there are countless moving parts involved in keeping a restaurant up and running. Restaurant owners face plenty of challenges in their day-to-day operations, but don't worry! Life is about to get much easier.
We've done some digging into common challenges faced by restaurant owners and found the best of the best tools to help address them. Stay tuned for a full report on the best solutions for challenges like:
Preventing "buddy punching" and other scheduling headaches
Storing all of your important files and info without breaking the bank
Staying on top of social media without checking in a thousand times per day
Keeping your staff schedules in line can be a huge challenge for restaurant owners — unless you invest in a powerful time clock and scheduling software.
Challenge 1: Scheduling Headaches
Ohhhh, scheduling. It's perhaps the biggest challenge on this list because it never goes away — no matter how many times you make a schedule, there will always be adjustments that need to be made, and then you just start all over again with the next pay period.
Plus, you still run the risk of employees going rogue — swapping schedules without telling you, going way over on their overtime, punching in their friends to score them some extra hours. Yikes.
Solution: Upgrade Your Scheduling Software
While old school scheduling software didn't do much more than allow employees to punch in and punch out, the next generation of scheduling software has plenty of useful features that will make your life so much easier. From GPS and facial recognition features to prevent fraudulent clock-ins and clock-outs to mobile-friendly schedule creating, adjusting, and sharing, these new scheduling software options have you covered.
Keeping data safe is a challenge for every business. Make data security simple when you move your files to the cloud.
Challenge 2: Storing Important Files
Every company has important data. For restaurant owners, that may be designed files, inventories, recipes, payroll, or countless other files. How can you keep them safe and secure without spending a fortune? Glad you asked!
Solution: Keep Your Head (or at Least Your Files) in the Cloud
There's a reason you hear about cloud storage all over the place — making the switch to cloud storage is a good move for companies across industries. Cloud storage providers have the resources (read: dedicated security teams) to keep even your most sensitive data safe.
Serve all of the Insta-worthy content your audience expects (without going crazy) with a convenient social media management solution.
Challenge 3: Social Media
Social media is becoming a bigger and bigger part of how businesses interact with their customers. Because food and dining have such a large visual component, staying connected with local #foodies is essential. Unfortunately, social media is always on, and you have a restaurant to run!
Solution: Social Media Scheduling Software is Your #BFF
Don't spend all day posting to your restaurant's Facebook, Instagram, and Twitter — curate a queue of beautiful posts, set a posting schedule, and forget about it! That's the power of social media management software.
Give your patrons, your staff, and yourself a better experience with your restaurants when you make smart tech choices behind the scenes.
Owning a restaurant comes with unique challenges. Luckily, there are techy solutions to address pretty much all of them. What's your favorite restaurant tech solution? Let us know in the comments!
Editors' Recommendations: