3 cool new gadgets for photographers
There's a lot of gadgets for photographers these days. Here are three of our favorite ones recently release this past year.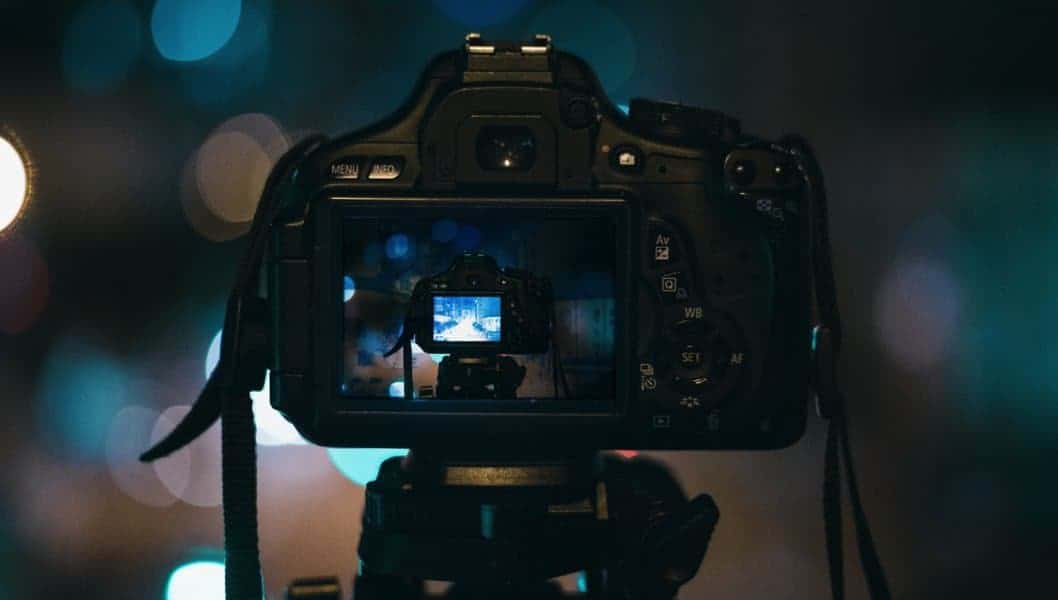 Photography is a passion shared by millions of people around the world. Whether you are an experienced, professional photographer who is looking to stay ahead of the competition or an amateur who is just breaking into the world of pictures, you will find that there is an entire universe of cool gadgets, toys, and accessories to help you build and explore your passion.
With the fast pace of our modern, digital world and an ever-growing population discovering the joys of photography, new high-tech devices are being released seemingly on a daily basis. Just like any art form, photography is very much based on the individual, and it can be difficult to choose the right tools for your work. Assuming you already have your favorite camera(s), you can then find an endless number of accessories to ensure your photographs come out just as you intended.
More than just a list of hot new gadgets, this guide is designed to help both experienced and novice photographers discover the best devices for their art.
Flashmate Ring Camera Light by GiSTEQ
An impressive and helpful tool for macro photographers and videographers, the Flashmate Ring Camera Light by GiSTEQ helps ensure that every shot is bright and colorful. It has three different settings for brightness adjustment (full, ½ and ¼ power) to help photographers find the right lighting for each situation.
The Ring Camera Light also works with a lash trigger for any kind of off-camera operation, and an AF assist lamp can be used with a half press of the shutter for any surrounding with very low light. For daytime shots, the correct light balance is maintained at 5500K to ensure consistency with color. Once you begin using this gadget– and are no longer suffering from unavailable natural light– you will wonder how you ever lived without it.
Control Unit for Astrophotography by Eagle Core
DSLR astrophotography is growing in popularity, and for good reason. With the accessibility (and increasing affordability) of high-tech gadgets, it is easier than ever for photographers to reach for the stars. Assuming you already have a good DSLR, this Eagle Core Control Unit for Astrophotography can help you capture and manage all of the wonders of the universe.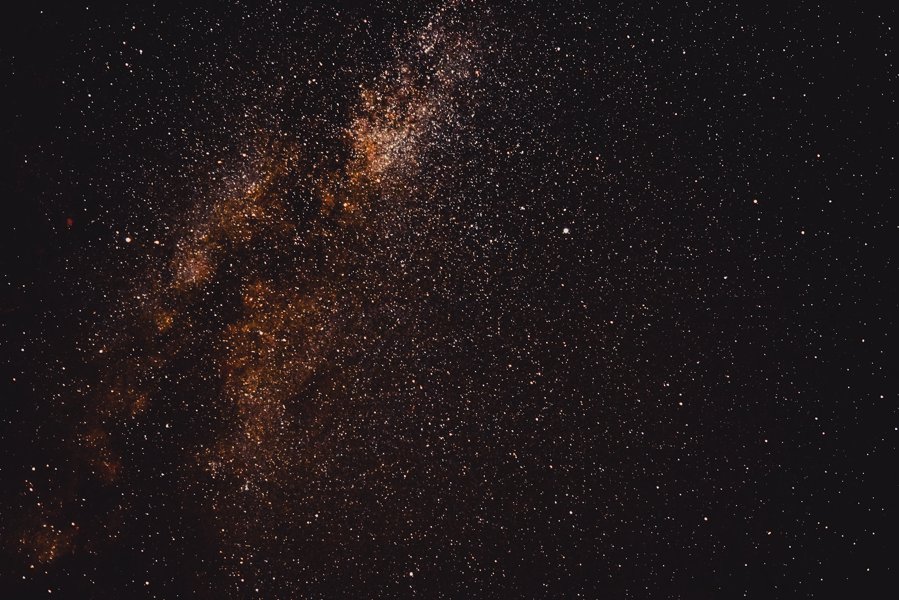 This device creates a complete astrophotography system that is light, compact and easy to transport on your journeys. The unit can be easily controlled via WiFi with your smartphone or tablet, allowing you to go where the shots are best, when you need to be there.
Holographic Lens by Trippy Clip
The future is here, and this incredible gadget proves it. Powered by nanotechnology, this versatile lens produces optical holographic effects, and it can be used with the camera of nearly any mobile device.
Perhaps the best and most meaningful recent innovation in mobile photography, the Holographic Lens by Trippy Clip is a spectacular fisheye and prism lens that allows you to create holographic pictures and videos. More affordable than one might think, this device could allow any phone-photog to immediately wow friends and create incredible images from your smartphone.