3 crucial tips for creating a great resume
Here are the 3 main tips for creating a great resume.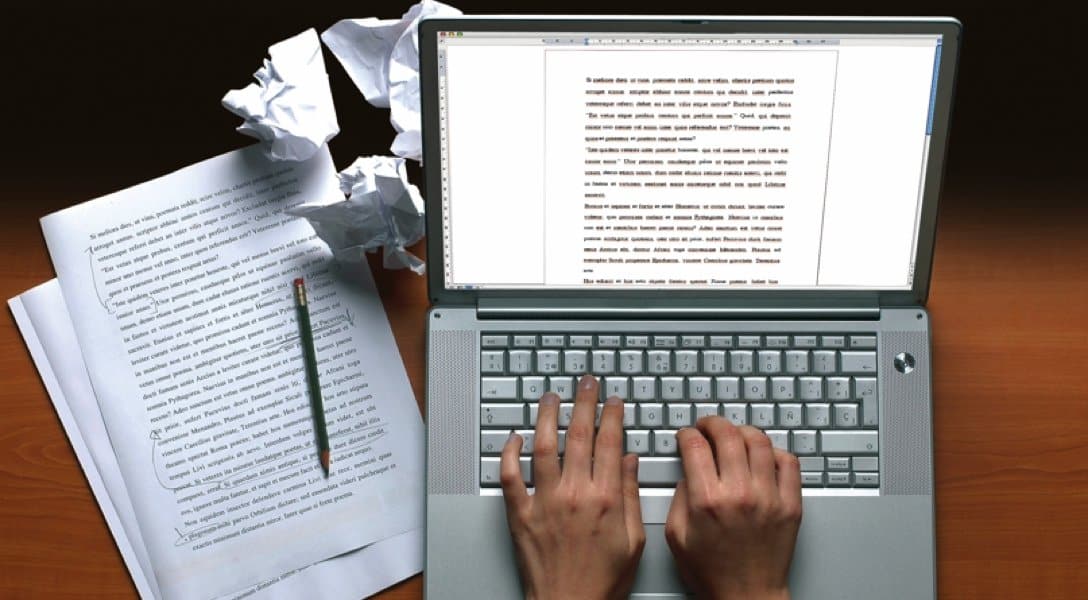 The impression your prospective employer gets from your resume is important. It could mean you get an interview or not. Based on the impression given, you may or may not be eligible for the job. Your resume should strike out and be outstanding. It should leave your expected employer with no choice but to call you for an interview.
In fact, it should make them eager to have you for the job. You need a great resume to achieve this. A great resume is important. It markets your skills, education, background, and character.
Yes. Employers can tell a lot about the type of person you are, just from reading your resume.
They'll also know if your abilities and experiences will help in the growth of their company. Here are the 3 main tips for creating a great resume.
3 Tips for Writing a Winning Resume
Check Out Resume Examples
It's important that you have an idea of the resumes people write in your field. See what they have included and how they have designed their resumes. It gives you an idea of what is expected of you. You also get to see what most employers like resumes in your field.
From the resumes, you can know the appropriate tenses to use, how to phrase your work, what is important and what is not. One major thing you will definitely learn from resume examples is that a great resume is simple and easy to understand.
Use the Keywords and Include Only Important Information
In every job advertisement, there's what the employer is looking for. These are the keywords you should include in your resume. An example is a job advertisement for a company looking to hire an analyst and the description includes lab tests, analysis, and interpretation of results.
The words the employer uses in the description should be included in your resume, but not all words and in the appropriate places. Also, include only what is important for that particular job. Do not add irrelevant information. It puts off employers.
Number, Use an Official Font and Proper Formatting
Your resume is an official document. You need not to decorate it with fancy fonts and put too much color for background and fonts. Make it as official as possible. Give it a professional look. The font must be legible. This accounts for the font size and style. Use bold and underlining only where appropriate such as section headings.
Your resume should not look like an essay. It needs to be numbered or listed in points depending on the category. Ensure to number or use bullets when listing items such as skills. Do not overdo it too. Make it presentable and eye-catching.
Also, have correct formatting for your resume. The margin should be one inch from both sides. The spacing of lines should be single. You can change this if it doesn't look neat.
You can get a great resume written for you. Check out resume builder for more information.
Have any thoughts on this? Let us know down below in the comments or carry the discussion over to our Twitter or Facebook.
Editors' Recommendations: