3 easy ways to organize your photo library
Sooner or later, you'll need to organize the photo library on your smartphone. Learn about some of the simplest ways to get it done.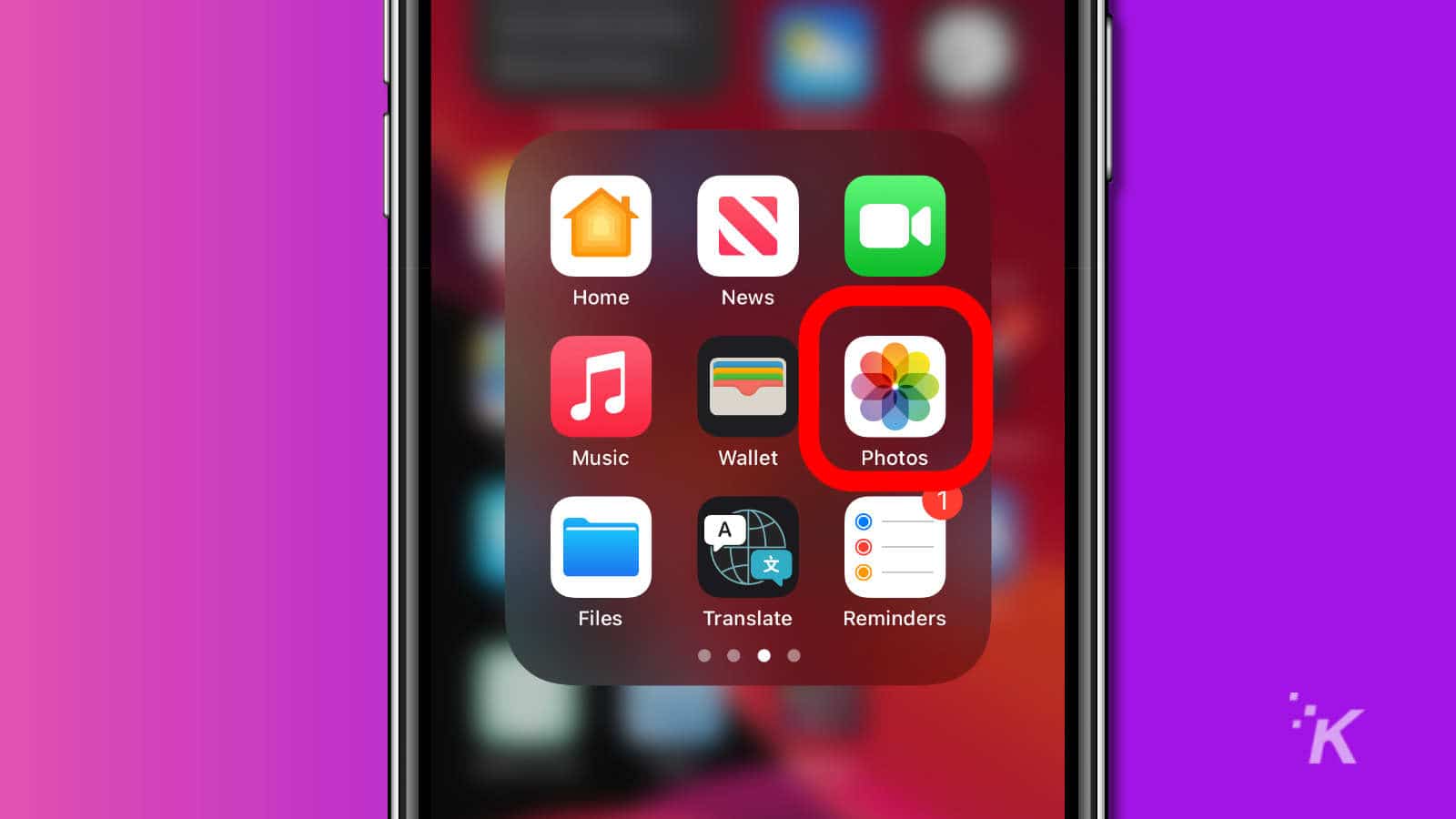 Is it a struggle to sift through thousands of photos on your phone or laptop to find the ones you want?
If so, you've come to the right place. When you want to find the right image to print or use in business correspondence, you need to get organized. Read on to learn 3 easy ways to organize our photo library!
1. Use a Methodical Approach to Categorizing Photos
Know that it will take some time to sift through hundreds or thousands of photos. But it helps to be methodical and structured in your approach.
Block out time in your calendar in one-hour chunks to make the process less daunting. Set goals and aim to reduce your photo collection by 10 or even 20 percent. Use tags or folders to group similar types of photos.
And force yourself to delete photos that aren't so memorable. When you know how to do it, you can expedite the process and trim your inventory. And make a pledge to be more proactive about deleting bad photos right away in the future!
You can tag images, too, to make searching for them easier in your library. Using auto-tagging software will speed up this process, but you can do it manually, too.
2. Categorize Photos by Subject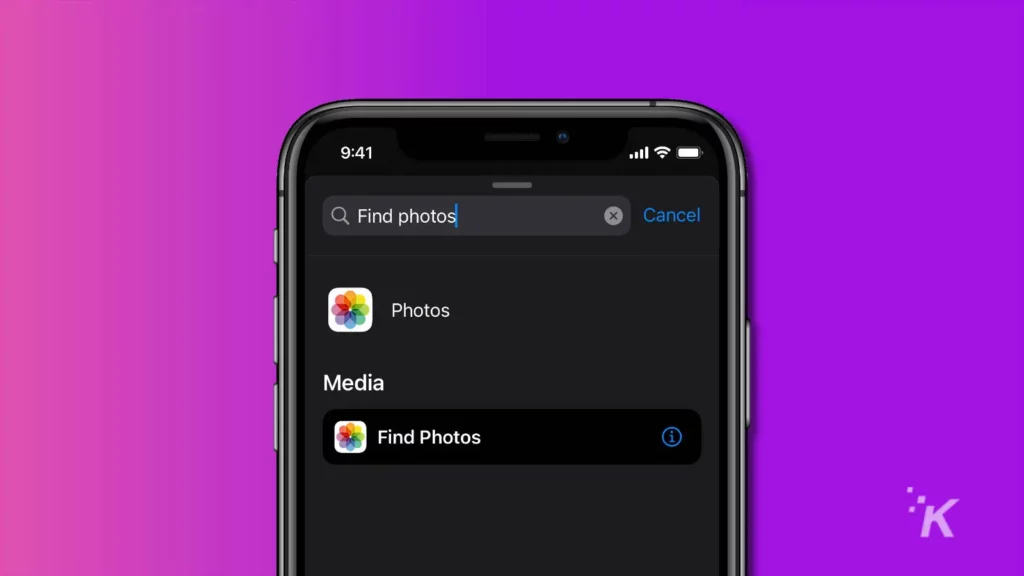 How will you go about structuring your organization? Will you group photos by frequency of use or topic? You also can consider organizing photos by date or location.
Figure out your plan of attack and start with big categories first. These can include family outings, logos, or whatever other content is most common.
Keep photos that pertain to your professional life separate. For instance, you might need a folder to house images of logos or graphics to use for an upcoming job interview. Title your folders by subject with concise and clear language.
3. Use the Right System for Your Photo Library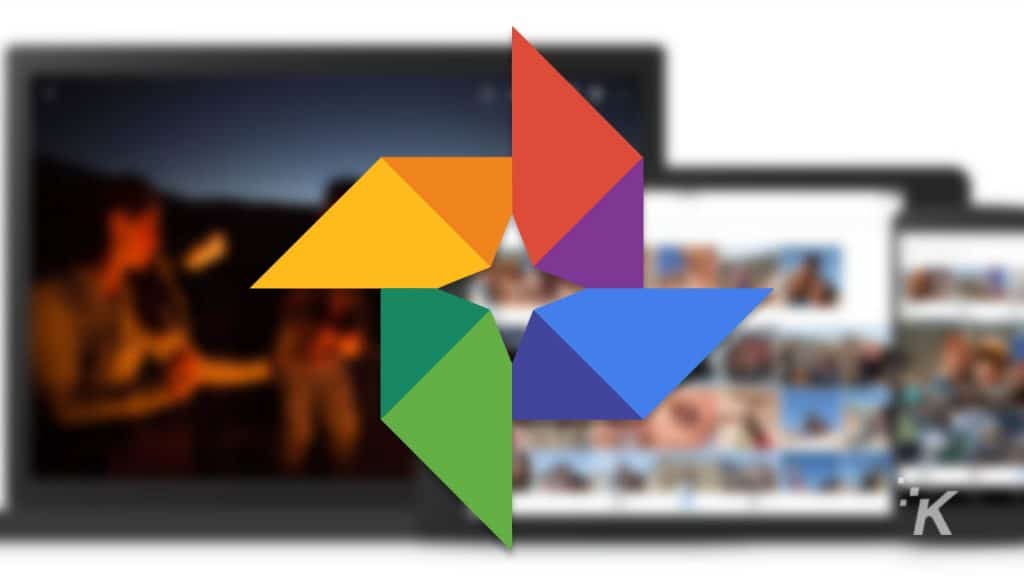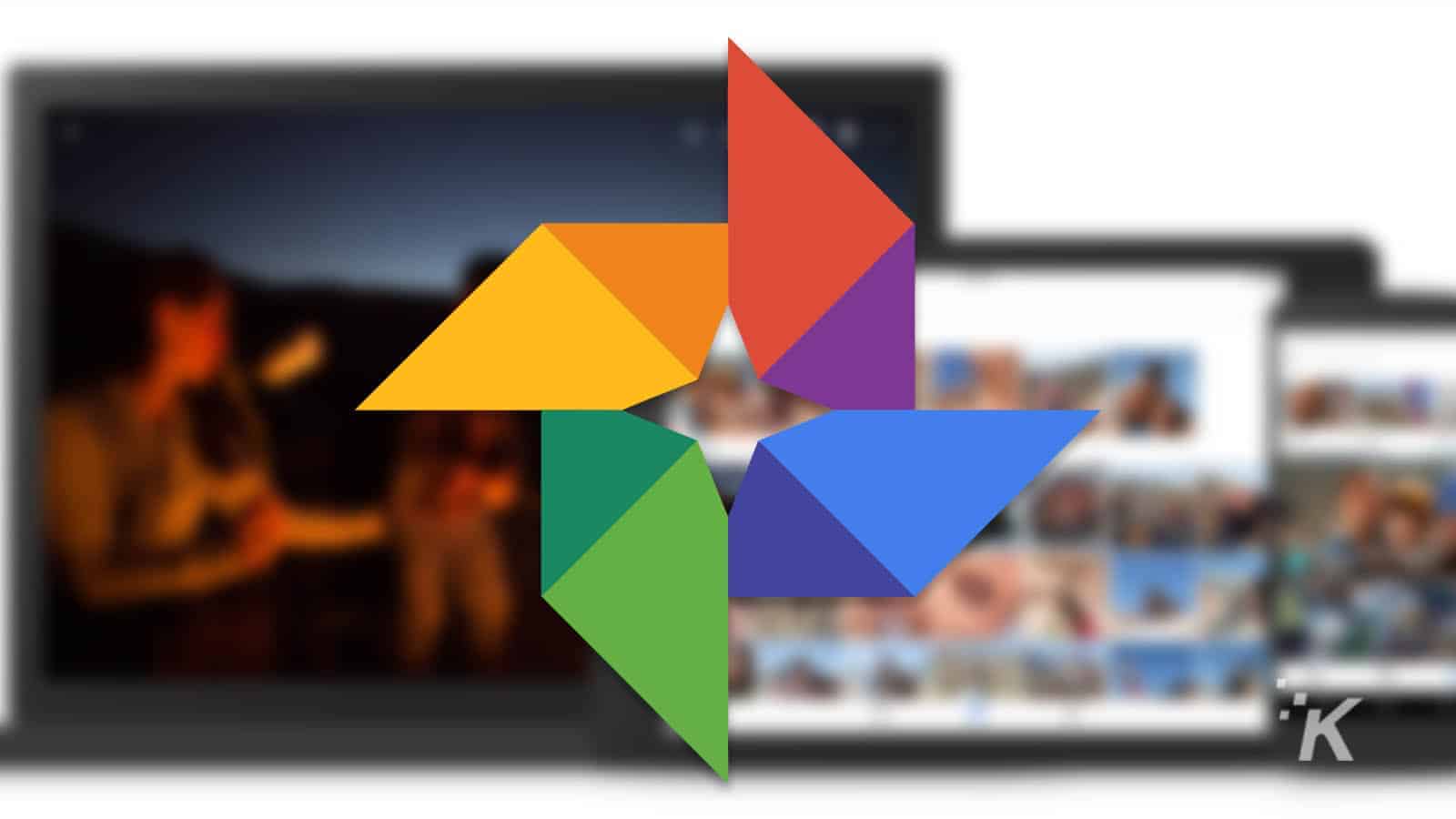 An iCloud photo library will ensure that your photos are safe and stored on the cloud. But take the time to investigate prices for plans to store computer images on the cloud, too, if they're not synced to your phone. Or back them up on external hard drives or thumb drives.
You can choose to create a Google Photos library for personal use. Or create Google photos shared library that your whole family can access.
Photos of your child's birthday party or graduation probably are the photos you'll want to access most often, for instance. Make a list of your top photos and print them out. Store them in an acid-free box and store them safely.
Get Your Photos in Order
Creating a structured photo library will enable you to find the photos you love without all of the frustration. It takes time on the front end to sort through your photos and delete the duds. But in the long run, you'll end up with categories to make digital access easier.
Have any thoughts on this? Let us know down below in the comments or carry the discussion over to our Twitter or Facebook.
Editors' Recommendations: