3 essential pillars for your 2020 inbound marketing strategy
Going forward in 2020 and beyond, these 3 pillars will truly be the support and foundation of a successful inbound marketing campaign.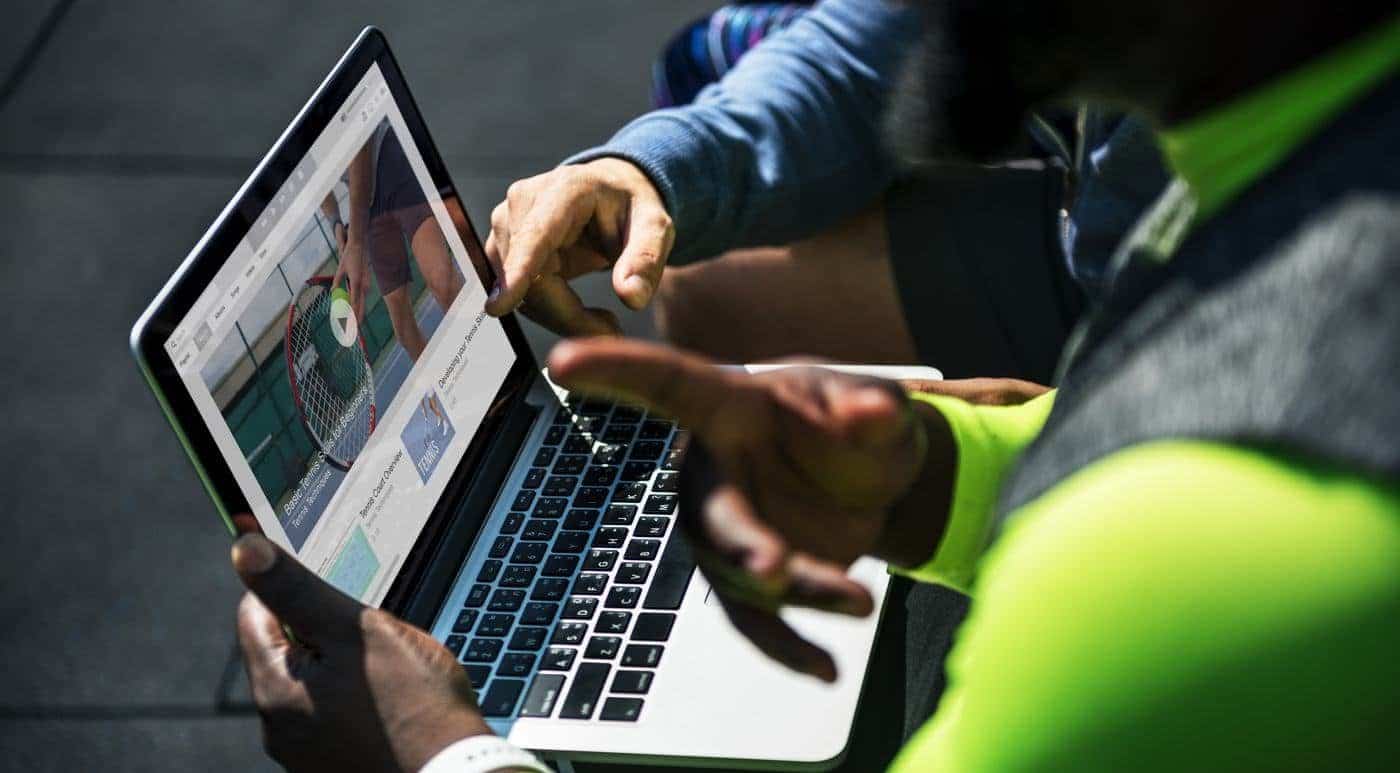 Inbound marketing is a bit of an all-encompassing term that refers to attracting people to your business, holding their attention, and encouraging and enabling further patronage. Your inbound marketing strategy is part of the larger overall goal of not only attracting new customers, but providing existing customers with help, guidance, and support in order to give the highest quality experience to current and future consumers.
Your strategy should focus on all stages of customer satisfaction. Your marketing department, sales teams, and customer service set-up will all play a vital role in ensuring that you can operate 3 stages of customer acquisition and maintain them once you do. With the help of a strong inbound marketing agency, you can ensure that no step is neglected and that every area of your business is contributing to this goal.
Step 1: Attracting New Customers
Building a strong marketing strategy will allow you to attract customers through many avenues. From social media marketing to online advertisements to various forms of networking and collaborations, building your reputation is key.
Step 2: Engaging Your Audience
Once you have brought eyes to your company, those eyes need to like what they see. Design and presentation will be what determines if these new customers see something worth engaging with.
Step 3: Delivering Valuable Content And Experiences
Now that customers are interested, you need to be able to deliver a satisfying experience to fit their expectations. The entirety of the customer journey is important to provide the experience the customer is looking for. This can even include successfully resolving any issues or shortcomings the customer has experienced in the process.
If you can create quality content tailored to the needs of your audience, you can build brand loyalty and establish your reputation, which will, in turn, bring more interested consumers your way.
Here are the 3 key elements to keep in mind going forward into 2020. With these in mind, you can work to design an inbound marketing strategy with a powerful foundation.
Pillar 1: User Generated Content
User-generated content is a powerful tool and is quickly becoming a new norm. UGC allows for a direct road towards increasing your visibility, drawing interest and converting to sales.
User reviews provide potential new customers with easily accessible feedback and adds instant credibility. Essentially, your current customers are shining a spotlight on your products and services and promoting them to potential customers on your behalf.
Social media is perhaps the most important area to consider. Due to the nature of the discovery culture and digital word of mouth spread of social media platforms, UGC can be a powerful promotional tool.
Pillar 2: Personal Branding
The importance of social media and how it affects all stages of business today means that branding as a personal identity rather than as a company has become incredibly important. All aspects of your inbound marketing strategy can fuel and enhance each other.
People trust individuals much more readily than they trust companies. After decades of traditional advertisements, social media allows for a breaking down of the barriers between the product and the consumer.
With social media platforms, Google Plus, blogs, etc, your business can form an intimate identity in ways that were never possible with traditional advertisements. By allowing for a more intimate and detailed understanding of what your company stands for, you give people something to connect with.
Pillar 3: Bots & Automation
Automation and artificial intelligence implementation is a future that has already arrived. Working alongside bots can be incredibly helpful in achieving goals in your inbound strategy.
Bots can be programmed to fulfill actions autonomously. This can be a great time-saver, and if used effectively can eliminate the risk of human error. This technology is still very new and its applications are still being discovered, but more ways to use them for digital marketing purposes are being developed regularly.
Communication and customer support is a great application, as well as automated research techniques. Bots can be used effectively for many customer interactions and can help in personalizing how customers are approached and engaged.
Bots allow for reduced costs, reduced time expenditure, and the gathering of mass amounts of useful data. Automation is clearly a leading area of growth in 2020 and beyond.
Going forward in 2020 and beyond, these 3 pillars will truly be the support and foundation of a successful inbound marketing campaign. As technology grows and the landscape of the digital world evolves, it will always be important to keep your finger on the pulse and adjust your strategies accordingly. However, having an effective inbound marketing strategy will allow your business to capitalize on opportunities as they arise.
Have any thoughts on this? Let us know down below in the comments or carry the discussion over to our Twitter or Facebook.
Editors' Recommendations: