3 gadgets that make life of the elderly easier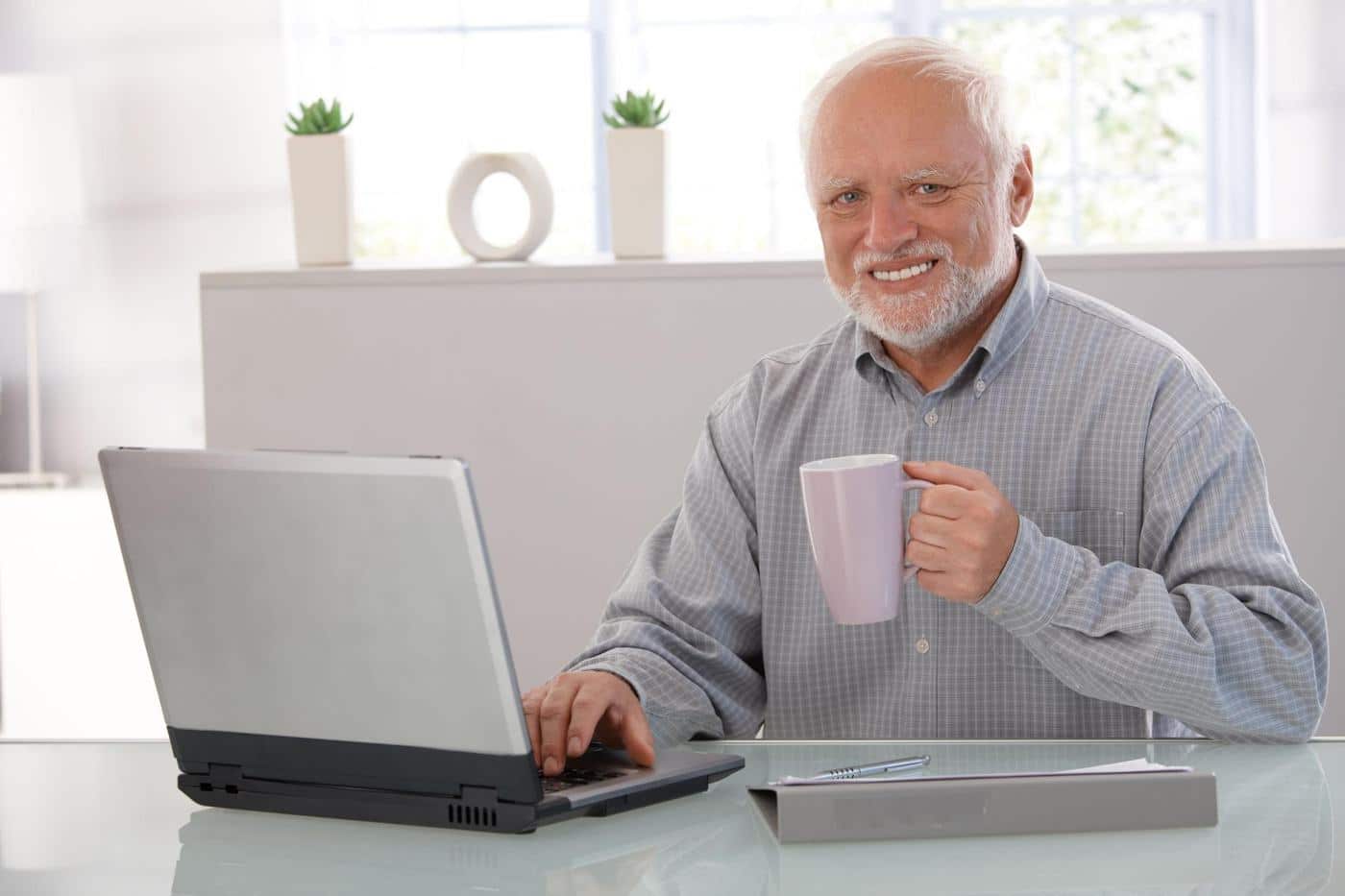 Whoever said age is just a number was wrong. As age catches up with you, tasks that were once a walk in the park start to get complicated. This is because you no longer have the same strength, muscle, and endurance as you used to have.  If you have not yet moved into a facility that takes care of the elderly, you will still have to do most things on your own.
Even if you have children, you can't rely on them because they are obviously far from your home. As a senior citizen, your muscles are worn out by chronic diseases such as arthritis and diabetes. You, therefore, take ages to accomplish simple tasks such as changing TV channels or cleaning the floors of your house.
Fortunately, there are gadgets that you can use to make your life much easier. Here is a list of gadgets that you might need in your day to day life.
Remote Control
Just like the name suggests, a remote control lets you operate a TV without having to get up from your seat. As long as the TV is in your line of sight, you can always adjust certain functions of the TV without being limited by distance. 
As an older person, you can't use an ordinary remote control. This is due to the fact that it has small multiple buttons that are not easy to identify when your vision is not at its best. That's why it's advisable you invest in a universal remote control.
The gadget is specifically tailored to meet the needs of the elderly. For a start, the gadget is equipped with just a few basic buttons, meaning it has all the crucial functions. Besides that, the buttons are really huge to spare you from the trouble of straining your eyes as you try to locate the various functions.
The advantage of owning such a gadget is that you don't have to get a new remote control every time you buy a new TV set. Moreover, you don't have to change the battery every now and then because the batteries offer long life.
Wrist Watch
As an older person, there are days when you will not be able to get outdoors, especially when the weather is not favorable or you are in pain. If you are like other senior citizens, you probably take medicine regularly to help you cope with pain.
With a chronograph wristwatch, you will be able to keep track of time and days without having to rely on a mobile phone like the millennials.  You can, therefore, be sure that you will be able to take your medicine as prescribed by the doctor. When shopping for a chronograph watch, you should opt for a timepiece that offers the highest level of resistance to water.
With such a timepiece, you don't have to remove it when going to take a bath or shower. You should also confirm that the hands are illuminated so that you can still check time and date at night.
Robot Vacuum Cleaner
A robot vacuum cleaner comes in handy when you want to eliminate dust and dirt from your house. Since it's a robot, all you have to do is turn it on and sit back and watch it do the cleaning. With such a gadget, you don't have an excuse for staying in a dirty house. All you have to do is charge the gadget on a regular basis. Since the gadget doesn't feature a power cord, you can always clean any space without worrying about distance or the size of your home. 
Have any thoughts on this? Let us know down below in the comments or carry the discussion over to our Twitter or Facebook.
Editors' Recommendations: