3 gaming motherboards that have wake OnLan feature
A good gamer should know that it takes time and a long period of savings to get the right gaming motherboard.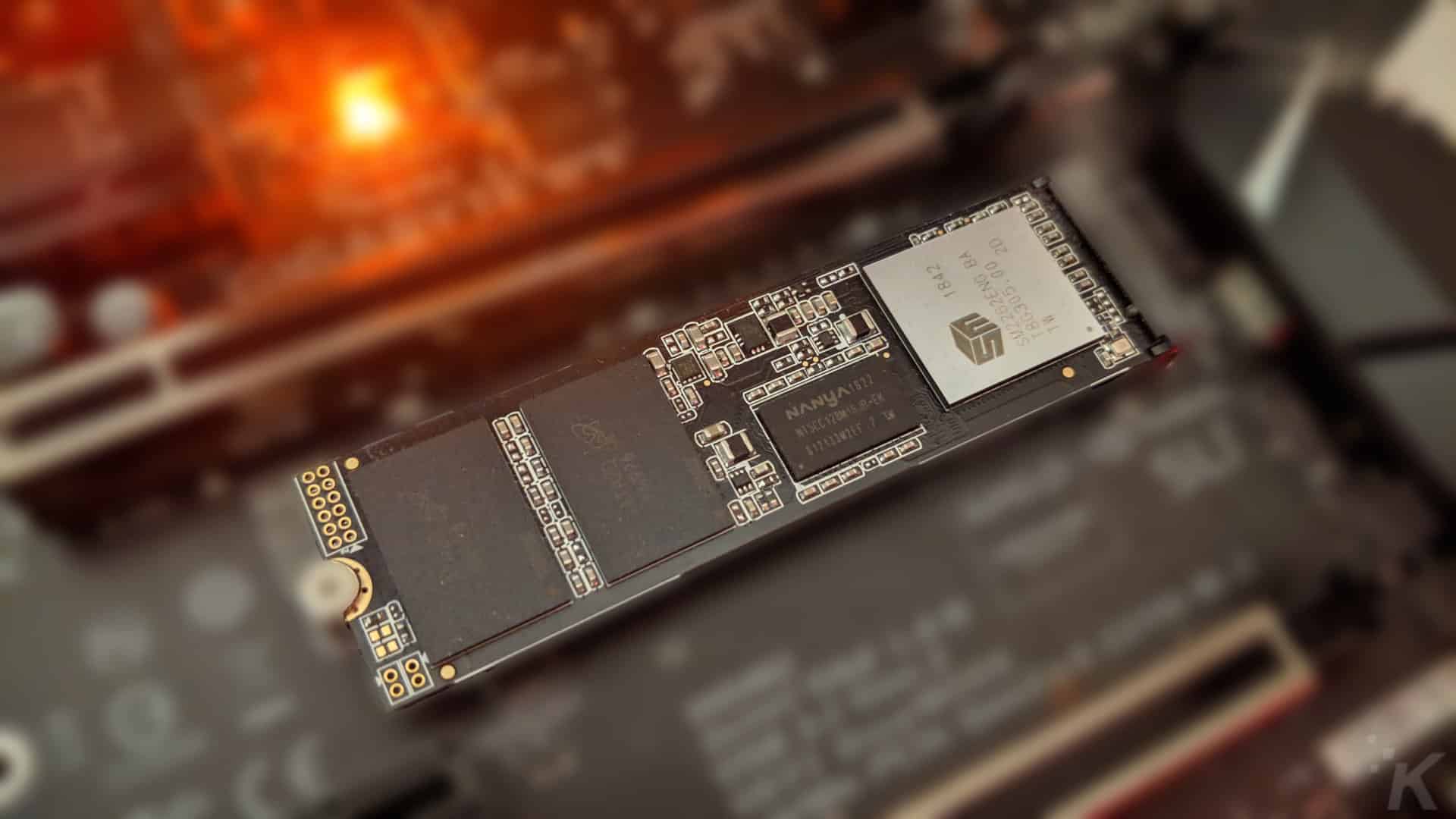 Wake on LAN is a technology that allows you to remotely power on a computer from sleep mode. This way, you will be able to power on several computers to perform, a scheduled maintenance task without having to visit all the machines. Woke on Lan is a common feature in most networks but most people don't know about it.
According to ITTSystems.com, there are several motherboards with this feature. Gamers, on the other hand, require select motherboards designed to provide an excellent gaming experience with very high-quality visuals and audio.  Some of the popular gaming motherboards with WOL include:
Gammadyne Free WOL Command-line Tool
This motherboard has a WOL utility that is user-friendly and runs from the command line. Setting up the WOL is also easy because all you need to do is to feed instructions from the command prompt without specifying the mac address. What you will see next are all the command and controls that you can use to formulate a query.
While Gammadyne doesn't have robust additional functionality for you to look at, but it has some incredible features that will give you an easy time to set up and manage your WOL network.
Gigabyte Z390 Aorus Ultra
This motherboard offers a comprehensive blend of features and highly competitive controller set. This incredible motherboard is designed for game enthusiasts who are looking for quality of performance thanks to its remarkable features. It has the tools that make it able to overclock with advertised 12-phase power delivery and has an OC button the Gigabyte Z390 Aorus Ultra
provides the users with high-quality output with a lot of emphasis on the quality of audio. Therefore, it is equipped with a Realtek ALC1220-VB HD audio codec and ESS Sabre 9118 DAC.
The Asus ROG Maximus XI Hero (Wi-Fi AC)
Asus has done quite an excellent job with their RoG brand. Being one of the most respected motherboards in the gaming world, Asus is still proving that they are the leading. It's well equipped with the latest technology inside, and it can support both the new generation CPUs (9th generation) as well as the 8th generation ones. It is durable hardware that also has an overclocking feature not forgetting its onboard controls and robust heat sink.
The Asus ROG Maximus XI Hero
(Wi-Fi AC) uses SupremeFX and Sonic Studio III which are high fidelity audio technology. Also, this motherboard is designed to allow gamers to enjoy their games for as long as they want without any hiccups.
Conclusion
A good gamer should know that it takes time and a long period of savings to get the right gaming motherboard. Some so many people have fallen victims to con artists who pose as gaming motherboard developers. It is also good to know that gaming motherboards are available in different grades.
This also brings a difference in their prices so that any gamer can enjoy a high-quality gaming experience. It is also good to pay more attention to other features apart from WOL.
Have any thoughts on this? Let us know down below in the comments or carry the discussion over to our Twitter or Facebook.
Editors' Recommendations: