3 great games inspired by successful movies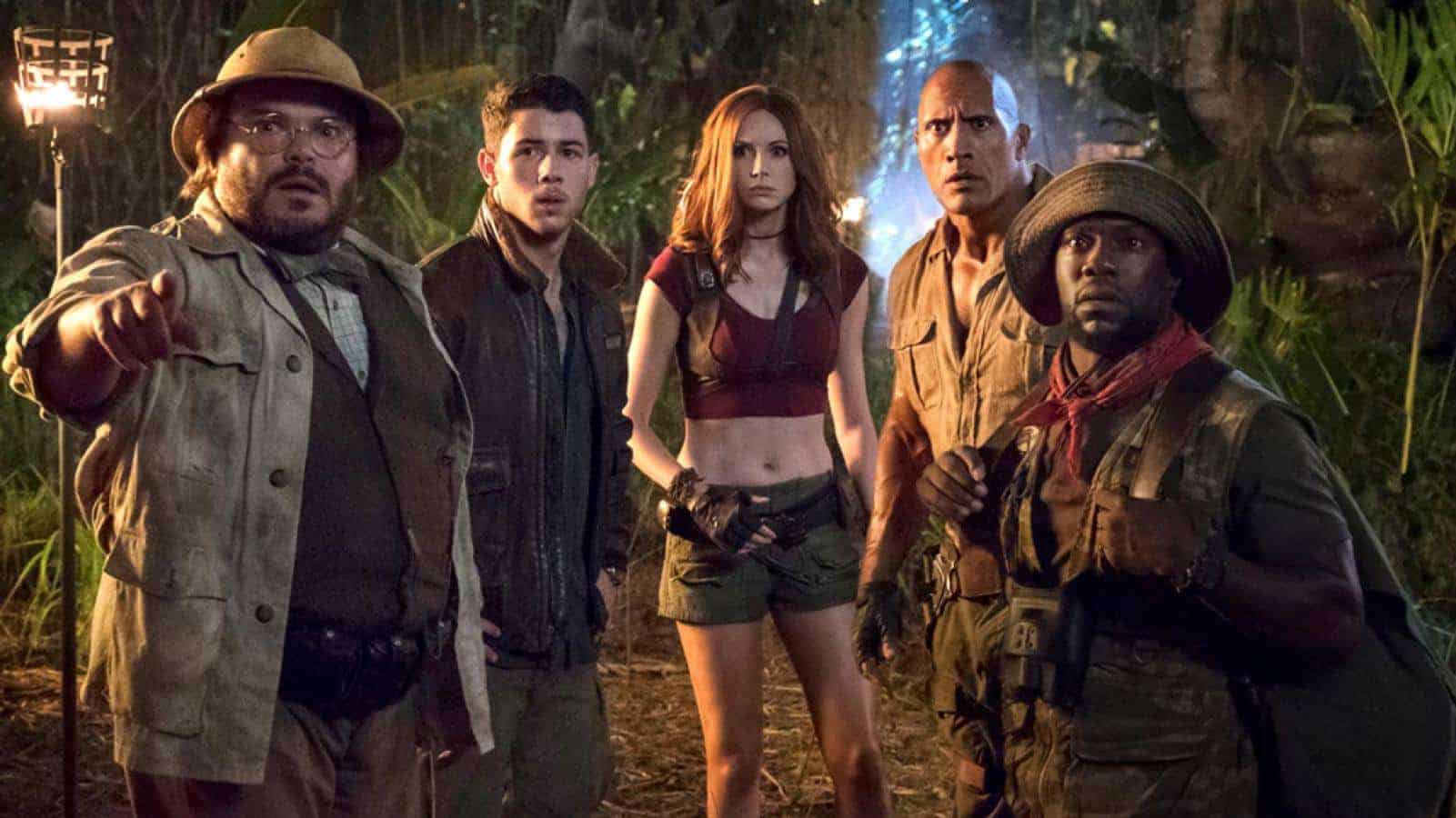 It's no secret that TV and movie studios in Hollywood like to rehash old cult classics as sometimes inspiration can run dry among writers. Or as executive honchos like to say, having brand recognition makes it a lot easier to promote a title and breakthrough in a crowded marketplace. In recent years, that has also been the case with software development companies that specialize in producing games for the gambling industry.
Movie themed slot games have become uber-popular and particularly the ones that are based on blockbuster franchise films. Let's take a look at some of the most recent additions that have been causing positive chatter among gamers.
Never Ending Story – Planet of the Apes
The movie saga started all the way back in 1968 with Planet of the Apes, but then within the space of six years (between 2011-2017), 20th Century Fox released a new trilogy that did amazing at the box office. Collectively, these movies have grossed close to $1.7 billion at the global box office. So, it was no wonder that Net Ent took the rights and released a game based on the first two movies. We are guessing they were already done with the production of the game when the third movie was released, but we can also safely assume that a follow up will be coming our way soon.
Jumanji – Resurrected
When the original Jumanji movie was released in 1995, it failed to ignite at the box office. It stayed dormant until 2017 when Jumanji: Welcome to the Jungle was released by Sony Pictures with Dwayne Johnson, Kevin Hart, and Jack Black. It was a good decision as the movie collected over $960 million at the worldwide box office. A new slot game based on the movie was released the same year, but as Bingo Find reports, it was surprising to see Net Ent, yet again, use the original movie as the inspiration for their game.
Hotline – Back to the 80's
The Hotline slot game pays homage to Miami Vice, the TV series and not the movie, that ran for five seasons on NBC during the mid-eighties and produced 112 episodes. The characters, the cars and the Florida coastline from the TV show are all quite evident across the reels. If you are someone that's reminiscent of the 80's this game will truly be a blast from the past.
And while it remains to be seen which IP – Intellectual Property – will next get the gambling treatment, one thing is for sure, more golden oldies will be making their appearance on a desktop or mobile device soon.
Did we miss any? Let us know in the comments below. 
Editors Recommendations: