3 health-focused office gadgets you absolutely need to own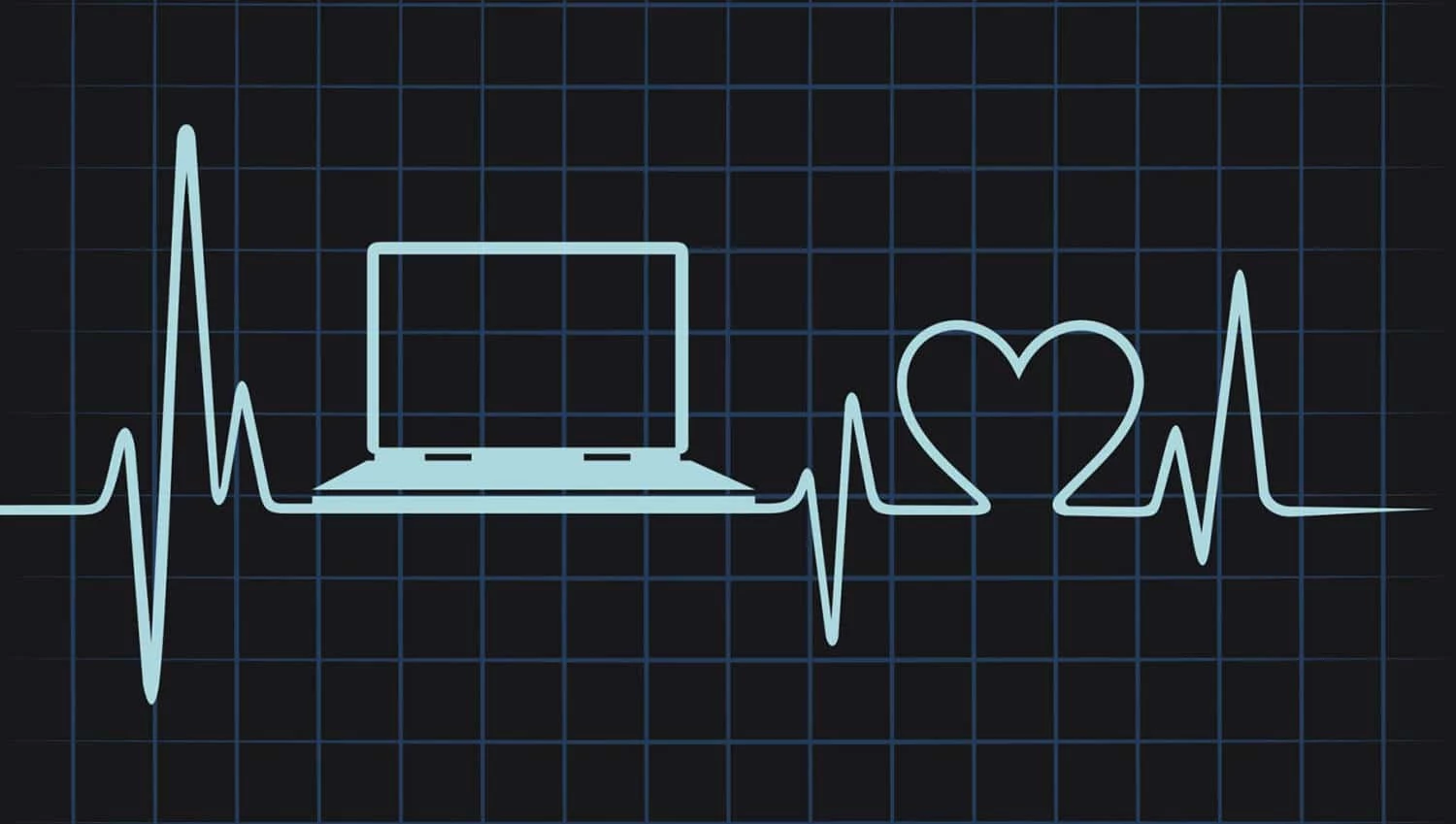 With the holidays just around the corner, most of us are starting to enter the agonizing process of coming up with gift ideas for our loved ones. For men, it's hard to go wrong with electronics and gadgets, and in this mini-guide, I'll show you three of my favorite gadgets that won't just entertain you or the lucky recipient, but actually be beneficial to your health.
There's a gift worth giving.
Fitbit Charge 3
Fitbit is the undisputed king when it comes to fitness watches, and the Charge 3 further cements its dominant position as the best health positive watch you can get. Think of Charge 3 as your personal health and fitness advisor. The high tech watch keeps track of everything from your heart rate, calories burned, sleeping patterns, to steps walked each day. What separates FitBit Charge 3 from the rest of the pack is the Fitness App that helps you easily make sense of all the health data, and offer concrete steps to boost your fitness and health.
Herman Miller Embody Chair
There are so-called ergonomic office chairs, then there's the Herman Miller Embody. Billed as the world's first "health positive" chair, the Embody uses advanced materials to actually adapt to your body as you sit. The high tech exoskeleton back of the Embody contours and bends to the micro-movements of your spine as you sit. ErgonomicTrends.com in its review of this chair said: "The best ergonomic office chair isn't one with the most adjustable features, but rather, a chair that feels so natural to sit on it almost disappears after a while." – Review Source
Dyson Pure Cool Link desk purifier fan
If there's one thing we all do 24/7, that's breathing. It goes without saying then that the quality of the air we breath has a huge impact on our health. Air purifiers are nothing new, but Dyson has made a name for itself for disrupting any space it enters, and that includes air purifying.
The Dyson Pure Cool Link Desk Purifier is an ultra sleek, smart purifier that doubles as a fan during the summer. The easy to replace HEPA filter filters out 99.97% of all allergens and pollutants bigger than 0.3 microns in your surrounding, while the Dyson app lets you monitor and remotely control the air quality from anywhere. If you thought air purifiers could never be cool, the Dyson Pure Cool Link will shatter that stereotype.
The Best of Both Worlds
Gadgets are usually considered gimmicks whose main purpose is to entertain or help us pass time. However, a new breed of health gadgets like the ones above have the potential to improve our health and quality of life unlike any gaming console or big screen TV can hope to do. As a health nut, I'm really excited to see this trend of merging health with gadgets.
Have any other suggestions you want to throw in here? Let us know in the comments below. 
Editors' Recommendations: