3 helpful tips for buying your next watch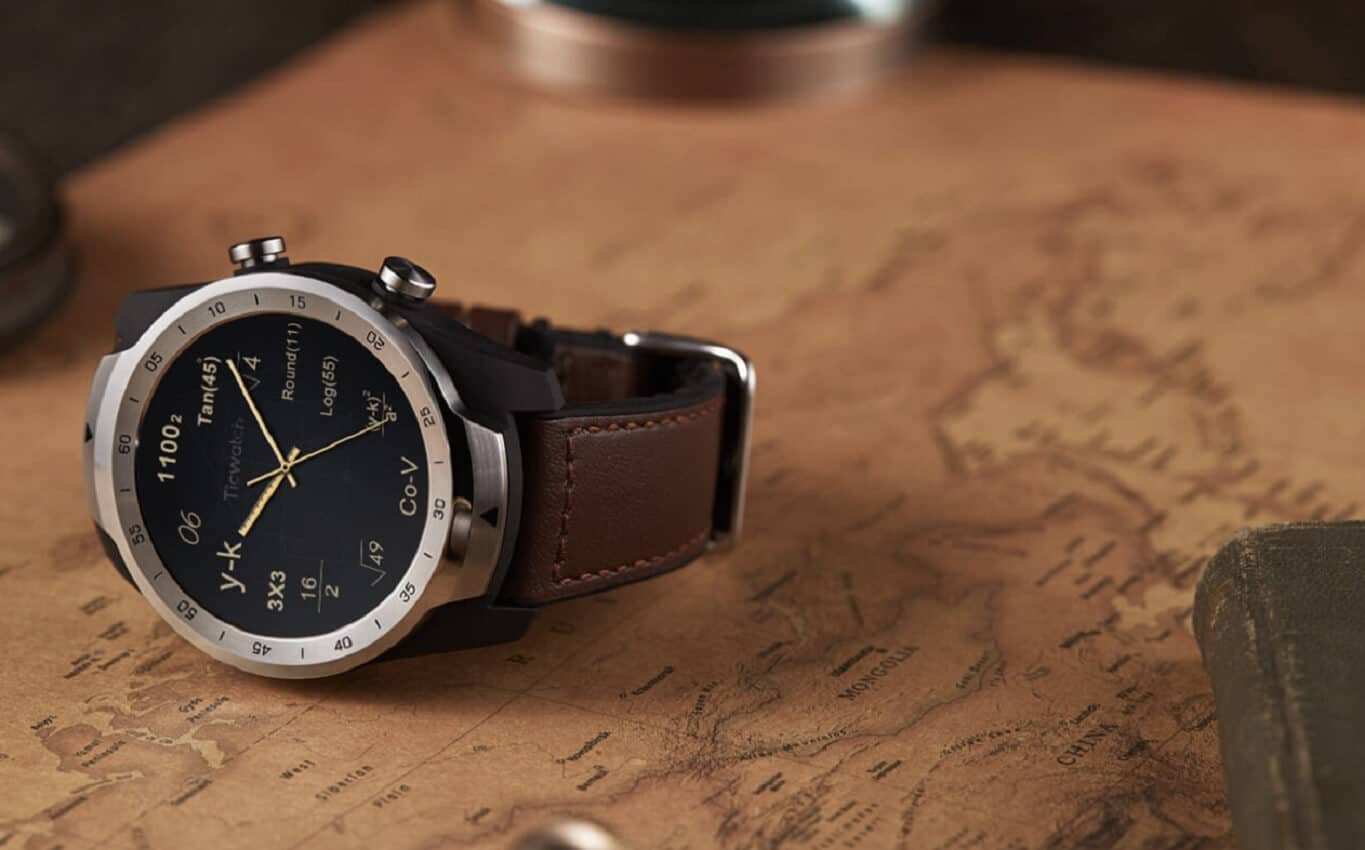 Buying a watch can be a pretty daunting task especially if it's a men's watch that you have to buy. You see the market out there is full of watches and there is quite a lot of variety out there which is why selecting one watch can be very difficult unless you are a watch fanatic. Not all the people have an in-depth knowledge about the watches and the manufacturers which is why sometimes they end up with the wrong watch and spending their money at the wrong place.
Especially if you are going out there to buy an expensive watch then the wise thing to do is to first read a bit about buying a watch and go through some useful tips so that you don't end up spending thousands of dollars on the wrong product.
For a while let's assume that you already have a brand in your mind, let's say that you want to buy a citizen watch. Now once you are done deciding a brand you then need to follow these 3 useful tips that we are about to give.
Ask the company about their after sale services
Let's it take this way, just like a car, your watch also needs some maintenance. The thing is that mechanical watches are partly assembled by human hands which is why there are chances of your watch to break if it gets bumped in the door or on the table. You never know when the watch stops working or the glass on top it breaks. So just to avoid all the maintenance trouble you should always ask the company about their after sale services. There are a lot of companies out there who provide free maintenance or some sort of warranty for a year or so. So, the wiser thing to do is to ask the company about their policy and how much time they take to repair a watch.
Negotiate on the price
Negotiating and bargaining is something we all do no matter what we have to buy and the same rules apply on a watch. When you go to an authorized dealer of a watch company make sure that you've read and compared the original price on the internet before. Usually, the authorized retailers display the original price of a watch, but then again there is always some room for negotiation. Try and ask them to lessen the price because you never know when you end up getting some discount.
The additional costs
You have to be way more careful when you are buying a leather strap watch because unlike the metal strapped ones, the leather strap needs to get replaced after a short time period. These leather straps can cost you from tens to thousands of dollars, so it's better to ask about the additional costs before time. In case the company can replace the strap for you at a reasonable price then yes you should ask them to when required but if the company is charging thousands of dollars then know that you can always go to a third party for the replacement, that too in an affordable price.
These are a few useful tips that you must consider before buying a watch. Use these tips, and we assure you that you'll be saved from a lot of hassle of replacements and repairs.