3 key distinctions between IT and ICT
IT and ITC have changed the world and will significantly impact where we as a society go. Here's everything you need to know.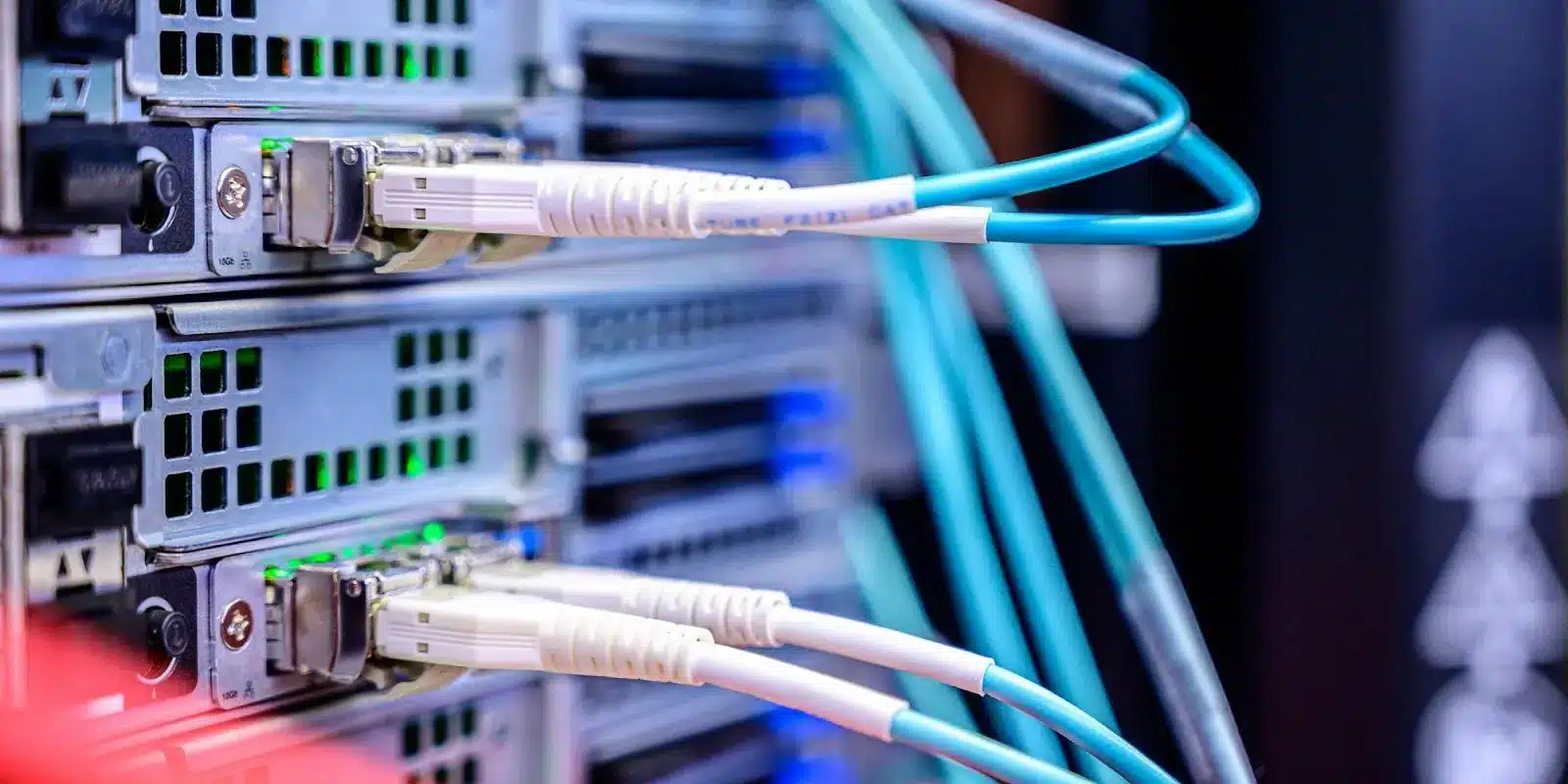 Technology is a vital part of our day-to-day life. It's hard to pinpoint areas where it is not involved in our modern lives.
Today we are looking at two critical fields of technology and how they compare against each other.
1. They're applied in different ways
IT (Information Technology) consists of networks, computers, software, and other components managing information in large corporations and businesses.
Inside these companies are IT departments responsible for keeping the company's data safe, improving productivity, and connecting with clients. Without IT, data is at risk from hackers and outside attackers.
ICT (Information Communications Technology) is more founded on the education side and focuses on helping organizations, and individuals use data/knowledge better through digital technologies (computers, email, television, etc.).
ICT services include hardware, software, networks, audiovisual equipment, user devices, etc. It is often associated with education in colleges, schools, and other institutions.
IT is more commonly related to computers in corporations, households, and similar organizations – however, they are sometimes used interchangeably.
A critical difference is that ICT focuses on integrated communication, whereas IT focuses on a better way to oversee information through the use of technology. In many ways, ICT in itself is an extension of IT.
2. Their components are different
The list of ICT components in the past included television broadcasts, landlines, and radio.
Today, the components have exponentially increased, including smartphones, robots, digital TV, and even artificial intelligence.
Other noteworthy components include cloud computing, communications tech, and internet access.
Meanwhile, there are five main components of IT:
Hardware: These include physical components like computers, servers, laptops, servers, and storage devices.
Software: The instructions allow hardware to function including system software and application software.
Network: This allows for communication between users, apps, and work processes by combing hardware and software.
Data center: Can be a virtual or physical space to store business data.
Remote connectivity: These tools help connect, share, and manage IT assets virtually.
3. Each has distinct advantages
Over time, ICT has become a vital part of education.
Smartphones have allowed students to connect to information like never before; digital whiteboards have taken over chalkboards, and this technology has bridged the gap between educators, students, and parents.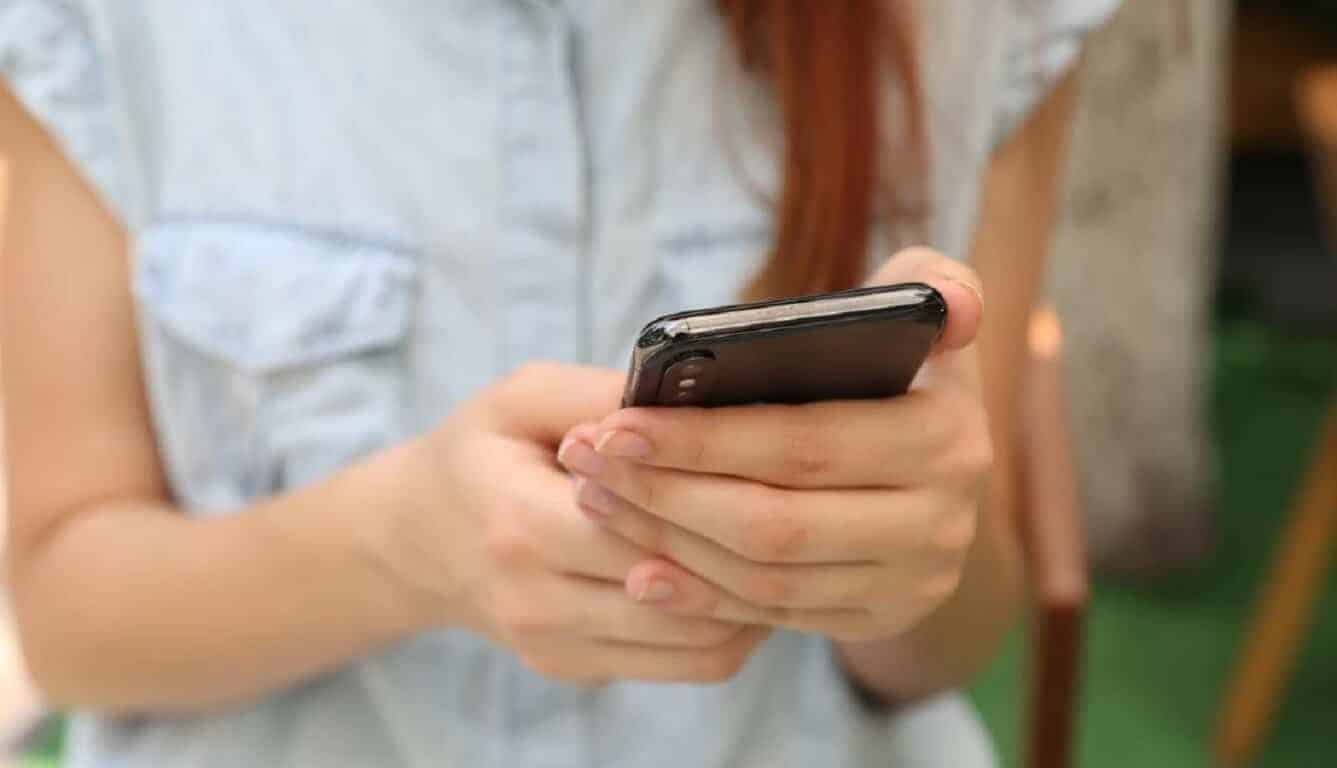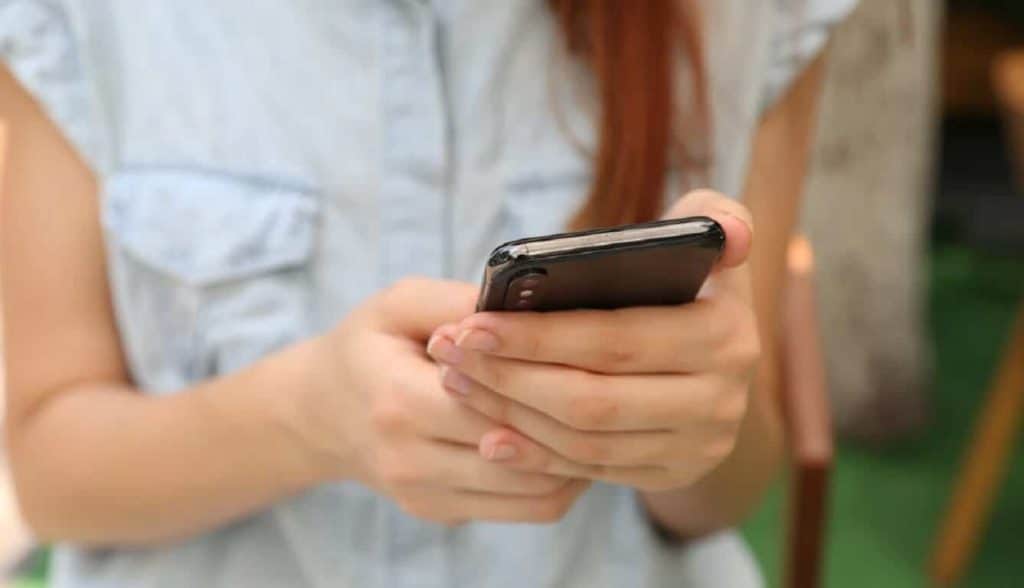 Some other advantages are:
Improved classrooms: upgrading classrooms by making lessons more entertaining for students.
Economic benefits: Technology has brought the world closer together, and for learning institutions, this means less travel and accommodation costs.
Automation: 24-hour a-day access to classes or websites.
Eco-friendly: moving data from books to screens, has eliminated paper waste and reduced the need for printing.
In the commercial sphere, IT has allowed businesses to go international, making it a vital part of business as we know it today. It has changed the way we communicate and work.
So let's take a look at the advantages:
Safekeeping of information: Businesses must keep their information safe; IT has created safety mechanisms to do just that.
Better communication: The way business uses IT to communicate has vastly improved with video conferences, emails, and chat rooms.
Remote access: Employees can now work from anywhere in the world; providing them with more flexibility and making them more productive as they can work outside the office.
Conclusion
It is easy to confuse the two technologies. After all, many parts are intertwined and share specific applications. But as we can see, both have distinct characteristics and roles.  
Undoubtedly, IT and ITC have changed the world and will significantly impact where we as a society go. With good education and proper training, it can have a positive impact and improve lives for centuries to come.
Have any thoughts on this? Let us know down below in the comments or carry the discussion over to our Twitter or Facebook.
Editors' Recommendations:
---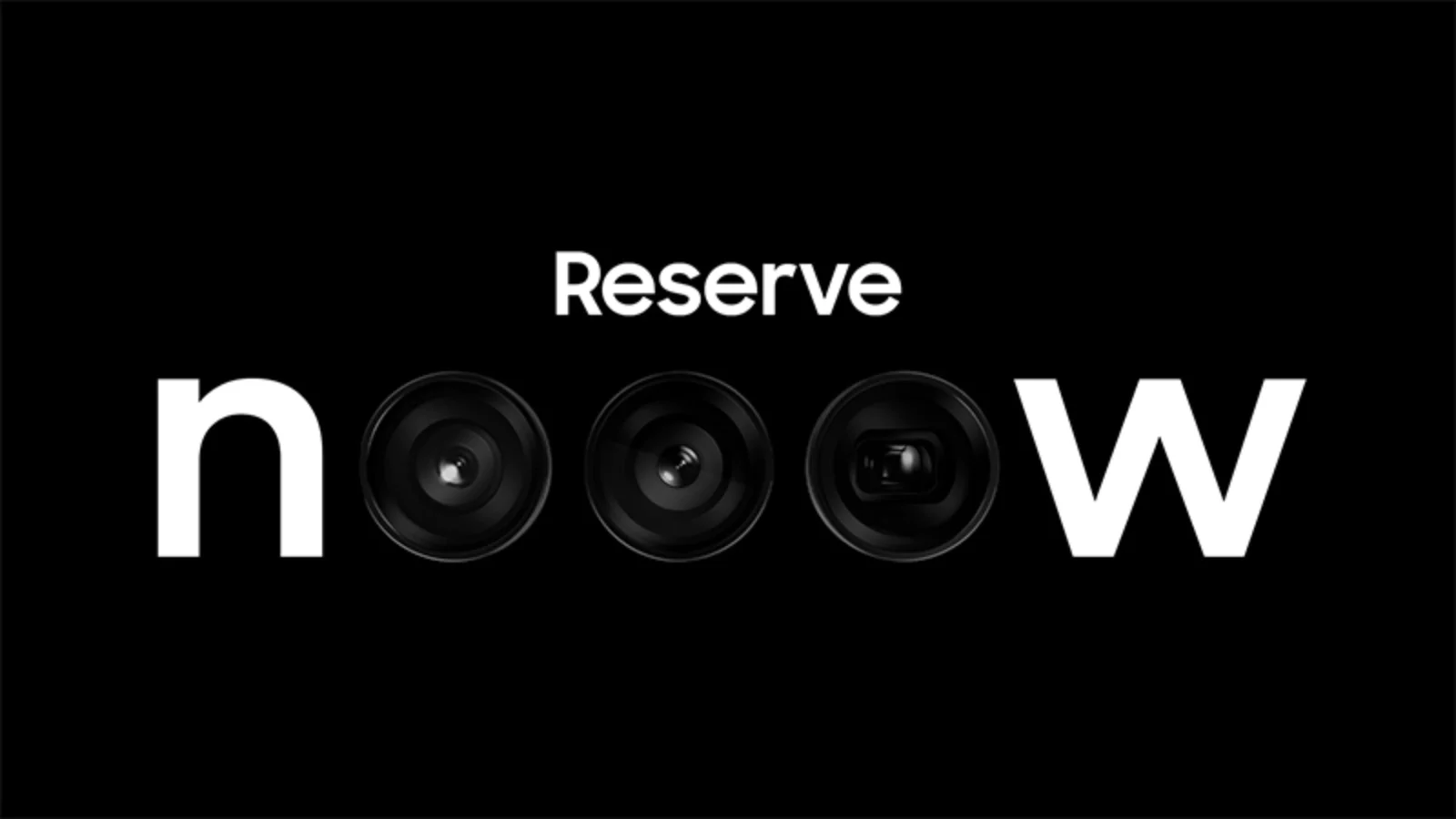 ---