3 legal ways to know more about any vehicle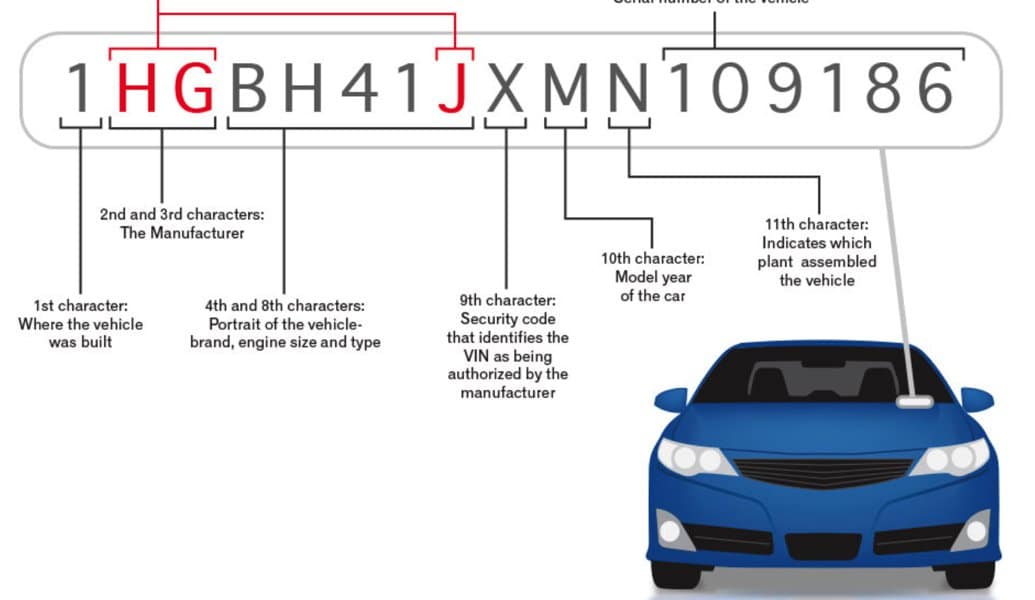 Does the seller offer a fair price for this vehicle? Buyers never ask this question buying a new car but when they buy a used one, this question is very important. Sellers always try to sell their vehicles at a premium and they never reveal complete information about cars on advertising. If you don't want to be misled by advertisements is to know whole information without seller's help. You can do that if you request Department of Motor Vehicles and non-governmental organizations to disclose information on a particular car using its VIN number.
3 Ways for Requesting Information On a Car
Vehicle Identification Number is a 17-digits code, which is located on any vehicle manufactured or legally imported in the US. Apart from information on its manufacturer and country of production, this code reveals the data on its plant and manufacturing number. This code is unique for all cars, that is why buyers can use it for requesting the data on a car they plan to buy to any service with access to National Motor Vehicles Database. You can do that by making 4 steps:
Decoding the VIN. Of course, if you have decoding tables, you can decode VIN manually. But if you don't want to waste your time and dig into numbers making a lot of mistakes (don't forget that we are only humans), you'd better use

https://vincarhistory.com/vin-decoder

or other online decoders. They are free and they can translate your VIN into a user-friendly report within seconds;

Requesting a title check from DMV. Machine title is the proof that it is legally owned by the US resident. For a small fee, the US Department of Motor Vehicles can provide you with title data, revealing past owners, whether it was purchased with a loan or not and who is its current owner. Knowing that you can come to the seller and ask about its past owners. If seller cannot provide this information, either he is a used car dealer or it is stolen;

Requesting history check from non-governmental agencies: Now it is not hard to find agency having access to DMV database, which can provide you with complete information report on this vehicle. Apart from information about its past owners, it reveals the data on all repairs and accidents, happened to this car. If that information is not consistent with what you see on the seller's advertisement, you have all rights for calling and requiring a reduction in price.
Making Your Deal Even More Transparent
Remember that even car's VIN is not always a reliable tool. There are a lot of fraudsters who try to make changes to vehicle identification numbers, replacing them by those they've found on autos from the nearest parking lots. Be very attentive, check whether VINs in all locations are the same, look at the VIN in documents and check all details in reports you get. Today you can get a car, which you will use for many years or waste tens thousands of money on a vehicle which will not work tomorrow. That is why don't hesitate to make additional checks and always verify what your seller reveals.