3 of the best dry herb vaporizers for medical marijuana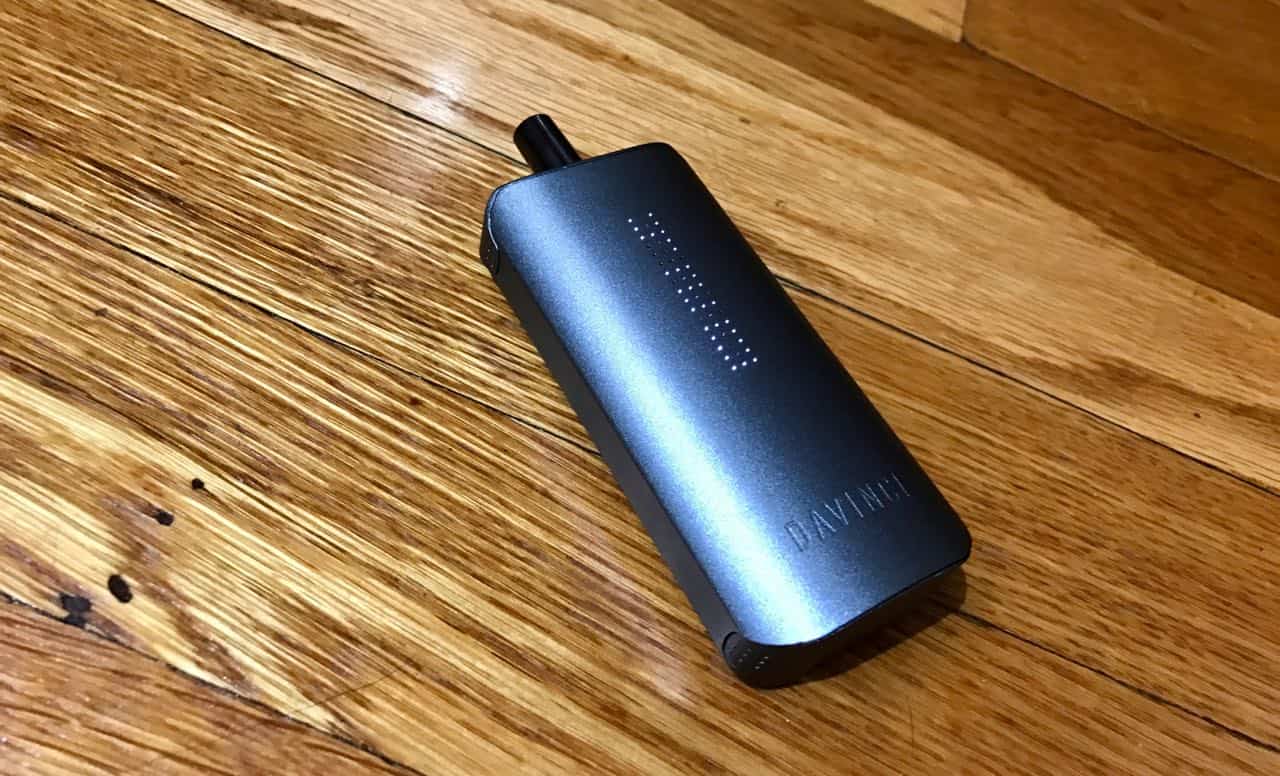 Commonly known as dry herb vaporizers, marijuana vaporizers, pen vaporizers, and portable vape pens, these devices have revolutionized how herbs are used in modern society. In recent years, vaping has become a very popular trend across the globe and this has crossed over to the medicinal community, with dry herb vaporizers being recognized as a faster, healthier and more effective method for people who use medicinal marijuana on a regular basis.
The use of dry herb vaporizers and vaporizing has been deemed by scientific studies to significantly reduce the possibility of long-term health risks in comparison to smoking tobacco cigarettes or marijuana rolls as it eliminates the need for combustion.
Medical marijuana users now have a healthier, faster and more efficient way of consuming their medicine. That being said, choosing a vaporizer for these specific purposes can be difficult if you don't know what to look for, I've put together a list of the three best dry herb vaporizers for medical marijuana users which will hopefully allow you to find the best one to suit your needs.
DaVinci IQ Vaporizer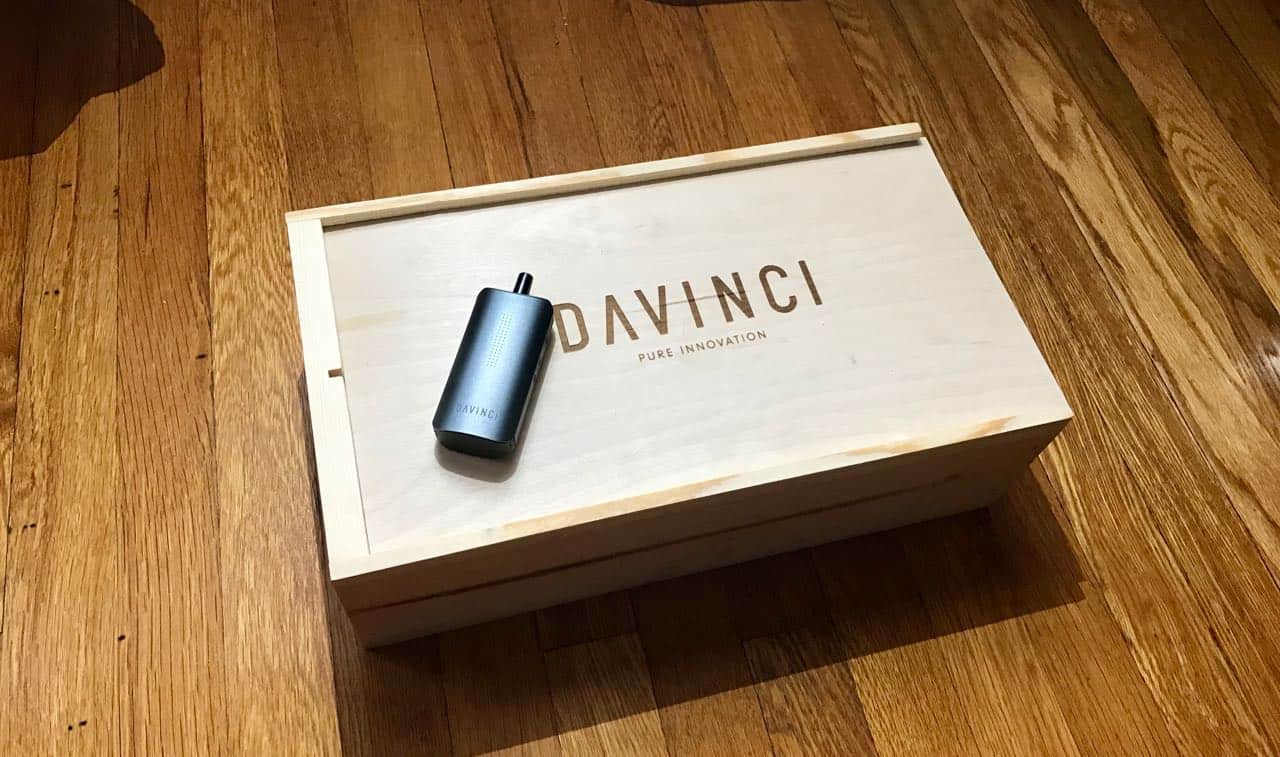 The DaVinci IQ Vaporizer are world leaders when it comes to innovation and creating the perfect vape. Its small and compact built with high-quality materials, giving you a vaporizer, which is not only well designed and built, but also one which is perfect for those looking for discreetness. The DaVinci IQ is very comfortable to hold and use, meaning if you're a beginner or seasoned pro when it comes to vaporizers, it's not difficult to use due to its design and great features. The vapor and flavor created by the Davinci IQ is also of a high quality, and with a 10-year manufacturer warranty, it gives you the reassurance of a long-lasting vaporizer perfect for those who seek reliability. Read our full review here.
PAX 3 Vaporizer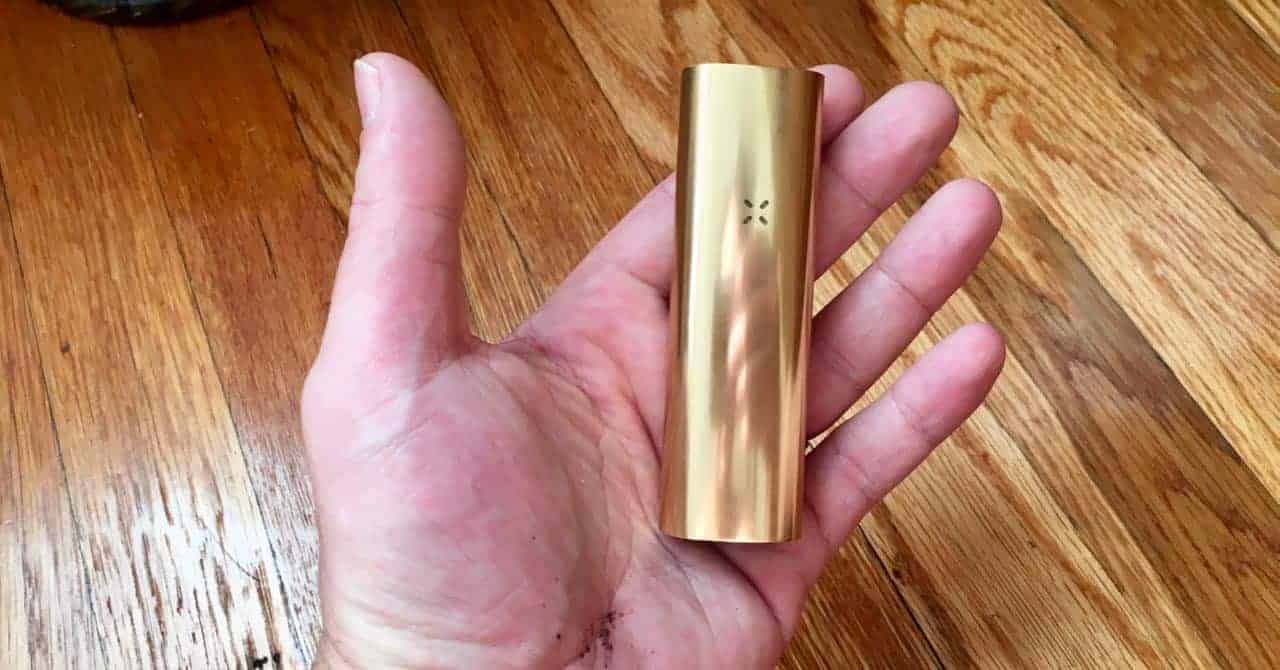 The Pax 3 Vaporizer is the ideal vaporizer for the health conscious amongst us, specifically those who need it for medicinal purposes. The Pax 3 is arguably one of the best, if not the best portable vaporizer on offer today. There's a reason after a year and a half since its initial release that it is still one of the most talked about and higher selling vaporizers of 2018. The Pax 3 is one of the most user-friendly vaporizers currently available, again perfect for beginners or veterans of vaporizing. Its compatible with both dry herb and concentrate, giving you more freedom. As mentioned its easy to use, with no need for buttons with its haptic feedback (Vibrates to notify you when ready) and works by mouth recognition. It boasts a fast heating time of 15 seconds, Bluetooth connectivity and a free smartphone app giving you more power to improve your experience. There's a reason Pax Labs have been around since 2007 and are recognized as a big player in the vaping industry. Read our full review here.
Arizer Solo 2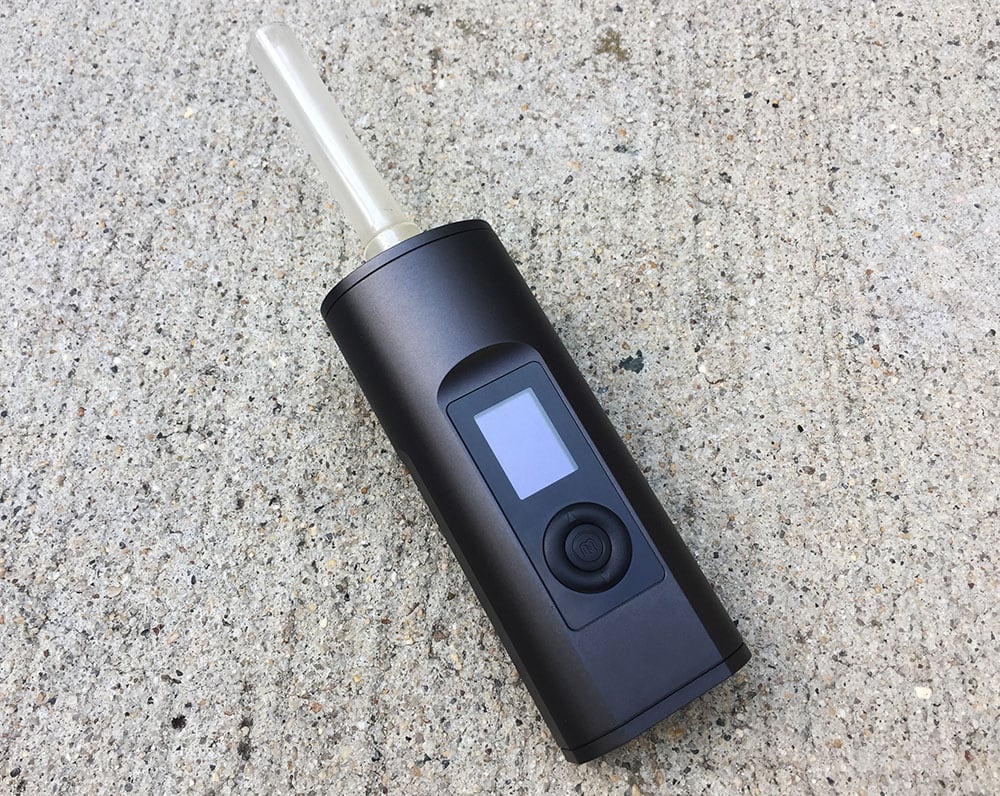 The Arizer Solo 2 is a dry herb vaporizer created by Arizer Vaporizers. The Arizer Solo 2 is not known necessarily for the portability in comparison to the other models mentioned in this article however, what they may lack in that area they make up for enormously in others such as battery life. The battery life in an Arizer Solo 2 averages around 3 hours, which is just insane when you think about it. Depending on your usage, that means you could have up to 20-25 sessions without needing to charge the vaporizers battery.
The build quality is great also, it feels well built however, I would suggest not carrying it in your pockets too much the glass stem could get damaged. This portability issue is easily fixed as Arizer themselves have produced a slick looking carrying case to go with it. It boasts a nice 20-second heat-up time, produces a high-quality vape and flavors, and introduces us to a nice looking LED display screen for efficiency in turn improving the users experience. Read our full review here.
Final Verdict
There you have it, the three best dry herb vaporizers for medical marijuana of 2018. If your considering purchasing any of these vaporizers, ensure that you take into consideration how you intend to use them or what you would like to gain the most by using it. Ultimately the reasoning for this article is to help guide you towards a vaporizer which will meet your expectations and help improve the overall quality of your experience.