3 online dating trends to look for in 2019
Here are the three trends that you have to look forward to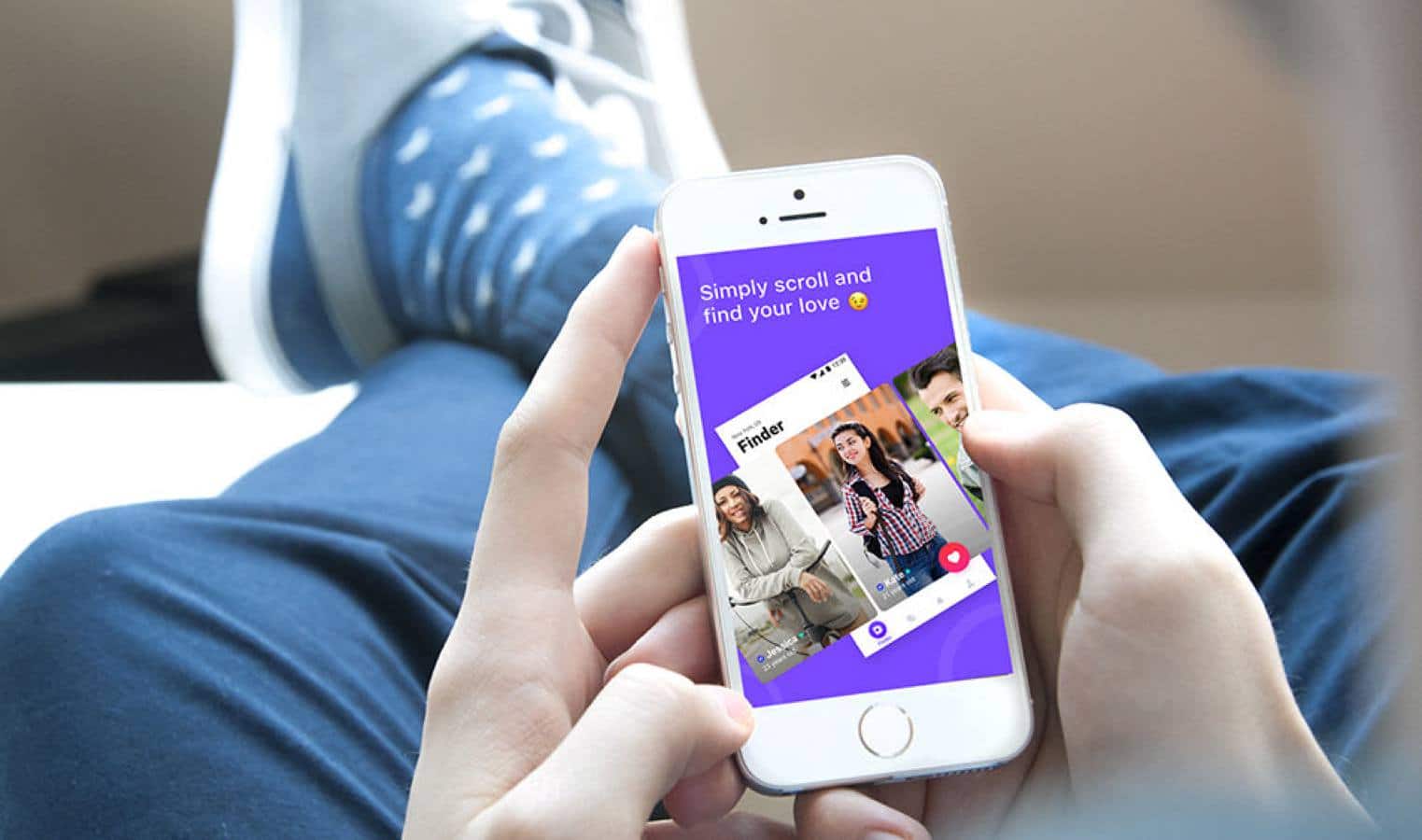 Online dating has been taking the world over by a storm, and most of us love the concept of online dating. But did you know that like everything, even online dating has a lot of trends? There are some bizarre patterns that you have to look forward to when you are going for online dating in 2019.
Today we will talk about three of the trends in great detail so that you can understand the meaning of these terms and each of these concepts so that you can look forward to them and even implement them as well. Here are the three trends that you have to look forward to:
This trend first started in the online app called Happn, and this is one of the dating apps that  Millennials are looking forward to. This is a term which comes into action when the person you are dating is trying to hide you or put you into a 'pocket' so that he or she can conceal you from others (also the people they are close to). If you see that the person that you are dating is not very good about being upfront about you in front of their acquaintances, then you can consider yourself as a pocket.
This is the kind of behavior that is being seen in the person who is not looking for any committed relationship and is just trying to get hooked up for a night. Pocketing is something which is done when you are with friends with benefits relationship, and is not thinking of having a long time with you- let alone introducing you to your friends and family.
So if you see such kind of behavior pattern in your partner, then you have to understand that it is high time you started talking to your partner. And if you are the one pocketing the other person, be transparent about it and talk out loud.
Cookie Jarring
This is an old concept with the wrapper of a new name. Remember the time when people used to talk about the phrase 'suspending on a hook.' Here one of the two partners is dating some other people and is also not letting you off the hook- which means he or she is cookie jarring you. In the online forums, this is quite a natural thing that is going on, and people are indulging in multiple dates.
It is fine if both the partners are doing it and it will be a revolutionary thing to keep the relation going, yet it is essential that you talk out loud about the subject. According to the new age Millennials, it is good to be cookie jarring, so that there is more than one option to choose from and that is why the jarring cookie trend by 2019 is influencing many.
If the cookie jar option works for both of you, then it is indeed a fantastic trend to follow. Though many might think that keeping a person as a backup is wrong, yet it is just okay if the other person wants to stay in a backup zone as well.
The choice is Out Love is in
It might sound like an anticlimax, but all the major dating gurus are saying that committed relationships are back on the trending charts and is going to be a major in 2019. In the year 2017 and 2018, people have gone through every casual dating app possible, and it seems that they are losing their interests in the hookup zone- and looking for something serious instead. The CEO of Match said that love is making a major comeback and this time for long. Now more and more people are looking for long term, meaningful dating which would have a clear destination
People are now swiping less and sticking to one single date for a long time right from the beginning of 2019 which marks that the marriage era is going to rule all over again. It is always a fun thing to use an app and swipe right and left, but the matrimonial, dating apps are now getting more popular. Thus, there will be more and more ways of alternative meeting paths so that there is a lesser number of hookups and more commitments.
Now you just know three among all the different other kinds of trending that is going to grasp the online dating dimension of 2019 so that you can check them out and implement them if needed. But make sure that you are liberal-minded enough to do that- because it is mostly meant for the Millennials of today.
Have any thoughts on this? Let us know down below in the comments or carry the discussion over to our Twitter or Facebook.
Editors' Recommendations: