3 organizations using the blockchain to their advantage
Some major companies have proved that the technology underlying digital currencies have the potential to improve transparency, safety, and profitability.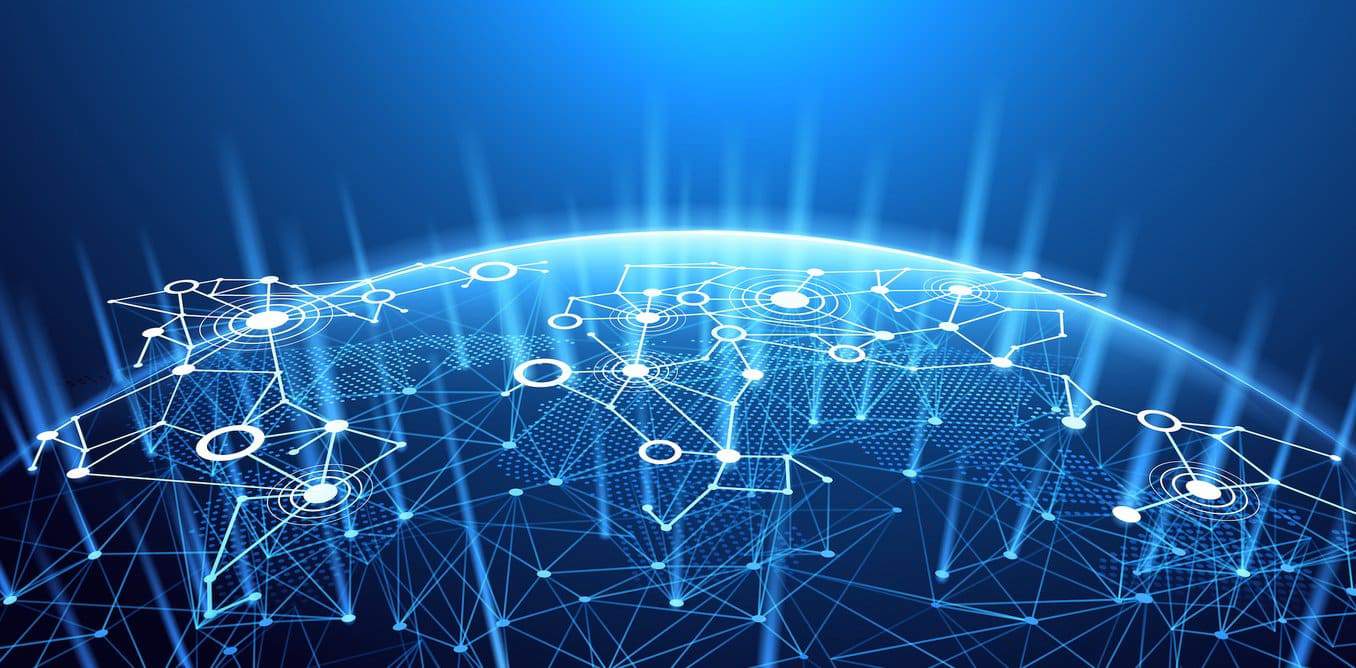 The year 2018 did not provide any good publicity for cryptocurrencies. After skyrocketing to almost $20,000 in December 2017, the price of Bitcoin (BTC) dropped to $3,208 on December 15th, 2018, which marked its lowest point of the year.
Despite the bear market, some organizations decided to look beyond price action and started using blockchain to their benefit. Here are three companies fully utilizing the power of the blockchain.
IBM: Supply Chain Traceability
International Business Machines (IBM) is working with Walmart to improve traceability within the food supply chain, and they are using blockchain to achieve their goal. Bridget Karlin, chief technology officer (CTO) for Global Technology Services, explained that they are "basically leveraging the blockchain technology to track each item of food as it travels through its trajectory and its transportation from the field all the way to the retailer."
Ultimately, it reduces the risk that unsafe food will reach the shelf. Nestlé, Dole, Tyson Foods, and Kroger are also part of a partnership including IBM and Walmart that is trying to implement blockchain in the food supply chain.
Recently, IBM announced another partnership involving blockchain technology. With Ford Motor Company, Huayou Cobalt, LG Chem, and RCS Global, the tech company wants to trace minerals to make sure that they are ethically sourced. Because the growing popularity of electric cars caused demand for cobalt to increase, some mining companies in Africa are using child labor.
Hence, tracking the entire process with blockchain will make it harder for these organizations to benefit from such activities. IBM has the reputation of being at the forefront of innovation. Therefore, the fact that they are using blockchain to track supply chains fuels the potential wider use of the technology.
Iberdrola: From Transparency to Efficiency 
Iberdrola, a Spanish utility company, announced on January 14th, 2019 that they used blockchain to track the supply of energy generated by two wind farms and a hydroelectricity plant located in Spain. This experiment involved a partnership with Kutxabank, a bank based in Basque country. As they were expecting, the record allowed them to certify that the electricity provided to their customers was 100% green energy.
"Blockchain technology is an efficient way of allocating which assets will supply energy to a specific point of consumption, and can even be used to establish a hierarchy of priorities when it comes to sources of origin," declared Iberdrola. By using smart contracts, Iberdrola made their process more cost-effective and eliminated intermediaries. Moreover, the utility company is working on other projects related to the technology brought to the world by Bitcoin. With other organizations, Iberdrola is creating a marketplace where agents will carry out peer-to-peer transactions through blockchain.
Iberdrola is a global leader in the utility sector. The organization provides energy to over 100 million individuals through its numerous subsidiaries. Even though most customers are in Spain, Iberdrola is also well established in the US, the UK, Brazil, and Mexico. While the company is adopting blockchain to bring more transparency and efficiency to the energy industry, competitors will likely embrace the technology in the foreseeable future.
HSBC: Merging Blockchain and Forex Transactions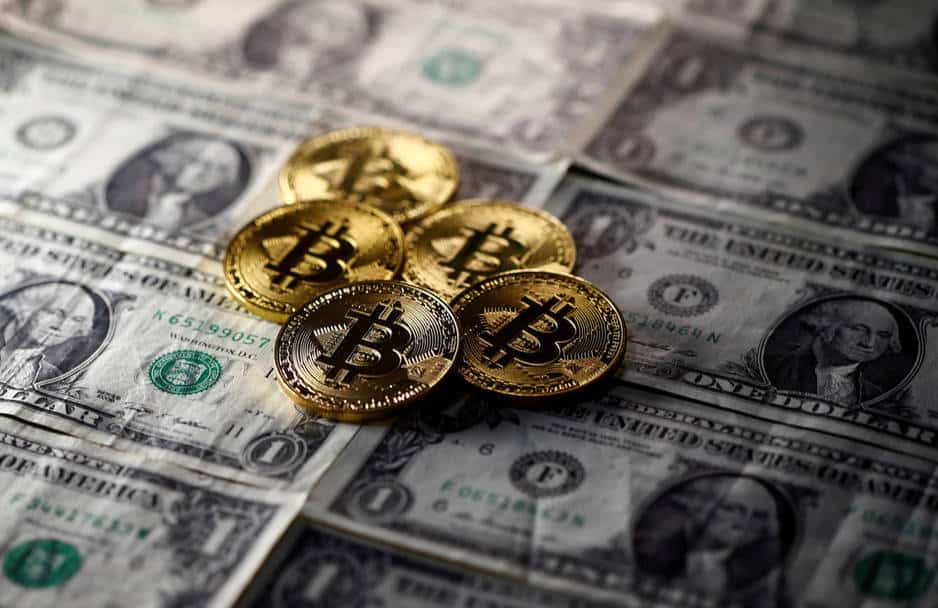 Financial institutions are continually hunting for new technologies because they have to keep up with progress if they want to remain profitable. This is particularly true when it comes to FX trading, where milliseconds differentiate the lucrative algorithmic software from the one that is losing money. To gain an edge in this highly competitive arena, HSBC decided to use the technology underlying cryptocurrencies.
The London-based institution revealed in January 2019 that, thanks to blockchain, they processed over 3 million foreign exchange transactions (worth $250bn) in 2018. Although this is relatively small when compared to the total transaction volume of HSBC, the "FX Everywhere" project helped this major financial institution to deal with payments across its internal balance sheet through a shared ledger.
According to Richard Bibbey, global head of currencies at HSBC, blockchain "drastically" improves the bank's ability to track and compute FX transactions conducted in dozens of countries.
While it is too early to call it a game changer for the finance industry, HSBC's results show that blockchain can be useful to banks that are looking to improve their processes.
Final Word
The Blockchain is still at an early stage. However, some major companies have proved that the technology underlying digital currencies have the potential to improve transparency, safety, and profitability. Thus, some major non-profit organizations like NASA are considering the use of blockchain to prevent security issues. Also, the government of Thailand plans to use the technology during elections. While most crypto enthusiasts are waiting for the next bull run, some key players are gradually initiating mass adoption.
Have any thoughts on this? Let us know down below in the comments or carry the discussion over to our Twitter or Facebook.
Editors' Recommendations: