3 popular vape mods for 2019
Here are some of the most popular vape mods in 2019.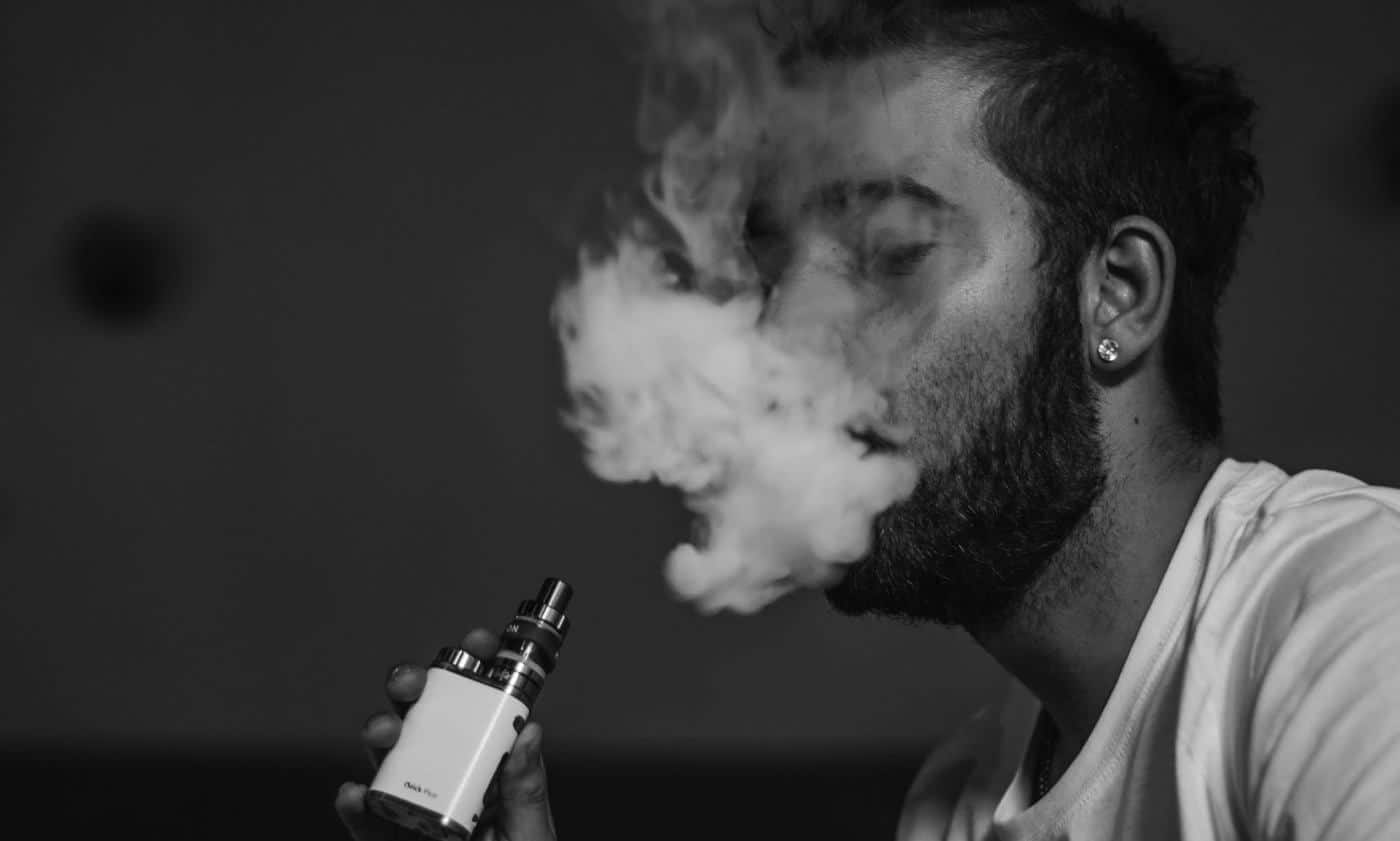 Ever since its introduction, the vaping industry has boomed in leaps and bounds. Many people from various corners of the world have turned to vaping as a healthier substitute for smoking. Vapes are also marketed as an efficient way of kicking your smoking habits.
The advances made in vape technology is another factor that has greatly contributed to its rising popularity. New technological enhanced vape mods are being released to provide a better and healthier vaping experience.
To enjoy the best vapes, you need to keep up to date with the newly released mods. Here are some of the most popular vape mods in 2019.
WTF Sub-40 Mini Vaporizer Mod
The WTF Sub-40 Mini Vaporizer Mod is the ultimate vape mod for anyone that desires to vape like a king. The mod has been designed to deliver all the power you need to enjoy a vape. It features a nifty temperature control module that enables a vapor to choose an ideal setting for their vaping preferences.
The mod is built precisely for the vapor, coming complete with various customization options neatly displayed on the OLED display that allows users to set it up to meet their unique requirements. Other features include a micro-USB port for charging, three button configuration feature, rounded edges, and a metal exterior.
Another feature of WTF Sub-40 Mini Vaporizer Mod is its exquisite design. While it is tailored for remarkable performance, the mod is also designed to ensure discreteness and portability. It is compact and the best mod for stealth vaping. Its exterior offers an improved grip that further enhances your vaping experience.
Sigelei Kaos Spectrum Vaporizer Mod
If you are looking for a well-priced yet powerful mod, the Sigelei Kaos Spectrum Vape mod is definitely the mod to turn to. Fitted with two high-drain batteries that supply 230W of power, the mod is an exceptional performer that will treat you to an exceptional vaping. The mod is designed to allow the vapor to customize the settings according to their preferences. A user, therefore, has full control of the temperature settings.
The aesthetic appeal of the Sigelei Kaos Spectrum Vape mod makes it a mode worth owning. The screen and controls are elegantly surrounded by a colored LED belt whose color you can change to reflect your mood. The functionality of the mod is impeccable. For intense flavor and tasteful vaping, the mod has a preheated mode to ensure that the optimal temperature is achieved with every hit.
GeekVape Aegis Legend 200W TC Vape MOD
Durability is a factor that makes the GeekVape Aegis Legend 200W TC Vape MOD an exceptional mod for every vaper. Dust and waterproof, the mod has technologically advanced chips that deliver incredible performance. It also has a temperature control feature that lets a user set the ideal temperature.
Despite being heavy due to its shockproof features, the mod is petite and compact. It offers an easy grip and is very portable. The mode peaks 200W and is available in various color options.
Have any thoughts on this? Let us know down below in the comments or carry the discussion over to our Twitter or Facebook.
Editors' Recommendations: