3 reasons why launching your own website is now easier than ever
Remember when launching a website was extremely difficult? Now, it's insanely simple. Here's why.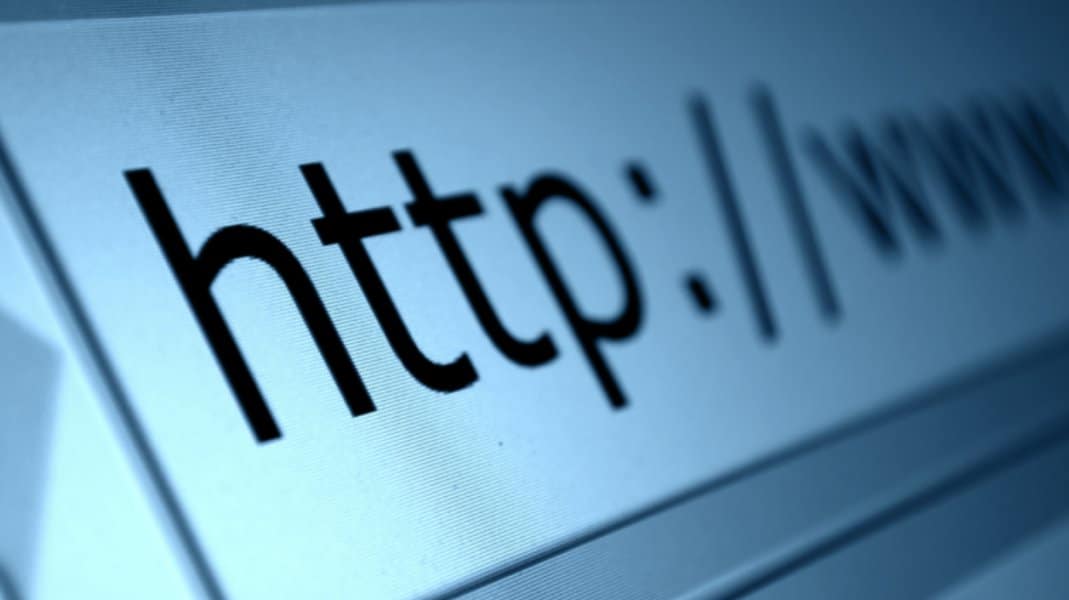 In modern times one of the biggest innovations has been the creation of the internet, a technology that has helped increase the availability of knowledge, communication, business, and much more. The main benefit provided by the internet next to helping to spread information is how it has made it easier for anyone to start their own business. A web presence is now a pre-requisite for any modern business and thankfully launching your own website is now easier than ever.
Affiliate Marketing Sites
Together with opening up the market to everybody, the internet has also brought about the creation of new industries to meet the needs of the millions of people. In the online sector, one such industry is the affiliate marketing sector whereby entrepreneurs create referral websites in order to earn a commission. Such websites are particularly important to the success of a number of industries such travel booking, energy comparison, as well as a greater prominence of online casino and bingo websites.
Affiliate marketing, therefore, helps to provide easier access to service providers and the target audience they are looking to attract, as well as promoting competition between companies and their affiliates.
One thing that makes it so easy to launch an affiliate website is due to the willingness of many household brands to provide white-label software and in some cases, even fully prepared websites for those who are looking to get started in affiliate marketing.
Drag and Drop Website Builders
A good example of how easy it has become to launch your own website is the service provided by drag and drop website builders. These platforms allow anyone, including programming novices, to create beautiful websites through a drag and drop interface that allows you to use a variety of design blocks to create your web pages.
The ease of use on such platforms allows entrepreneurs to create anything from small company sites to news pages, blogs and even online bingo websites. Popular sites in this sector include Wix, Weebly, and 1and1.co.uk, among others.
Together they have helped millions of people easily establish a web presence for business, entertainment, following a passion, to further a cause and much more.
Online Blogs Websites
Much like the previously mentioned drag and drop website builders, the availability of online blog websites that have made creating a web presence much simpler.
These include popular services such as WordPress and the Blogger platform run by Google which allow anyone to create a blog on any subject of their choosing. Building a website through such platform is made easier through the availability of plug-in's; bolt-on additions that function in a similar way to apps that you can add and use to build your site.
Whether you just want to create a community and showcase your talent, a portfolio, or your passion for a particular subject, online blog websites make launching your own site a breeze.
The widespread availability and access to the internet have allowed anyone who wishes to build a website to be able to do so more easily. While for businesses a website may be a pre-requisite, thanks to the three reasons above nowadays launching your own website are now easier than ever, – even for hobbyists.