3 reasons you may want to take a deeper look at SD-Wan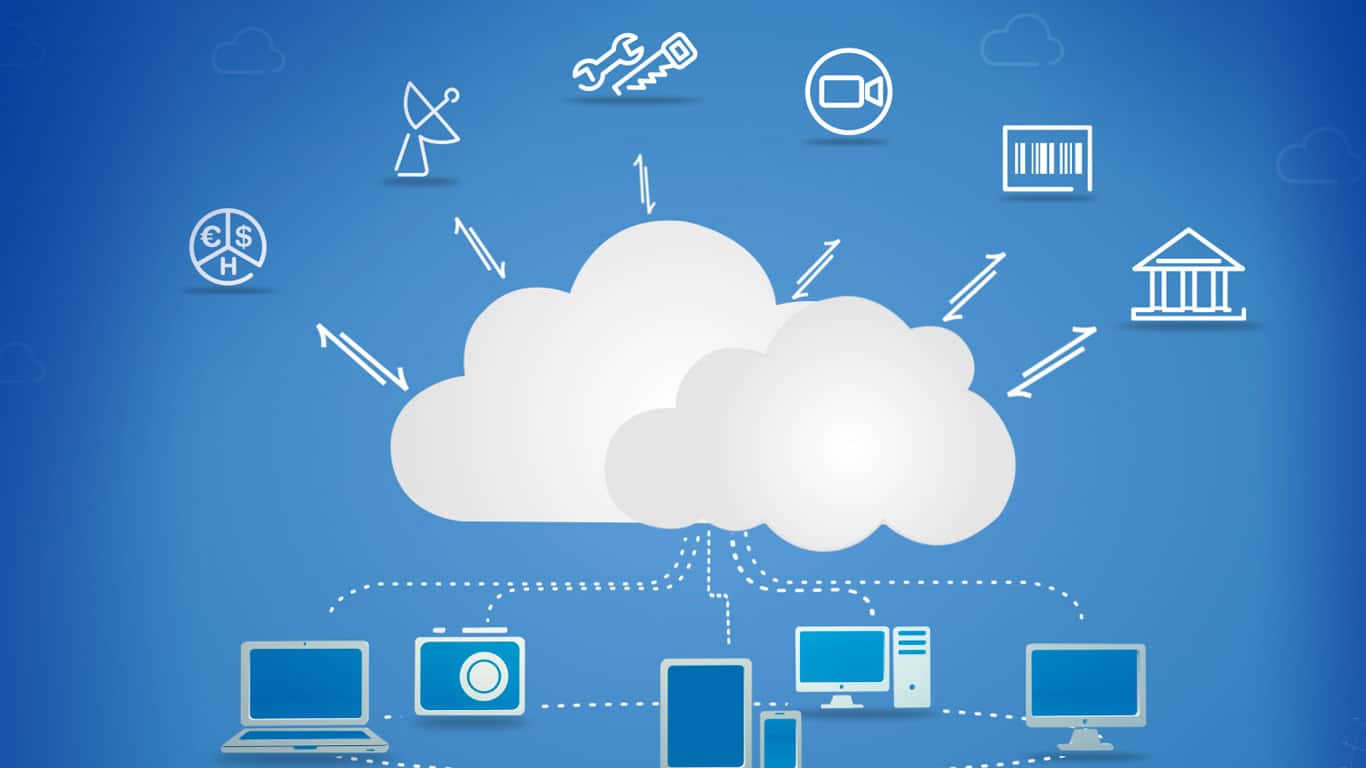 SD-Wan has been getting a lot of traction lately and is without a doubt the next step in the evolution of how businesses handle their Wide Area Network (or WAN for short). Since everyone is talking about it and contemplating whether to make the investment, let's go over the top 3 reasons why you should consider making the upgrade:
Ease of use
Ease of use and management is probably the most important reason why a business would use sd wan. With the help of this technology, setting up a new site is as simple as pressing a single button. Changing the policy or extracting real-time analytics also becomes doable in just a few simple steps.
In terms of sheer technicalities involved, sd wan is also much more user-friendly, which means you're going to need less training in order to grasp the technology. Also, by utilizing API calls, it provides a simple-to-use scripting interface, so it's rather straightforward to connect it with other solutions.
Control
Sd wan is all about agility and allows you to answer the needs of your business much more efficiently. For example, if you need to change one of your policies, you can do so with ease, straight through the sd wan controller. Using the traditional means, the process could take upwards of a couple of months.
With sd wan, transport diversity is the name of the game, whether you're using xDSL, 4G, or Ethernet. When it comes to connection, you can freely choose between a VPN circuit, a private cloud, or a DIA circuit. You also have quite a flexible choice in terms of steering towards financial savings or better capacity, so you can custom-tailor it to the needs of your business.
Experience
Compared to other solutions out there, using a sd wan makes for a better experience overall. Thanks to this technology, Implementing a new WAN policy becomes a breeze, and automation takes care of routing guest Wi-Fi traffic.
It can also pick the best path for the most important applications with the help of priorities. Generally speaking, the technology will directly help you increase your bandwidth while providing a superior user experience. This allows business owners to enter new venues and be more cost effective along the way.
Other reasons
While the reasons we've mentioned above are arguably the most important ones, there are other reasons you should take a deeper look at sd wan as well, with path enforcement for predetermined applications and segmentation of multiple networks being just a couple of examples.
In a general sense, sd wan has become quite a widely-discussed term in the recent times, and chances are it's going to become even more popular as time goes on. In fact, by 2020, various reports suggest that the market will practically double in size.
Conclusion
Hopefully, we've been able to convince you why you need to take a detailed look at sd wan as soon as possible and reap its numerous benefits. The IT experts unanimously agree that this is a superior technology. Have you made the switch yet?