3 crucial steps that helped make Facebook the leading social site in the world
Facebook is gross, but hey, they are pretty successful.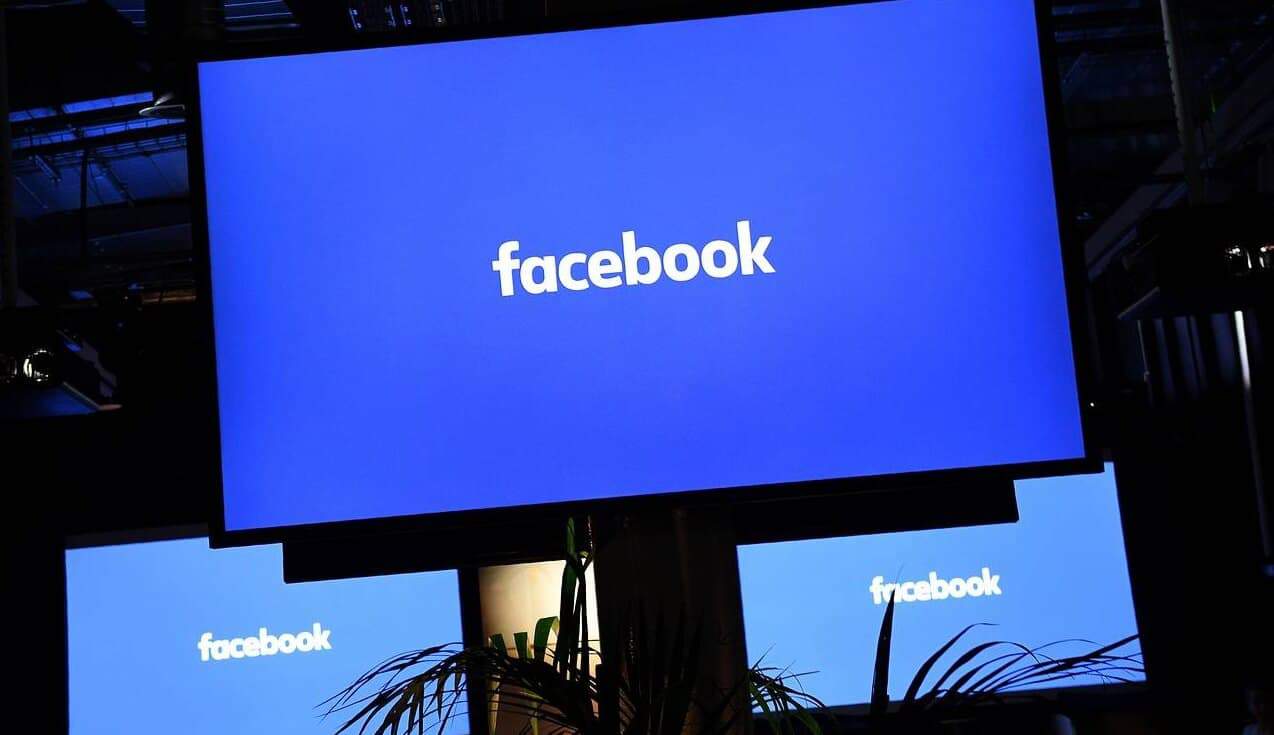 People often look at Facebook and wonder how they reached the top of the social media ladder, and in this article, we're going to discuss social networking website development.
Whenever there is a massively successful idea, you'll always see no end of copycats climbing out of the woodwork and looking to get their own cut of the pie, but they often don't succeed. Social media is full of examples of this phenomenon, and it takes an original idea to truly leave a mark on the industry.
Among the most crucial factors behind Facebook's success are three items that stand out and help explain just how they have become one of the world's biggest companies. From pioneering the art of social networking to innovating correctly, Facebook is a model example of social media development done right.
They were one of the first
In the case of Facebook, it may be true that they were beaten to the punch by social media companies like MySpace and Friendster, but they were still among the pioneers of the field. One of the reasons why Facebook took off so quickly is because Mark Zuckerberg developed it and released it without any delays.
Instead of worrying about focus tests, Zuckerberg saw what the community had to say about his creation directly, and this helped him get a leg up on companies with far more resources. From a Harvard dorm room to worldwide success, Facebook has never stagnated and let the opposition get the upper hand.
Simplicity with incremental upgrades
When Facebook first started out, they were known for their simplicity, and that is still the case to this very day. While there have been plenty of improvements to the basic formula, a lot of the basics remain the same, but their success is also due to the way Facebook has implemented those upgrades.
Instead of heaping all of their new features on their users at once, Facebook opted for the route of incremental upgrades, which gave them sufficient time to listen to community feedback. This helped Facebook ensure that their updates were well-received and that they could remove or alter those that were not.
Learning from the competition
Another key to success in the business world is to keep an eye on the competition and learn from them; not from their accomplishments, but from their mistakes. Plenty of companies have failed where Facebook has succeeded, including the two early social media giants that we mentioned earlier: MySpace and Friendster.
Facebook likely learned the most from Friendster and their downfall. Friendster was well on track to becoming one of the world's premier social networks, but their back-end couldn't handle the number of users. Moving forward, Facebook always made sure to have the infrastructure to support their growth.
Facebook's success did not occur overnight, but the people running it made sure to maximize that success at every opportunity. A lot more went into the creation of the world's largest social media empire than these three tips, but we would argue that these are some of the most crucial things for nascent social networks to consider.
What do you think? Still using Facebook regularly? Let us know down below in the comments or carry the discussion over to our Twitter or Facebook.
Editors' Recommendations:
Follow us on Flipboard, Google News, or Apple News