3 tech solutions to help grow your business
By using technology solutions designed for these HR functions, your team can meet the demands of your company's growth strategy.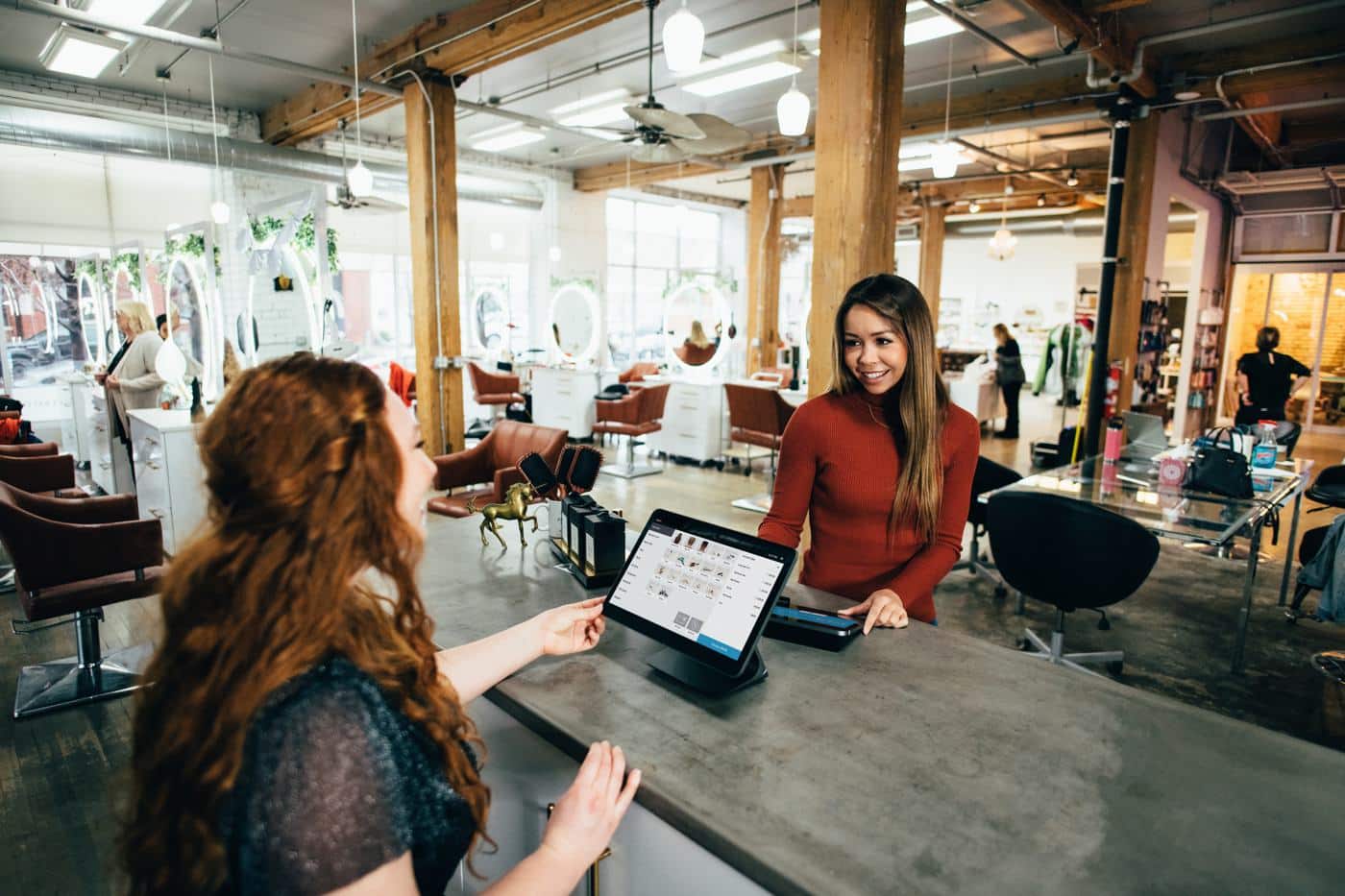 Growing pains are usually par for the course when a business expands. Whether a company grows its client base, locations, products, or employees, existing staff can feel the demands of conflicting priorities. Suddenly, there are more responsibilities to juggle. And the current ways of getting things done don't work as well.
This is where technology can help organizations manage and balance the effects of growth more efficiently. Internal departments like human resources can shift the burden of simple, recurring tasks to tech solutions. At the same time, these solutions can facilitate better communication, collaboration, and reach across locations and time zones.
With the following three technology solutions, HR can focus on strategic tasks that support your organization's growth.
1. International Payroll Software
A new set of payroll and onboarding challenges occur when a company hires staff in a different country. These workers can be either in-house employees or independent contractors. You might not have plans to relocate your HR staff to the area. Plus, there are different labor laws and regulations regarding taxes, benefits, and the classification of employees versus contractors.
Your team could spend months or more researching these types of nuances and traveling back and forth between locations. Or a global payroll solution like Remote can help your HR department manage distinctions in employment laws. These solutions let you hire international employees or contractors without having to create separate local organizations.
Instead, you gain the expertise of the software vendor's in-house staff for tasks like onboarding and running payroll. Workers located in other countries can verify their identities, elect benefits, and upload employed-related documents within the software. You can send out paychecks or direct deposits in local currencies, saving the hassle of manual conversions. Time-off requests, expense reports, and changes to international workers' personal details can all funnel through the platform.
Included with some of these solutions is access to 24/7 support and expertise. The platform's in-house team tracks changes to a country's employment regulations that impact hiring, benefits, and payroll taxes. These changes are automated and managed by the solution's team, so your company remains in compliance.
If your HR department has questions or requires more details on employment-related topics, they can get answers from the experts. The solution provider's in-house team is also available to support your international workers' questions and needs.  
2. Candidate Relationship Management Solutions
You might already use applicant tracking system software, which organizes the applications and résumés you receive for various positions. These platforms can help HR departments track the interest in a job, view applications, and initiate follow-up communication with applicants. Candidate relationship management software takes it a few steps further. With candidate relationship management platforms like Beamery or SmartRecruiters, you can integrate the processes behind attracting, engaging, and nurturing talent.
These solutions allow your HR team to focus on candidates who express interest in your company. This includes passive job seekers and people who applied or interviewed for positions in the past. Rather than just tracking and communicating with active applicants, human resources can nurture potential future employees.
Sometimes companies interview strong candidates for open positions. But for one reason or another, they don't get an offer. Or current employees may leave for outside opportunities, while some may not be ready to leave their current employers just yet. They're starting to look at the job market and research companies or various jobs in preparation for a career change.
These are examples of viable candidates who can get overlooked when HR advertises job openings. Your company risks losing out by waiting for applications to come in and only concentrating on those candidates. On average, it costs an organization $4,000 to hire someone new. It can also take weeks or months to fill open positions, putting additional strain on existing employees.
Prolonged additional workloads are one of the contributing factors in turnover. Delays in hiring processes only exacerbate recruitment and retention problems. Candidate relationship management software ensures you stay engaged with individuals who express interest in (re)joining your organization. You may not have to advertise and wait for the applications to come in. Instead, you'll have a well-rounded talent pipeline that you've kept interested in your employer brand.
3. Video Interviewing Tools
Video interviews are increasing because companies can make hiring decisions and bring remote candidates on board quicker. Research on interviewing practices states 60% of organizations are using video tech to interview candidates. Video interviews can be a different experience for recruiters and applicants accustomed to in-person introductions. However, some video interviewing tools do more than facilitate a virtual question-and-answer session.
Tools like VidCruiter provide HR teams with pre-screening skill tests and questionnaires. For technical or creative positions, you can create a more seamless and professional interview experience. Rather than having candidates submit samples of their work via email, they can take a skills test. Once they join an interview via the tool, they can take the test before or after virtually meeting with recruiters.
Additional options within video interviewing tools include pre-recorded interviews, scheduling, and reference checks. Some companies elect to use pre-recorded interviews to screen candidates before moving them to the next step. This way, HR can configure the tool to ask applicants specific questions. Your recruiters can then go through the video responses when they have time and rate them. Pre-recorded interviews can also help avoid scheduling conflicts, reducing the chance a qualified candidate will drop out of the process.
Many companies still prefer to use live interviews at some point because it personalizes the experience. Recruiters can set their availability within video interviewing tools. Candidates can then select a time from the open slots and place a reminder on their digital calendars. Once recruiters interview all the selected applicants, the software sends out automated reference checks. HR won't have to waste time playing phone tag.
Conclusion
Growing your business often means adding more staff, but your human resources department might start to feel overwhelmed. Onboarding remote employees and contractors, finding suitable candidates, and screening and interviewing applicants can create an unreasonable number of tasks.
By using technology solutions designed for these HR functions, your team can meet the demands of your company's growth strategy.                                   
Have any thoughts on this? Let us know down below in the comments or carry the discussion over to our Twitter or Facebook.
Editors' Recommendations: