3 things you didn't know about Delphix data masking
The goal of data masking is to keep people from stealing your information when they're trying to log in to your website.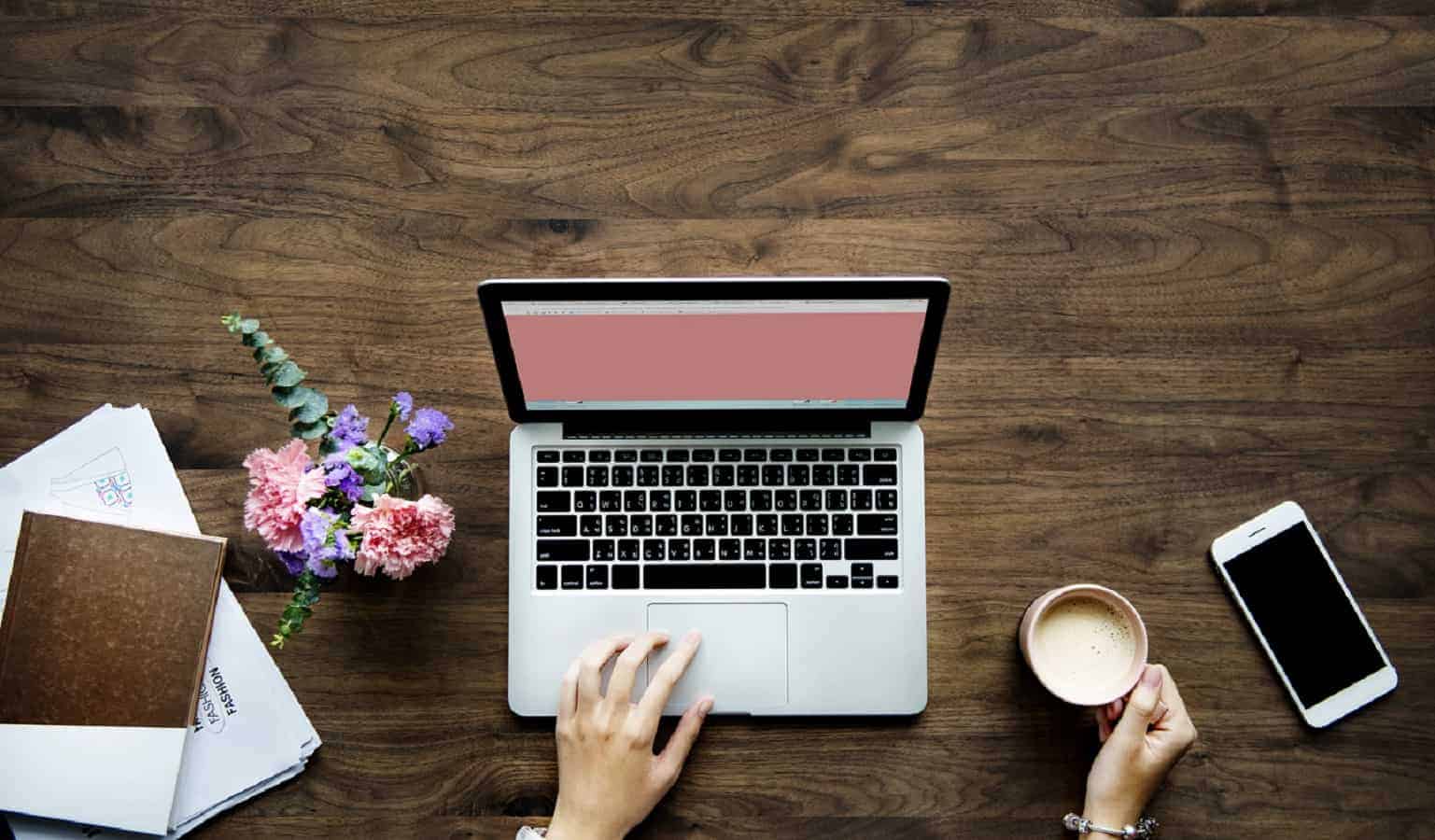 A few years ago, Delphix introduced a new feature called Data Masking to help data protection professionals, as well as users, better understand how their data is being used.
Delphix is a powerful data masking solution that makes it possible to protect your data at rest and in motion—all while allowing you to use the most recent, cutting-edge features.
Their Data Masking is a highly effective data masking tool that allows you to mask sensitive information in any number of data sets. 
 Most organizations today rely on databases and data warehouses for storing and managing critical information. But with a wide range of applications and technologies, it's inevitable that some sensitive data gets exposed.
In the wrong hands, this data can be very damaging—and expensive to repair. So, what can you do to protect this data?
The goal of the masking is to keep people from stealing your information when they're trying to log in to your website.
Data masking can be used to protect your credit card, phone number, and password, or to prevent people from stealing data from your database. Why is it important for your website?
There are several reasons why it's important to protect your data. First, data theft can put your business at risk. It's important to have a strong password policy, and masking is a crucial tool to help protect your data.
Second, it's important to protect your users' information on your website. While data masking may not be a security feature that is typically available to you in your web hosting account, we're here to explain what it is and how it works.
Finally, if you are looking for an easy way to protect your information, data masking is a great tool to use.
This post is about how Delphix has built a global customer base from scratch while ensuring data security. Here are three things you didn't know about Delphix Data Masking:
1. It's the Only Data Masking Solution that's 100% Cloud-based
The last thing you want is for your data to fall into the wrong hands. Data masking ensures that no one else can see your data, whether they're a friend or a stranger.
This cloud-based solution protects your personal and company data against theft, loss, and abuse, so you can rest assured that it's safe and secure.
2. It's the Only Data Masking Solution that's Completely Free
There are many ways to mask your data, but if you want complete anonymity, then masking it via an encrypted cloud-based solution is probably the best way to go. There are a few reasons why:
It's completely free.
You don't have to worry about getting your server hacked.
It's very simple to set up.
There are no software updates to worry about.
No one has access to your data except for you and your business partner. And
It's the only option that's 100% legal.
3. It's the Only Data Masking Solution that's Certified by PCI/DSS
Delphix is the only solution that's certified by both the Payment Card Industry (PCI) and the Data Security Standard (DSS).
That means that the Delphix platform is trusted by financial institutions like banks, credit card companies, and payment processors to safeguard the personal and financial information of their customers.
In conclusion, Delphix's Data Masking feature is an easy-to-use data masking tool that lets you mask sensitive data with random strings so that when it's accessed by users, the data is no longer available to them.
This tool is helpful for those who want to avoid sensitive data appearing in logs or spreadsheets. It's also a handy way to provide training to those who will be accessing the data.
Delphix's Data Masking is available as standalone software or as a part of its Data Loss Prevention service. To find out more, visit their website.
Have any thoughts on this? Let us know down below in the comments or carry the discussion over to our Twitter or Facebook.
Editors' Recommendations:
7 vital tips to protect your data online
---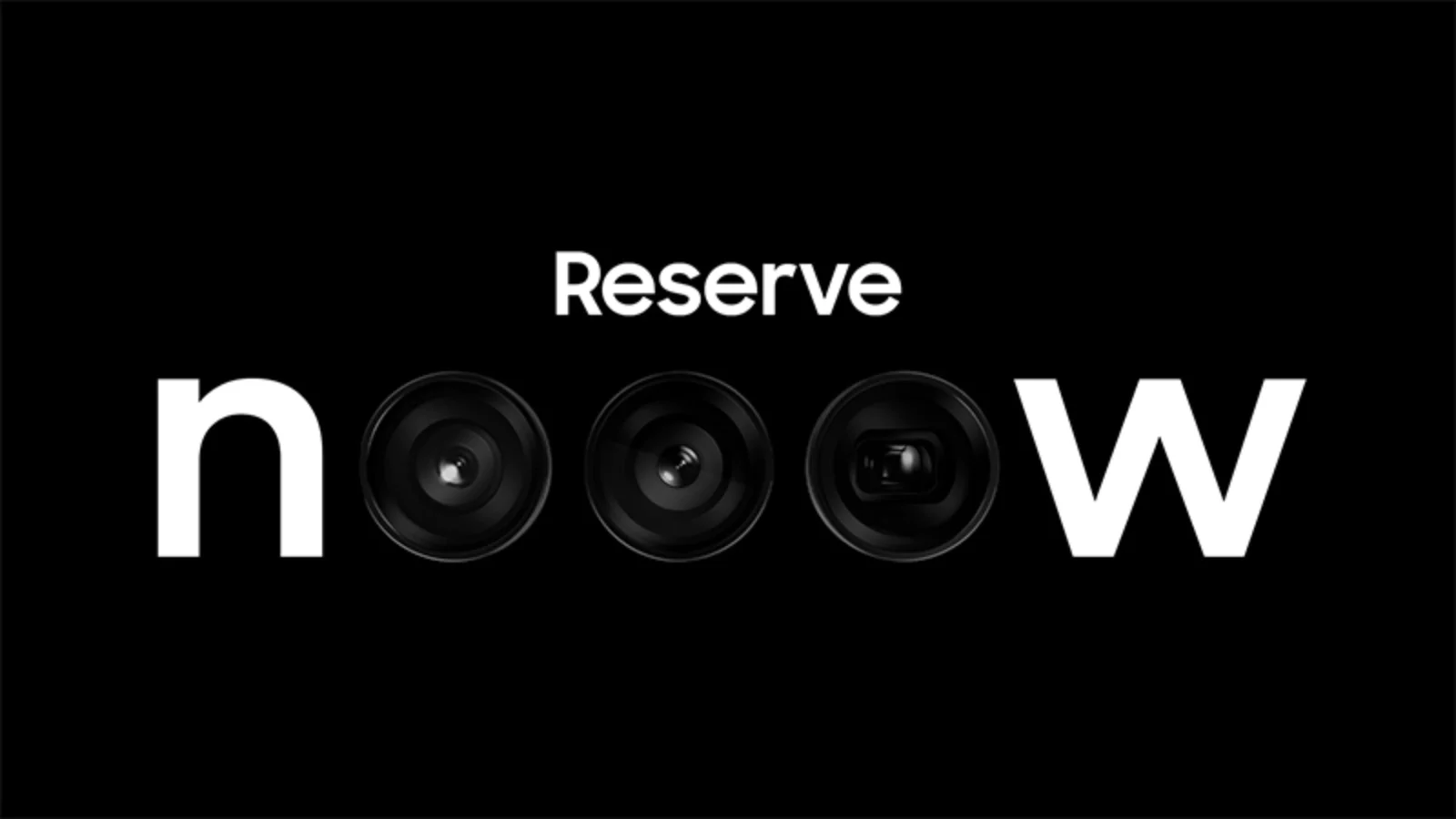 ---