3 things you need in the ecommerce world
Building your company up on the internet can be pretty confusing, but with the right tools you can get your ecommerce business on the right track.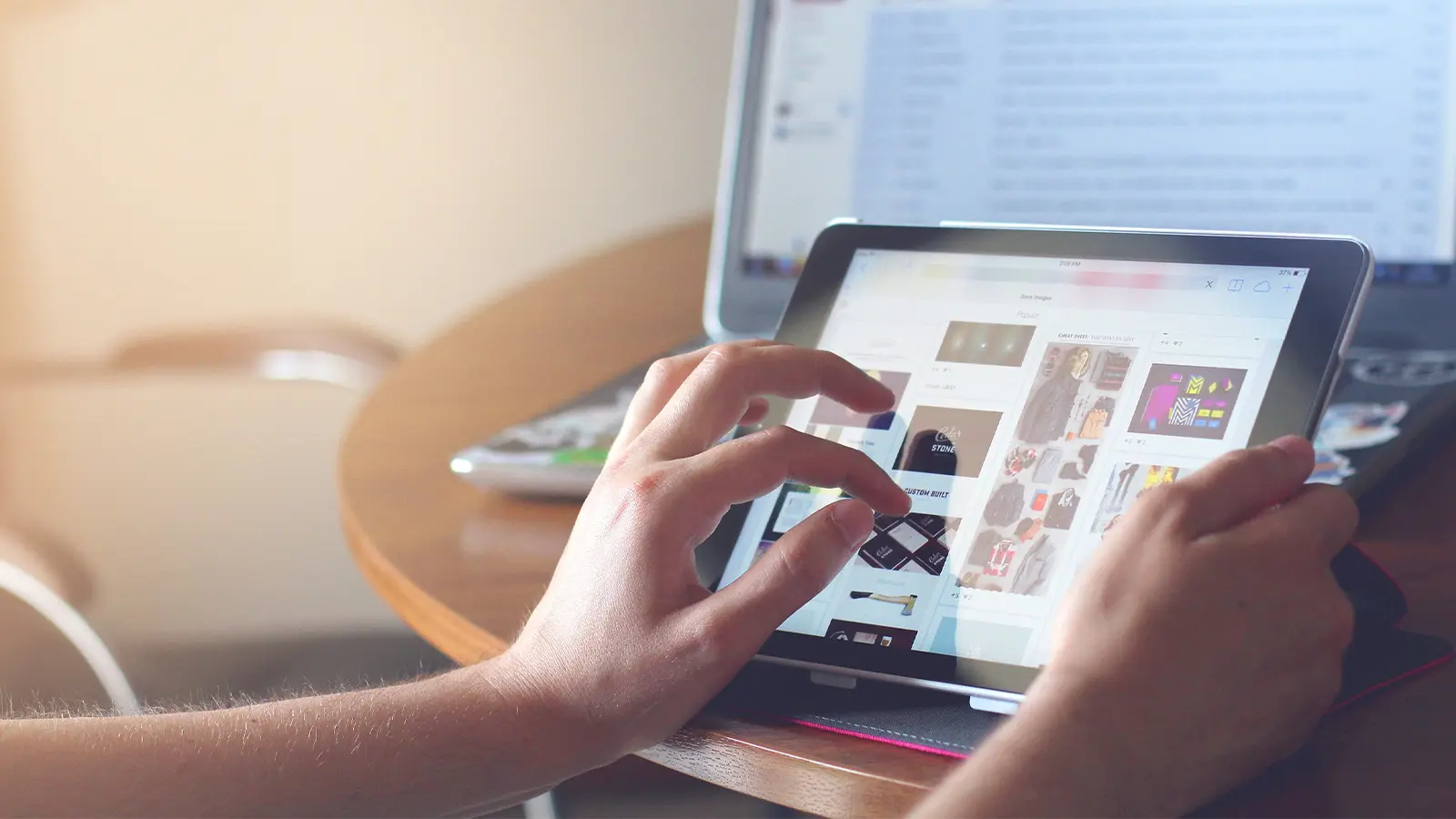 Our world is becoming more and more digital. Because of this, businesses have to do more work on the internet. This has come to be known as ecommerce.
With ecommerce becoming more popular, businesses must learn new things to stay relevant. So, if you are interested in ecommerce, read on.
Collaborate with a development company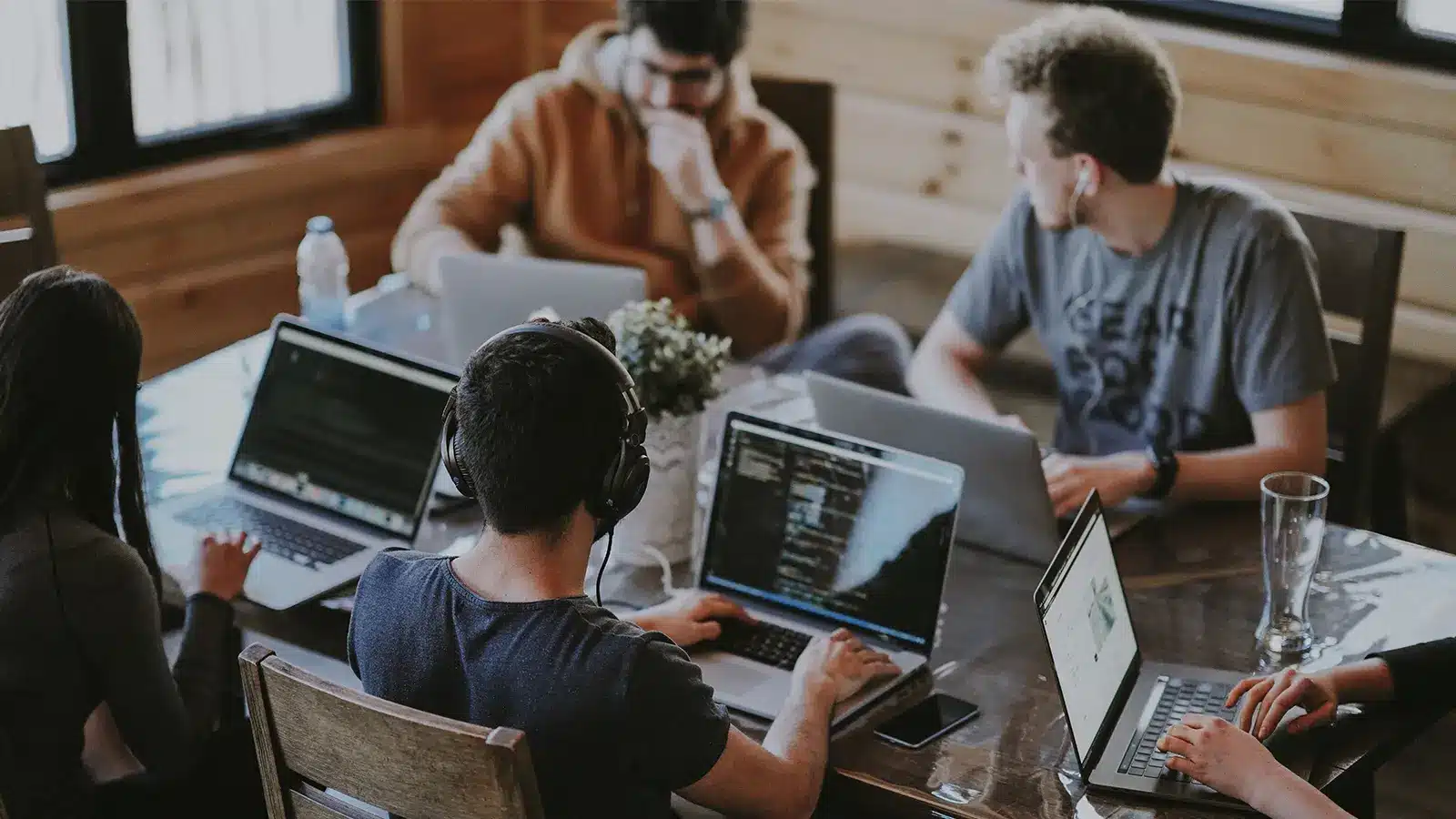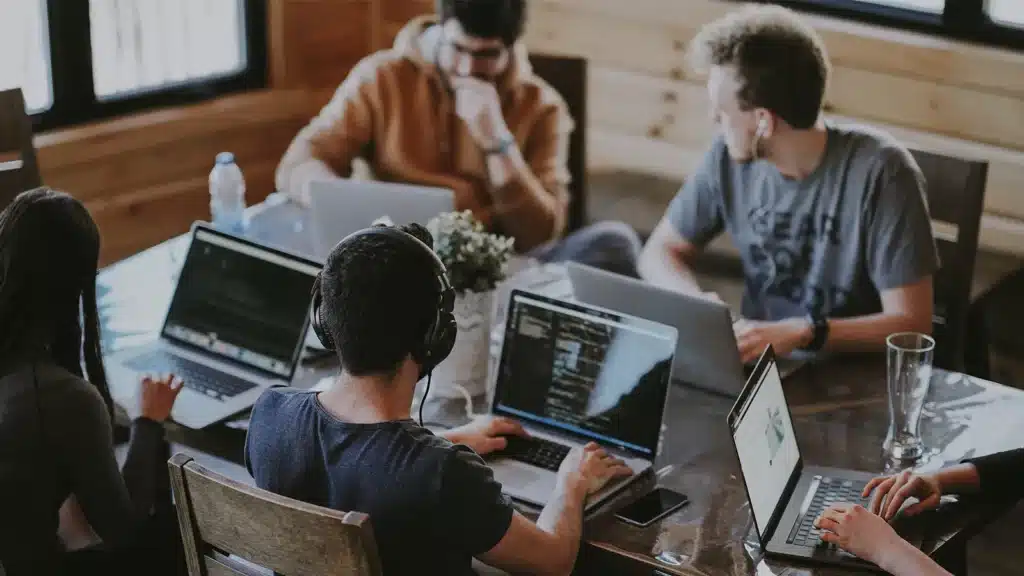 A lot goes into building up a company on the internet. A few things you will have to do is set up a website, agency partnerships, and technology integration.
However, this can be a bit difficult, especially for smaller companies just starting up.
Because starting a business can be difficult and confusing at first, it is a good idea to partner up with an eCommerce development company.
Having an eCommerce company assist you with developing your website not only allows you not to worry about the website as much but also lets you focus more on your business strategy and other areas of your business.
An eCommerce company helping you set up partnerships with other companies is a great help since having good partners can be a great way to grow your business.
Therefore, technology integration is not only helpful but incredibly important. As a business, you will need many types of technology.
For example, this includes phone systems, computer software systems, customer service technology, and more.
This tech will not always work and be compatible together. Therefore, an eCommerce company can help you buy the right tech that works together.
Know how to sell things online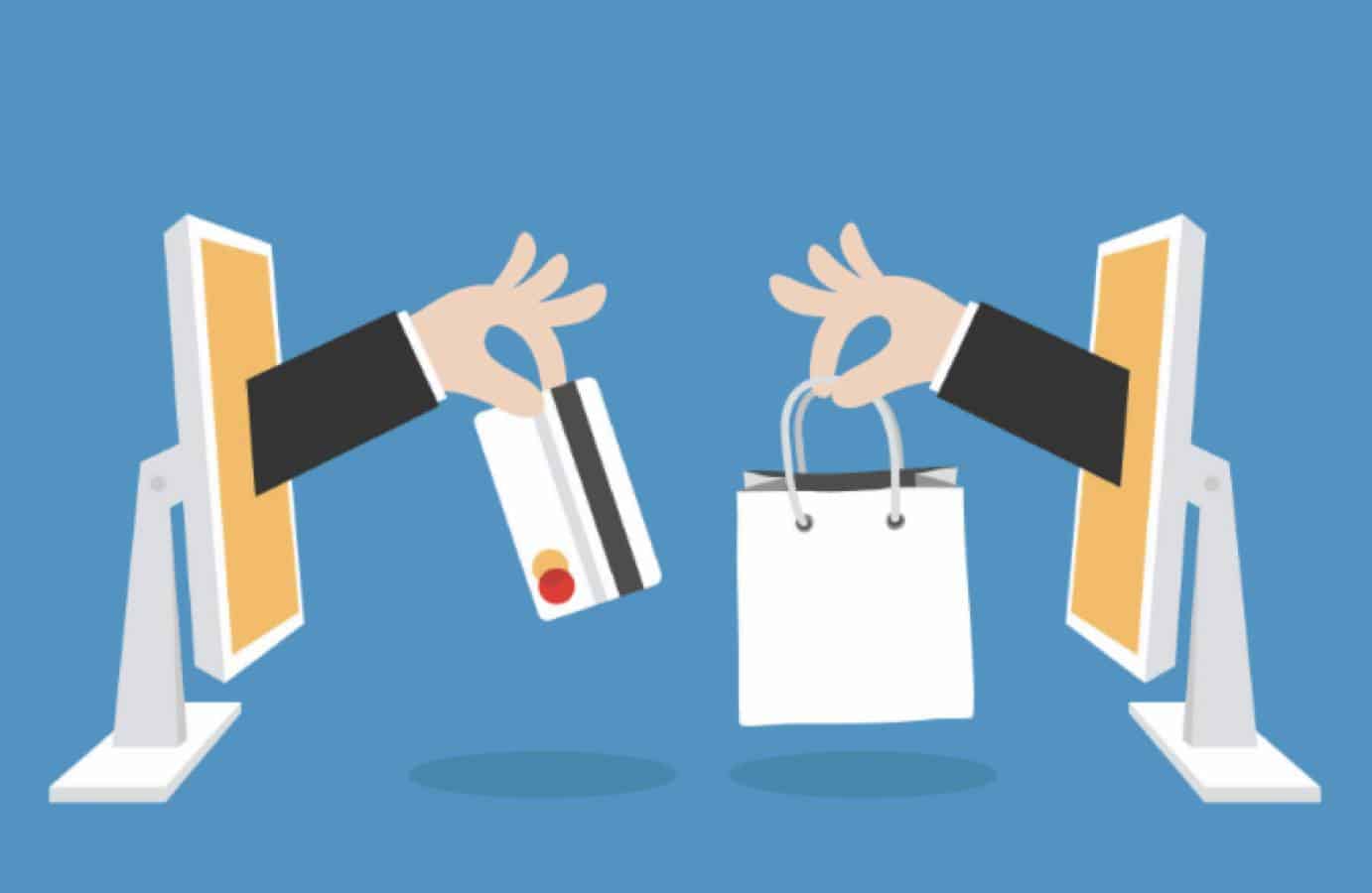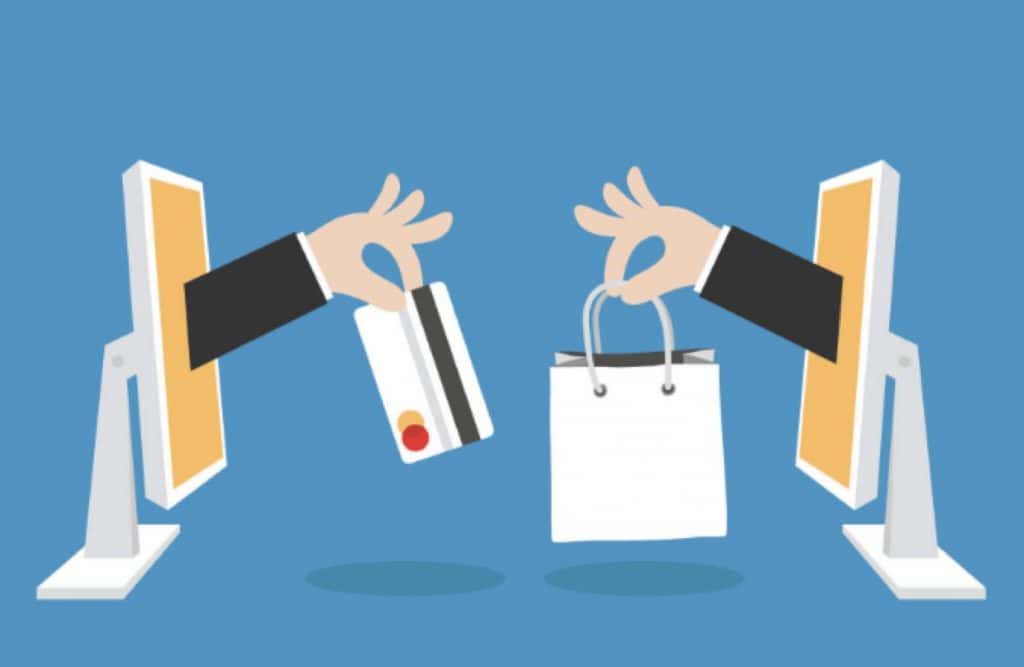 People these days want to go to physical stores less and shop online more. This means that businesses need to start having more online purchase options.
However, this is easier said than done. When people buy things in person with cash or a card, they can see the physical transaction and often feel more safe making a purchase this way.
Because of this, you need to be sure that the way you set up your online payment method is easy to use and trustworthy.
Using a cash app such as PayPal or Venmo can be convenient, but it is not as reliable as some might think. A glitch or error may occur, and the person may lose their money.
Also, cybercriminals may try to scam or hack into people's accounts and steal money that way. This is why you should set up a direct payment method on your website.
Have your customers directly input their credit or debit card information so that the payment is made directly through your website instead of a third-party app.
Setting this system up is tricky; this is precisely why you may need the development company mentioned earlier.
Good customer service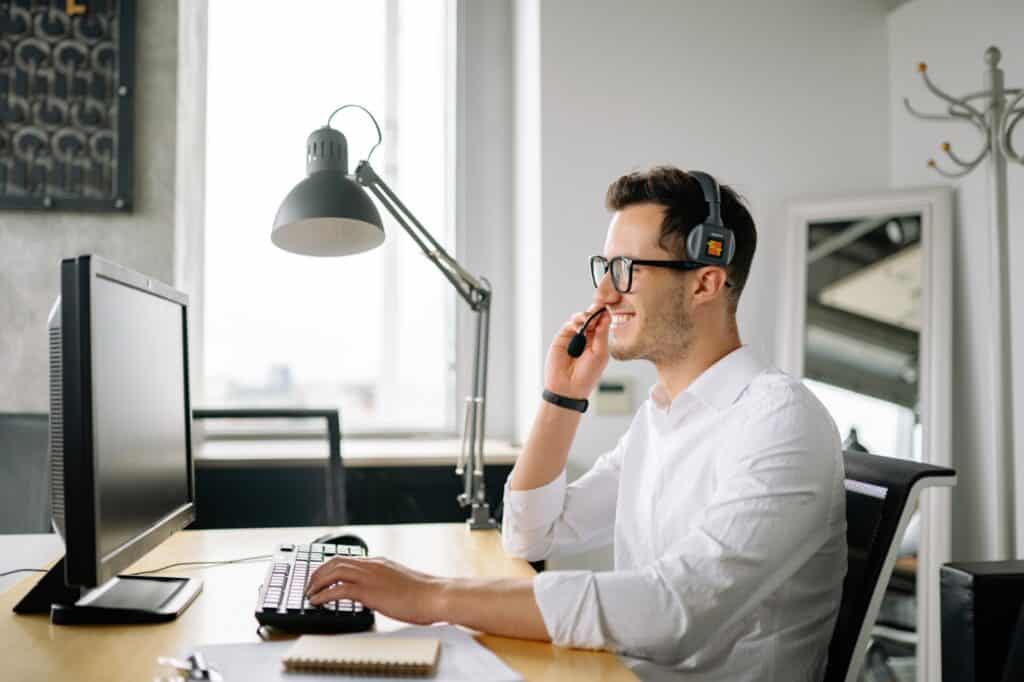 The fact that your business will be either fully or partially online means that customers may not be able to come directly to you in person with their questions or complaints.
So, you will need a good customer service team to call or email your customers.
This is all important because customers are known to leave often based on how they feel about the service they receive.
Thankfully, there is a lot of customer service software to help you and your team deal with people.
This equipment ranges from phones, computers, and AI systems to help your customers find who they need to talk to.
It also provides you with messaging systems, so employees can contact each other across departments to assist a customer.
Get your business started today
Building your company up on the internet can be pretty confusing.
However, if you use a business development company, provide effective payment methods, and give good online customer service, you will have much less to worry about.
Have any thoughts on this? Carry the discussion over to our Twitter or Facebook.
Editors' Recommendations: