3 things you should know about Java hosting
With these tips, you can now keep your end users happy by maintaining your Java applications continuously and automatically.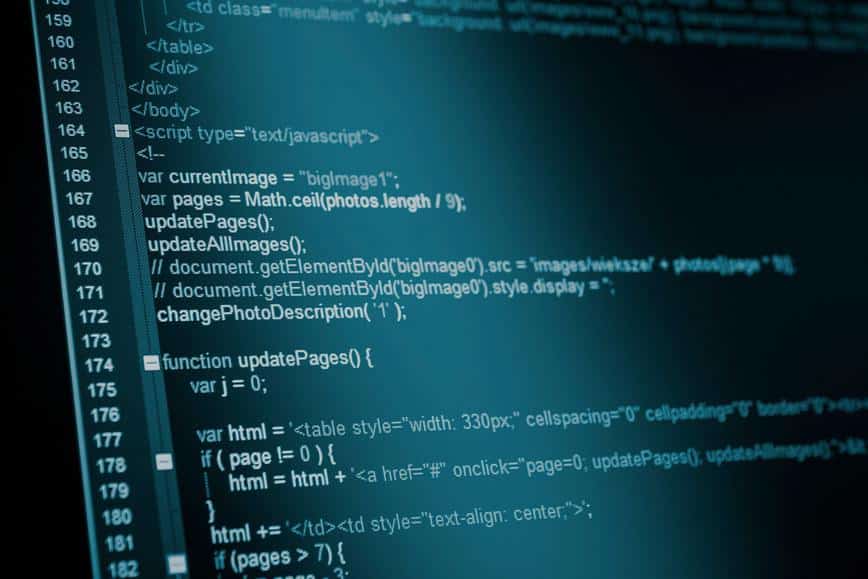 Just like Python or JavaScript, Java is a general-purpose programming language. The language is an object-oriented programming language, which bears similaritaies to C++. Java is also a platform, meaning that its code can run on any machine that has a Java Virtual Machine. There are certain basics when it comes to Java web applications.
If you are new to this, there are three things you should know about Java hosting. The tips will help you make the right decision on where to host, how to host, and what to do when you run into snags.
Do not Host on your Server. Newbies often make a mistake of thinking they can host their java web apps at home or the office. However, this is a bad idea for the following reasons:
You run a high risk of getting hacked
You will slow your web speed

Your personal computer will slow down, and

You will use up more CPU when installing backend apps.
You can avoid these frustrations by using a reputable web hosting service such as JavaPipe. Such services will often charge you for the bandwidth you use. The charge is always so low it is considered negligible. The value of the few dollars you pay is lower than the stability and reliability you get from a web hosting service.
Speed Up your Apps.

There are many steps you can take to speed up your apps. However, some backend apps can also speed up your hosted java apps. You can automatically manage, speed up, and maintain your apps by selecting the right backend-as-a-service app. These backend service apps come with various plugins and features to ensure the smooth hosting and management of your java based applications. You also need to safeguard your apps against hacking. The backend-as-a-service will help you secure your apps. Even if you are hosting elsewhere, you can run your backend service from your PC and provide additional cloud security for your java apps.

Run Multiple Backend Apps.

Some backend apps like Docker allow to mount your applications on one server and run multiple apps at the same time. If you are planning to add more apps to what you are currently doing, you have to consider running multiple backend apps. Docker and others use intuitive software to make the hosting of all your Java applications seamless.
When going through these steps, remember to cater directly to your end user. Users need things like speed, security, and stability. You need to grow your Java experience until you understand the big picture and the small details about Java fundamentals. You have to profile an application or figure out why it is slow and how to make it fast. If you still have a problem with the Java language, read good books or take online courses to perfect your skills.
Another thing that will help you grow your programming skills is to spend most of your time coding. Make sure you code something on a daily basis. With these tips, you can now keep your end users happy by maintaining your Java applications continuously and automatically.  
Have any thoughts on this? Let us know down below in the comments or carry the discussion over to our Twitter or Facebook.
Editors' Recommendations: