3 tips to help you create a quality app design
With the help of these tips, you can create quality and unique designs for your development.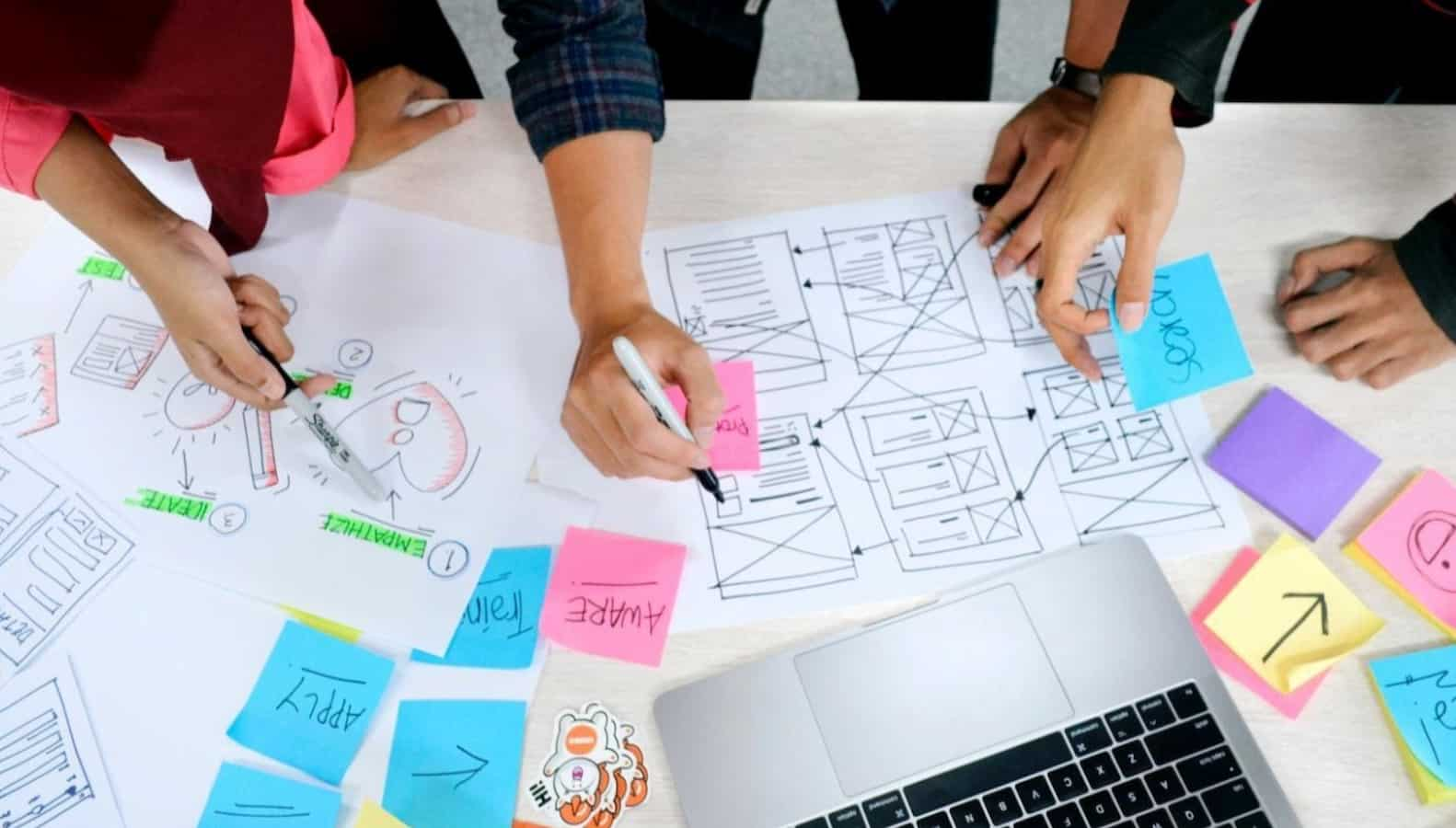 For an application to be successful, you need to try every step of its development. A beautiful and unique design is significantly related to grabbing a user's attention.
With the help of design, you can make the users real enthusiasts of your product. However, mobile app design trends are constantly changing, and it's time to keep updating them.
Knowing which tools to use to create app design and which aesthetic elements to apply to your product can be tricky. Therefore, it is best to stick to simple and convenient methods that will be useful at any time.
If you have any difficulties when developing the design for applications, you can always contact the mobile app design company for help and implementation of all your ideas.
Main tips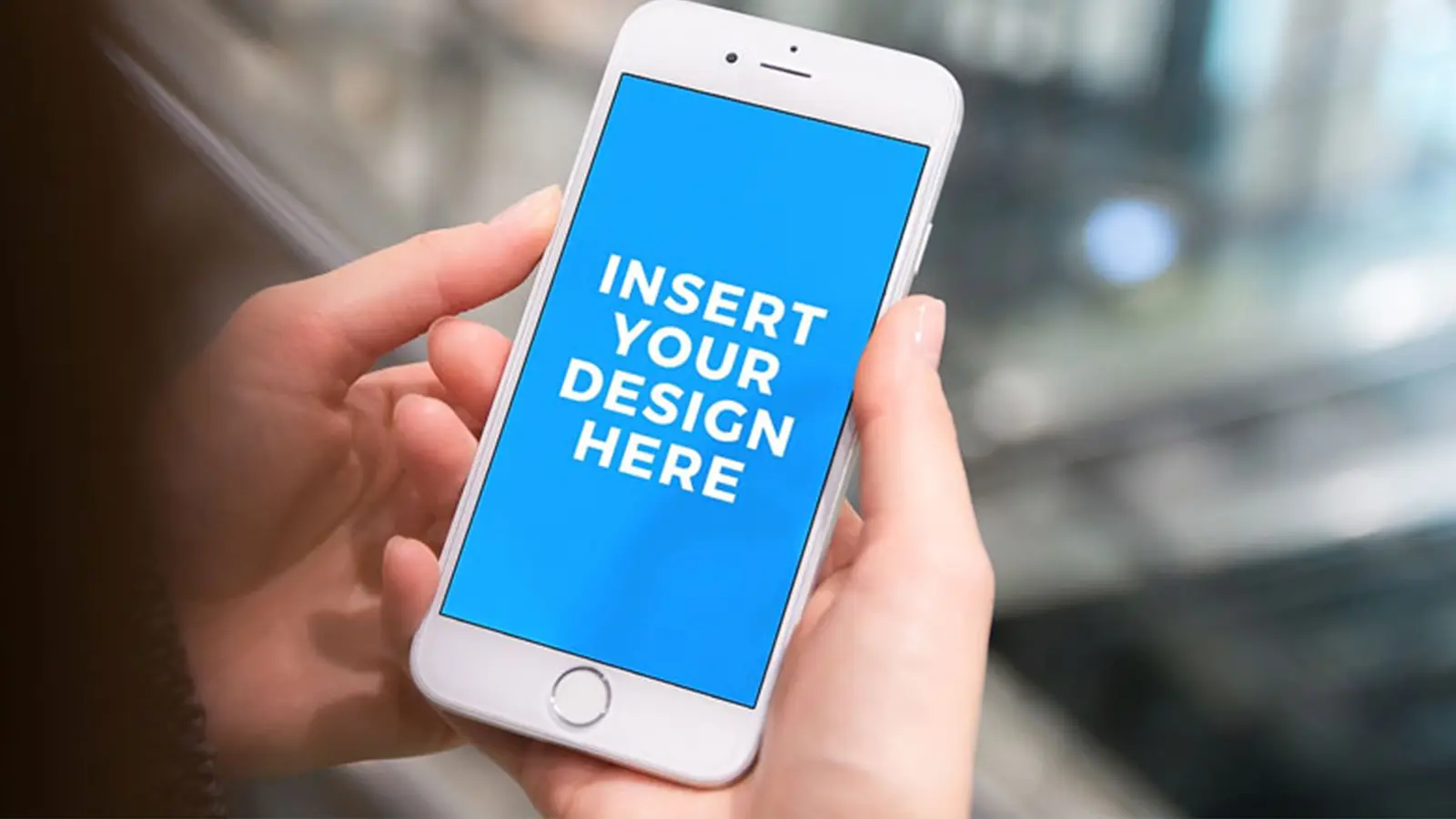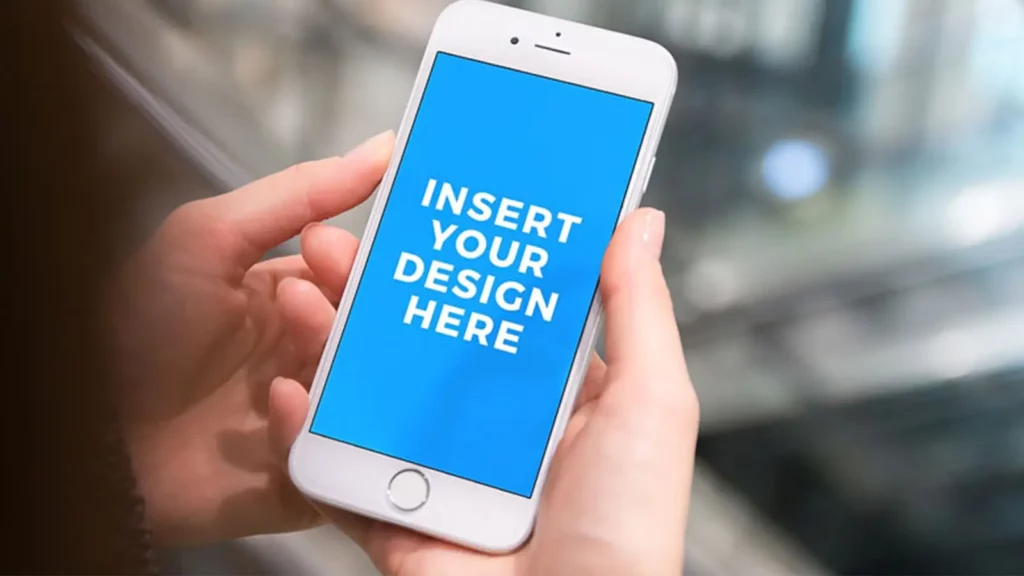 Use prototyping tools
A design process based on UX or user experience can be the key to an app's success.
The prototyping tool will allow you to create and test a version of your application that consists of aesthetic and functional elements without even starting the most technical part of the development.
Given the high cost of programming an application, it becomes necessary to test functionality and aesthetics.
The importance lies in that, in recent years, we have seen a massive increase in the number of tools that allow you to create prototypes and interactive projects.
Designers and developers are starting to use more prototyping tools that help them see what their user interface will look like ahead of time.
There are dozens of tools for creating wireframes and prototyping. So why not take advantage of this opportunity?
Choose the most suitable font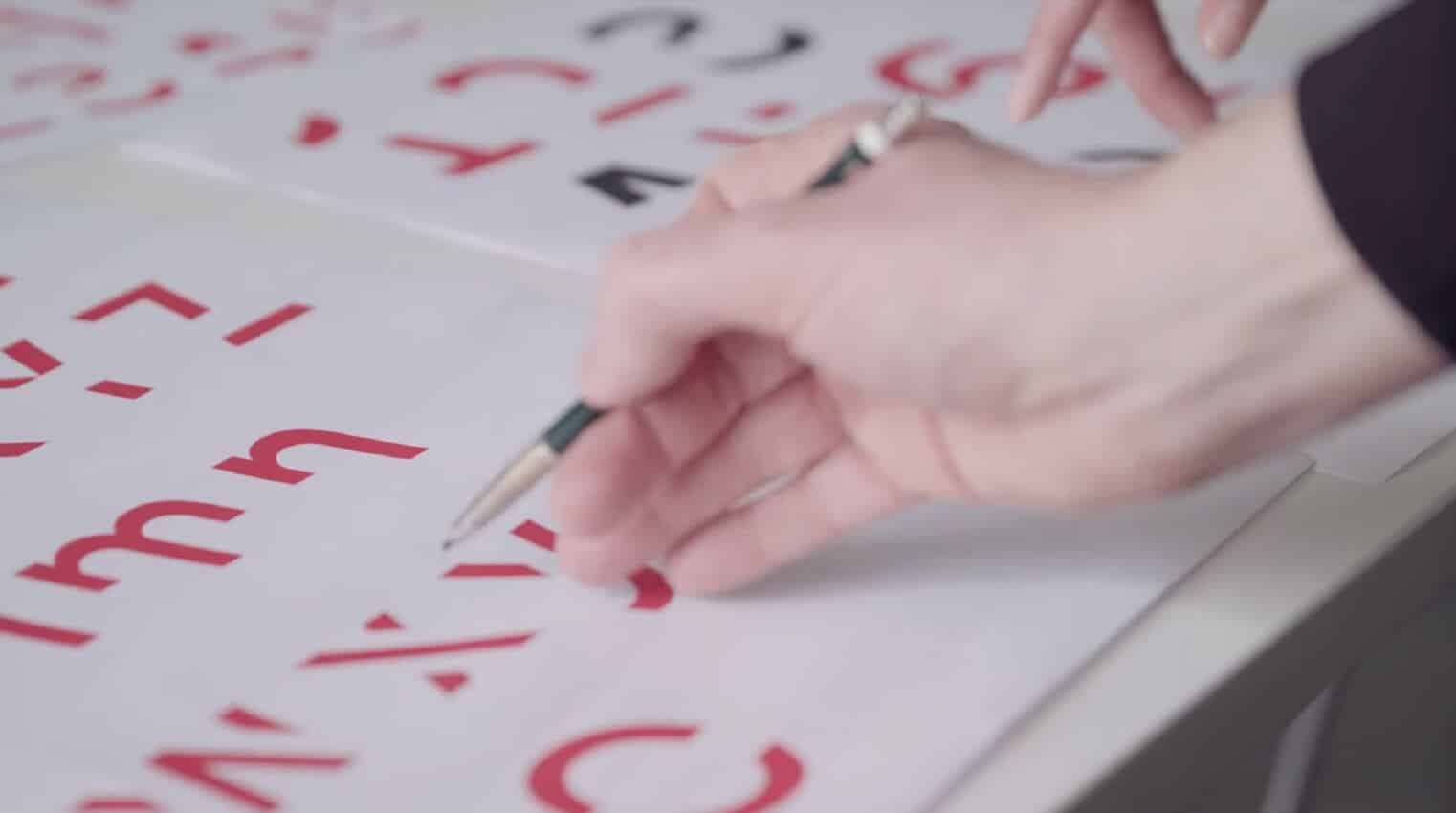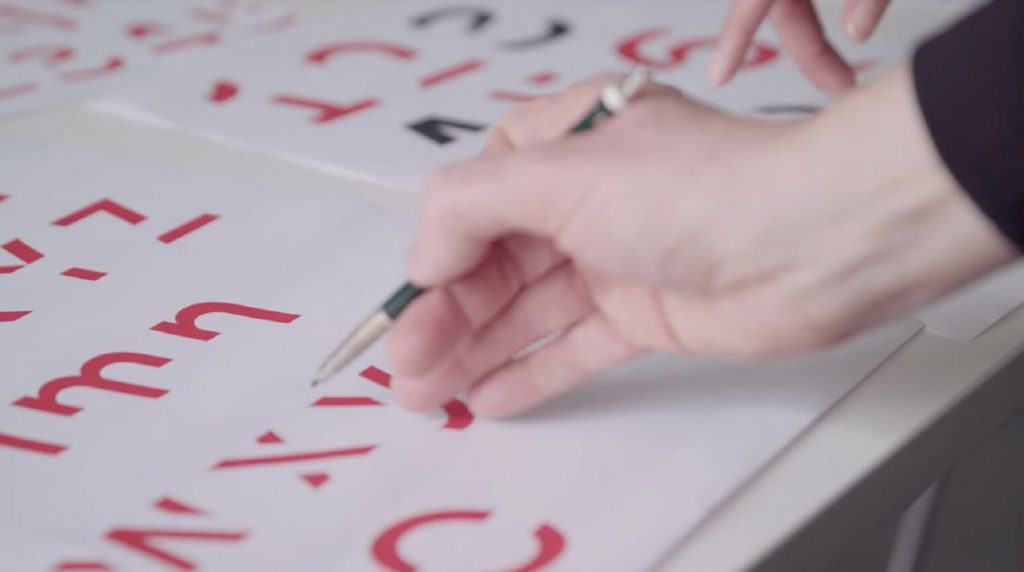 Choosing the right font has always been important. When designing a simple application, it must comply with standards that allow text to be displayed and user-friendly.
In design, judicious use of typography will not only improve the user experience but can also become an element that defines your brand.
Remember that even though smartphone screens have grown a lot in recent years, we still use phones that fit in our pockets, far from being able to match your computer.
Therefore, the font should not be too small. Furthermore, a mobile application can concentrate many interactive elements on the screen, trying to minimize the load on the content shown to the user.
Concentrating a lot of text or choosing a large size can become saturated. That is why choosing a font that is easy to read, despite the small size, is desirable.
Avoid serif fonts or overly bold fonts unless you want to highlight a specific element. Then, with the help of a suitable typeface, you will achieve that the texts will be perceived more clearly and pleasantly.
Read more: https://fireart.studio/
Experiment with blurry or shaded backgrounds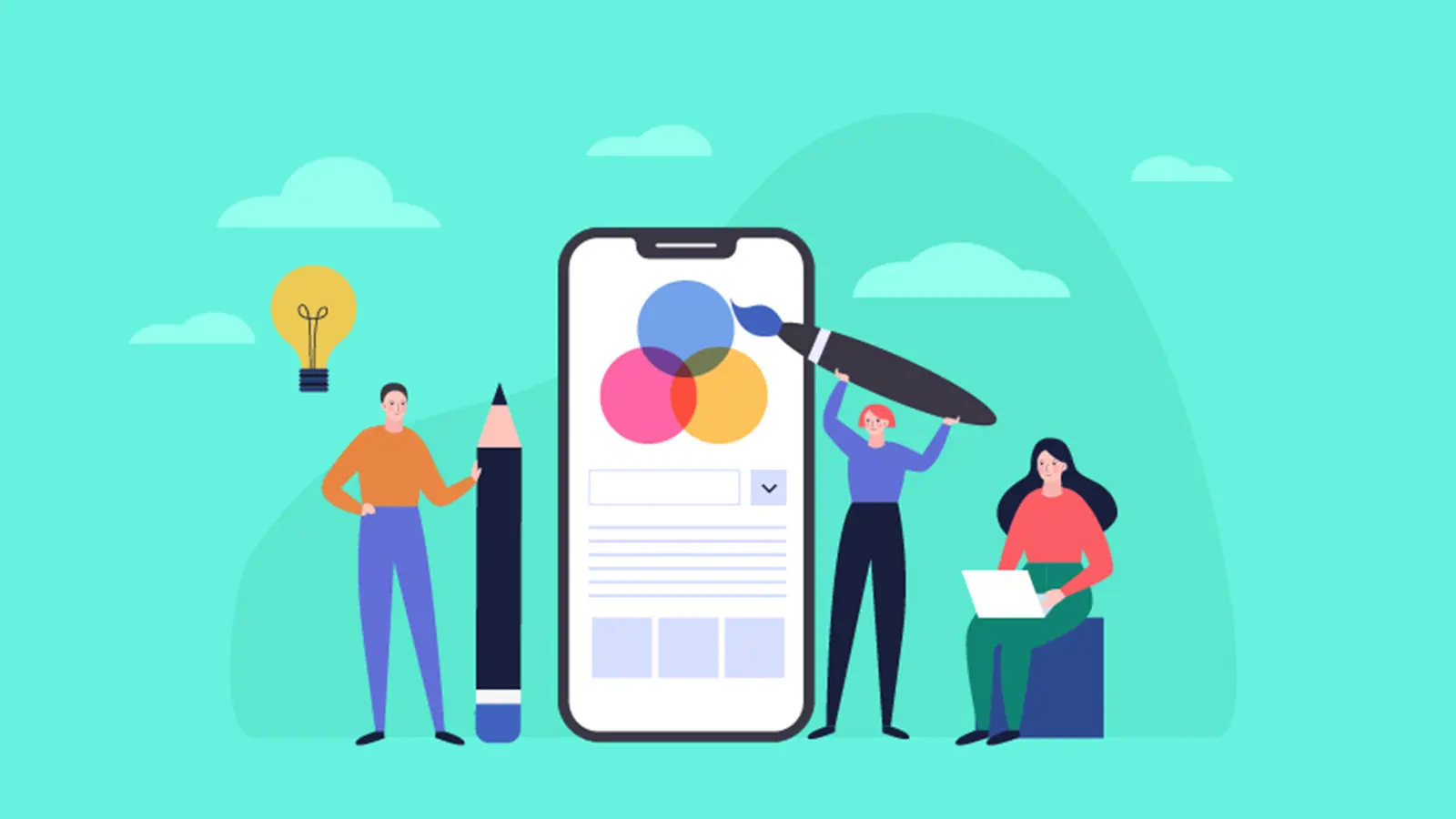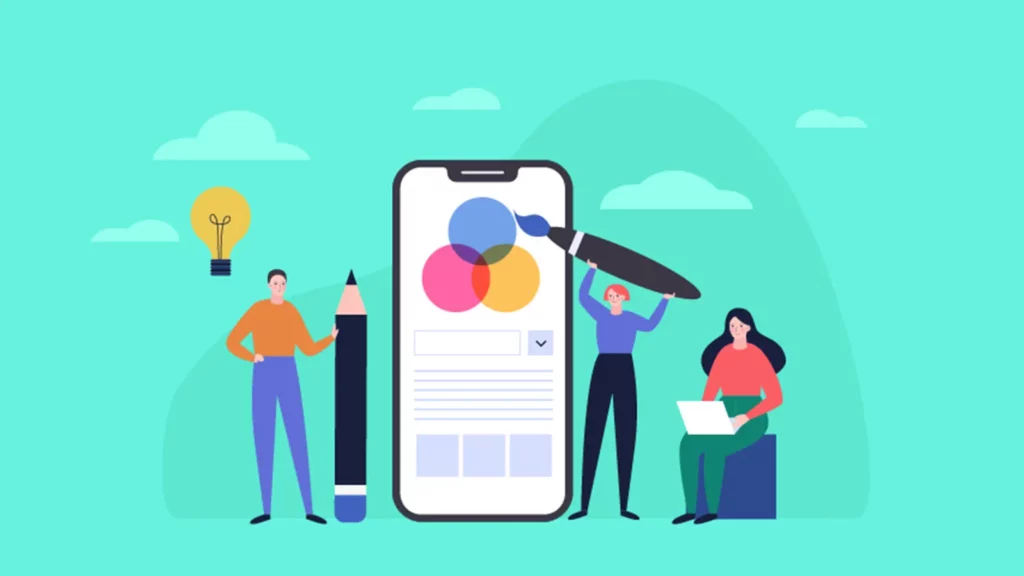 Using a darkened or out-of-focus background has become a beneficial and popular technique for highlighting elements on the screen.
If you want to highlight an element, such as a notification card or a button that contains "click me", you can try shading or blurring all the details around it.
This effect will add depth of field to your application and prompt the user to focus on the selected element.
This is a very subtle action as the user is already accustomed to seeing this effect on other devices and graphic elements.
In this way, it will help you direct the user and increase the attractiveness of your application, providing contrast, efficiency, and dynamism.
With the help of these tips, you can create quality and unique designs for your development.
Have any thoughts on this? Carry the discussion over to our Twitter or Facebook.
Editors' Recommendations:
---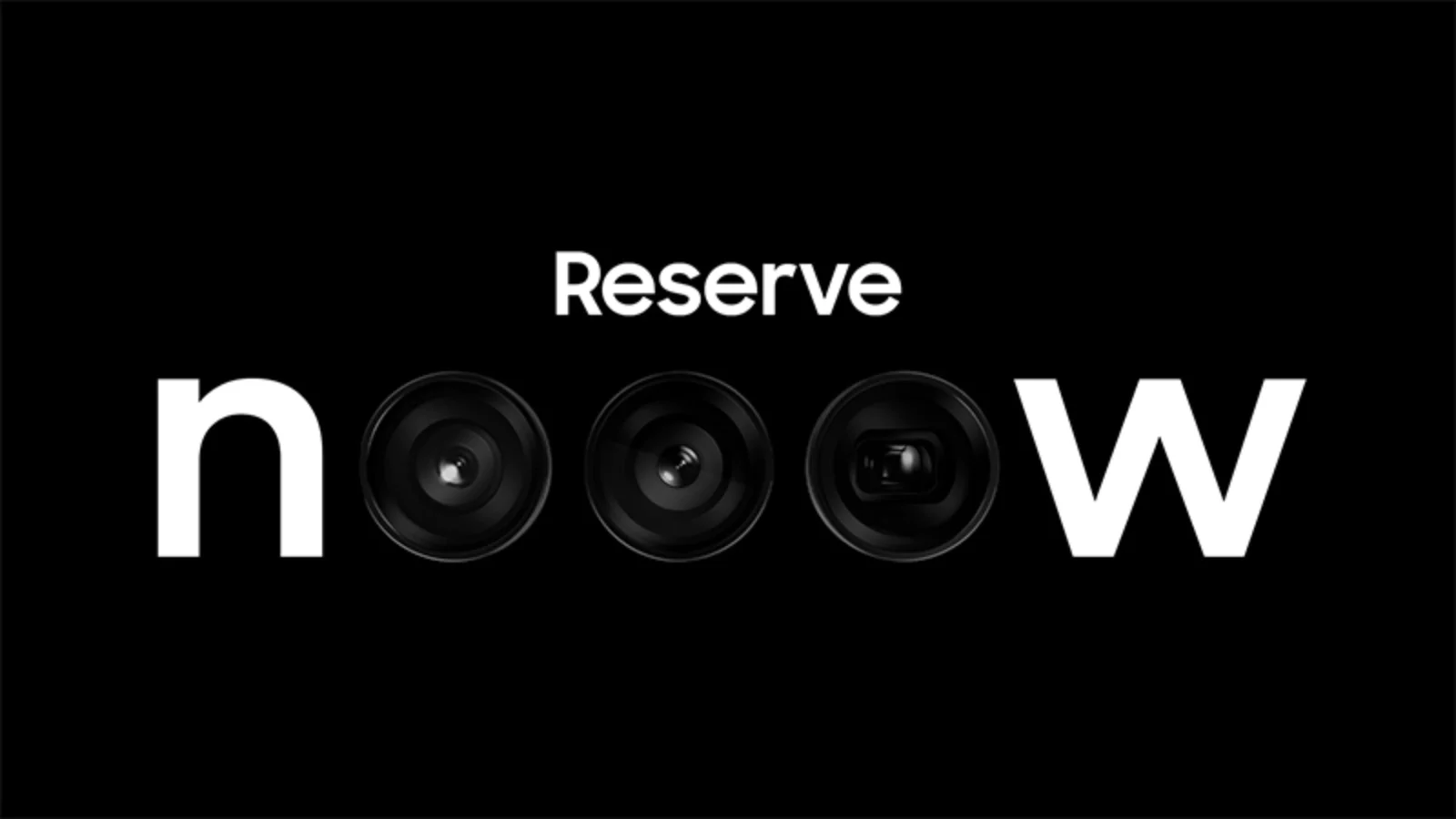 ---