3 tips to improve webcam quality
Looking for the ideal webcam image quality can be a challenge. However, these tips can help you get a good balance and improve the output quality.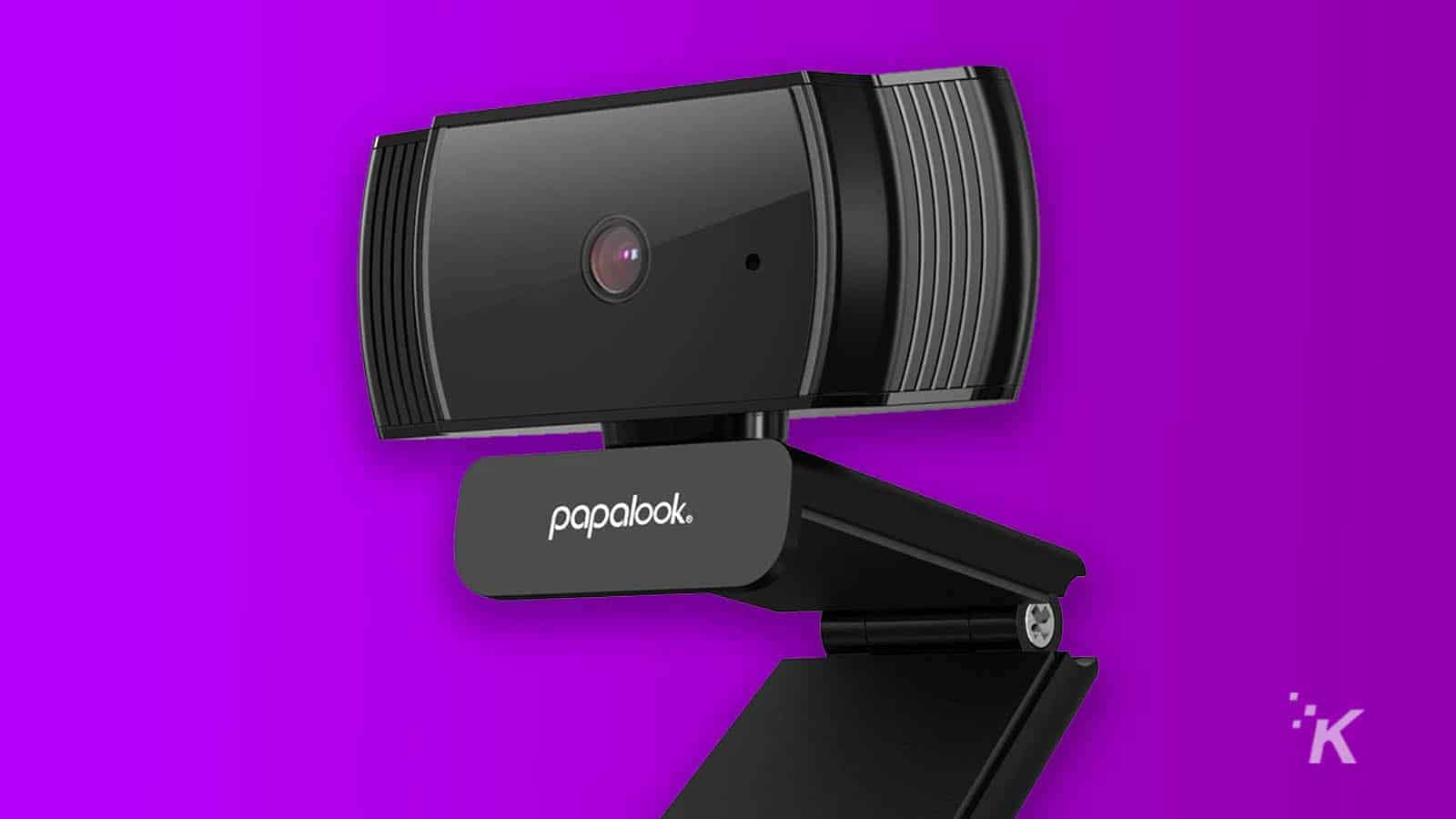 With the continued rise in technology and the adoption of remote working, video conferencing and video chats came into play.
Such communication channels demand that your devices have good audio quality and great visual clarity.
Of course, if you're using your smartphone, chances are the phone's camera has enough pixels to produce good picture quality.
However, for a computer camera or webcam, you can still experience challenges regarding accuracy and precision.  
Using The Webcam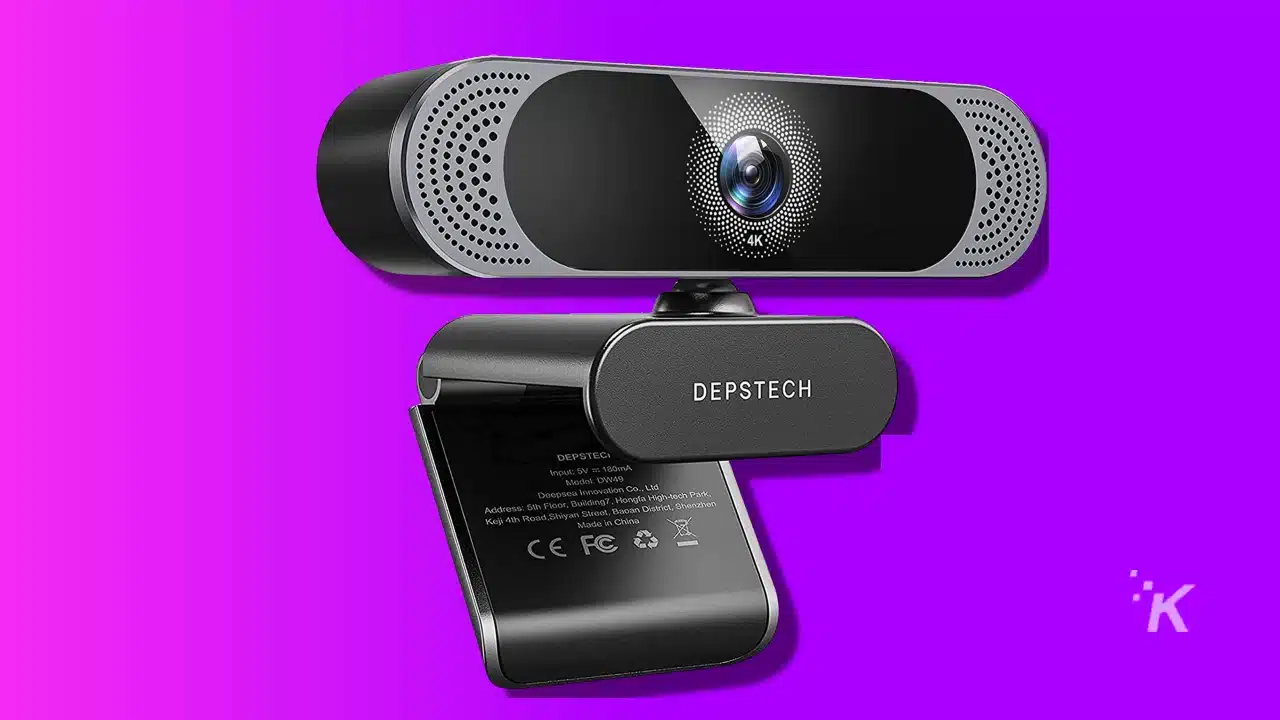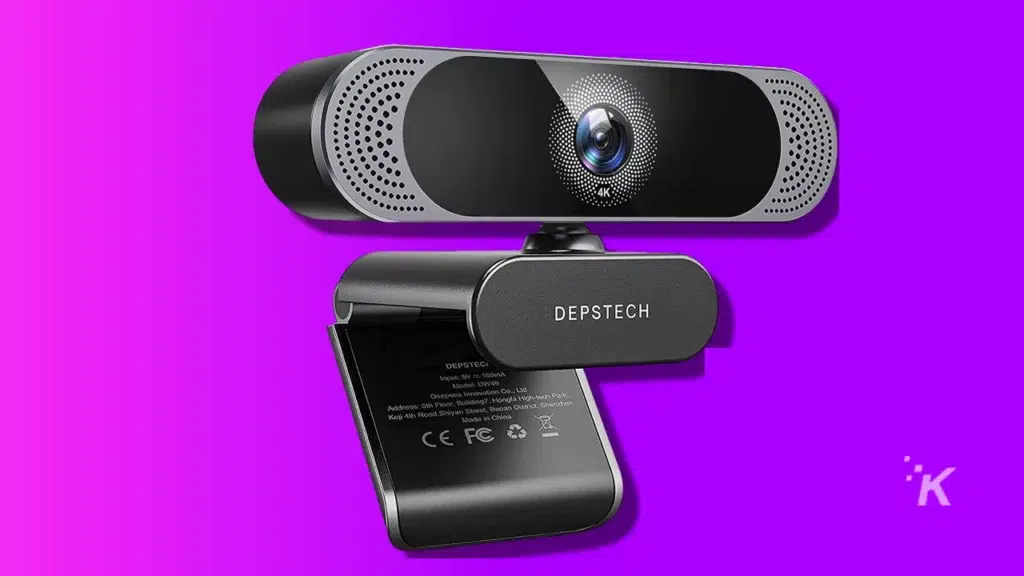 In this day and age, everyone has shifted to remote working, online classes, and video conferencing.
It would seem that every individual has adjusted to the new normal way of dealing with every transaction and activity online.
Now more than ever, webcams and microphones are as crucial as your laptops and smartphones.
Regardless of the industry, the usage of webcams will never cease because everyone who's utilizing digital advancements will surely need one.
To enhance your existing webcam, to use for work or leisure it would be best to research online for tips and tricks on how to tweak your settings.
Likewise, you can also check out some online sites, such as Sex Tech Guide for reviews regarding some software and application suggestions that can help enhance your webcam's video quality.
You can use your webcam on various video communication sites. In some cases, the video conferencing sites allow you to do a test run for picture and voice clarity.
This can be crucial if you're recording a video for your audience or having a live chat with your colleagues.
Overall, a good webcam is vital nowadays as one of the tools to rely on to boost productivity and enhance efficiency in any industry or remote activity.
How To Improve Your Webcam Quality
You may not have a webcam with the best resolution, but there are viable ways you can improve its quality through some adjustments and tools.
Read below to find out how your camera can perform better.
Adjust The Camera Settings Manually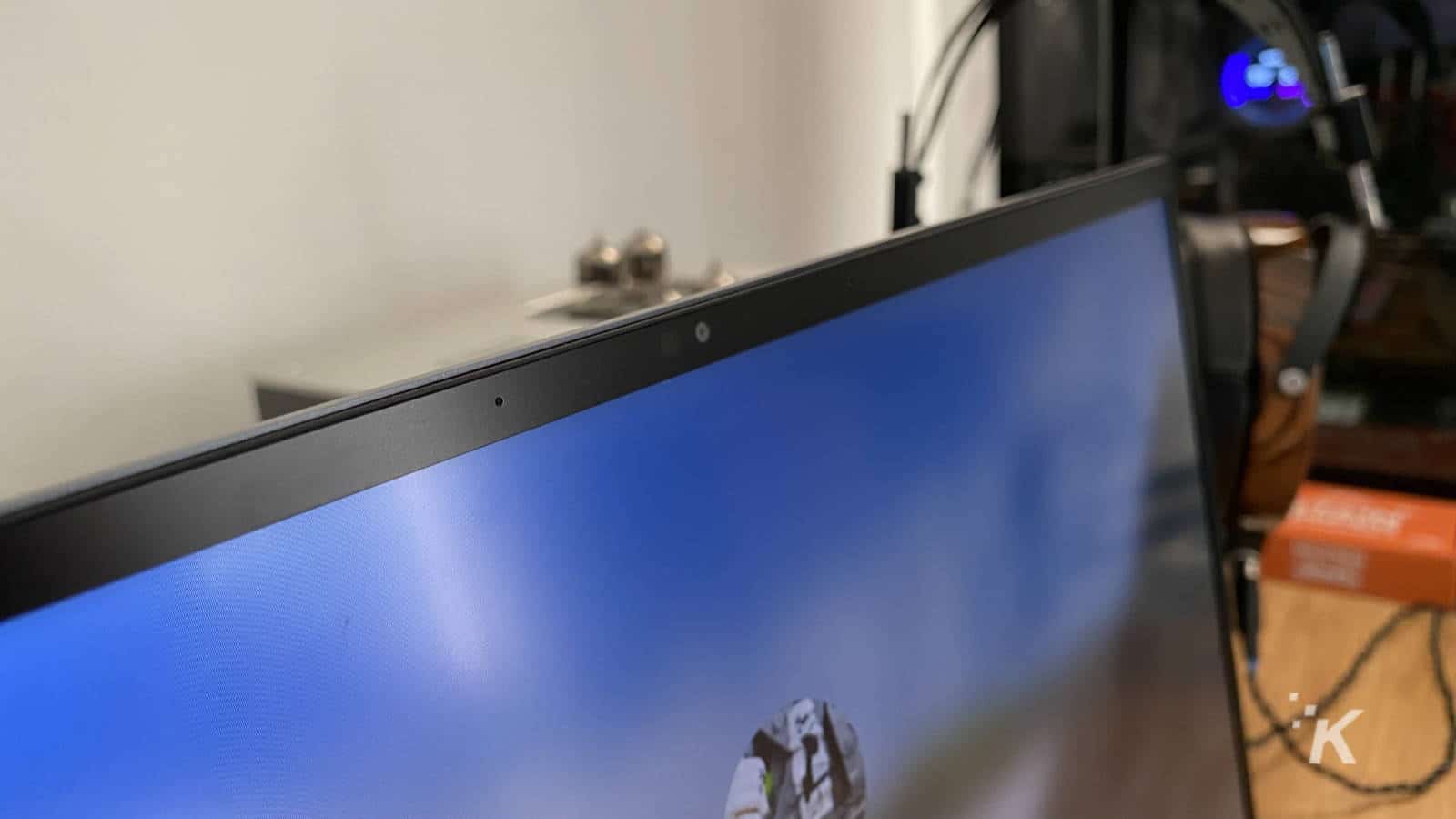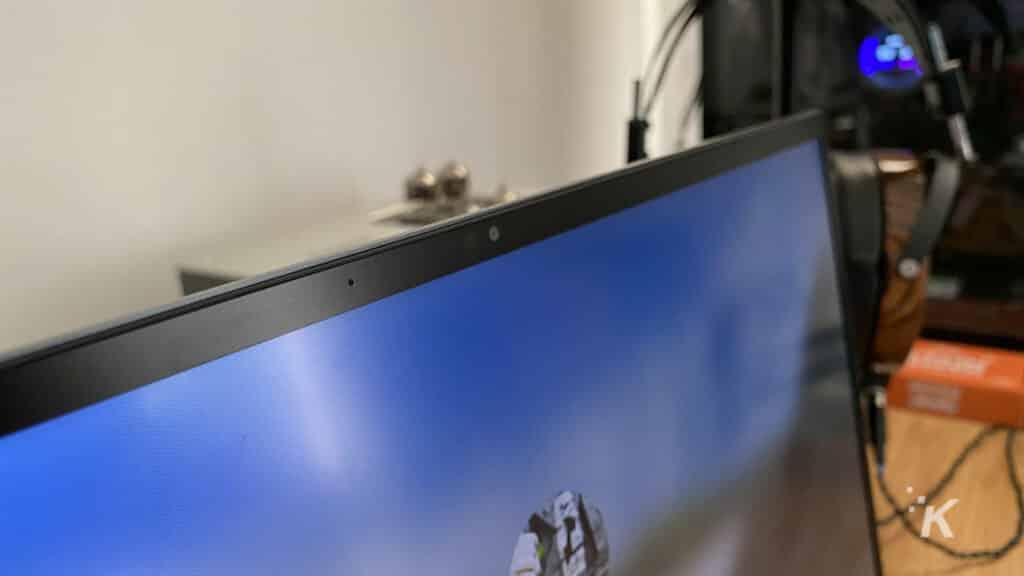 While looking for the best possible camera image from your webcam, you should start by checking your camera's default settings.
In most cases, these settings may not give the maximum potential of your webcam. Generally, the contrast, resolution, brightness, exposure, white balance, and frames per second (FPS) determine your camera's output. You should also adjust gain and sensitivity settings.
The default settings of these metrics automatically adjust depending on your internet bandwidth, and that is the main reason why you're experiencing fluctuating image quality when you have an intermittent internet connection.
Depending on the software you use, look for the settings button to access the sub-menu with these options. Slide the pointer to find the proper contrast and brightness balance.
However, the other features in the settings menu are more crucial, and where you place them is essential.
For resolution, you can select the highest available pixels. If you have 1080p, this would be ideal if you have a strong internet connection.
However, a 720p setting should work fine too. On the other hand, exposure determines the length of time your camera lets in light.
A higher exposure means a brighter image. However, be cautious in adjusting it, so as not to affect the color quality or frame rate because of too much brightness.
In most cases, gain and sensitivity adjustments go hand in hand. However, you can set it one at a time to see the effects of different setting levels.
But overall, adjusting these settings to a lower level gives lower image noise and helps you get higher-quality images.
Once you set the sensitivity, you can adjust the white balance to capture images resembling real-life colors as much as possible.
Get Webcam Software Solutions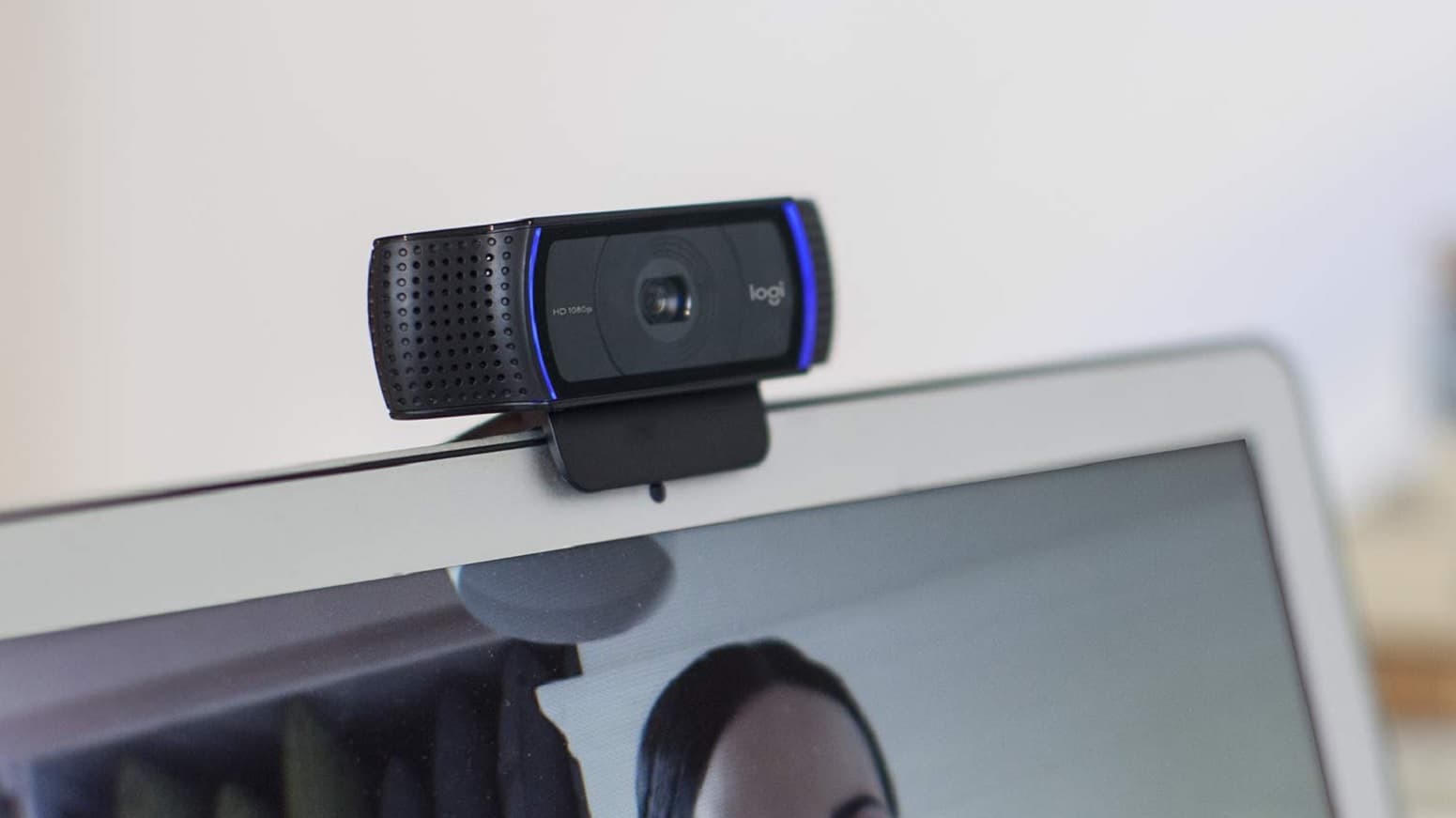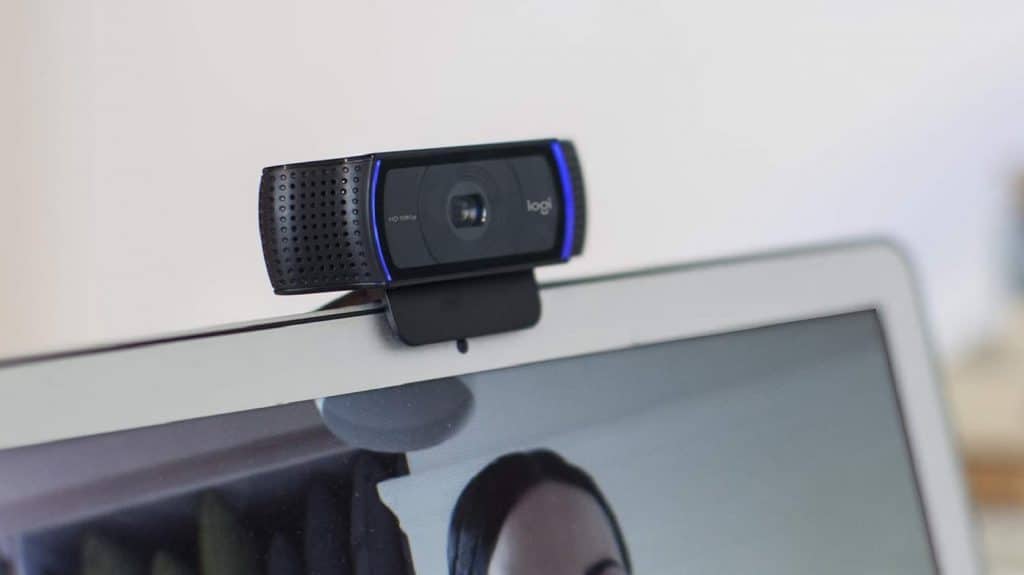 Technology solutions or webcam setting tools bridge the connection between your webcams and your video tool.
These software solutions help you enhance your video quality by adjusting the camera settings to achieve the best balance.
A quick search online can give you various options to download and connect with your video tool.
Alternatively, some software solutions allow you to connect your phone to the computer and use the smartphone's camera.
There are free-to-download options, while some with advanced image settings may charge you some costs. However, if your smartphone's camera quality is good, you won't need to pay extra.
Light Placement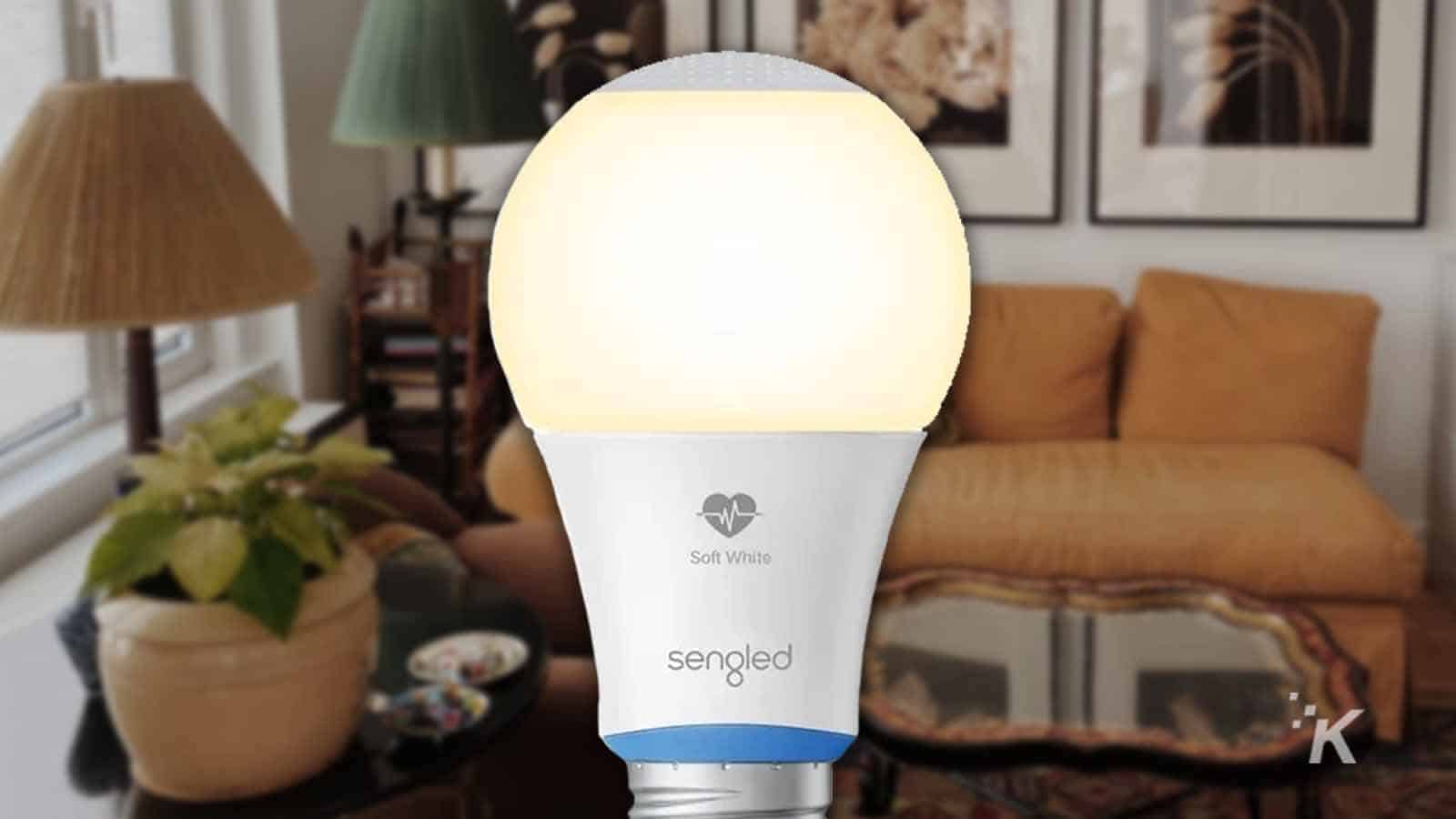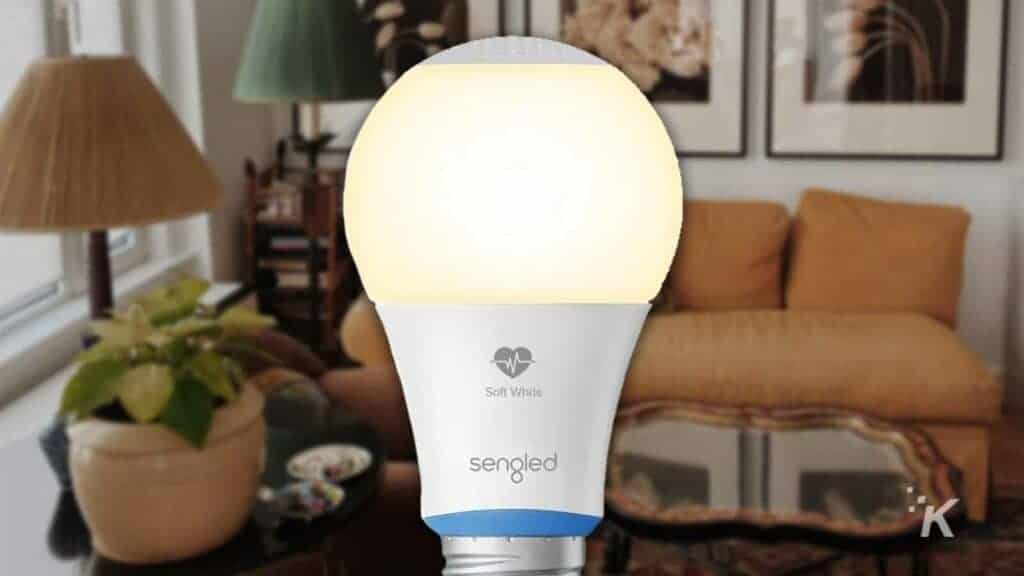 Whether you're using natural lighting or bulbs, ensure that your camera doesn't face the light source.
Otherwise, you'll achieve a silhouette image. Instead, place the camera in such a way that the lighting source is behind it and in front of you.
This way, it can capture your details without flashy interference. If, for example, you're using light through a window, ensure the window is directly in front of you and not to the side.
Additionally, if you're shooting in a room, provide extra soft lighting for your background. This helps balance the primary light source and evens out the camera exposure.
This results in an image that looks brighter than the surrounding. Also, remove any objects in the background that may reflect light and affect the balance.
Of course, you can do a test run to see if the image quality is satisfactory.
Conclusion
Sometimes, looking for the ideal webcam image quality can be a challenge. However, the above tips can help you get a good balance and improve the output quality.
By manually finding the perfect settings and the best lighting positions, you can maximize the webcam you have.
Alternatively, utilizing webcam software to connect your smartphone to your laptop can give you better image quality without any additional cost.
Have any thoughts on this? Let us know down below in the comments or carry the discussion over to our Twitter or Facebook.
Editors' Recommendations: