3 tools that take your investor relations strategy to the next level
Consider your digital tools wisely — adding the right ones to your platform can help you take your investor relations strategy to the next level.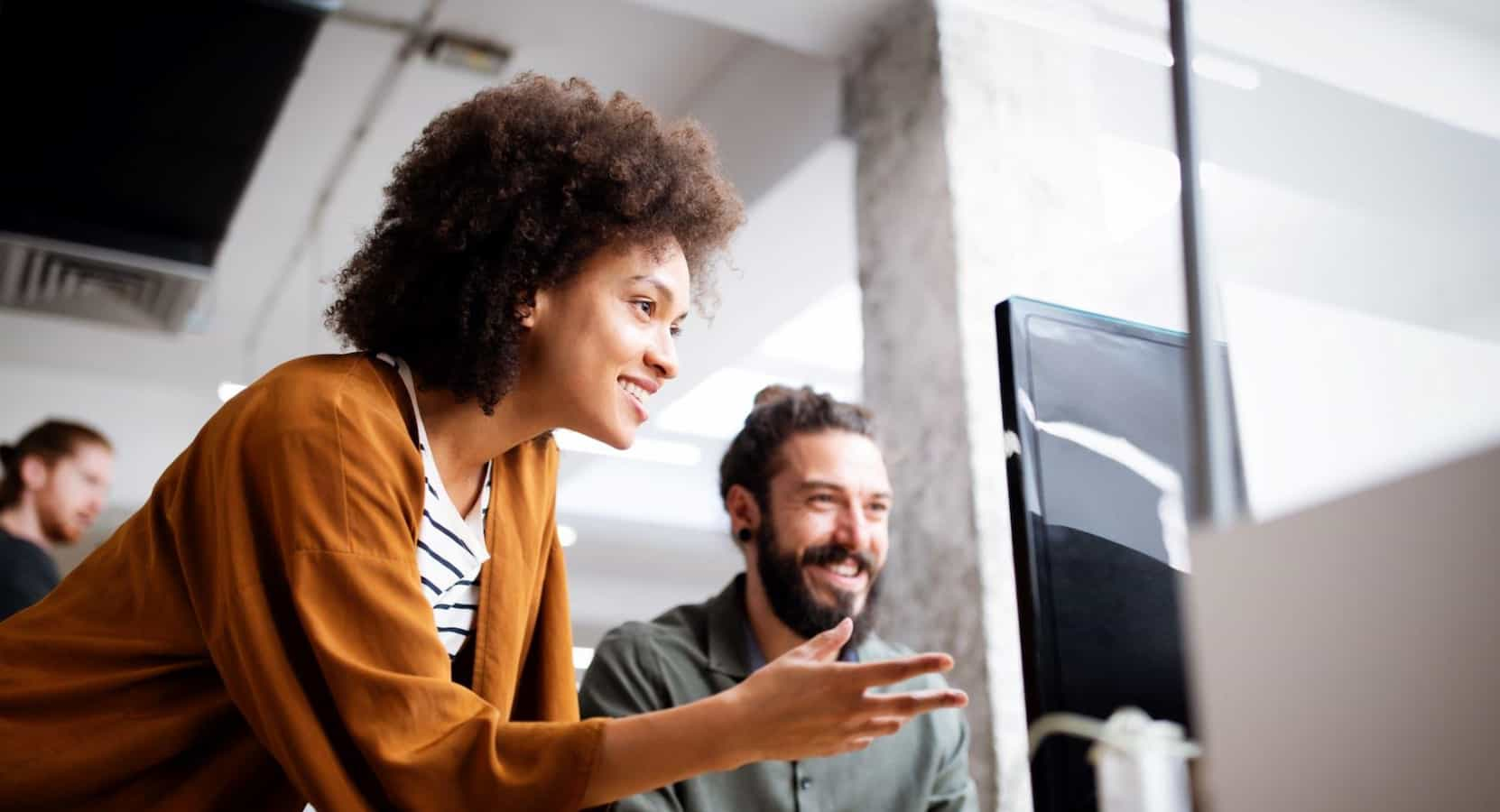 What makes an investor relations program stand out? Besides a team of IRO rockstars, an ecosystem of IR tools is at the foundation of your strategy.
The latest technology helps you communicate your brand, tap the right investors, and track your impact on the market — all while keeping up with regulatory changes. It leverages your digital presence with cloud computing to transform your investor relations platform.
These tools can help you refine your strategic objective.
1. Investor Relations Website
A branded website with trackable analytics is your first step to selling your story and balancing your shareholder base with the right mix of investors. It gives you a platform to showcase how your brand's history demonstrates your core value in a portfolio.
Strong, unified communication is at the heart of a successful IR site. After all, without clear and persuasive messaging, how else can you position your unique value to the street? Or connect your investment opportunity with the right investor? 
But persuasive storytelling isn't the sole star of your IR site. To move investors into action, you'll have to complement your branding with beautiful design, intuitive navigation, and strong financials.
2. Webcasting for Capital Markets Events
Plenty of IROs are asking themselves this big question: how will my investor events look like in a post-covid world?
If you're joining the chorus, you can bet you won't return to a fully in-person program of capital markets events any time soon. The pandemic is very much still impacting the corporate world — from offices that have embraced remote work to companies that have canceled in-person annual general meetings. 
Fully virtual events are the new normal of investor conferences, so you need to ensure you have the latest webcasting tech for capital markets events.
The best webcasting tool makes it easy to deliver a fully branded online event without sacrificing engagement or access to analytics. This software streamlines the whole process, making it easy to organize keynotes, one-on-ones, and other meetings across multiple tracks.
And if you aren't sure how to leverage this elevated webcasting experience to your advantage, just speak with the investor relations consulting firm that offers this software. They'll teach you how to run a virtual investor conference using the latest tech.
3. Investor Relations CRM
Customer Relation Management (CRM) software is another important IR tool connecting you with your shareholder base. It should consolidate all the information you need to understand your investors better, making it easy to analyze the success of your corporate narrative and strategy at large. 
Using this info, you'll be able to identify investors who are in the right position to buy and which ones you should be wary of. Sophisticated CRM analytics can alert you to activist investors accumulating in your base.
Activists have the power to shake up your company from the top down. For a recent example of activism at work, you only have to look towards the hit on Peloton, which resulted in the exercise company's CEO and chairman John Foley stepping down. 
Knowing if an activist attack will happen can help you formulate an insights-driven plan before they make a move. And by consolidating all these analytics into one place, you'll find it easier to generate reports on stock performance, investor engagements, and shareholders.
Bottom Line
In a digital world where remote work drives virtual acceleration, you need to be online to impress the Street.
Consider your digital tools wisely — adding the right ones to your platform can help you take your investor relations strategy to the next level.
Have any thoughts on this? Let us know down below in the comments or carry the discussion over to our Twitter or Facebook.
Editors' Recommendations: